Shortly before the onset of winter, this green herbaceous tree can be seen in the backyard of every house in the village.And with the onset of winter, bean flowers of different colors catch the eye. Whose beauty easily attracts any man.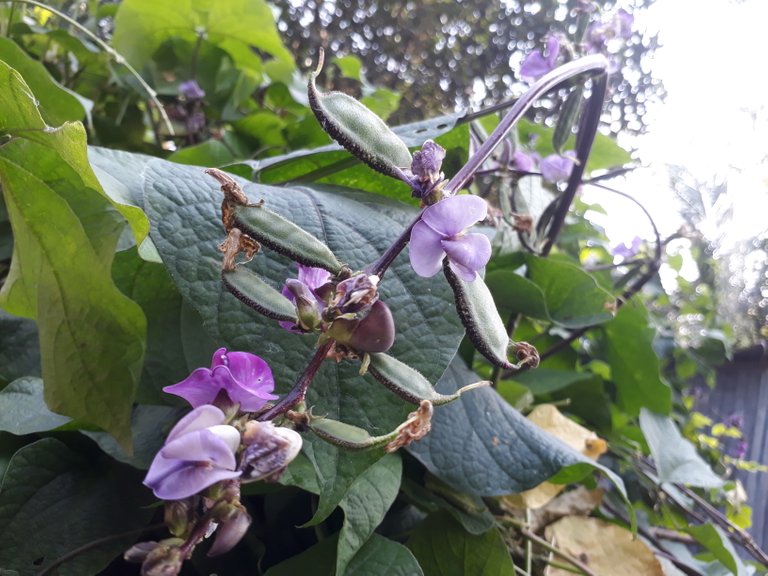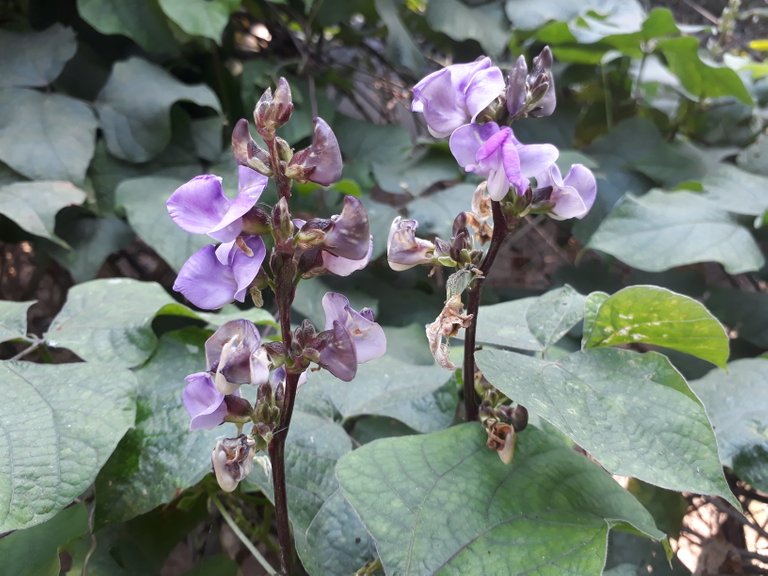 When the flowers bloom, we can see different types of butterflies, bees and different types of insects moving from one flower to another.Beans are very popular as a winter vegetable. It is a vegetable of choice for many people. So during this time such trees can be seen in the yard or land of every house. And bean flower scenes can be seen.
This protein rich bean is eaten in two ways as a curry. Again, many people eat fried beans with potatoes. Desi bean is an important winter vegetable of Bangladesh.
It is nutritious, tasty and extremely popular with all classes of people. Bean sprouts are rich in protein and starch and are very useful as food.
In addition, it contains sufficient amount of calcium, phosphorus and vitamins 'A', 'B' and 'C'. These nutrients play an important role in nourishing our body. Bean seeds are very popular. Bean seeds are very tasty to eat fried. Fried bean seeds are often sold by hawkers on the streets.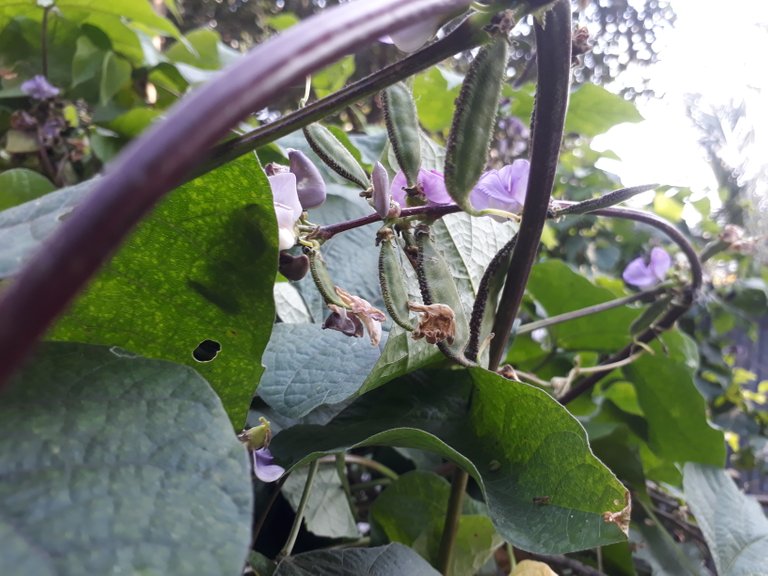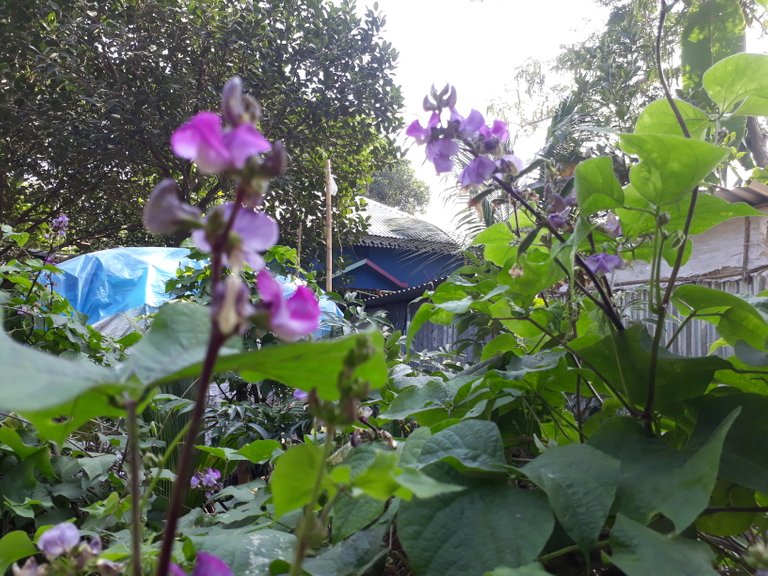 Beans can be grown in all types of soils. However, loamy or sandy loamy soils are more suitable for native bean cultivation. It is better to choose high or medium elevation lands where waterlogging does not occur.
Bean is cultivated in every rural area of ​​Bangladesh. Besides, bean is cultivated on the roofs of many houses in urban areas at present. In addition to native bean fields, it can be cultivated in backyards, side walls, courtyards, small scaffolding, house rice, ponds and roadsides and field isles.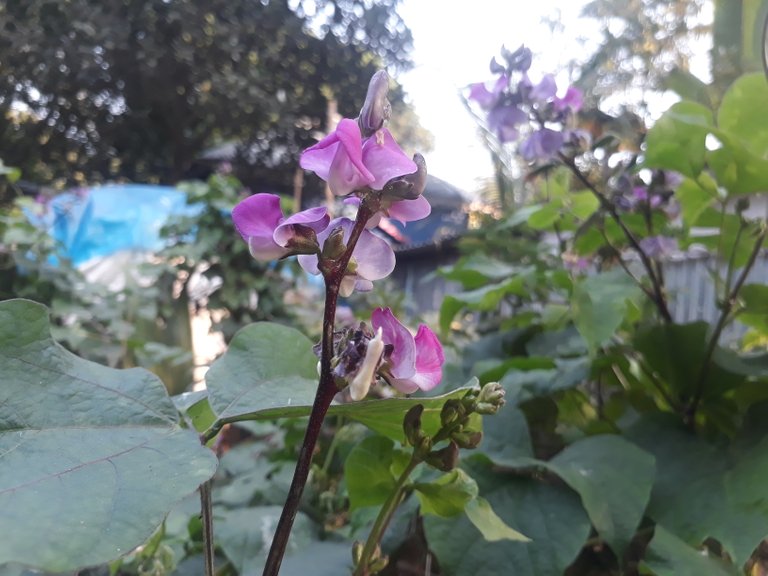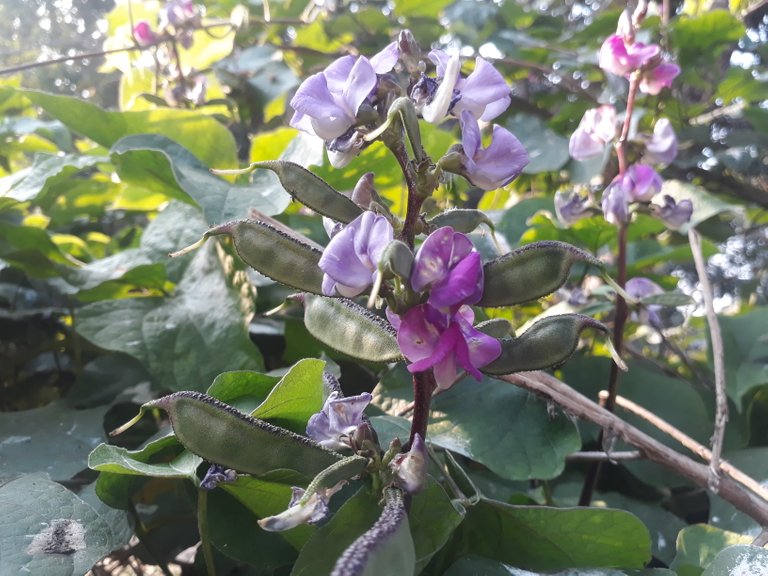 Before winter came, my mother planted many bean seeds. Then seedlings are produced from them. Those saplings have been planted in our backyard and in the backyard. Now they have begun to yield. The pictures are of a bean plant planted in our backyard. I took the pictures this morning. I liked the scenes so I took some pictures. And now I am sharing with you.
Beans and bean seeds are one of my favorite foods. I especially like to eat fried bean seeds. Because it contains a lot of calcium. Moreover it is very tasty to eat. You can grow this type of vegetable in front of your house or on the land.
Thanks everyone To read my post. If it is good, then you must cooperate with the upvote. If there is any mistake, then cooperate with the comments with various suggestions.
Much Love And Best Wishes To All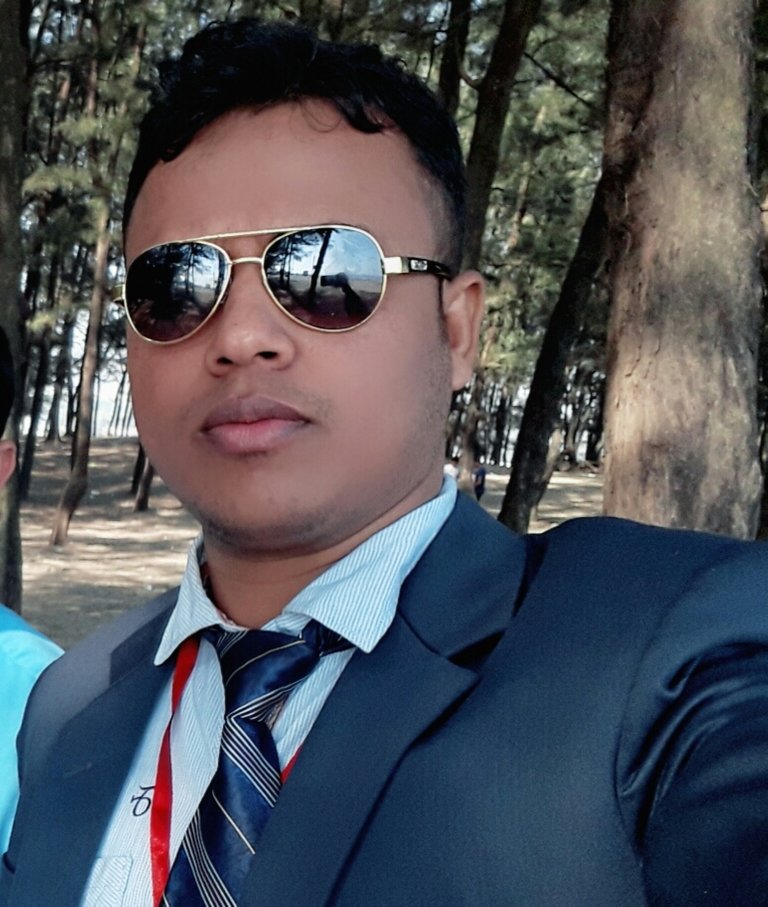 I am Md. Kawsar Hasan. I am a Bangladeshi. I feel very comfortable to introduce myself as a Bangladeshi. An assistant teacher by profession. A writer intoxicated. So I feel very comfortable writing content on different topics. It's great to know the unknown and learn something new. Love to travel.
Add Me On Facebook
Follow Me On Twitter
Watch Me On 3speak