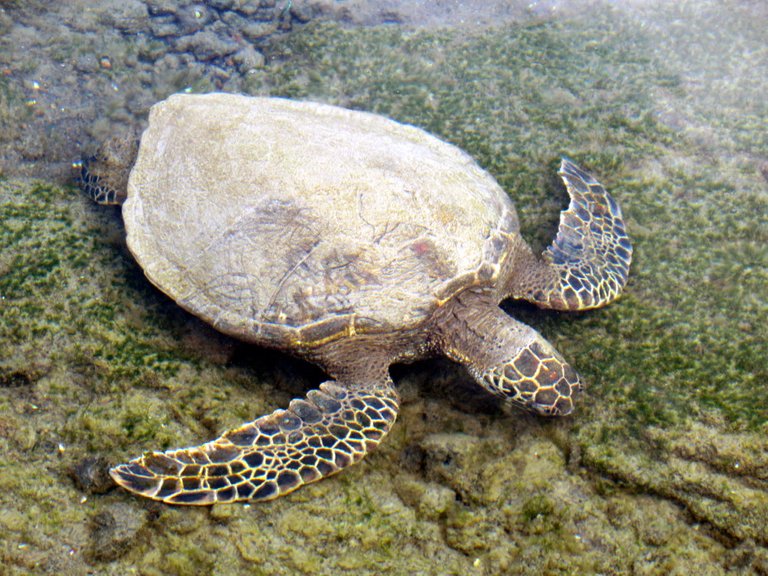 Just less than a year ago, I took photos of sea turtles in Hawaii and I posted them
here.
They're okay, a selection of my better ones, but a photographer friend suggested I try
dehazing
them. It certainly helps to know there is such a thing! Today, I decided to try it.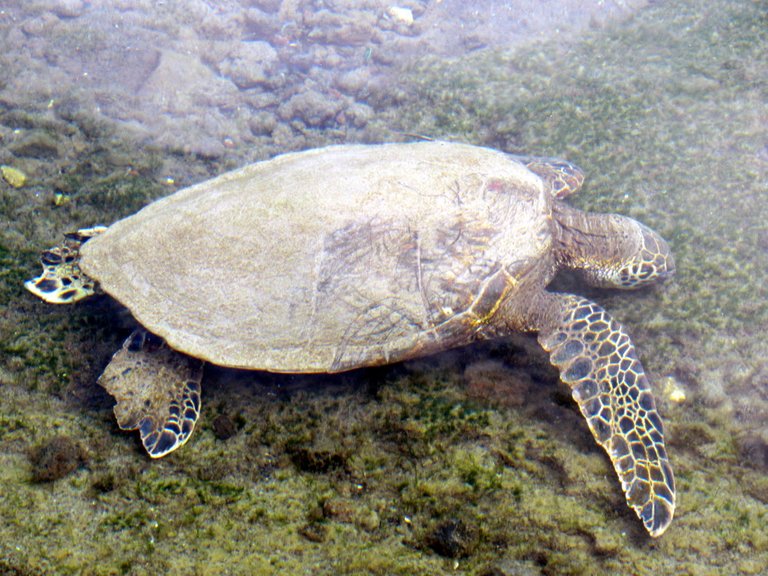 Now, I use GIMP and not that much. I decided some time ago that learning to take reasonable photos made more sense than learning how to fix them. However I am becoming proficient at levelling horizons -- I guess we figure out what we need.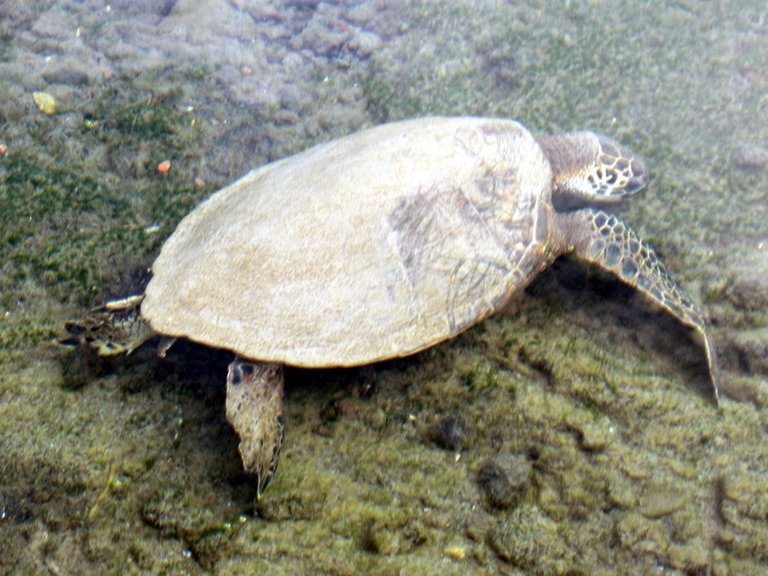 I chose images that I didn't post last time and they didn't turn out too bad. Some were much poorer quality.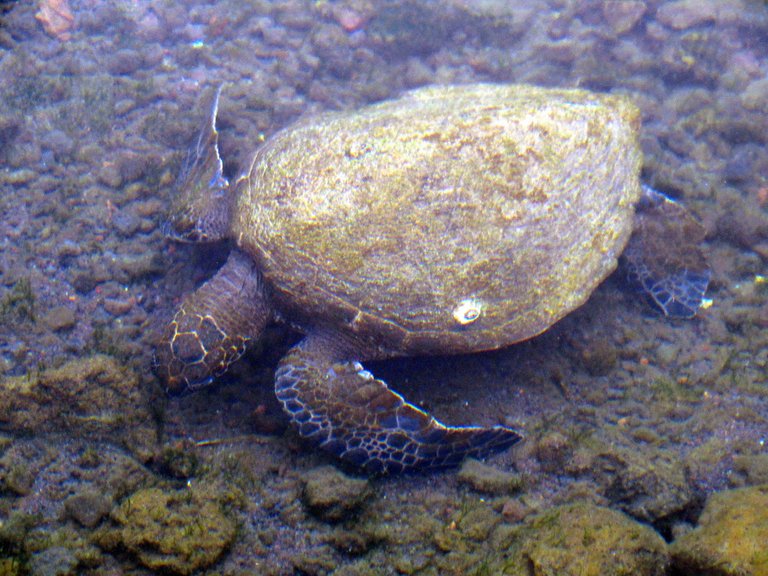 Since there is no dehaze button, a quick search led me to white balance and color levels, and I fiddled with those! On the first four photos, I used the automatic white balance. It seems to work. Below, the murky
before
photo of this one.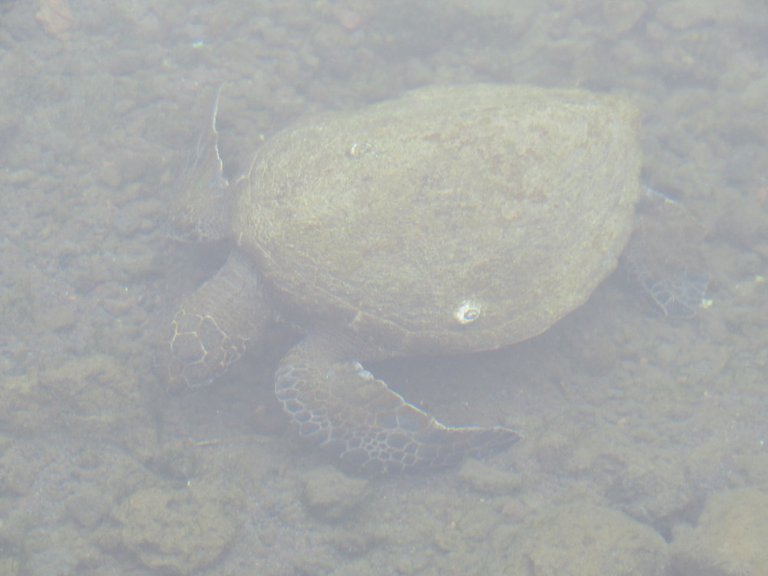 Color levels are a little trickier and required more practice. It helped that the original was not so murky. Overall, I managed to get a richer look, below.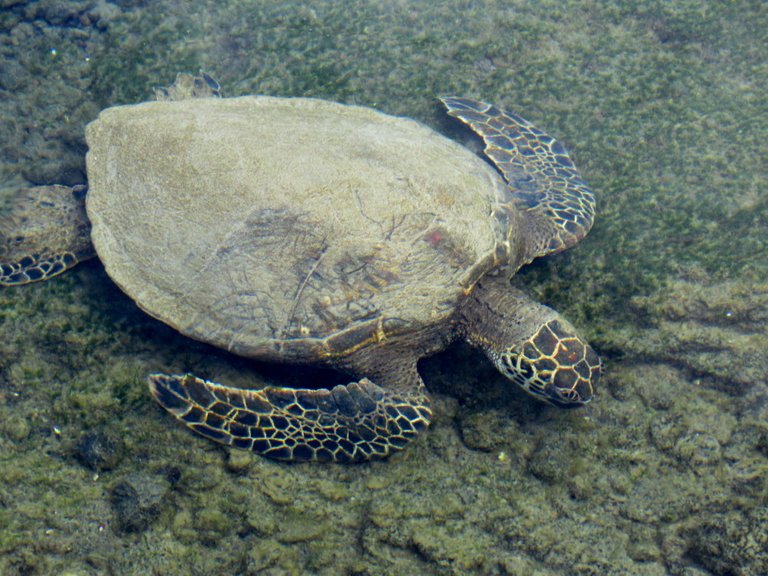 I'm posting this as a demonstration that might help someone else.
References
kansuze's Pacific Green Sea Turtle ~ Chelonia mydas
Images
Photos taken with my Canon SX620 HS in Reeds Bay, Hilo, Hawaii, USA


@kansuze