I can barely get home from my long hike, I'm already uploading my photos to my computer and sorting. Hiking and photography together is already a kind of passion, healthy exercise and orienteering practice, but it's also a creative job because you need a good eye and a critical sense to find the best pictures. Writing is just a little extra work, although most of the time I feel this is the most difficult part.
I didn't plan my day too much either. I took a bus to Csór, which is just over 10 km from Székesfehérvár. From here, head for the unknown trails!
I haven't been to Csór many times yet, but I know its Tori gate, inspired by Japanese Shinto art.
A Hungarian martial artist made the gate as a sign of his respect for Japan.
From the gate, there is a beautiful view of the village.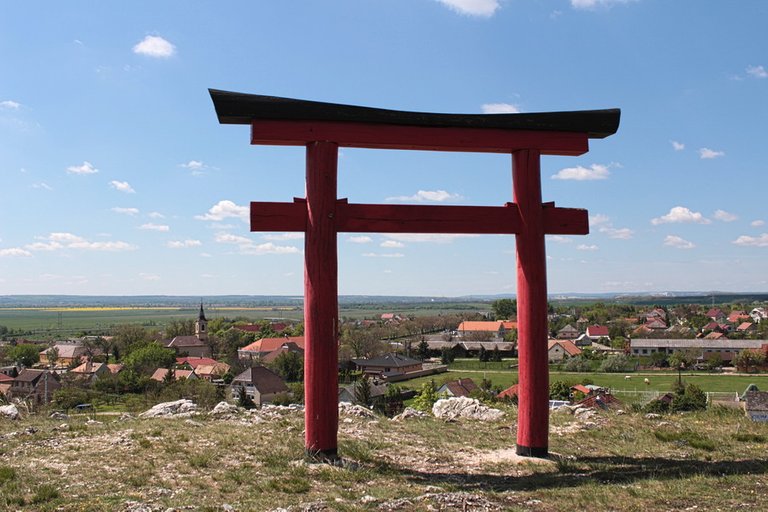 The trail led on the gentle, grassy slopes of the hills. Needle grasses everywhere, with soft, fluffy inflorescence.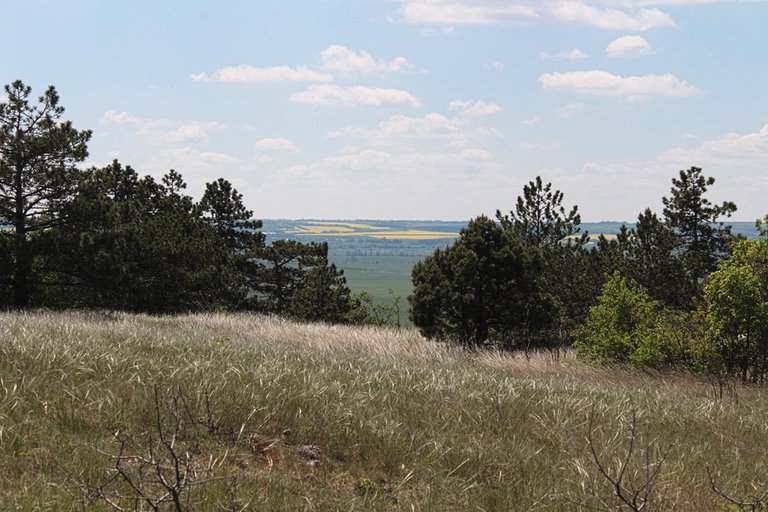 An orange-tip butterfly let me photograph its wings.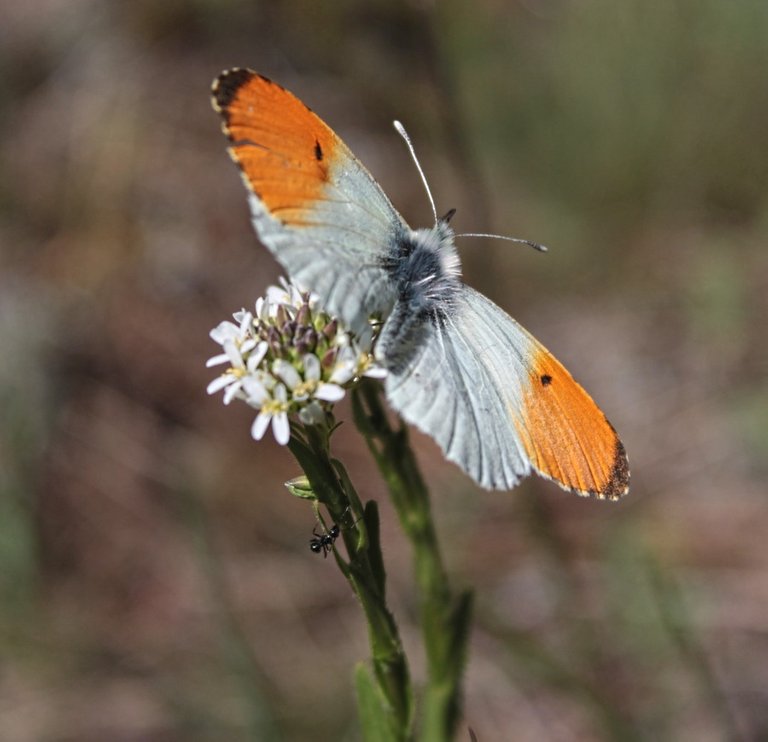 This flax flowers seem shy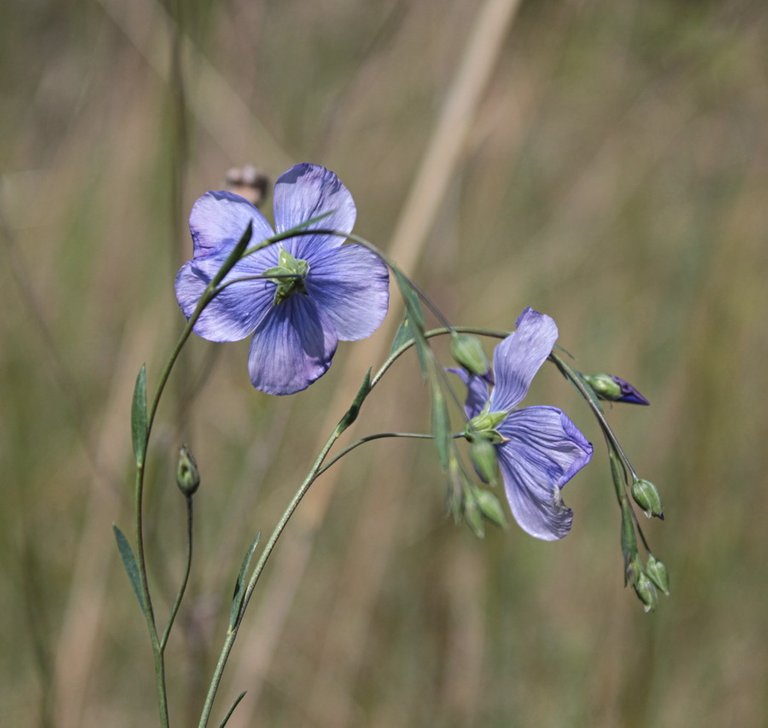 Pine flowers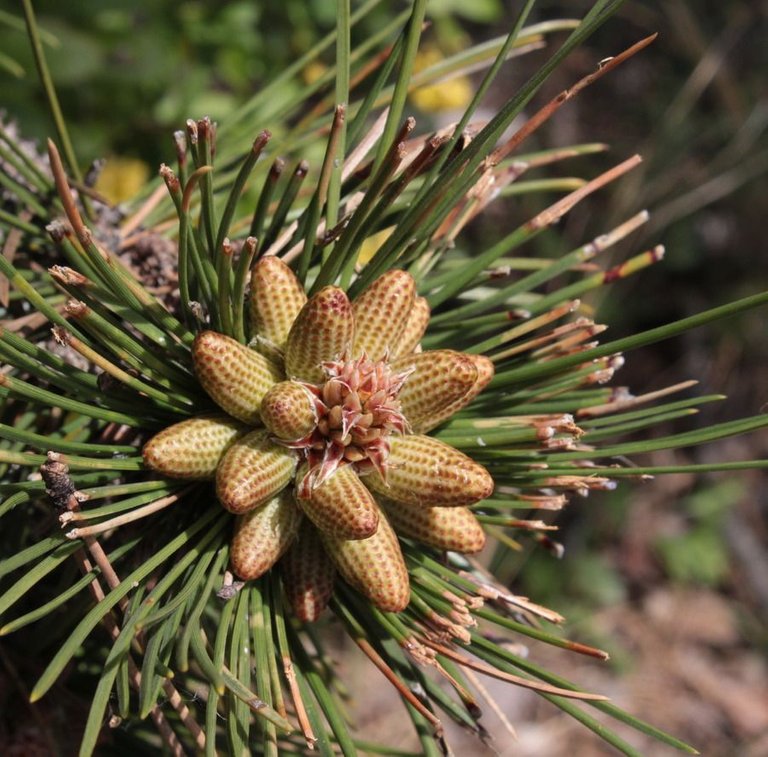 The landscape was amazingly rich and wonderful. I didn't even realize how much time I spent here. My legs took me tirelessly forward.
I even found a real natural rock garden with thyme.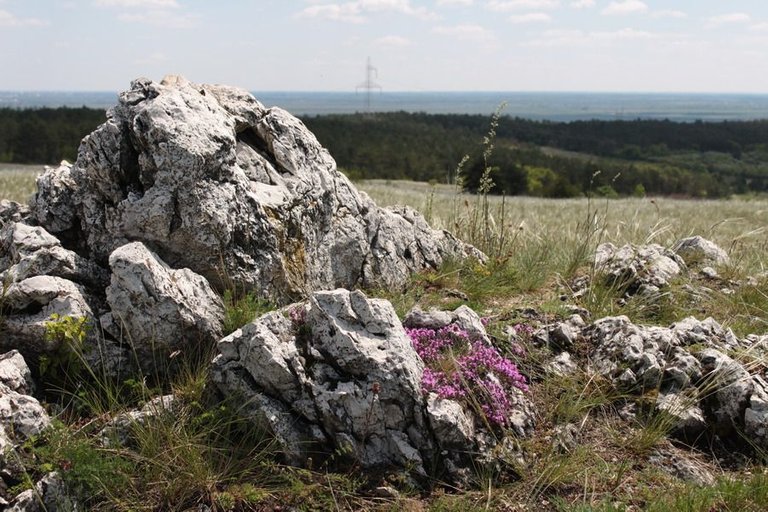 Bluemink (?) I don't know the exact name of this little flower. There were a lot of them everywhere.

Go this way-that way! I haven't deviated from the marked hiking trail here yet.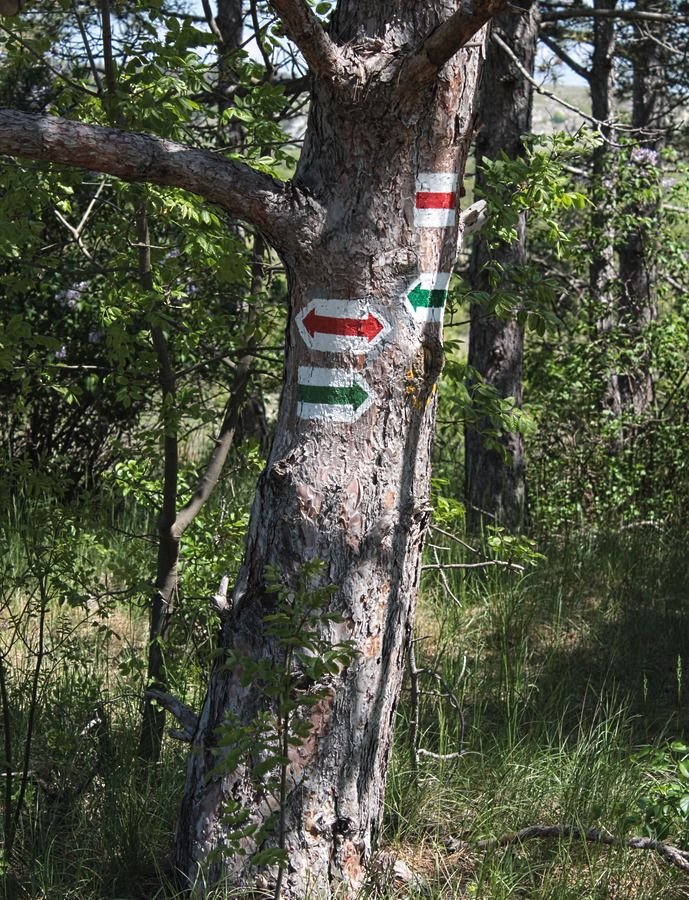 Blooming lilac - so far, I thought it only grows in gardens.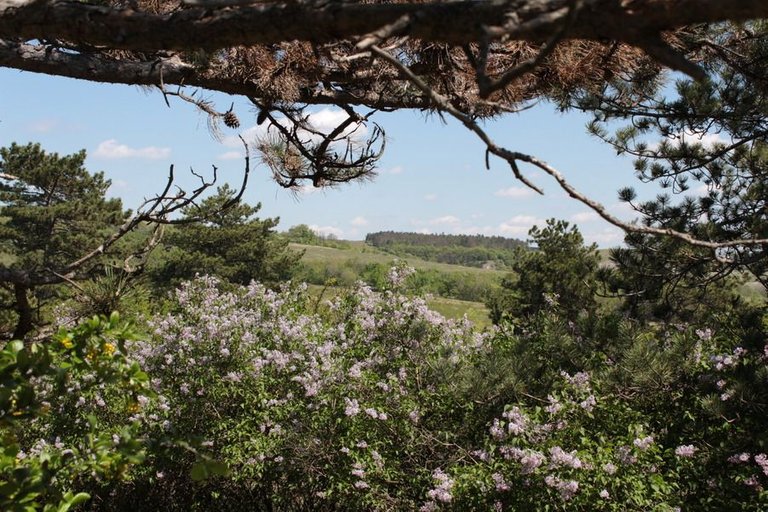 Medical sage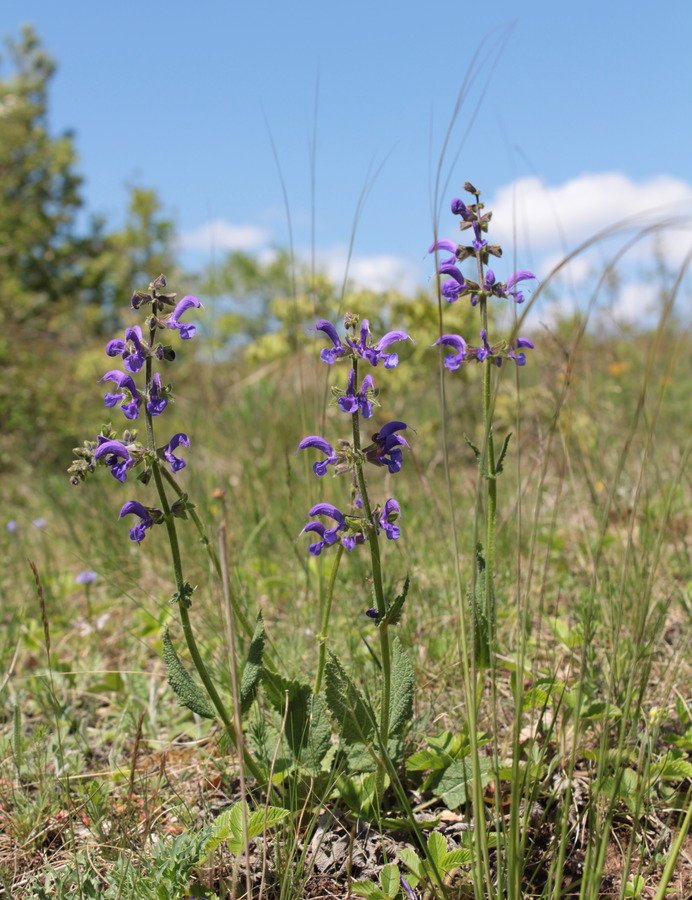 Needle grass field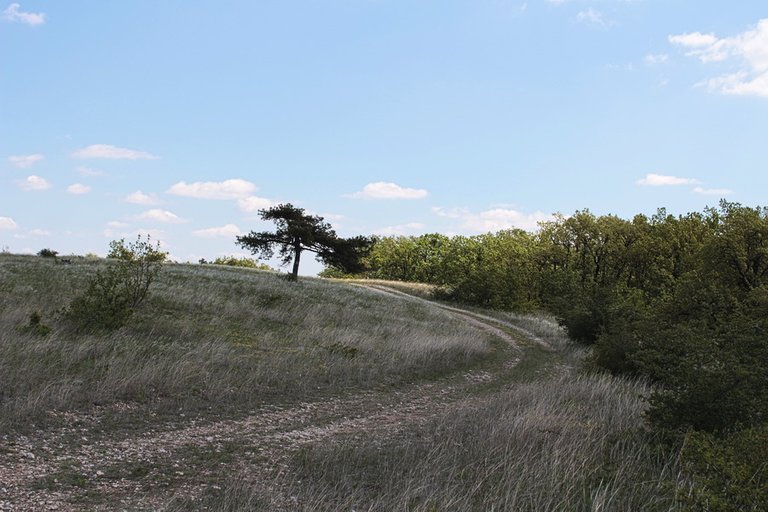 Landscape is like mosaic.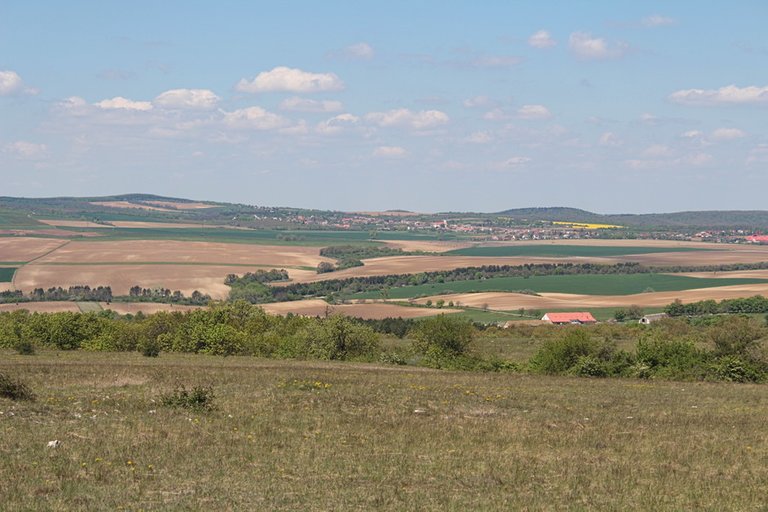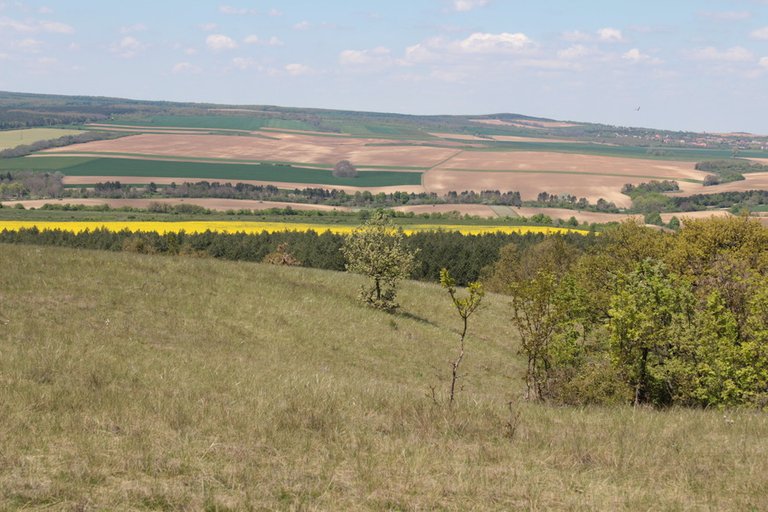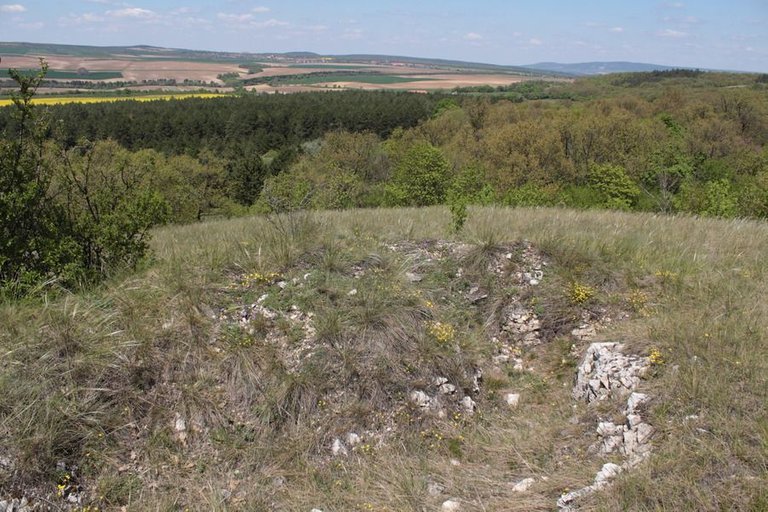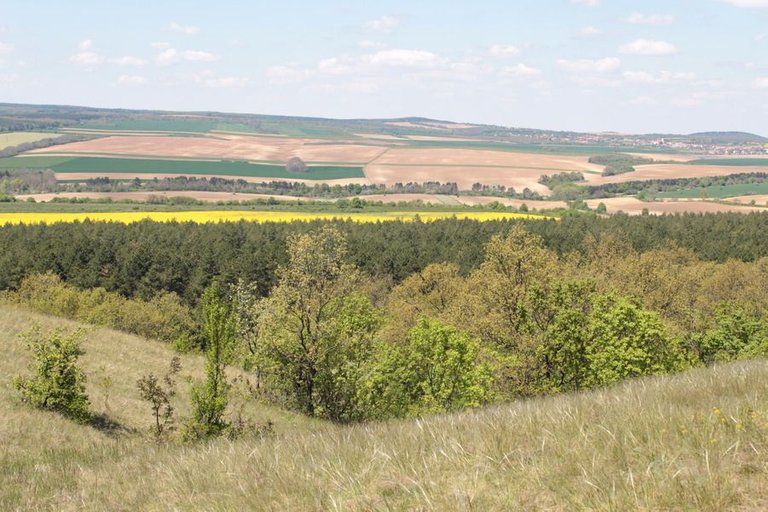 The houses of Bakonykuti. I didn't go into the village, I rather admired the landscape.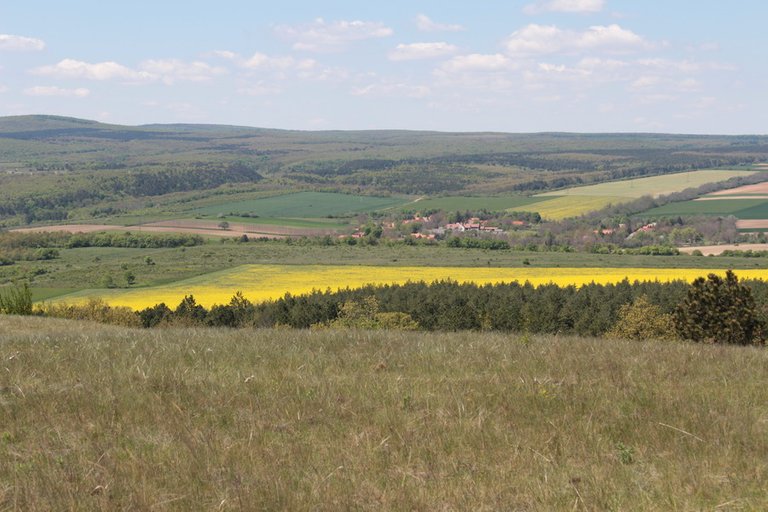 ---
To be continued! I'm only halfway through my journey here, I'll introduce the rest soon.
---
I'm not a person! I'm human!
With lots of love from Kalemandra