Winter has passed, but spring has not yet come. One or two more days and the cold wind with snow showers are over. It's always a few degrees colder here, especially when the sun goes down. There are amazing, wonderful sunsets even when the sky is overcast all day anyway. I would freeze without a warm jacket or cap.
But nothing can disturb my calm contemplation, this is the best time to recharge.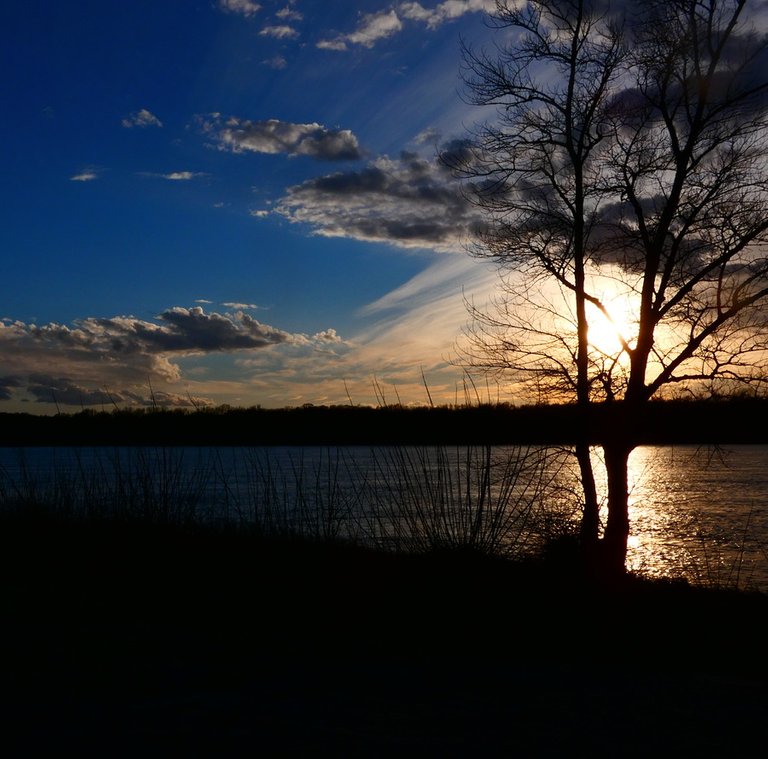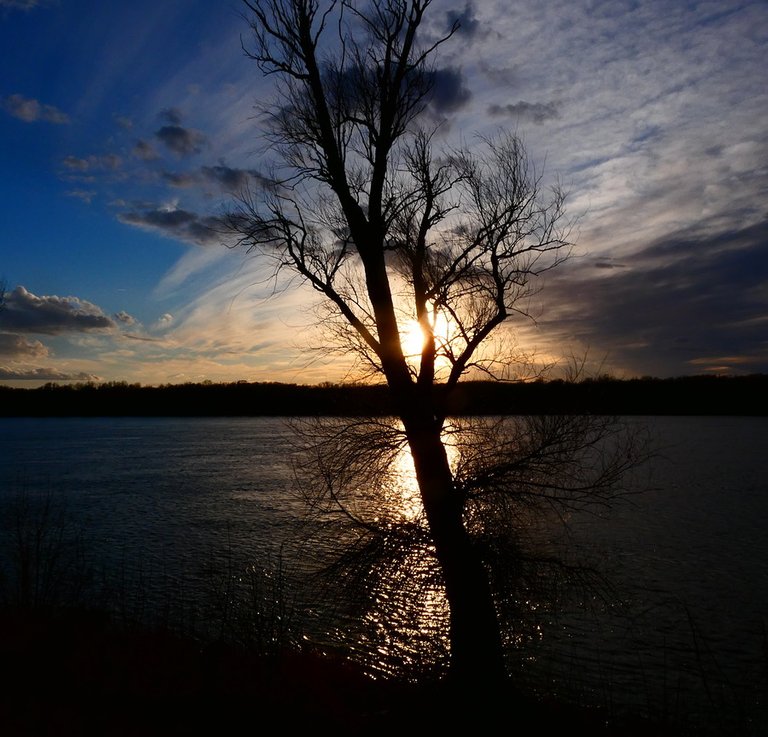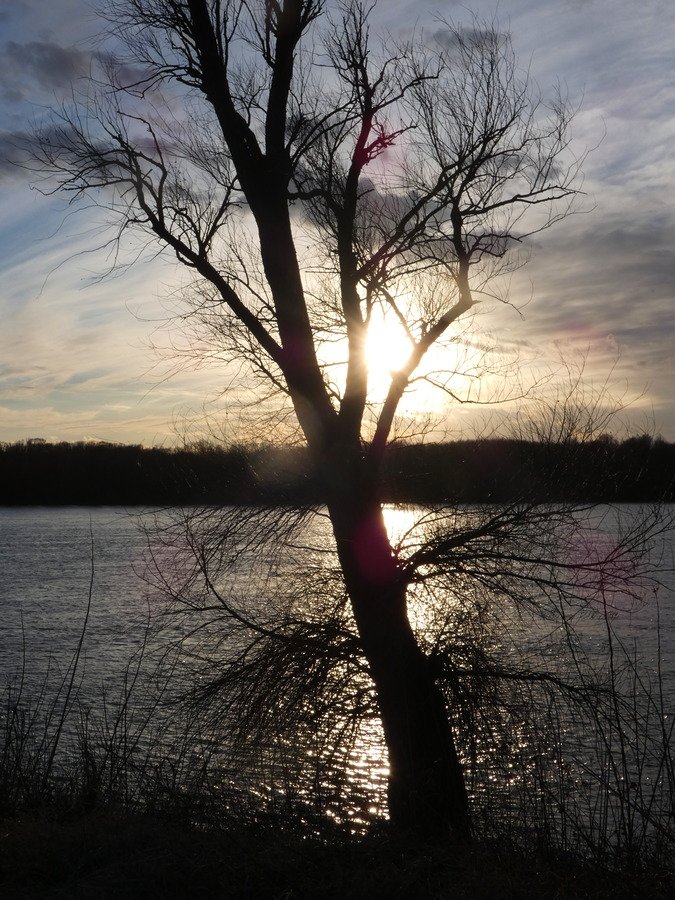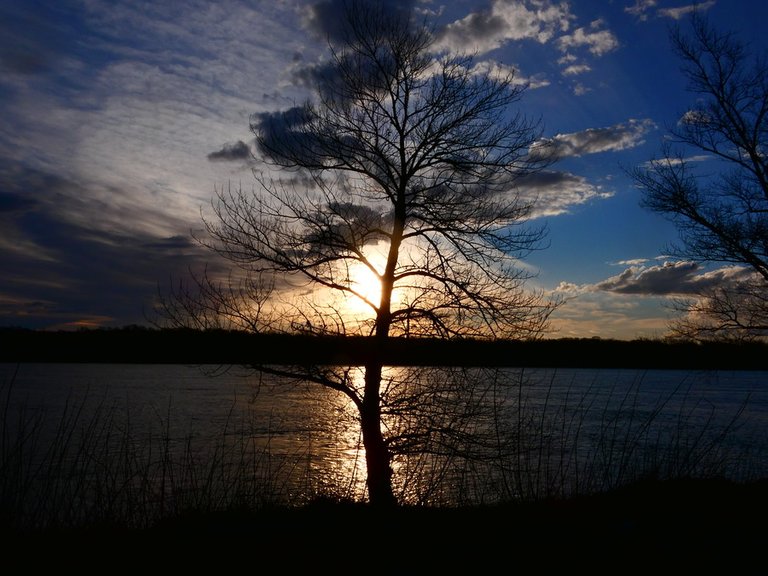 ---
---
I'm not normal! I'm a Humanoid!
With lots of love from Kalemandra
---