My day yesterday turned out very spontaneously because I didn't plan ahead where I was going. I went out to the nearest bus stop and got on the first bus. If I had gotten there a few minutes sooner or later, I would have arrived elsewhere.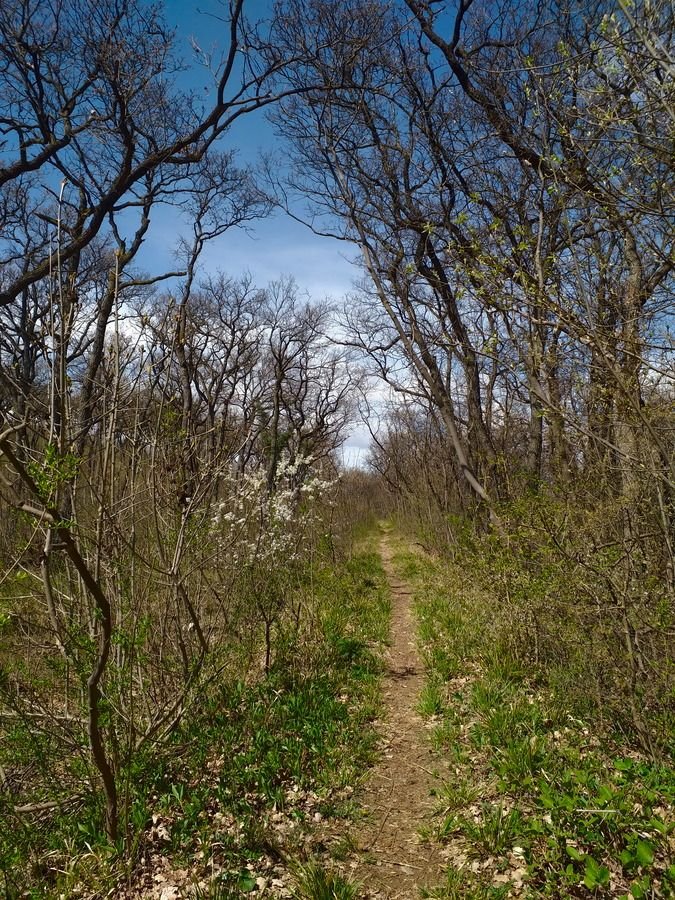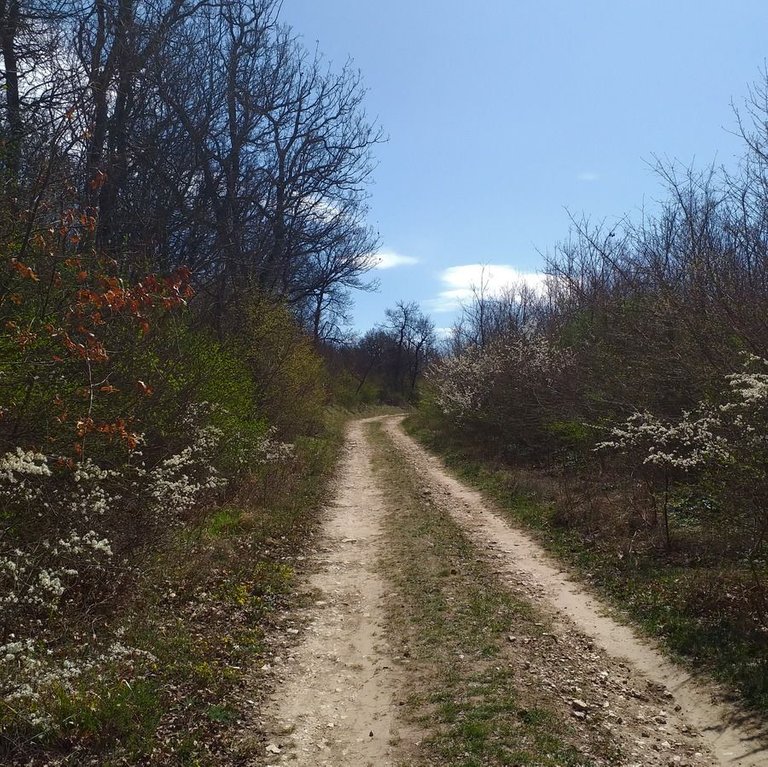 Kincsesbánya is a small mining settlement, just over 10 kilometers from Székesfehérvár. Its name means treasure mine. It is not gold or silver that is meant, but bauxite, from which aluminum is made. Bauxite mining has ceased, but traces can be found. I looked closely at one of these mines. Open-pit mines are actually landscape wounds that nature will recapture over time.
The colored layers are well visible on the mine wall.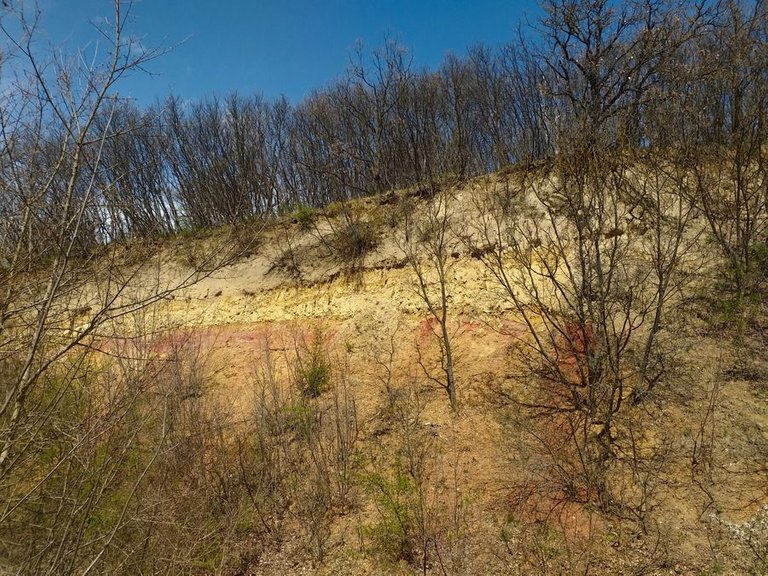 Trees will sooner or later settle in this red "Martian" landscape. Light red indicates the color of bauxite, dark purple red indicates the presence of manganese.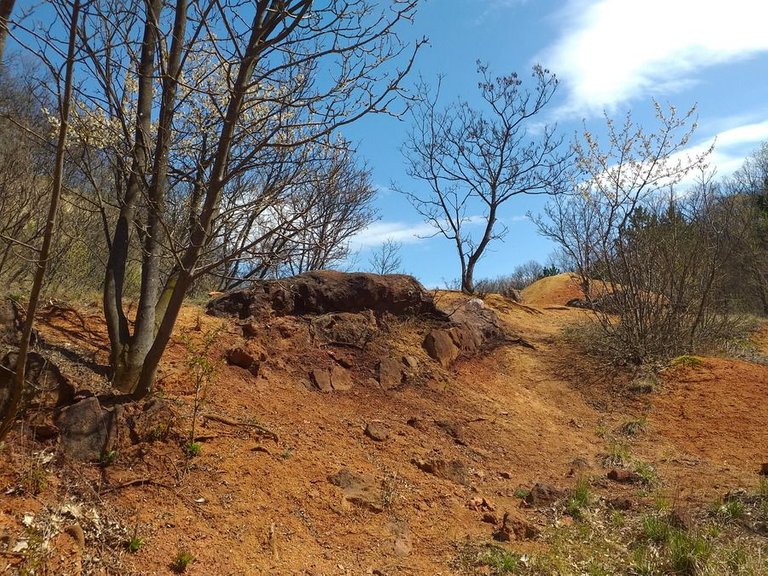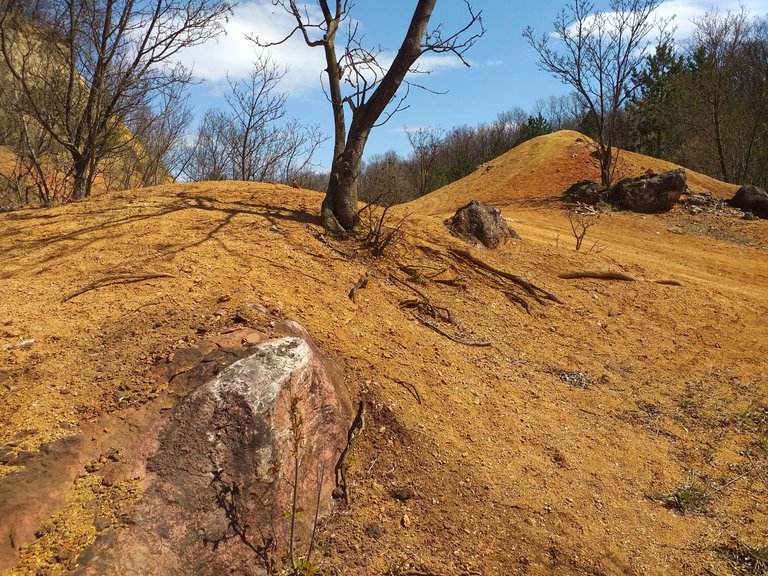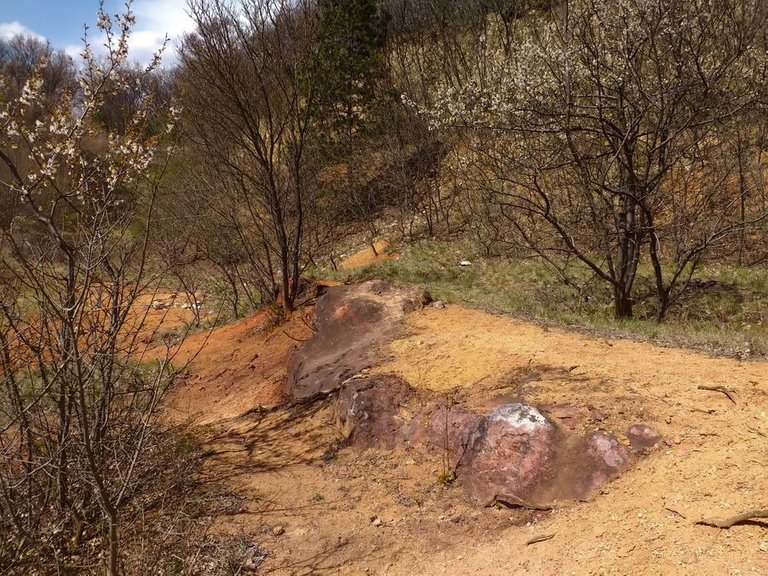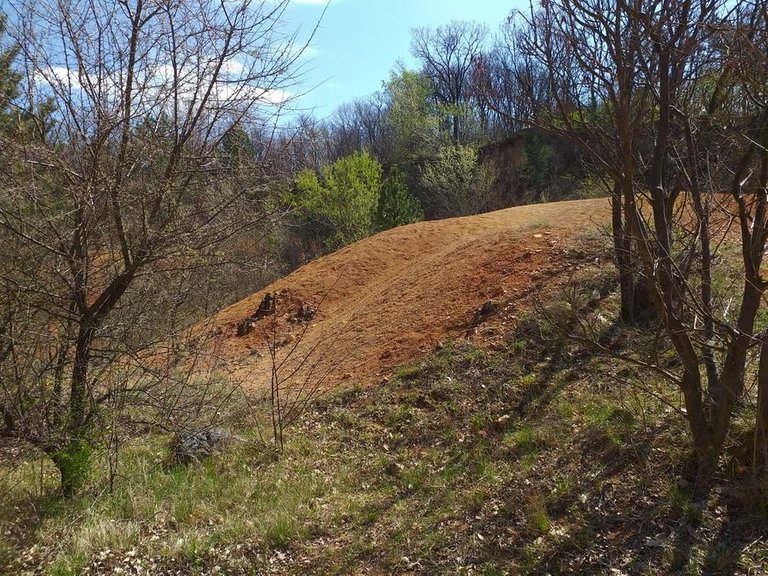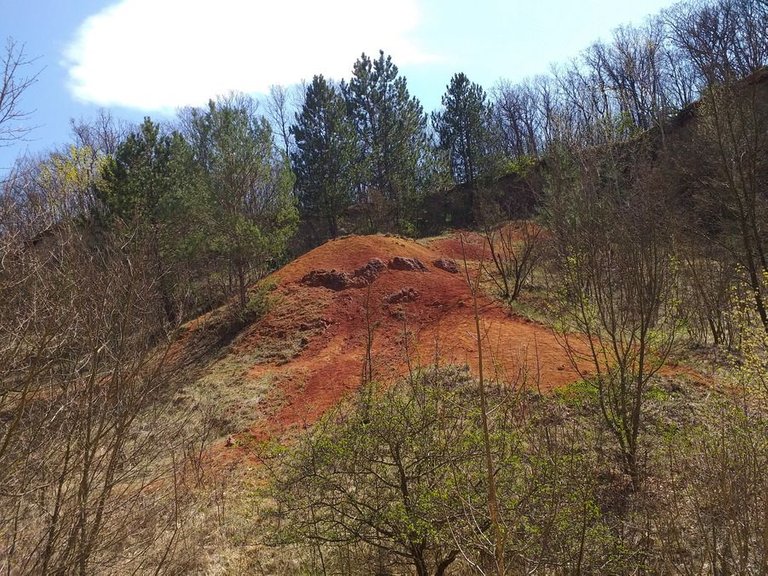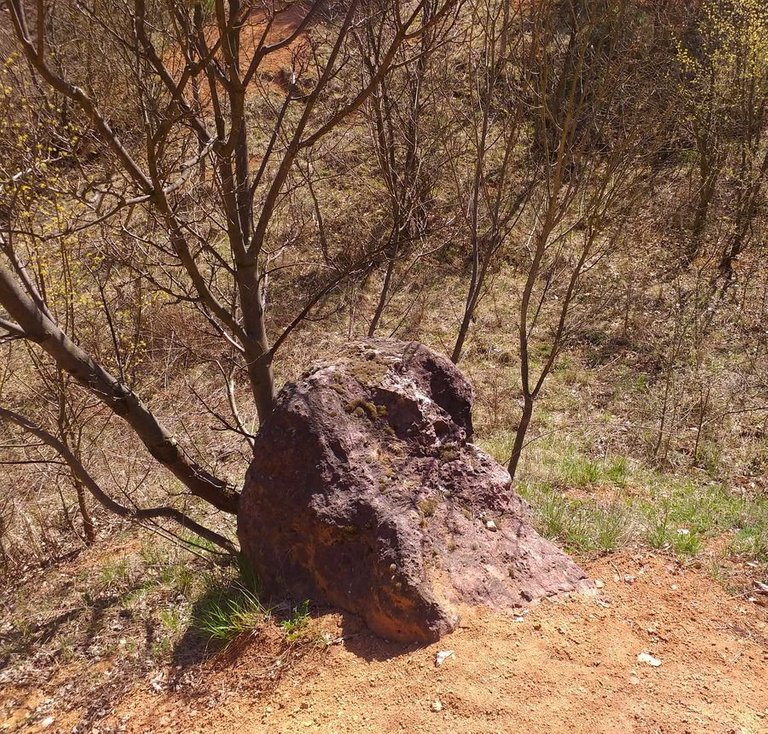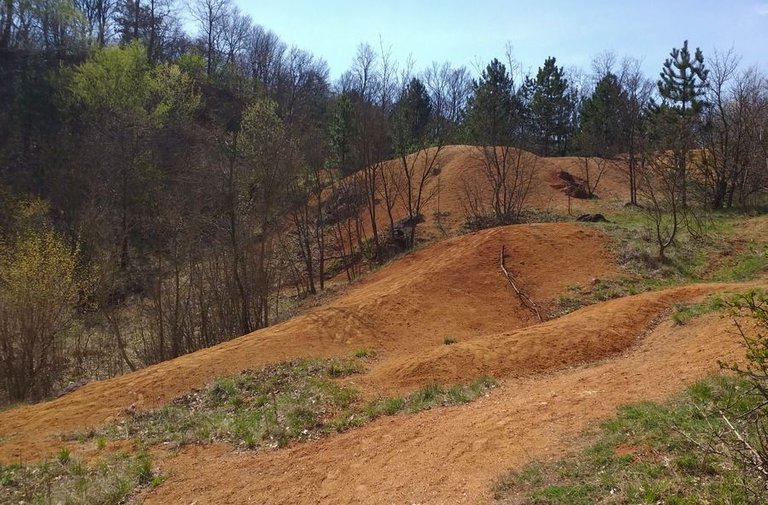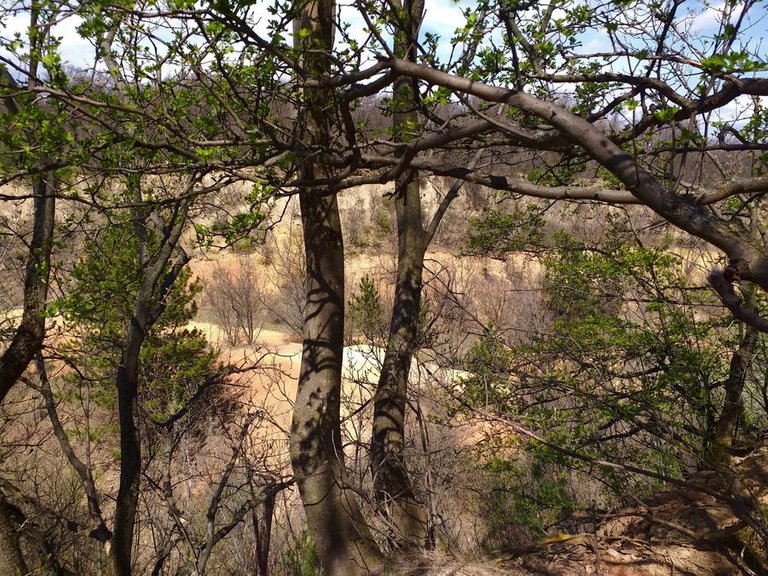 Leaving the mine on the hiking trail, I came out to a rocky place with a very nice view.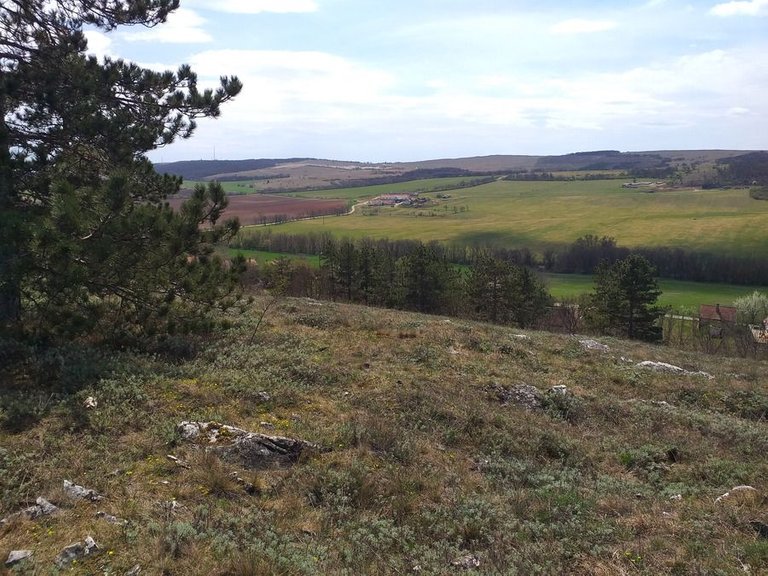 I also visited an abandoned quarry near Iszkaszentgyörgy.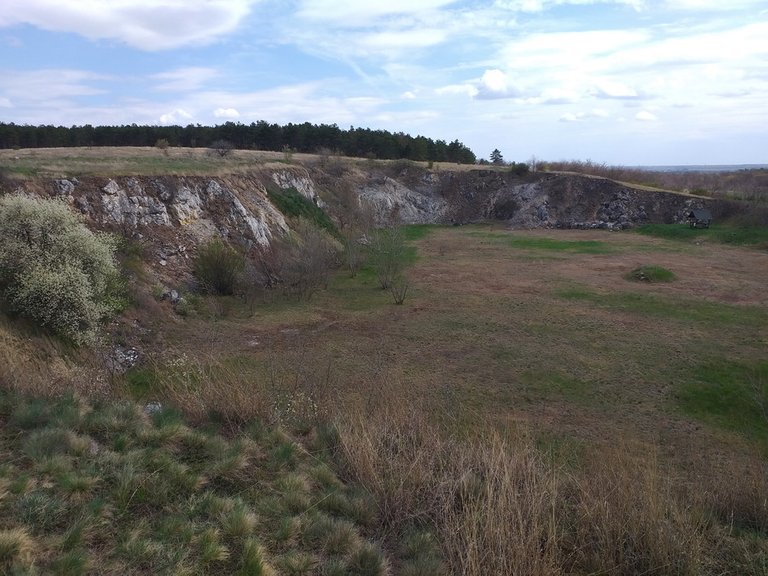 Then I climbed a hill and went along the tourist trails.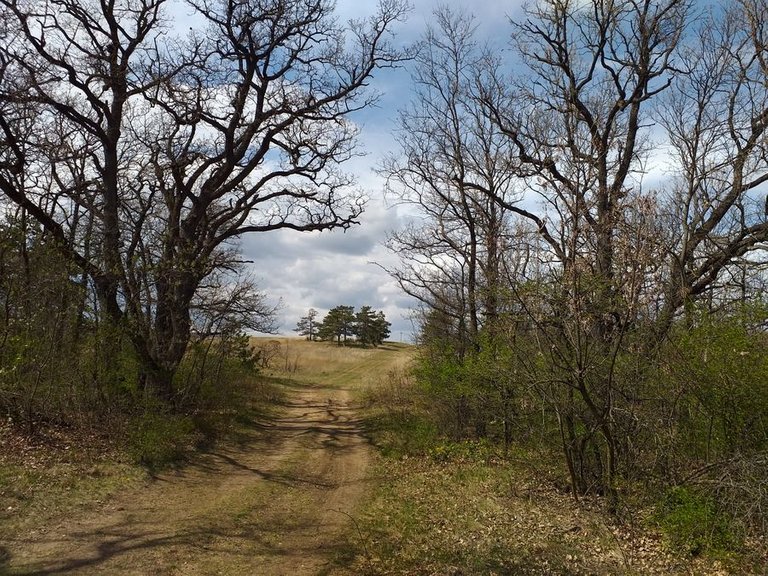 The Stone Table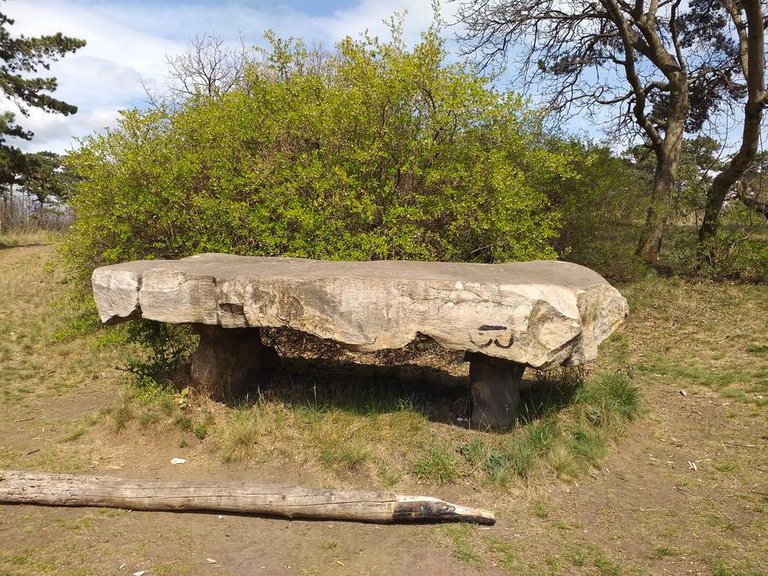 Ancient canal in the forest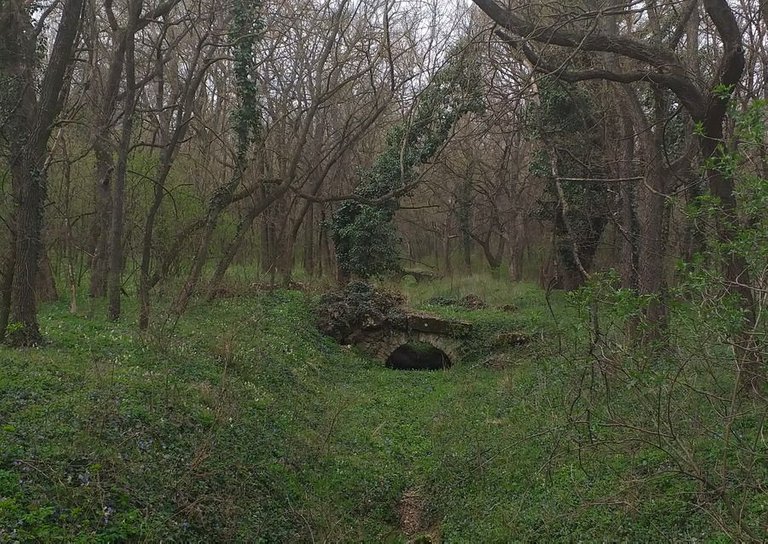 Periwinkle field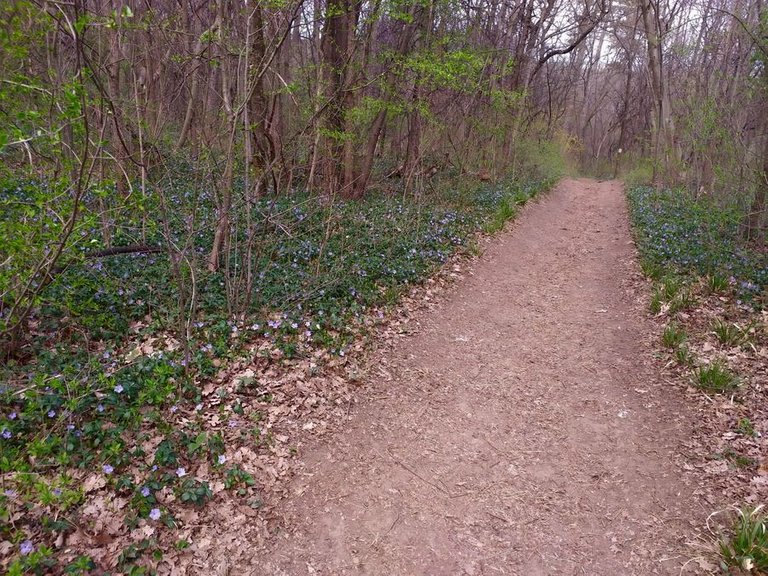 ---
I'm not a person! I'm human!
With lots of love from Kalemandra