Escape to nature - 20 km long hiking today
There are people who think I'm crazy to hike alone and walk long distances with fast walking, which is almost like running slowly.
Sometimes I move like a fast-footed, bouncing deer, full of energy, taking care not to step into sheep's shit 😆 other times I barely trudge because of weariness. In any case, it is very important to have a sandwich, energy bars, bananas and 2 liters of water. If I go on harder terrain, I also take my hiking poles with me. Comfortable hiking boots are vital, and I don't leave my camera at home either. True, there have been cases where I took it with a discharged battery and even once I didn't put the card back in my camera.
Luckily, I also take pretty good pictures with my cell phone.
Halfway through, I met a young woman walking with a cute, shaggy dog. As all three of us headed for Nadap, we went together and had a good conversation. This is the beginning of a new friendship.
I made the map afterwards, it is not accurate everywhere because there are no small detours in it.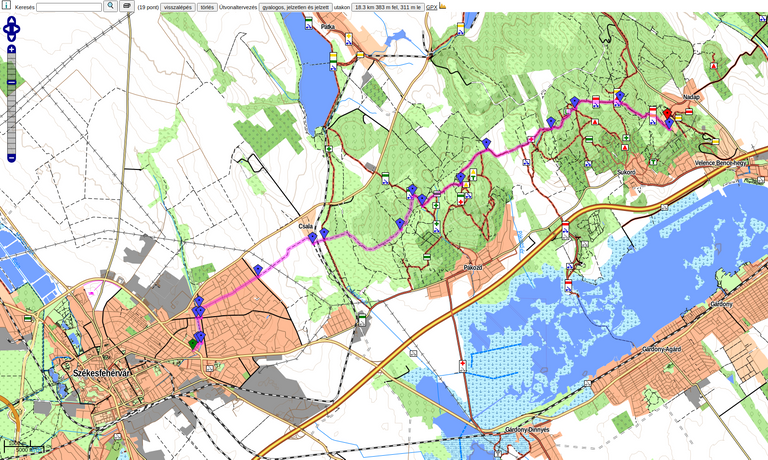 Without wishing to be exhaustive, I show some photographs.
Dirt road leading out of the city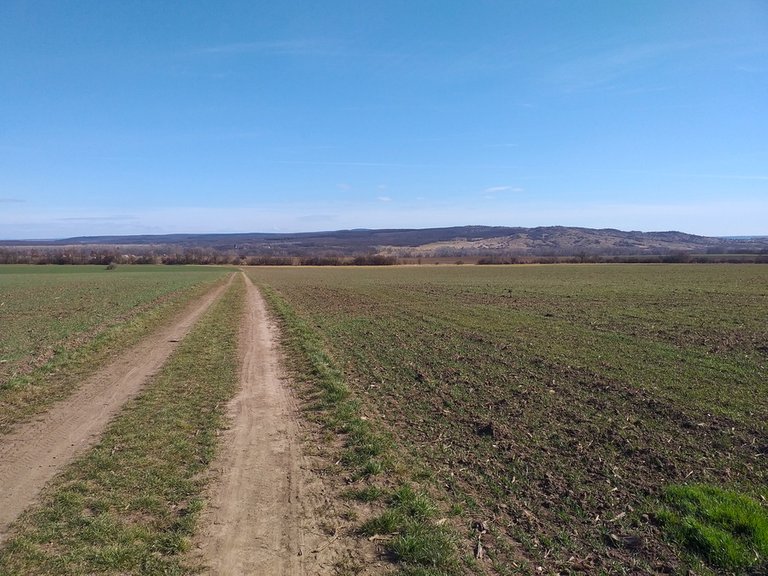 Grazing sheep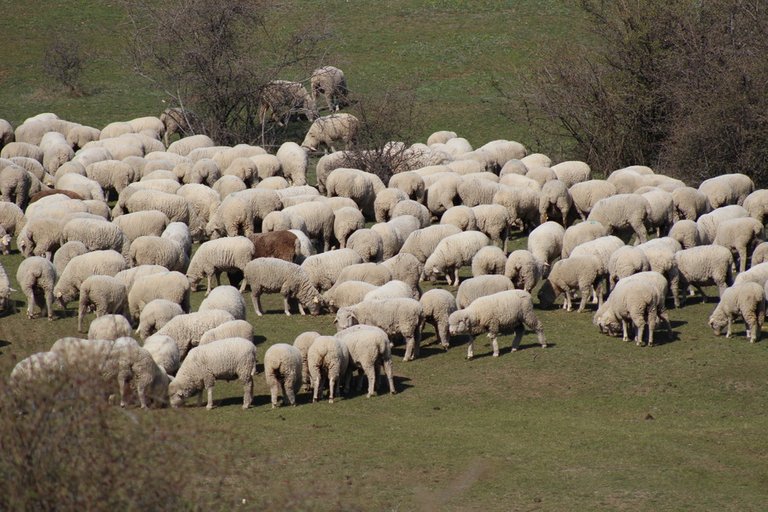 Wader and drinker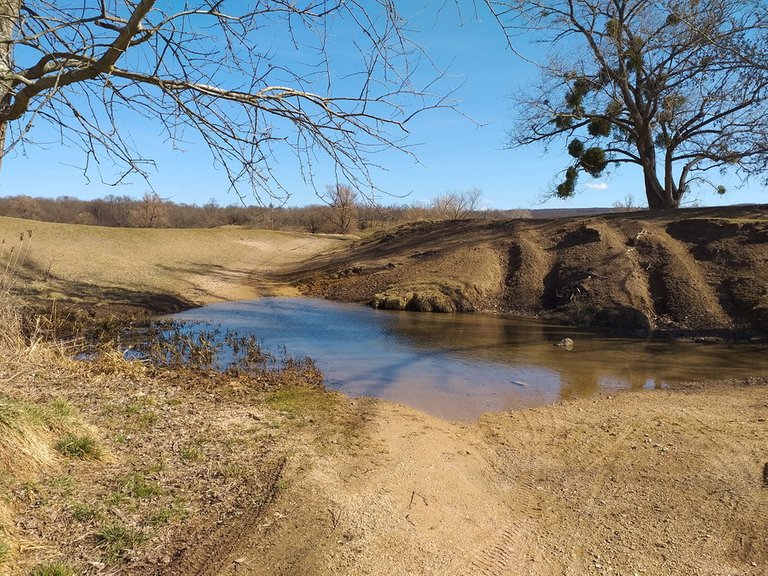 Lightning struck tree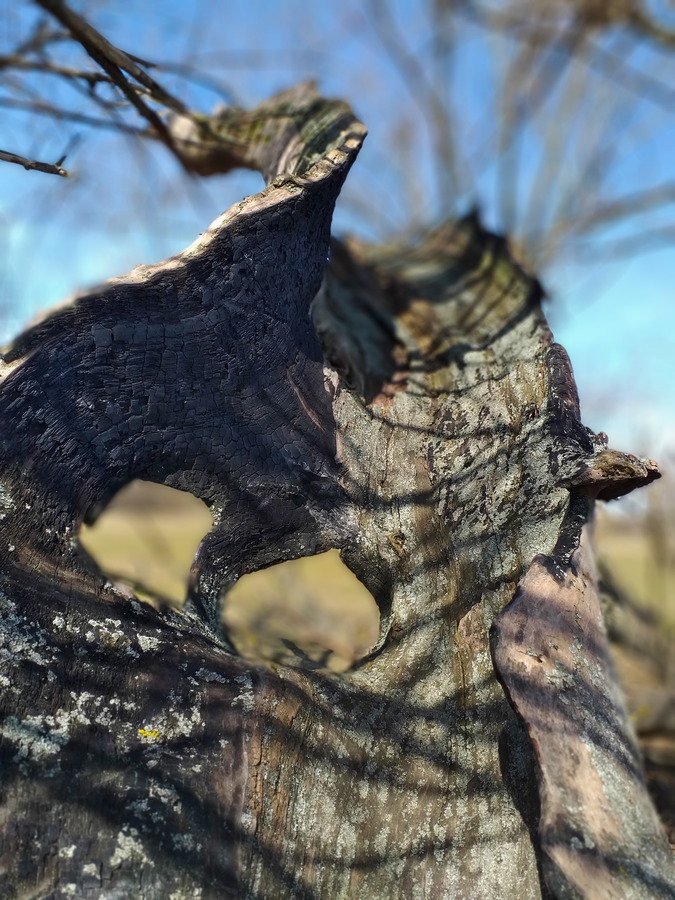 Skull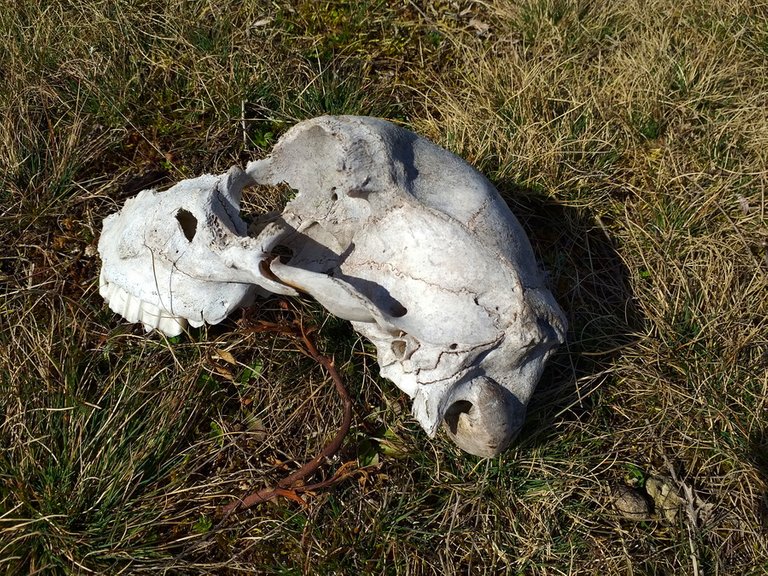 Granite hills with the usual sparse vegetation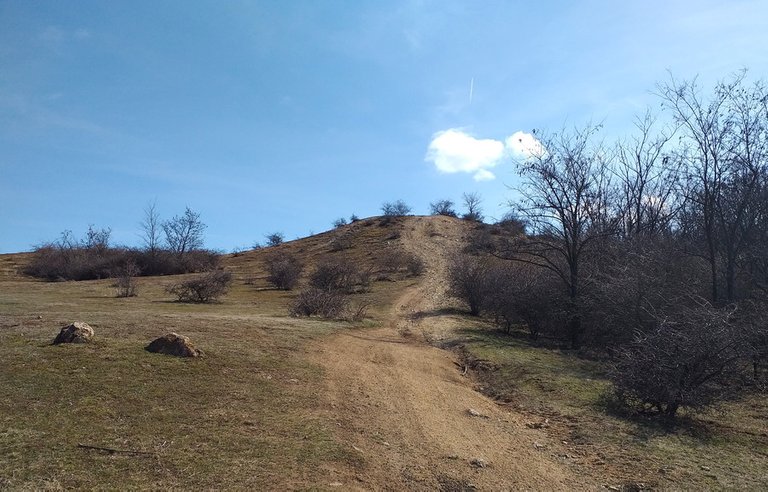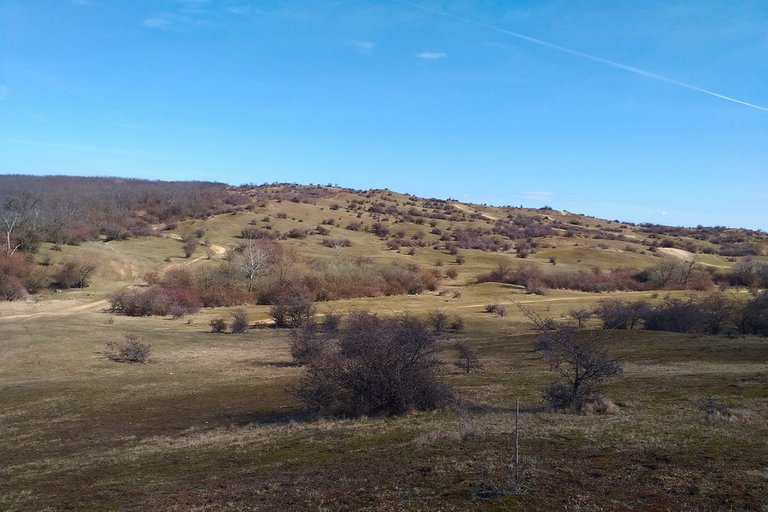 Yellow path under the blue sky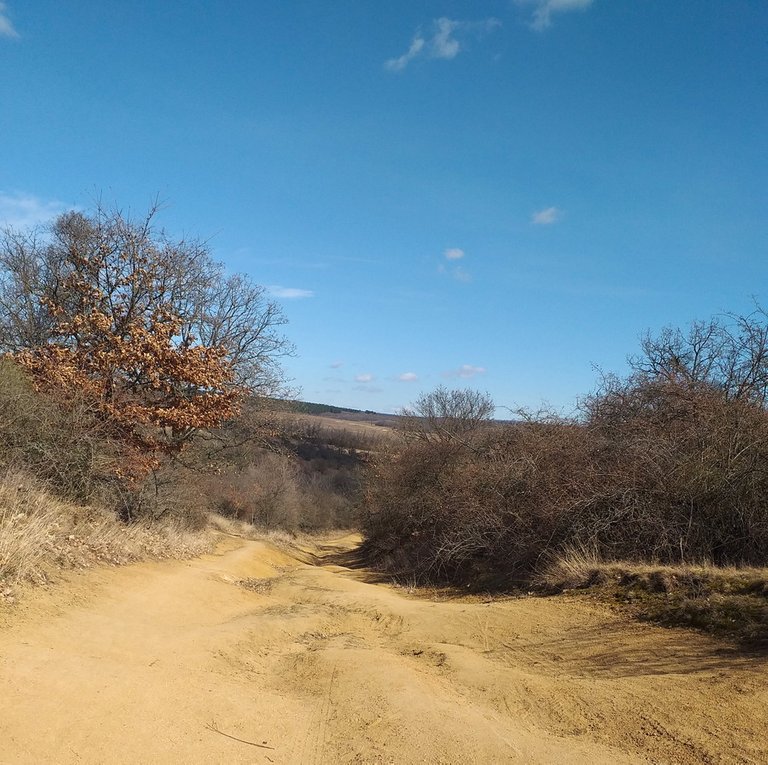 "Bodza" valley with mossy rocks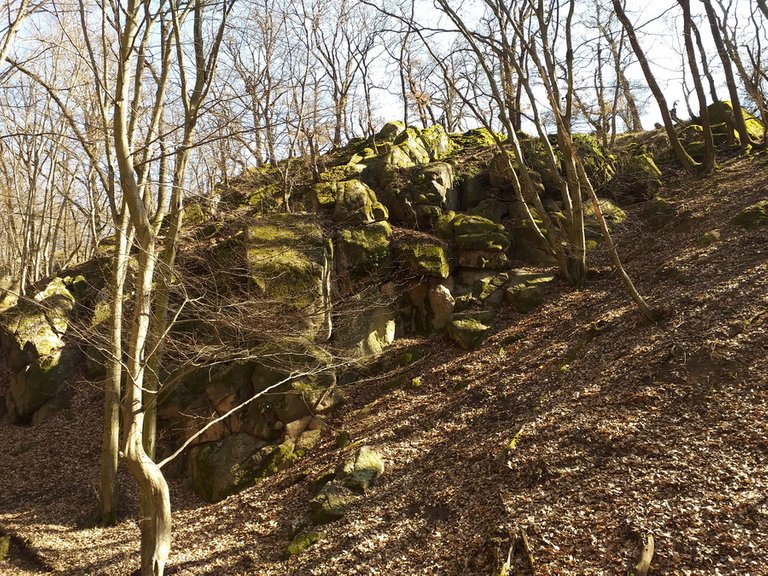 Squill is a close relative of hyacinth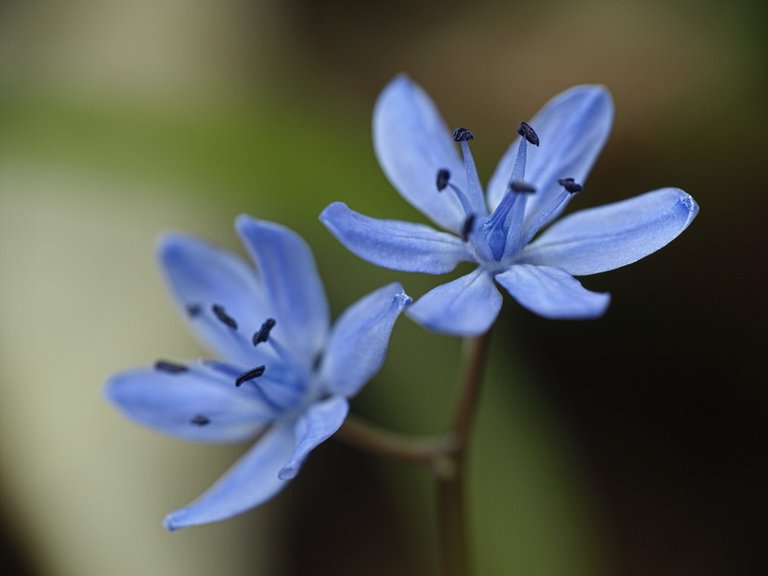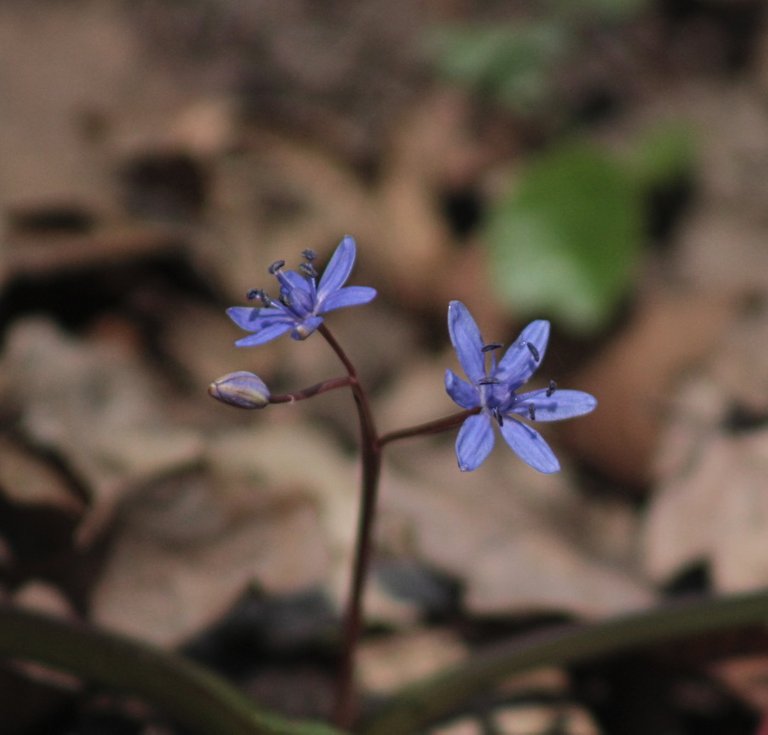 Shelter made of dry wood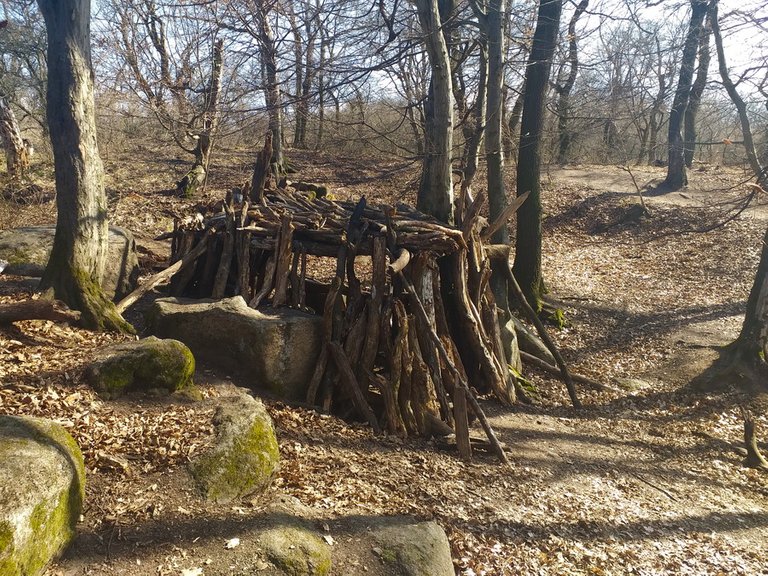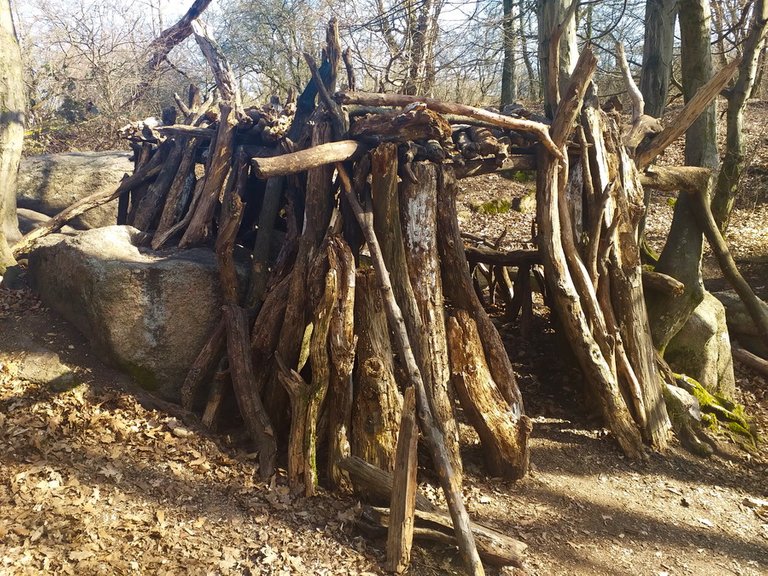 The fluffy Pasque-flower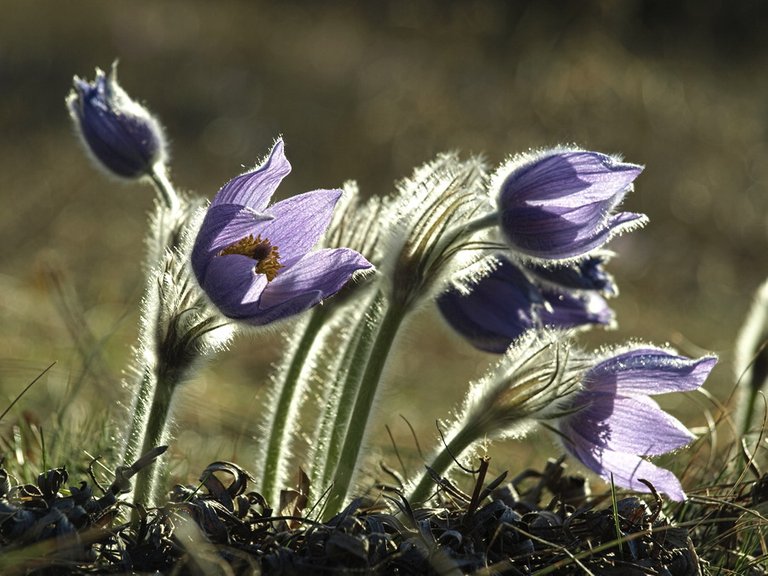 The blister beetle genus Meloe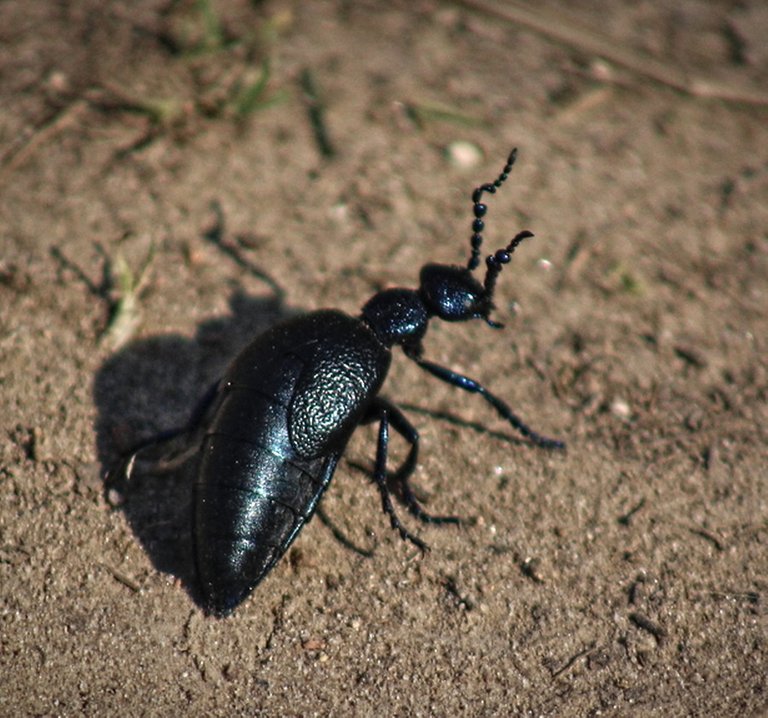 Spring Adonis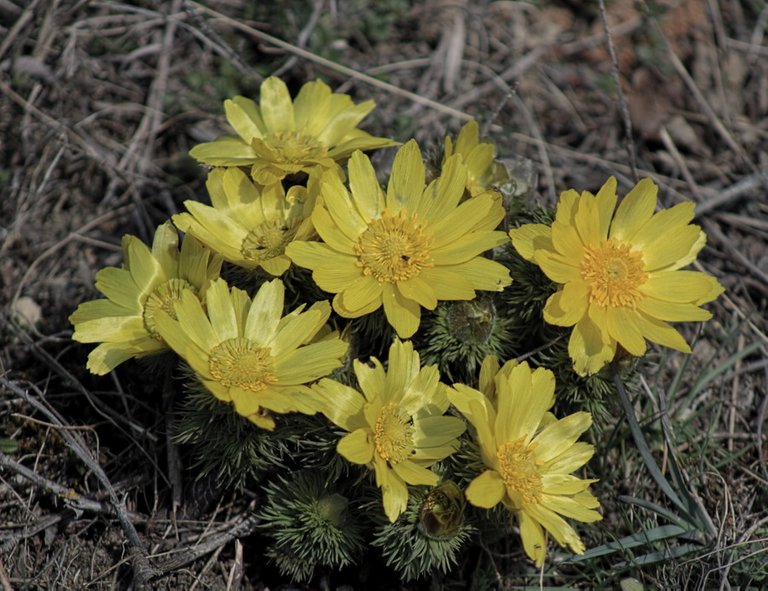 My makeshift tour companion (in red T-shirt) with her dog and rider girls on the path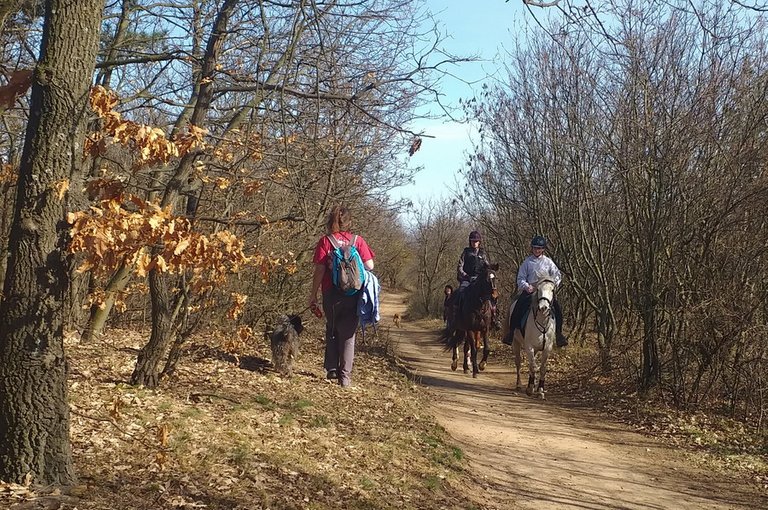 View from the hilltop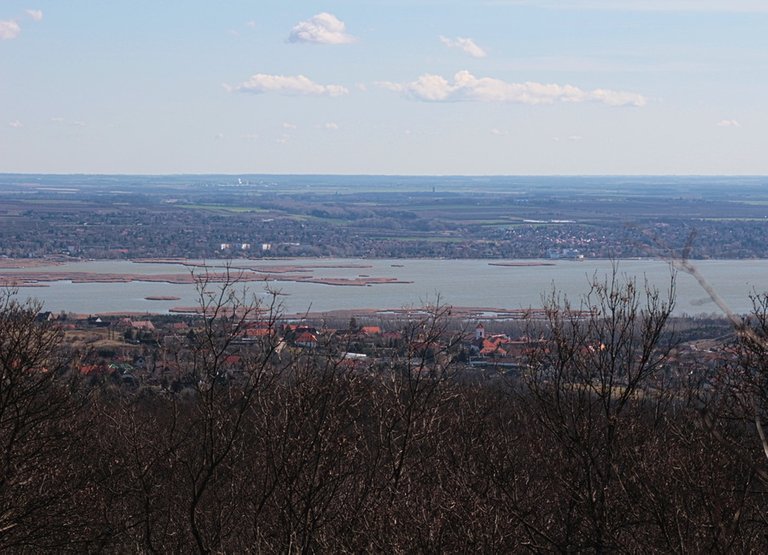 View of Nadap, a picturesque village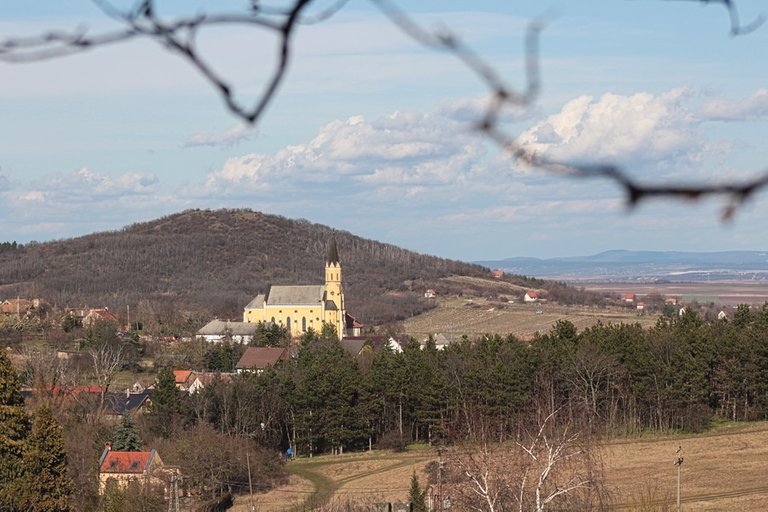 ---
---
I'm not normal! I'm a Humanoid!
With lots of love from Kalemandra
---
---
---