Estimados amigos, me perdonan la cacofonía, pero la frase del título quiere recoger la significación que intento resaltar con mis fotos. Una vista que me atrae, entre muchas de la naturaleza vegetal, es ese intrincamiento, abigarrado, esa especie de laberinto que van formando las ramas en su extensión y encuentro con otras. Cuando leemos del origen de la palabra trama encontramos la relación con rama. Y es que se compone ante nuestra percepción (e incluso imaginación) un tejido de líneas con vacíos entre ellas (hojas, cielo, luz), que, como la vida, puede ser maraña (enredo) o armonía de formas.
Les dejo estas modestas fotos hechas en diferentes lugares de Cumaná (Estado Sucre, Venezuela, con una cámara analógica Pentax Espio 115V.
---
Dear friends, the phrase in the title wants to capture the meaning that I try to highlight with my photos. A view that attracts me, among many of the vegetable nature, is that variegated, that kind of labyrinth that the branches form in its extension and I meet with others.When we read about the origin (in Spanish) of the word plot we find the relationship with branch. The fact is that it is composed before our perception (and even imagination) a fabric of lines with gaps between them (leaves, sky, light), which, like life, can be tangle (entanglement) or harmony of forms.

I leave you these modest photos taken in different places of Cumaná (Sucre State, Venezuela) with an analogical camera Pentax Espio 115V.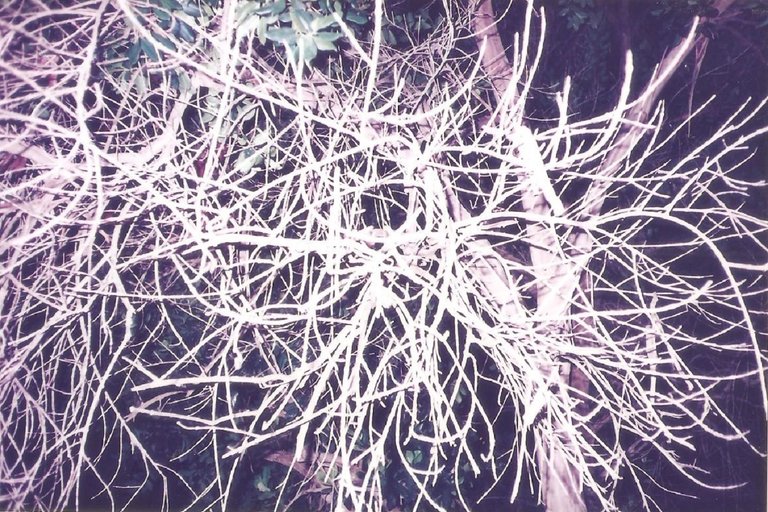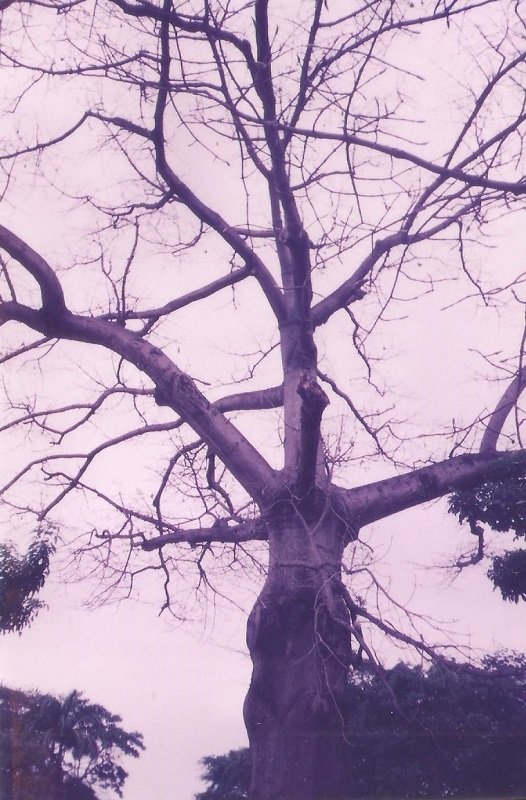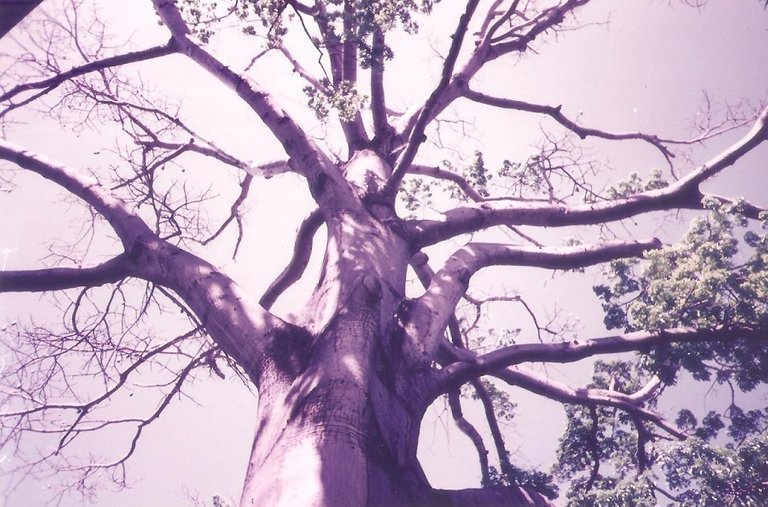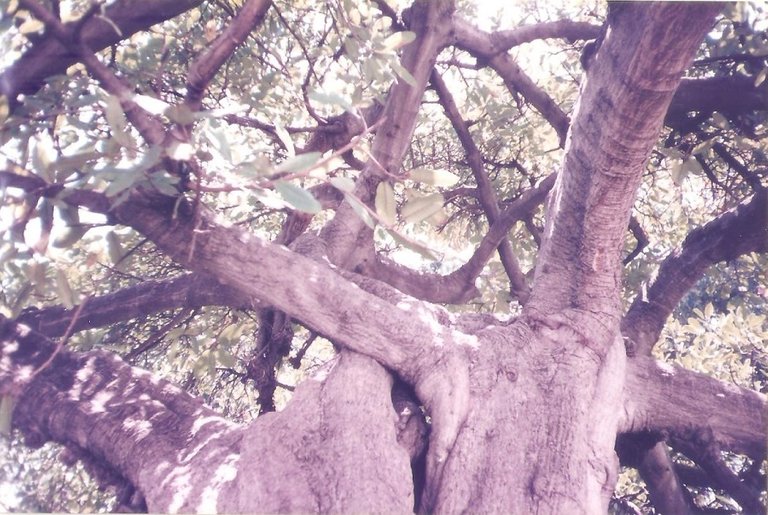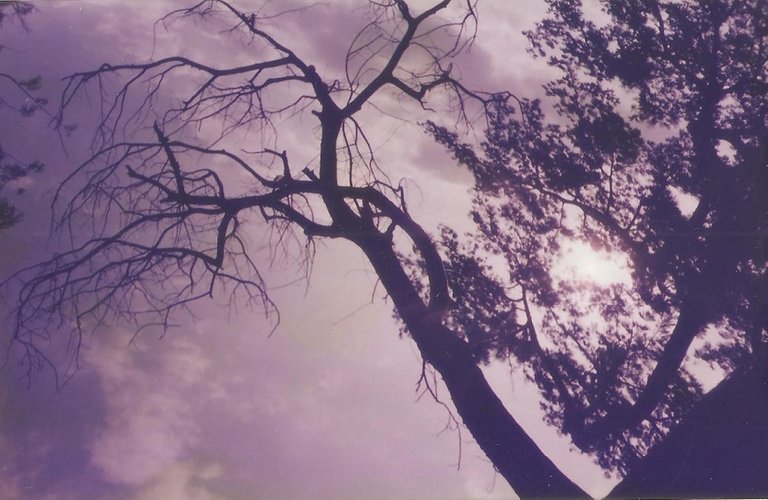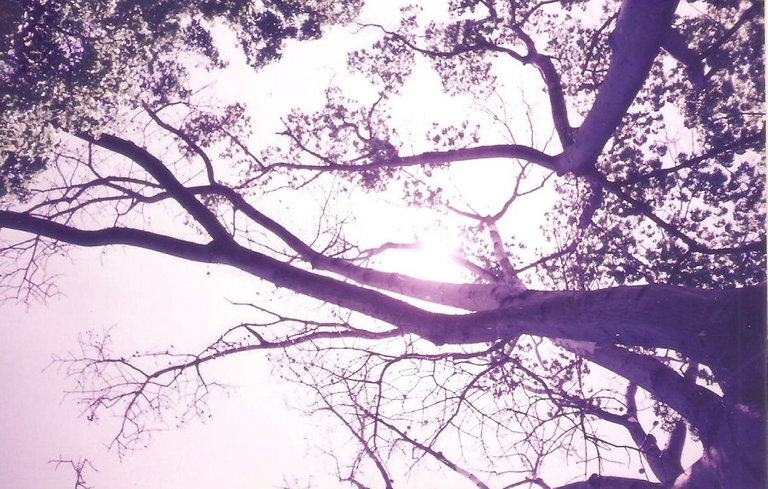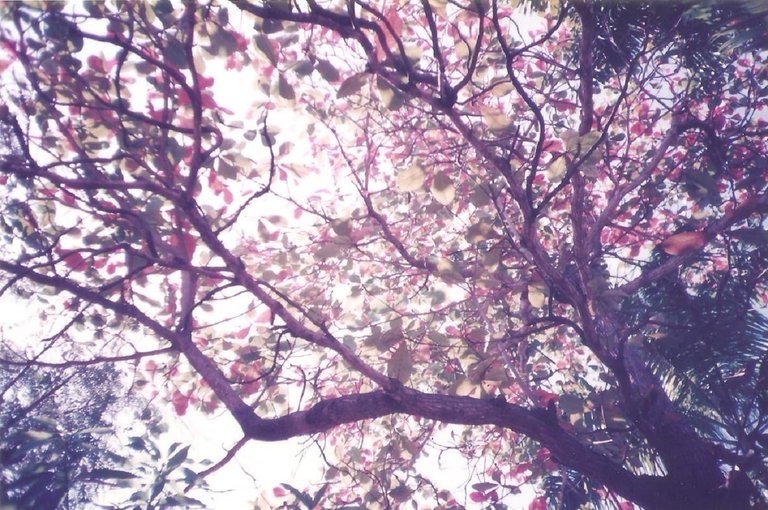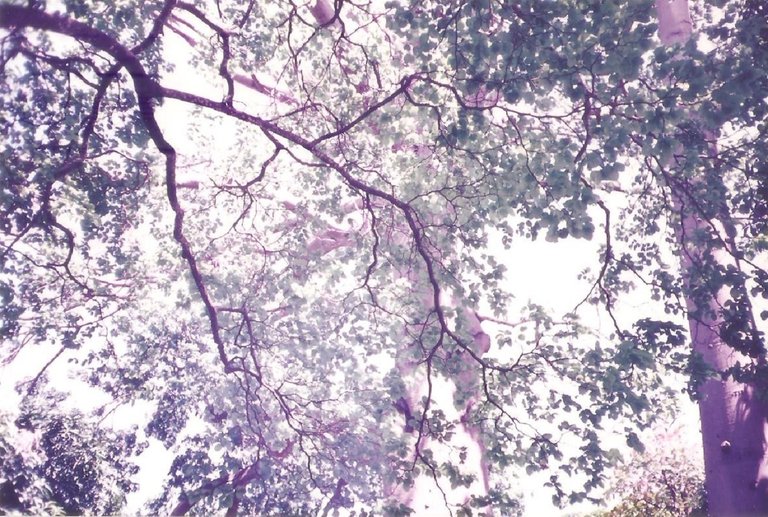 Gracias por su atención. | Thank you for your attention.



Gif diseñado por @equipodelta