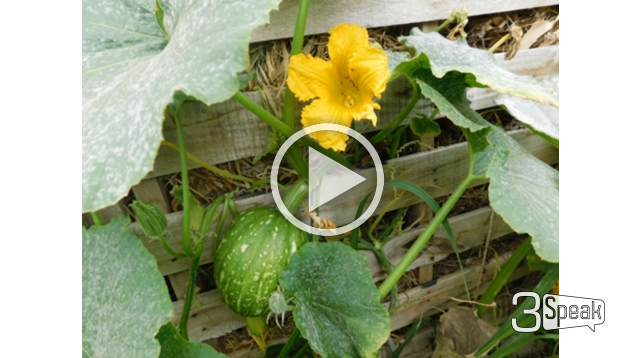 ---
Welcome cultivators, fans of
¨AmazingNatureCommunity¨: 
Glad to be here before you with a new material related to the activity that we ¨passionate¨ about Working in the garden! We start a new month, I think one of the most anticipated by the vast majority of people, many do it because they love the traditions of the Christmas holidays, others because it is the month that indicates that the holiday season is coming.
Source: Family Album
It is not news to say that it was a difficult year, many of you, like in my country, may continue to live as a hostage in your home as a result of this condition that haunts us, although being in home with our relatives is beautiful, spending a lot of time if any activity can be stressful.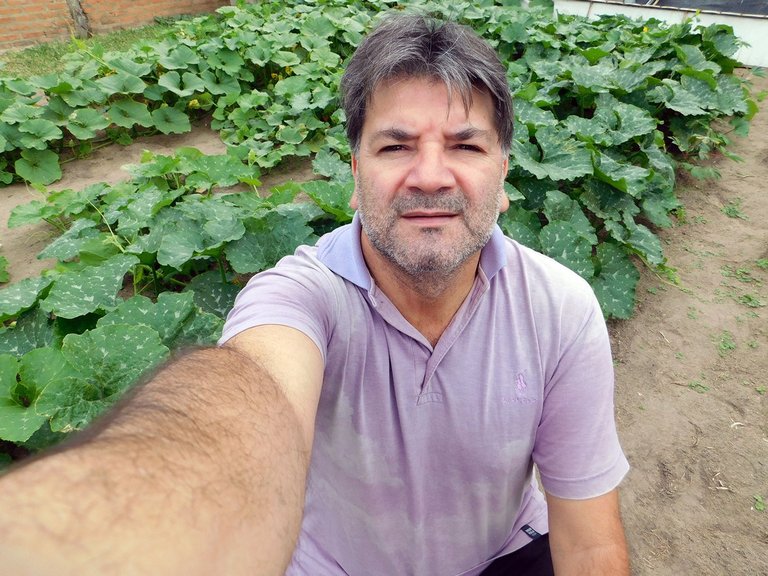 Source: Family Album
Agriculture is a good option for these times in which we live, it is an activity that can be done as a family, it is relaxing, and best of all, you find satisfaction in it; The greatest gratification is to bring the fruits that you have sown to your table, however, there are other satisfactions before reaching the harvest, it is when the first plants begin to appear. There is nothing more beautiful than seeing nature come to life!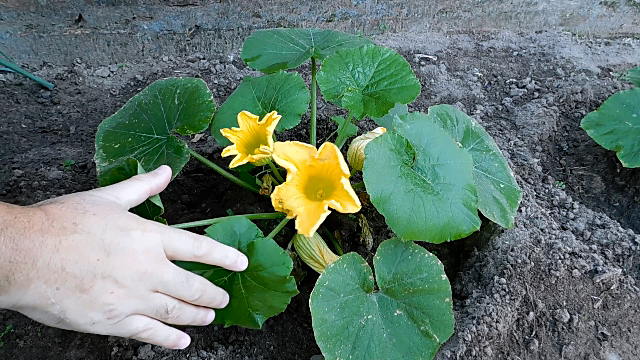 Source: Family Album
We have been very busy with the construction of the furniture, which made us neglect the garden a lot, we had some pending things, and it was time to take care, one of them was to relocate the "greens"; Finally on Sunday we were able to do it.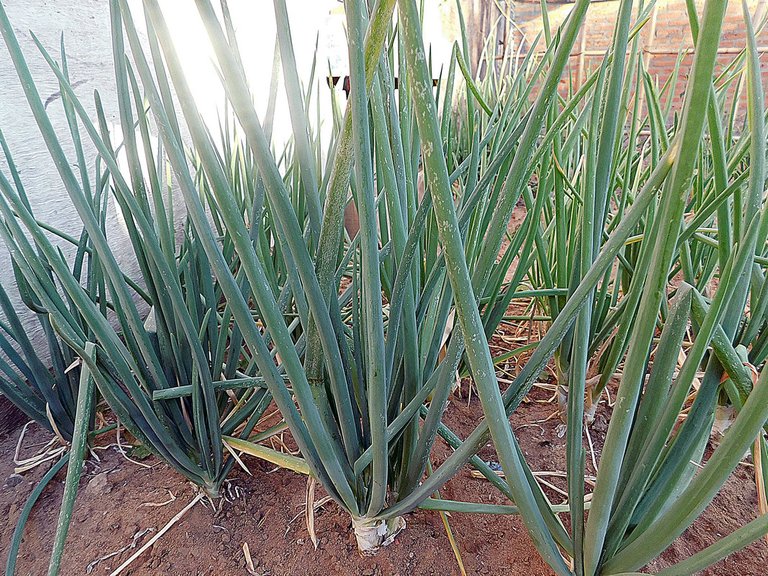 Source: Family Album
Homework planning is very important for things to go well; While "greens" don't require much, there are a few things to consider when moving. Be very careful when extracting them so as not to damage their ¨roots¨ it is advisable to take a shovel and weed around it, when taking the plants do not exert too much pressure when removing from the ¨stock¨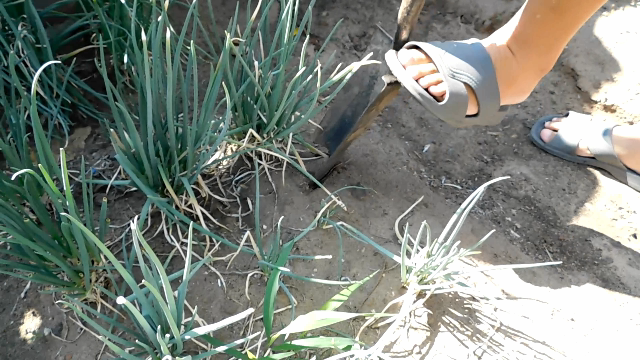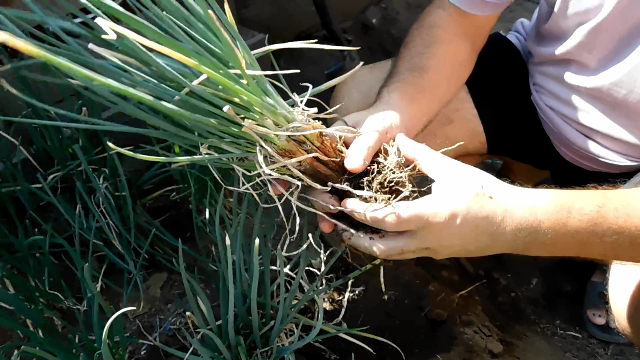 Source: Family Album
This is a good time to condition the plant, we do it by removing the deteriorated leaves, if the plant has developed a lot of roots, perhaps you should consider making several plants; The verdeos reproduce by bulb, which allows a well-developed plant to make several of them.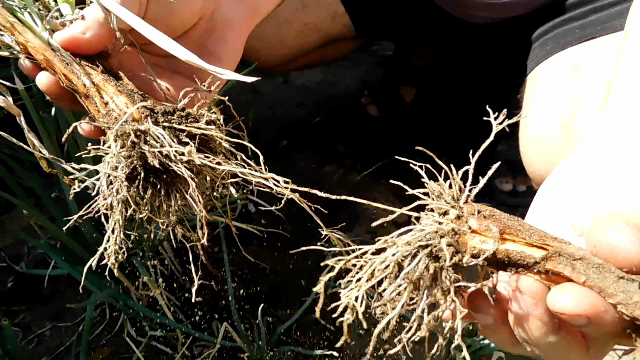 Source: Family Album
The "green" allows you to sow in any type of "land" does not require much, just a few recommendations; They like an exclusive place for them, especially free of ¨hervas¨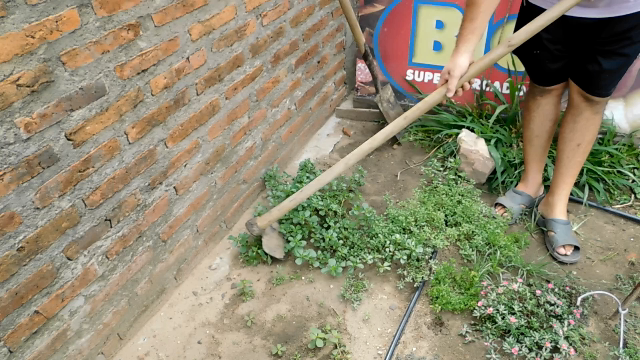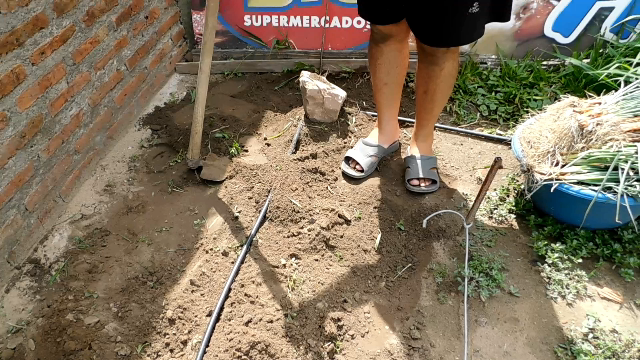 Source: Family Album
Its ¨roots¨ are very tender, for their proper development it requires that the ¨earth¨ be loose, it is advisable with the help of a ¨ shovel¨ and a ¨ hoe¨ to soften the surface well. where they are going to sow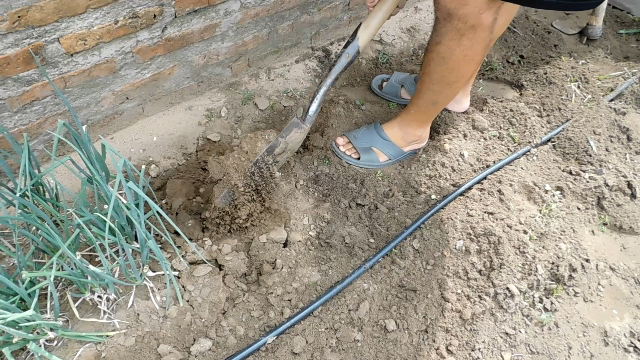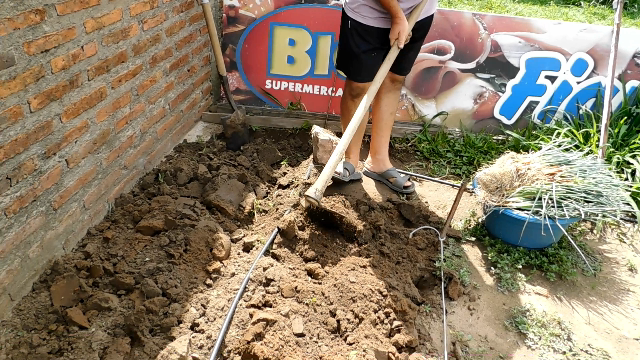 Source: Family Album
The planting is very simple, with our hands we make some holes where we are going to incorporate the plants, with a separation greater than five centimeters, we cover the plant and gently press the base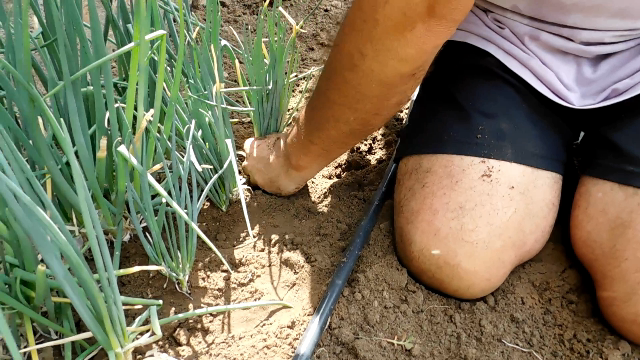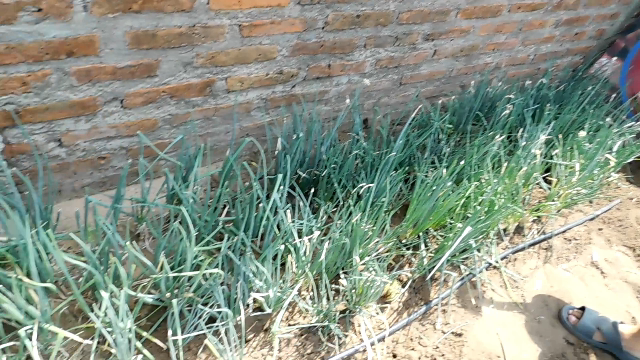 Source: Family Album
Every time we move a plant we must finish with a good ¨hydration¨ I recommend when you are going to do this type of transfer, do it after a rainy day or when it is cloudy before it rains
To be honest it was a very productive morning, we really enjoyed the move and generated new planting spaces; If you are planning the possibility of a vegetable garden; The ¨green¨ can not be missing in your garden.

Source: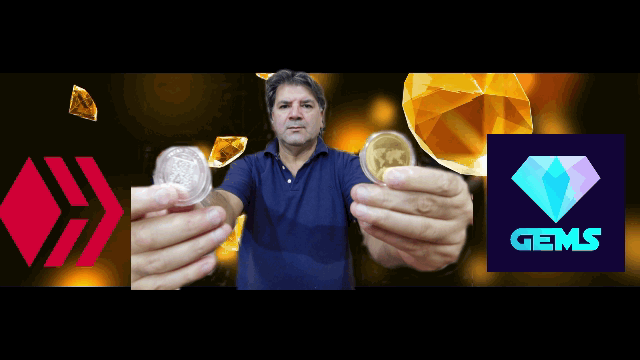 Source: 
vimeo-free-videos
---
▶️ 3Speak