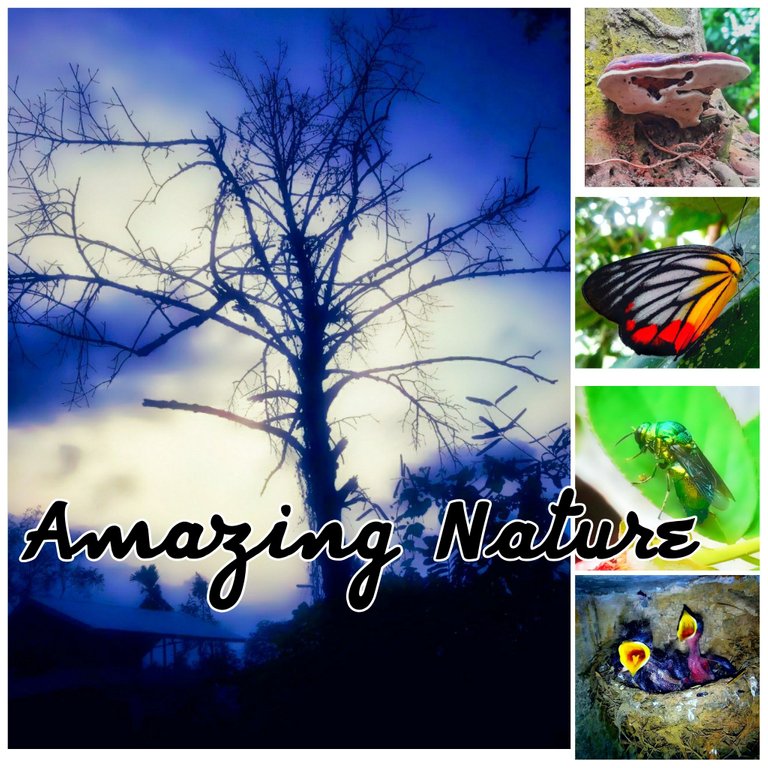 Hi nature lovers..
As usual the thing I always want to ask is how are you all today, I hope you are all in good condition, and full of enthusiasm in carrying out all activities.
This weekend I have nothing to do other than at home, so instead of being bored at home, I'm thinking of going on a little adventure to the mountains around where I live.
Around 8 am I called a friend to ask her to come with me, she happened to have time and we were getting ready to go.
Exactly at 8.30 we moved to our destination, it took about 90 minutes by motorbike to arrive at the foot of our destination mountain.
At 10 o'clock we were at our destination, we parked the motorbike at a local resident's house, and the adventure began.
With our leisurely walk, we were greeted with hills that we had to climb, walking and uphill roads turned out to be too heavy, my friend, I felt my thighs and calves getting hot and starting to hurt.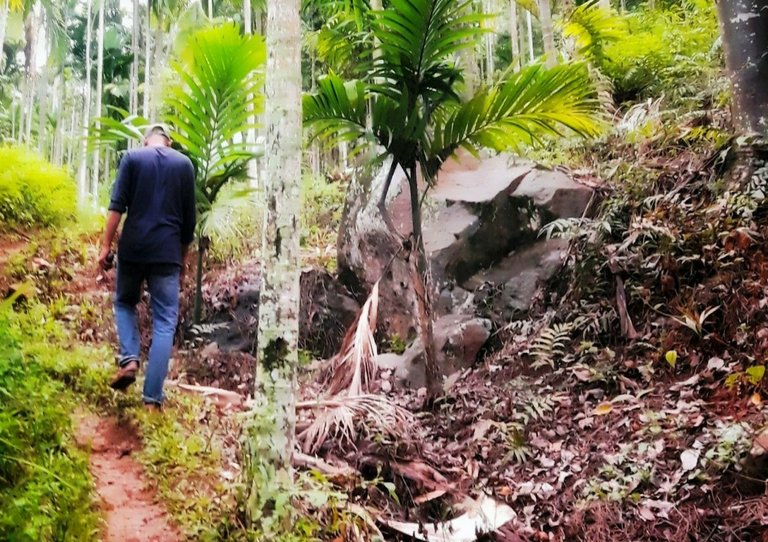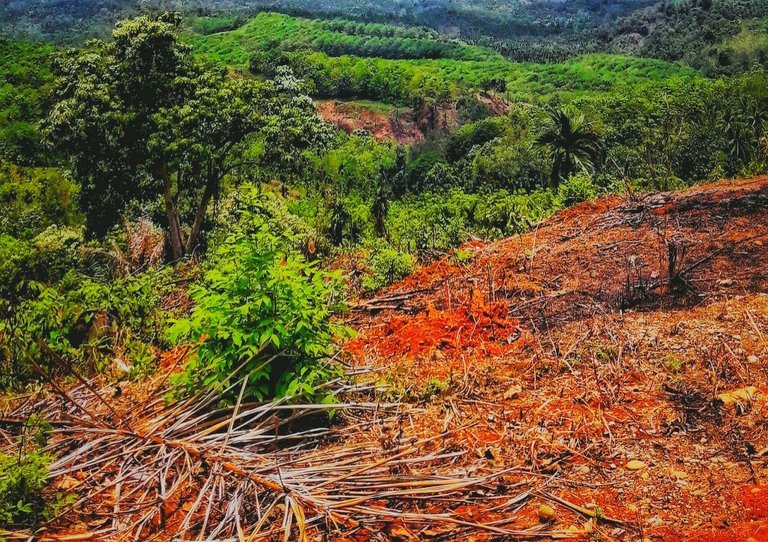 It turns out that this is just the beginning, my friend. I thought that after going through the uphill path, my suffering would end.
The next challenge after going uphill now is going down the hill, quite steep and down when I saw it, even though I felt tired but me and my friends were still excited to travel, the weather happened to be a bit cloudy so it wasn't too hot at this time.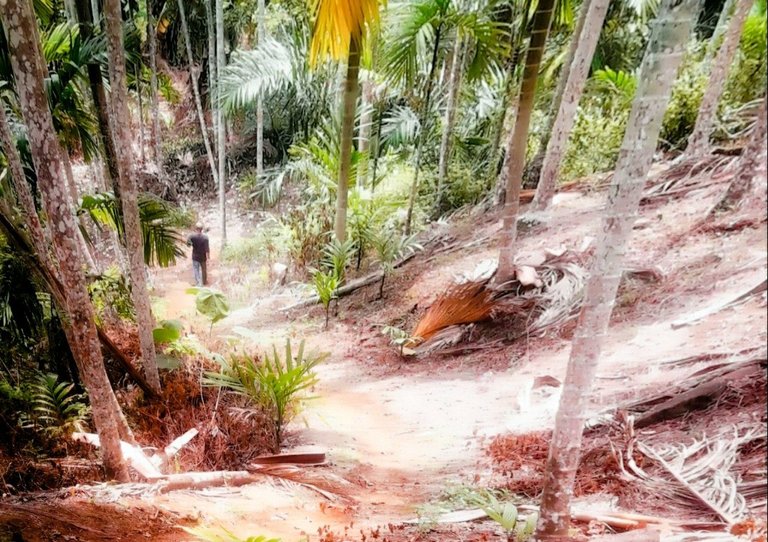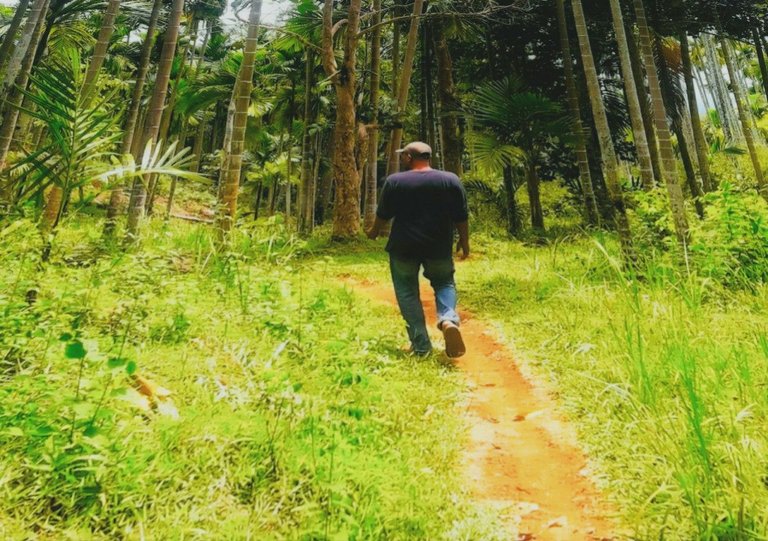 About 2 hours of walking I felt unable to move my legs anymore, so did my friend, we sat down to rest enjoying the lunch we brought, I think we must have a strong physique to be able to do this, I thought how hard the journey home was later.
Even though it was a tough journey for me, the natural atmosphere that was still very natural made the feeling of tiredness seem to disappear coupled with beautiful natural scenery.
After enjoying my provisions, I began to carry out the mission, namely some content for me to post, immediately activated my cellphone camera and started taking pictures of anything interesting that was around me.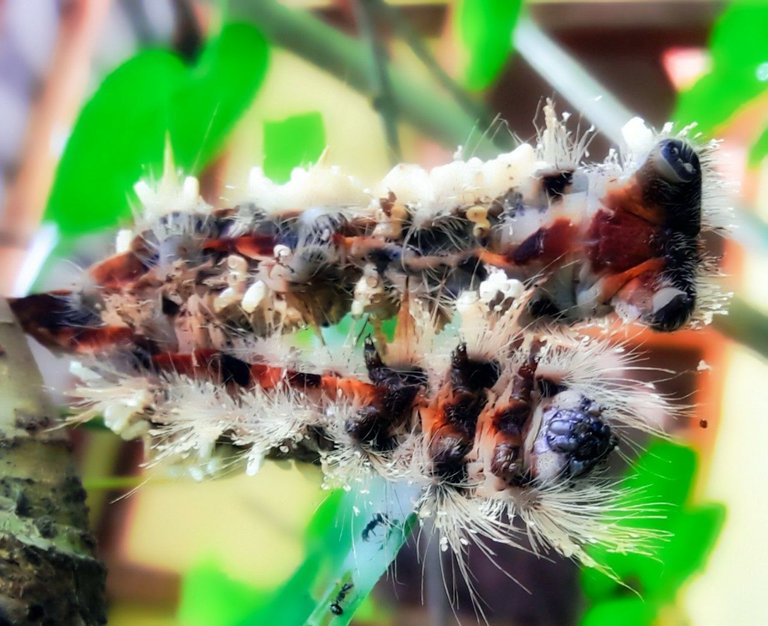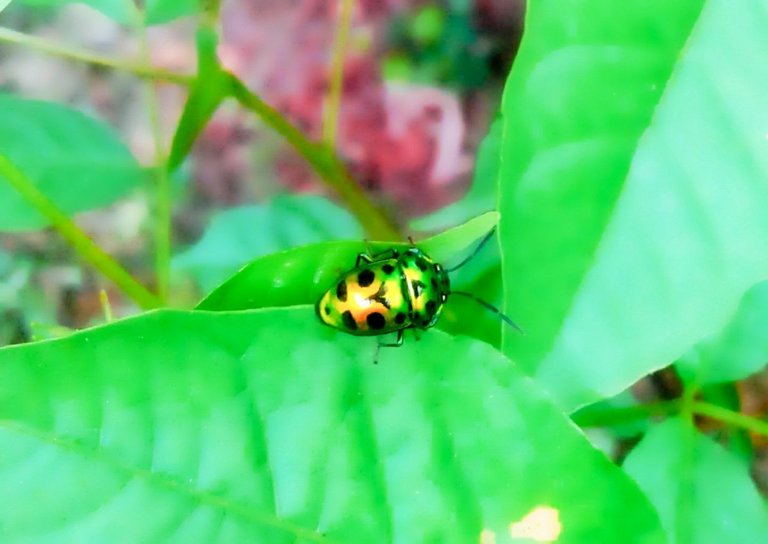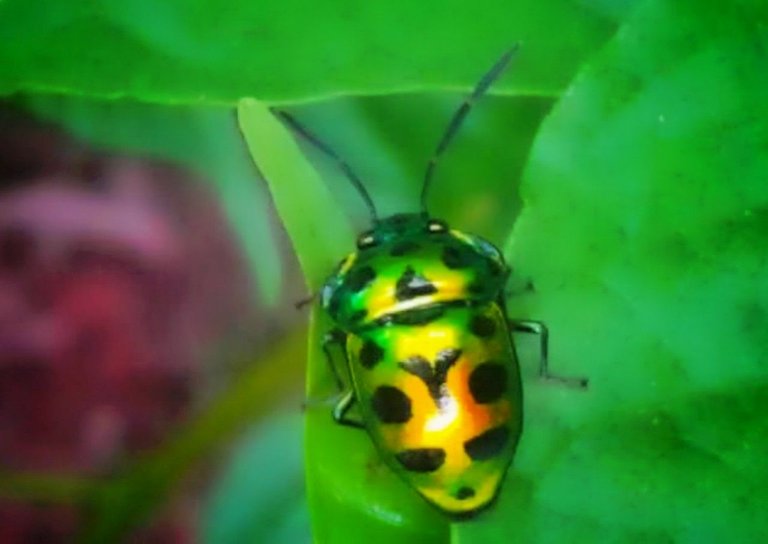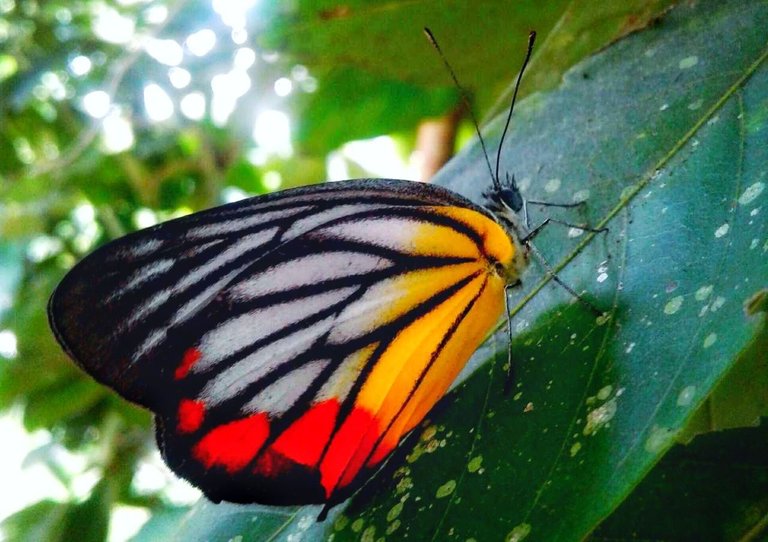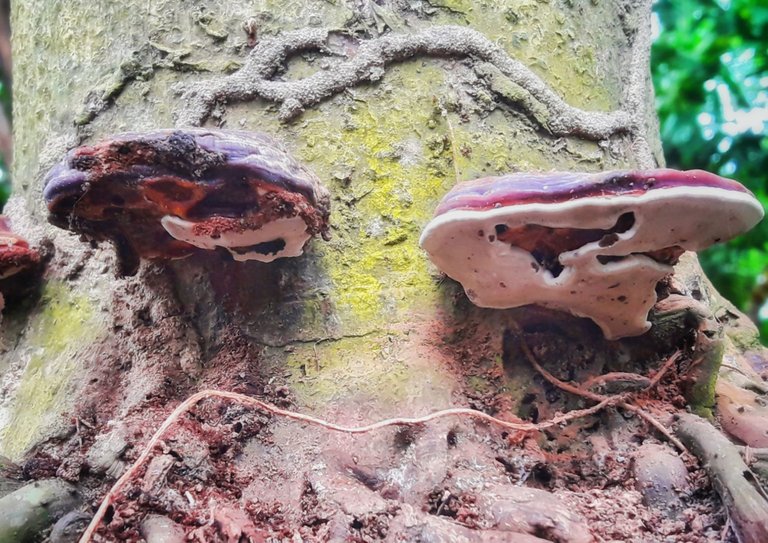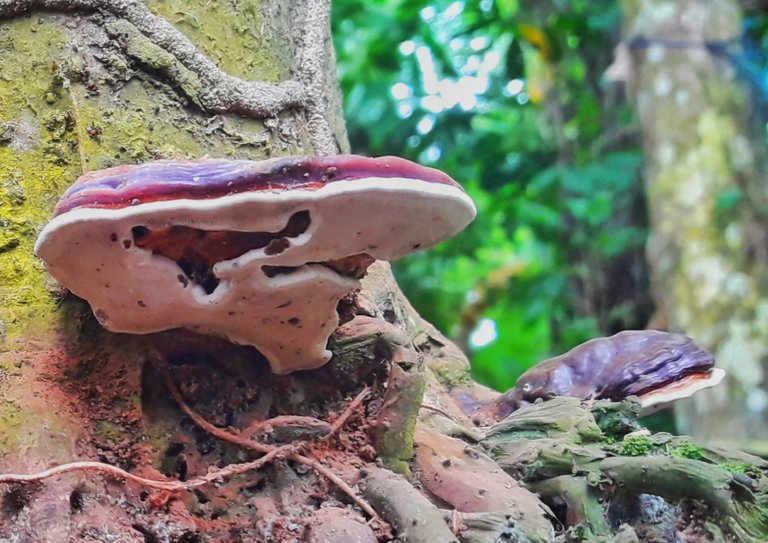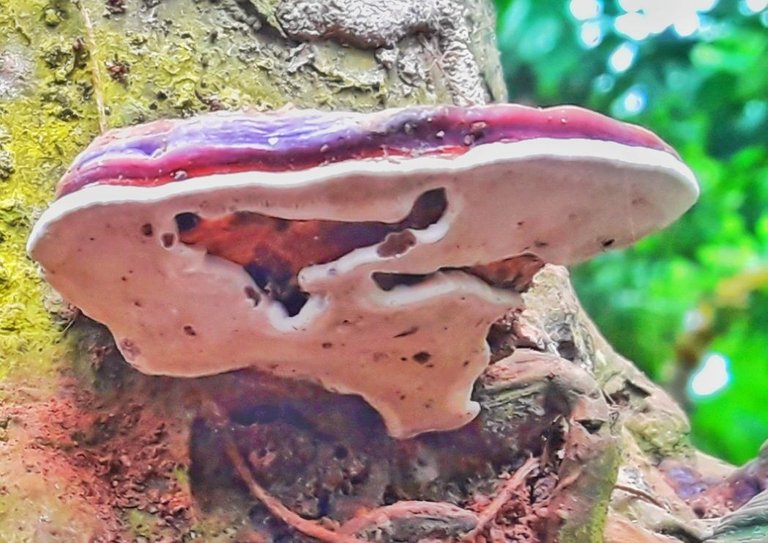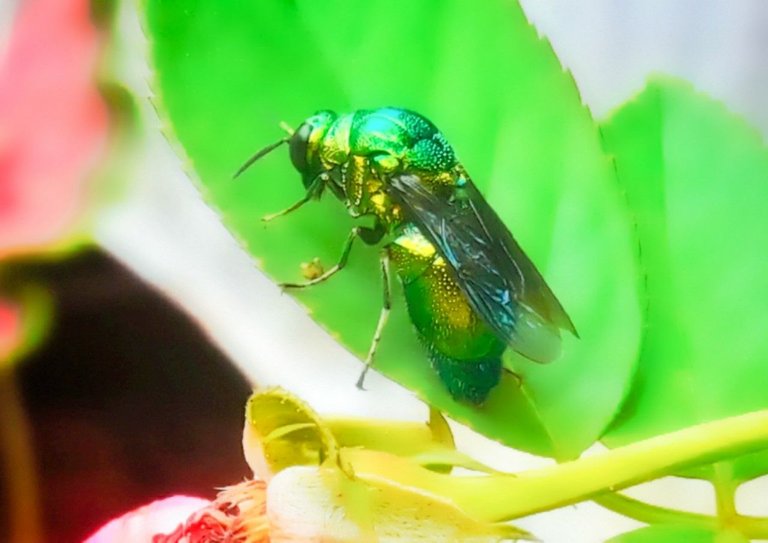 I didn't get much content, but the weather suddenly changed as if it was going to rain, the sky turned black, we rushed home, and my prediction was right that in the middle of the trip the drizzle began to fall, this is how the weather conditions in mountainous areas can change in an instant, and can You can imagine how the journey home we took.
In the middle of the trip we got a hut belonging to a local resident, coincidentally the owner was very friendly, we were invited to stop by his hut to rest for a while.
In this place I got an extraordinary view on a cloudy sky, and an old tree that is extinct but still standing strong.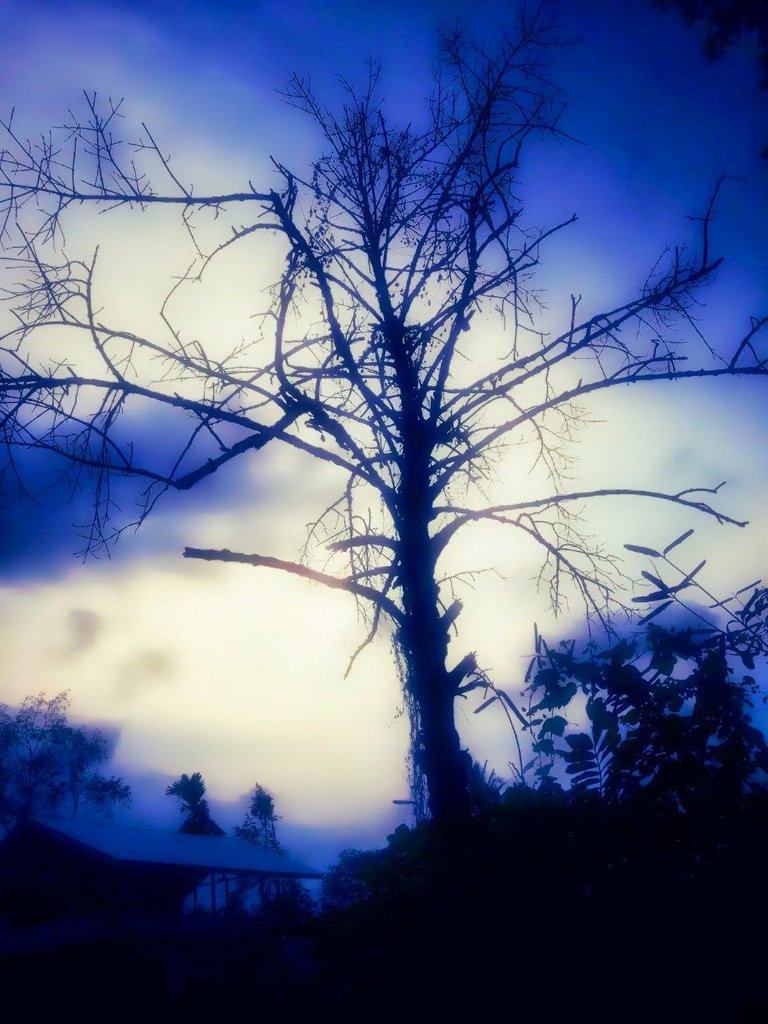 I got a beautiful picture but it was a bit mystical in my mind, didn't rest for long in the hut, because we were worried that it was getting dark we said goodbye and continued our journey home, around 6 pm we arrived at the motorbike parking lot.
And we immediately stepped on the gas to go home, it was getting dark on the way home, and at exactly 8.30 we arrived home, this is really the most tiring day that I feel, it turns out to do the climb requires strong physical and stamina.