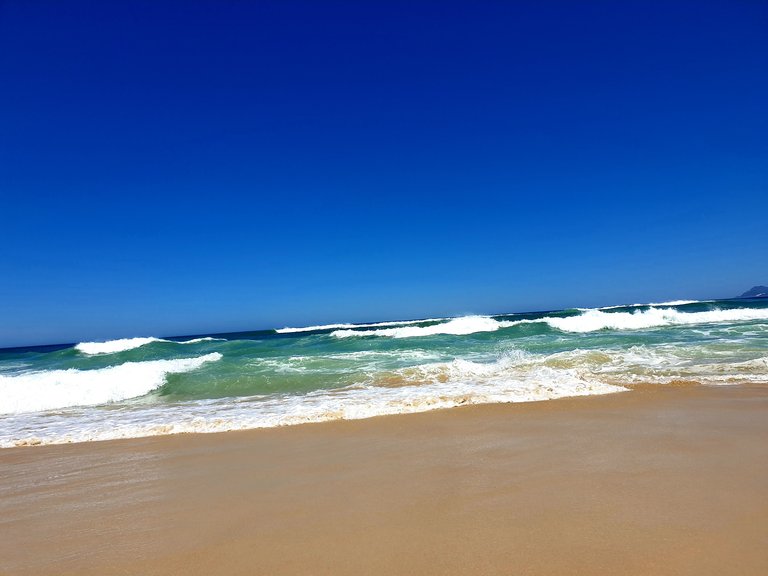 Highly sensitive people are too often perceived as weaklings or damaged goods. To feel intensely is not a symptom of weakness, it is the trademark of the truly alive and compassionate. It is not the empath who is broken, it is society that has become dysfunctional and emotionally disabled. There is no shame in expressing your authentic feelings. Those who are at times described as being a 'hot mess' or having 'too many issues' are the very fabric of what keeps the dream alive for a more caring, humane world. Never be ashamed to let your tears shine a light in this world.
Anthon St. Maarten
I am in love with this quote because it holds incredible weight, wisdom and truth. So many people walk around feeling like there is something wrong with them because they carry an intensity, a passion and powerful connection to the environment and people around them on an energetic level. This is a gift, not a curse and should be cherished and expressed freely, not hidden under a societal blanket of shame.
To be fully present in the moments of life, to feel completely and to embrace the emotions of such is a beautiful thing. It means you are alive!
Don't ever let others make you feel like less of a person for being an emotionally and energetically driven soul.
Happy Saturday 💗
May your day be alive with passion and love!
❤❤❤
Until next time...
Much Love from Cape Town, South Africa xxx
Jaynielea

ALL IMAGES ARE MY PROPERTY UNLESS OTHERWISE CREDITED