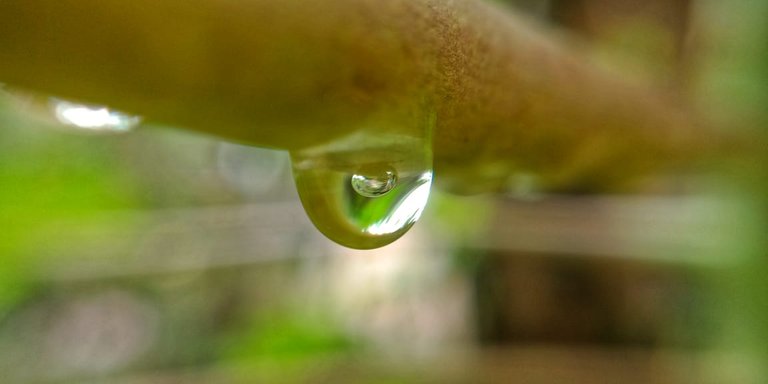 Hello all.
Back again with me who will post about Photography beautiful and interesting things like this, I always want to take beautiful pictures like this for me to make as my post image.
I really like Photography, I make various kinds of objects as Photographic images. And I can save them for future viewing as my material for photography, like in this picture, which is raindrops visible on logs.
I don't say much about this, as it's a Photography post.
Below you can see some of the pictures.
Raindrops.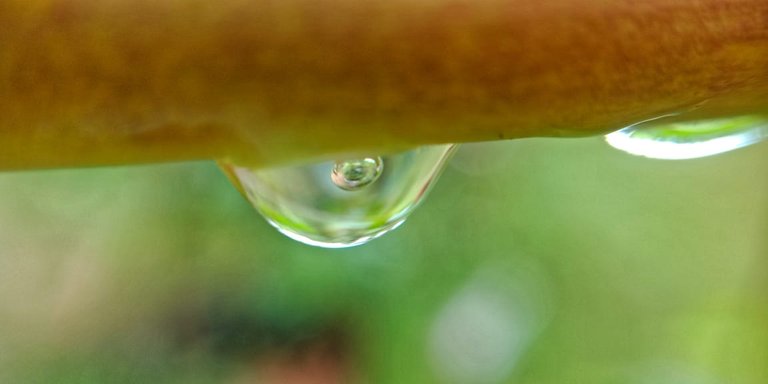 Raindrops.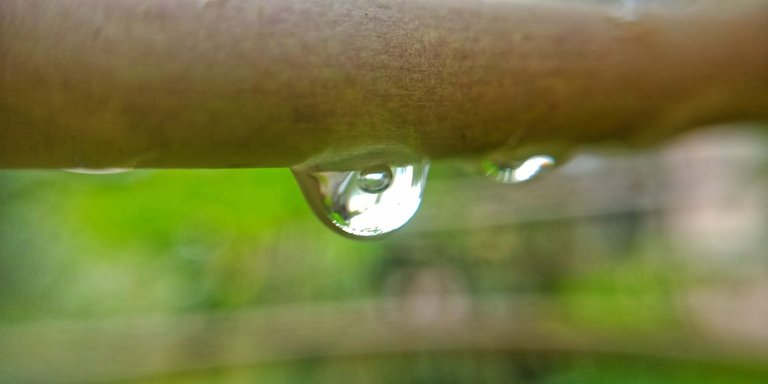 Raindrops.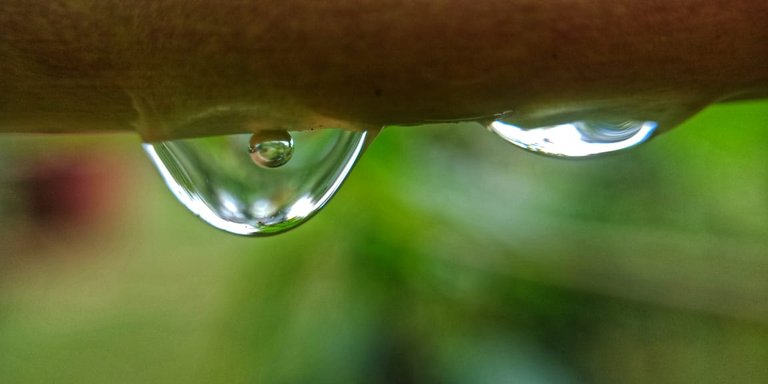 Raindrops.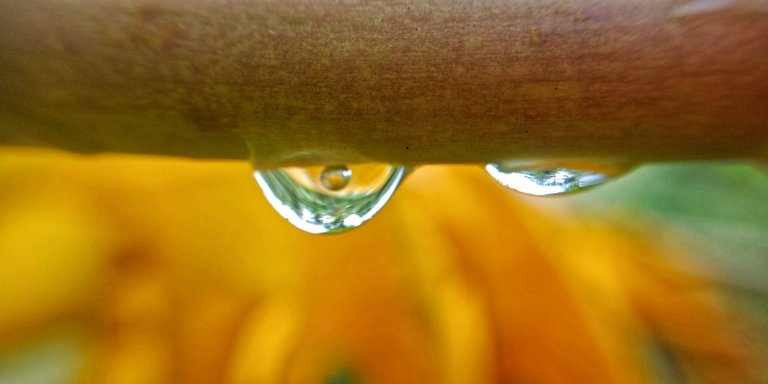 Raindrops.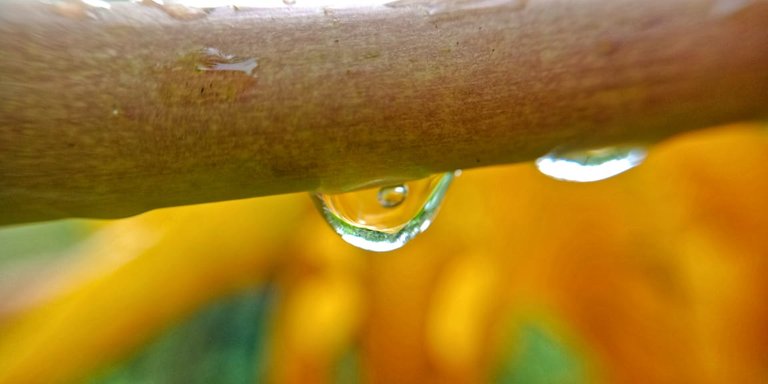 All of these images I took using.
Camera: Oppo F5 + Macro.
Lens: Macro.
Category: Nature.
Location: Aceh, Indonesia.
Thank you.