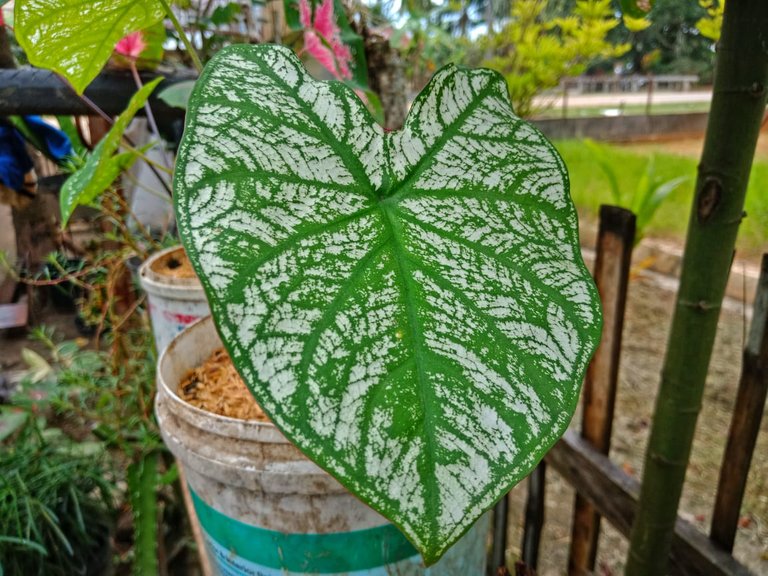 Hello beloved friends, everyone.
Come back with me on this wonderful opportunity to post about Photography.
At this time I will post about the types of flowers that are currently popular in our area, namely Indonesia, Aceh.
Now very much we see on the side of the road and in all the flower gardens there are many kinds of flowers as I have taken the picture.
Along the road in our area, almost all the flower pots are sold like this, even in front of the house there are also many people who sell flowers like this.
And there are so many kinds of flowers like this, the leaves are very different and beautiful, look attractive when seen by flower lovers.
I have taken several types from the side of the house.
* Flower *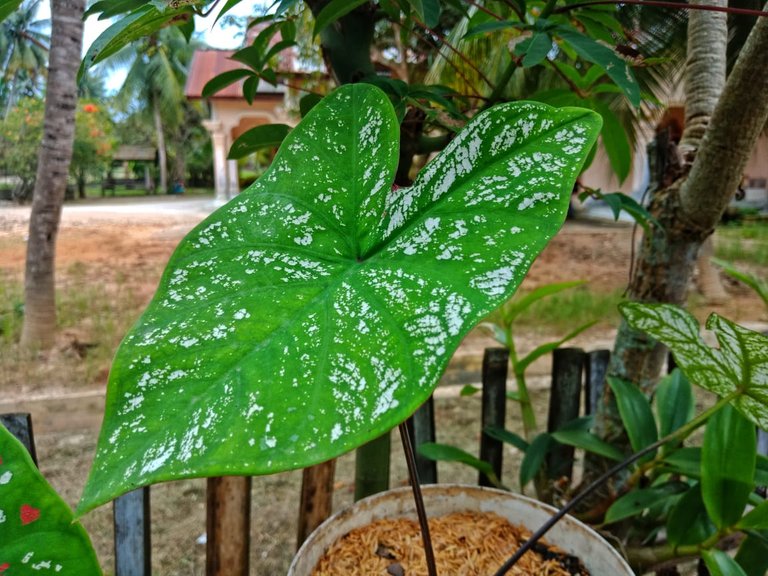 * Flower *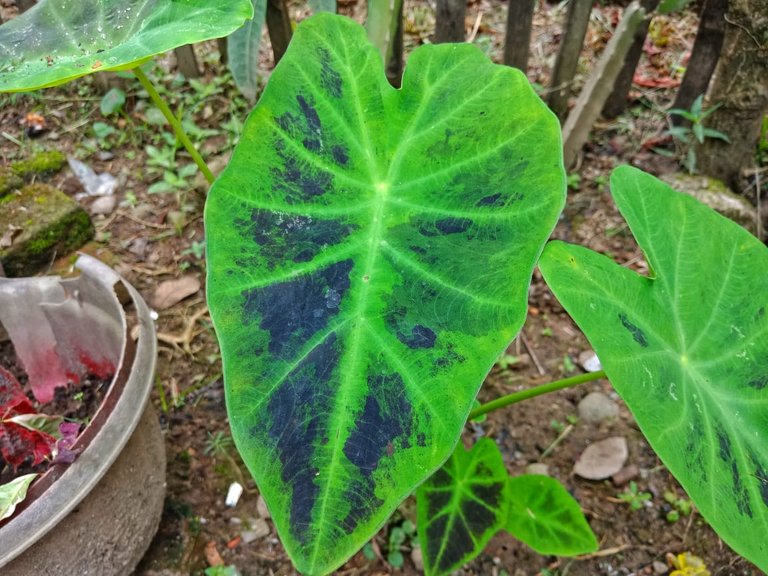 * Flower *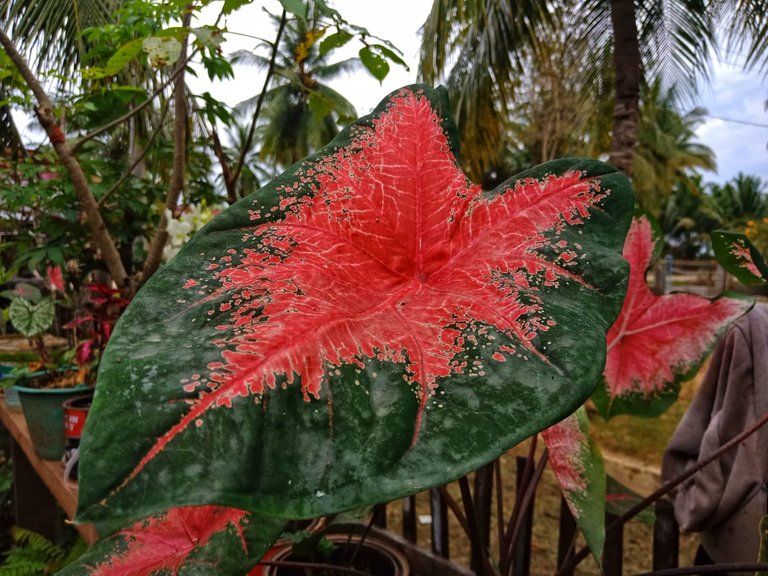 * Flower *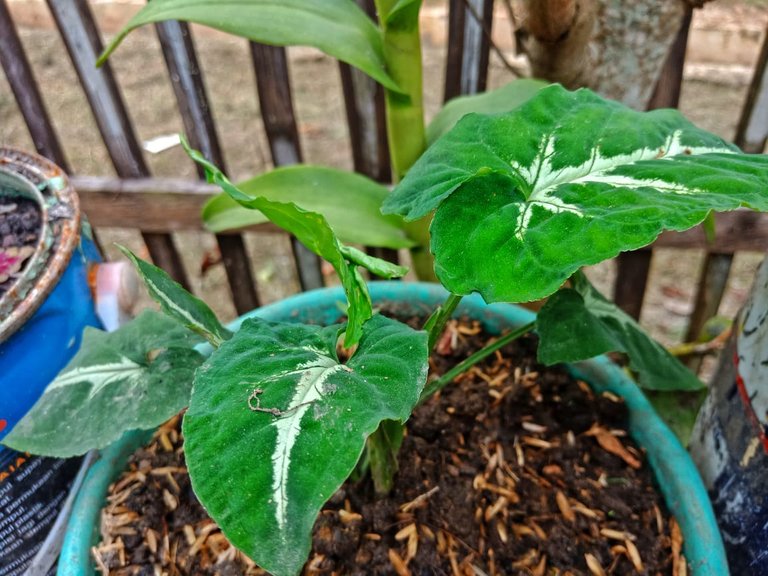 * Flower *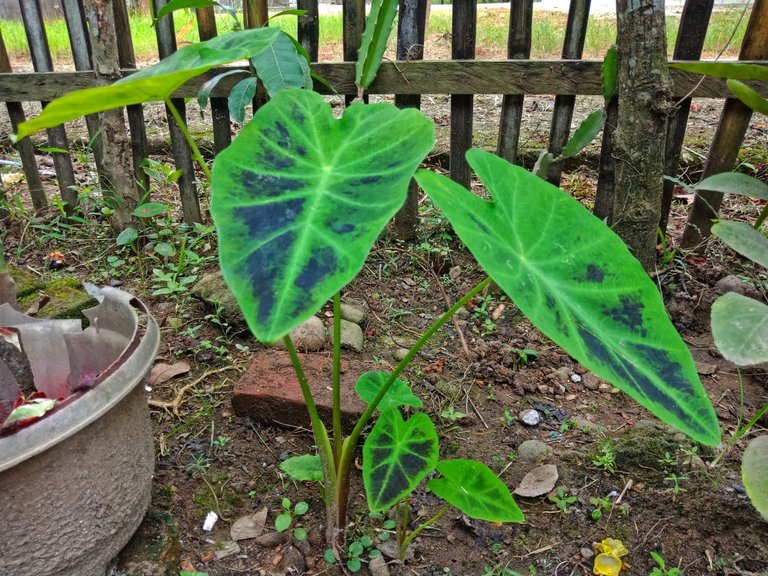 * Flower *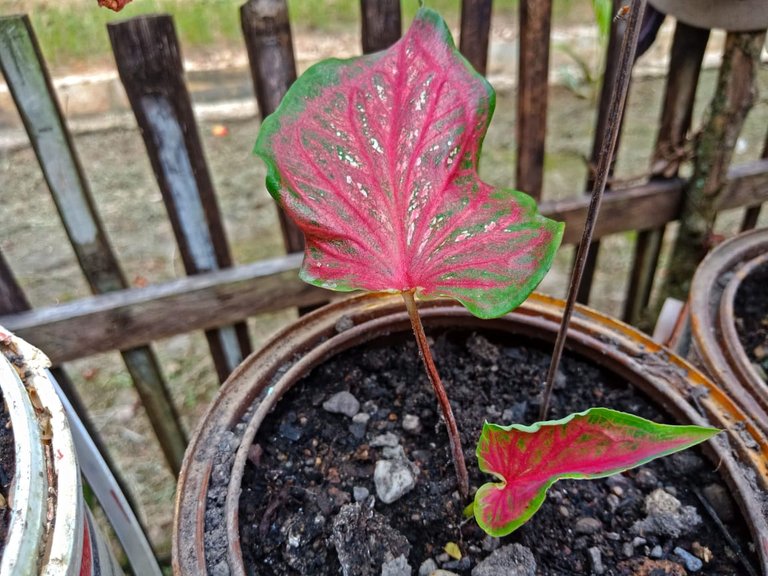 * Flower *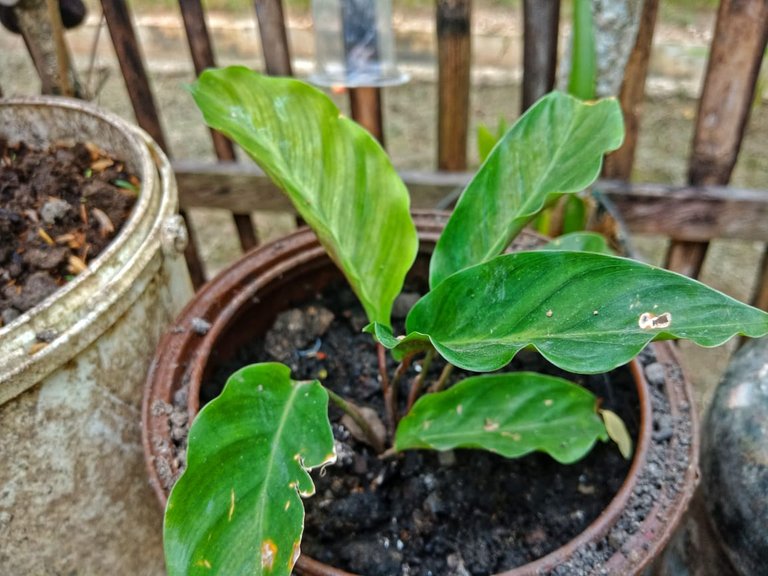 * Flower *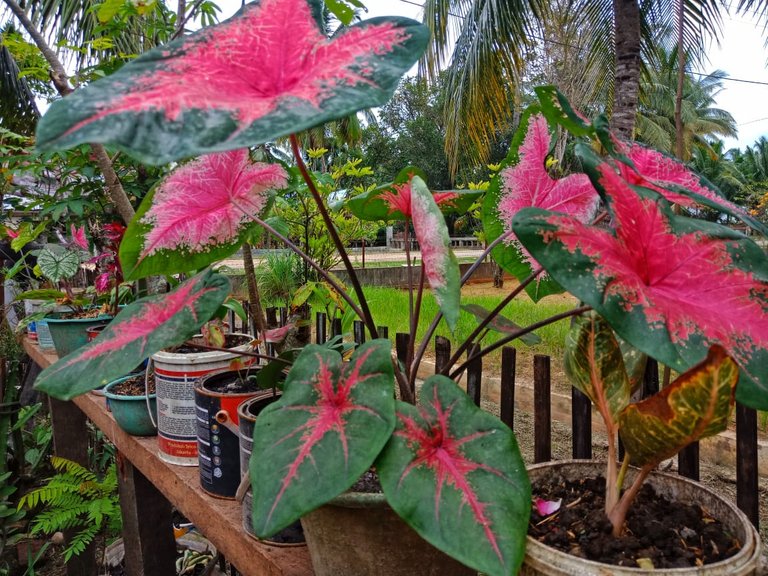 * Flower *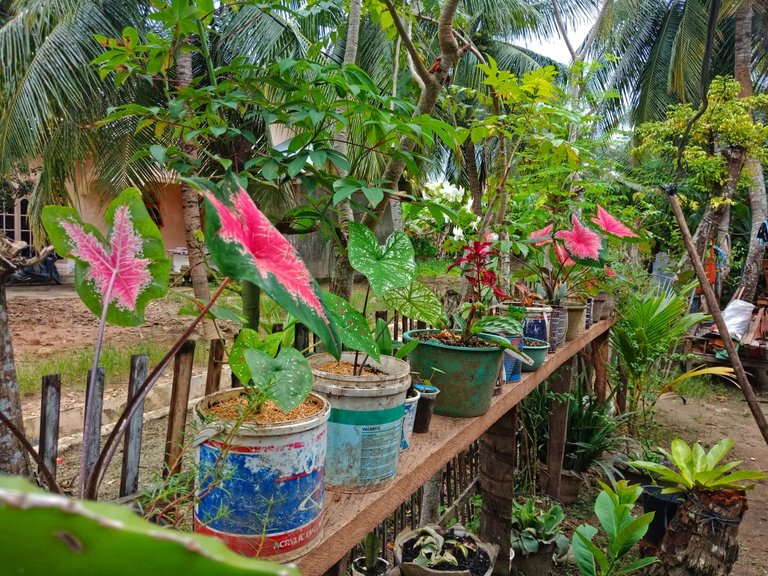 All of these images I took using.
Camera: Oppo F Ram 6 Edge.
Lens: Oppo F5.
Category: Flower.
Location: North Aceh, Indonesia.
Thank you.