Hello Nature Lovers!😃🌻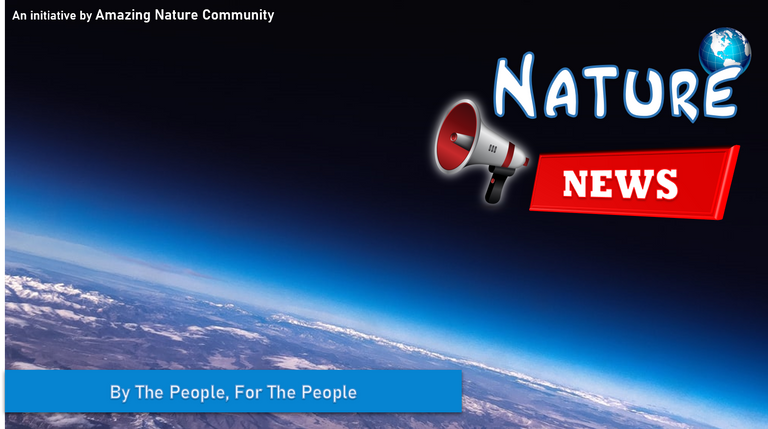 Nature News is an initiative by Amazing Nature Community
We present report No. 3 for the month of October
We work hard so that the news we present comes from serious and reliable sources: such as sections of newspapers and scientific research published in internationally recognized journals.

📢What's happening in the world?🌎
Unlike other news, here we are not going to focus on the human being, rather, on the nature that surrounds us.🐢🌺
We know how much you enjoy nature! That is why today we bring you the best news and information of interest to each of the Amazing Nature Community members. We hope you enjoy it!😄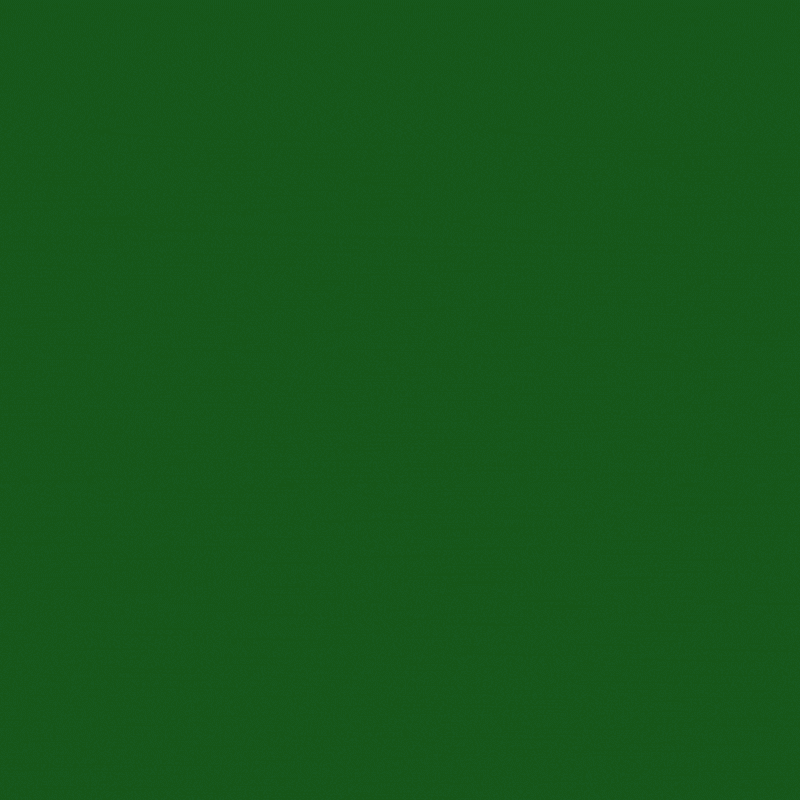 Join Amazing Nature Community!🌱

A light show is coming: the Orionid meteor shower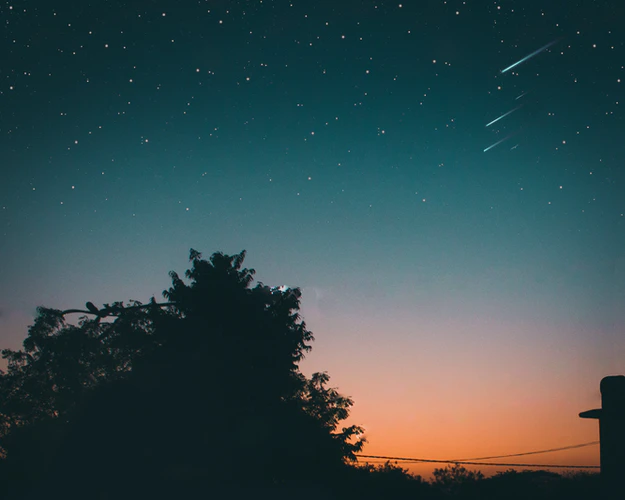 Photo by: Madhuvan Yadav
A newspaper article by GDA, La Nación
This beautiful event can be observed between the months of October and November: you cannot miss it!💫
On these dates the event known as the Orionid meteor shower arrives. Last Friday, October 2, the so-called Orionid rain began and it can be observed until November 7 (having its maximum peak of visibility on October 21 approximately).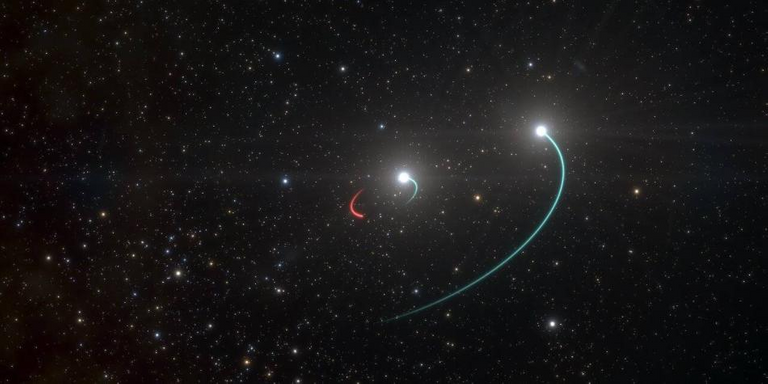 Photo by: ESO/L. Calçada

What are Orionid meteors?
It is defined as a phenomenon characterized by the movement of the orionid meteors, associated with the wake of Halley's Comet, which travel at high speed and drag incandescent debris, then, we will be lucky to be able to observe these lines of routes of these meteors.
Orionid meteors are characterized by their brightness and speed, "they look like a movie." The average speed they can reach is 66 kilometers per second in the Earth's atmosphere!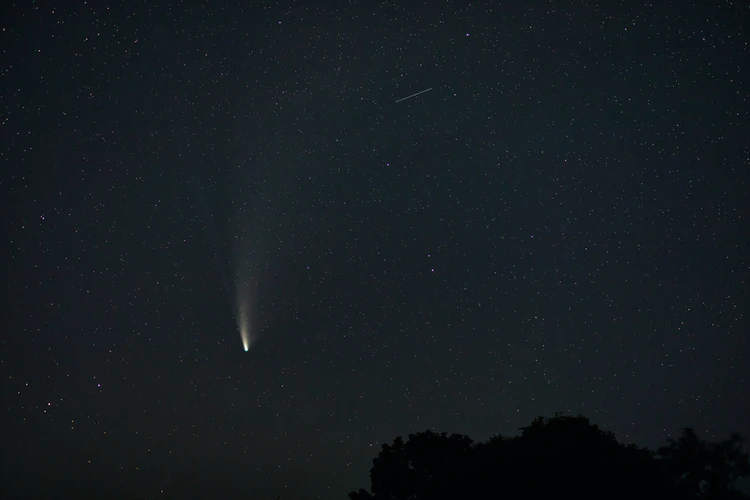 Photo by: Tengyart
This meteor shower is associated with Comet 1/P Halley (yes, some comets have names), which makes a complete revolution of the Sun every 76 years. It was last seen from Earth in 1986 and we can observe it again now. Why when we refer to comets do we always imagine them with that particular light flash? That is because its particles dissolve in the atmosphere and leave that sparkle that we can see today.

Comet 1/P Halley?
This comet is named after the astronomer Edmond Halley, who concluded that some comets return approximately every 76 years and suggested that all the observations could be of the same celestial body (in this case, Orionid meteors). It is one of the dimmest objects in the solar system, measuring 16 kilometers long, 8 kilometers wide and 8 kilometers high.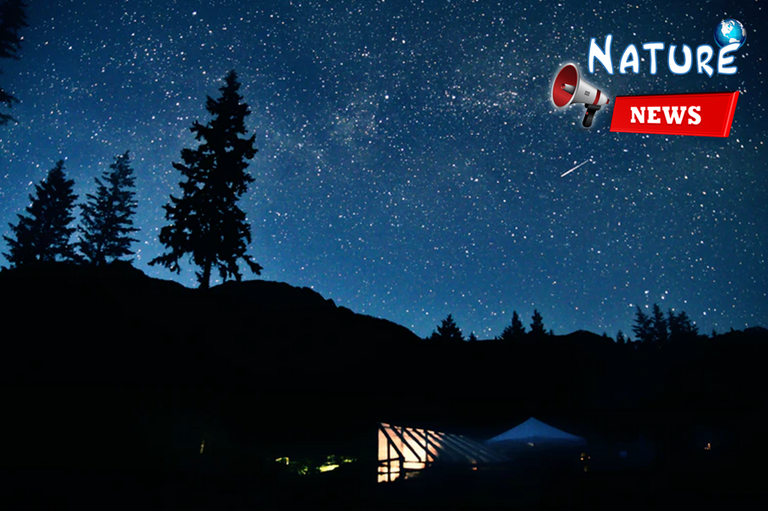 Photo by: Alan Chen

Recommendations to be able to observe
NASA offers a series of recommendations so that you do not miss this beautiful astronomical event, read carefully. Here is a list of what to watch out for:
Being located in an open area, preferably away from the city or the street lights, this will considerably improve your experience✔️

Bring a blanket or tarp for your comfort✔️

In the northern hemisphere, place your feet pointing southeast✔️

In the southern hemisphere, place your feet pointing northeast✔️

Keep in mind that it takes about 30 minutes for the eye to adjust to the dark. After that period you can see the meteors.✔️

The show lasts until dawn and there is enough time to observe the phenomenon!✔️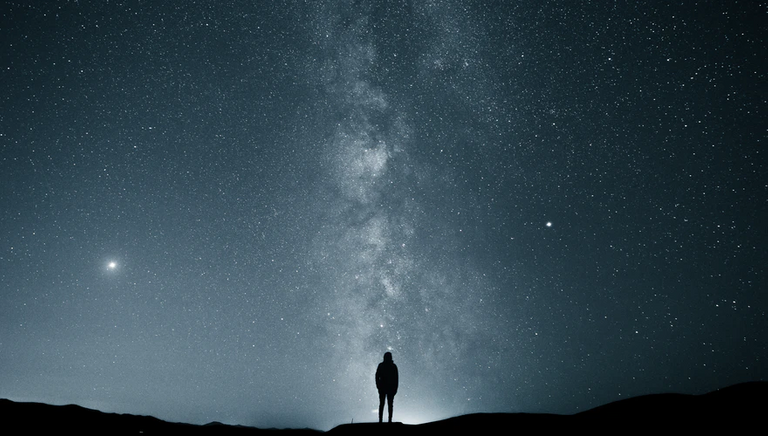 Photo by: Usukhbayar Gankhuyag
What do you think about this❓
Now that you know the recommendations, will you dare to see the phenomenon❓😮
Let us know in the comments💬...

DNA - Densifying Nature-Appreciation :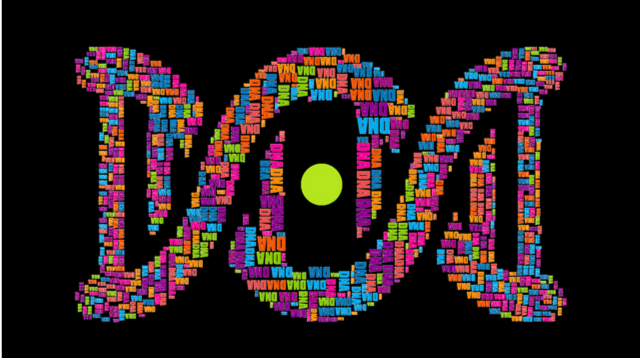 DNA is an organization to foster and DENSIFY NATURE-APPRECIATION which aims to establish REPORTS OF BIODIVERSITY DATA that is contributed by all of us Hiveans and subsequently cataloged.
Therefore DNA searches for HIGH-QUALITY posts that aim to DESCRIBE and determine the BIODIVERSITY AROUND YOU with added EXPLANATIONS and INFORMATION. For these informative posts they offer a CURATION SERVICE using the @dna.org account. It is also a CURATION TRAIL. Just add the #dna TAG if you think that any of your posts is what they are looking for.

Clickable Banner for free usage. Redirects to the Amazing Nature Community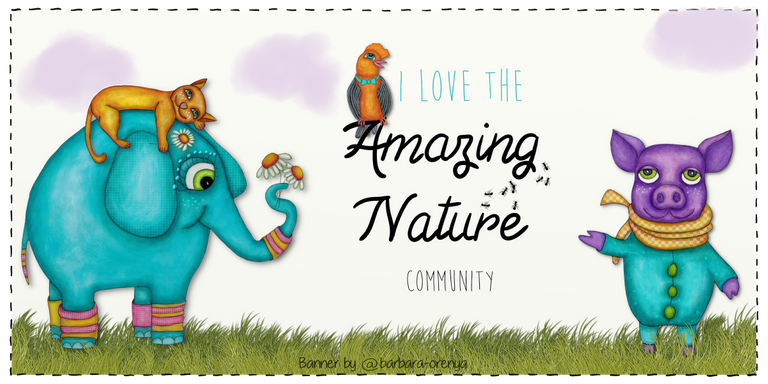 Clickable Banner by @barbara-orenya