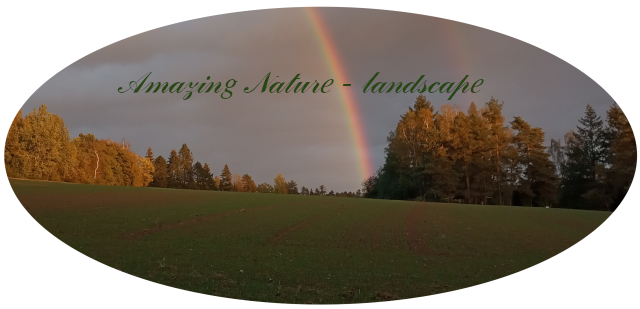 (Google translate from Czech)
Greetings to all fans of Amazing Nature Community.
While writing the number 7 in the title of the article, I hesitated a bit and looked at the concepts of previous articles to be sure. Indeed, it has been the seventh week since the ANC adopted a new concept and decided to allocate upvote to selected articles and photos :-)


So my task is to introduce you to some authors and their contributions from the field of ANC - Landscape. Many of your articles and photos have taken part in a competition organized by the head of ANC @adalger. I had less choice :-).
@ozelot47
regularly publishes photos of the landscape from its trips. It's time to be rewarded for his perseverance :-)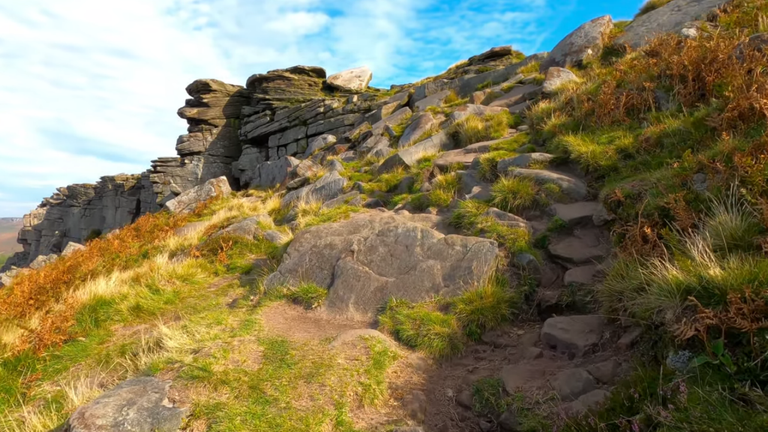 @rafaeleff15
she gave us a view of the "landscape of stone sculptures". I will leave it to your imagination what name "statue" you will name :-)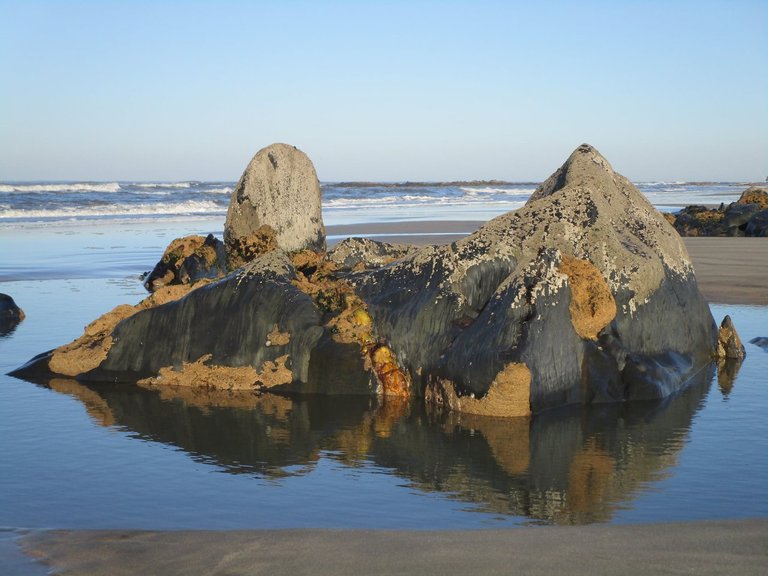 Both authors certainly deserve your attention and received an upvote from the ANC.


What conditions inclusion in the Amazing Nature - landscape selection?
The post must be written primarily in the Amazing Nature community
Your original landscape photos
an interesting description of what is seen


What is excluded from the selection?
Entries for the Amazing Nature Contest
(these will be highlighted in the competition evaluation)
non-original photographs and photographs without a description seen


Amazing Nature Community regularly appreciates your articles and photos.
Therefore, pay attention
a regular competition organized by the @adalger community leader
Amazing Nature Curation articles written by @redheadpei, @nelinoeva, and @bucipuci community moderators
news in the field of nature from the moderator @juanbg
WEEKLY CALL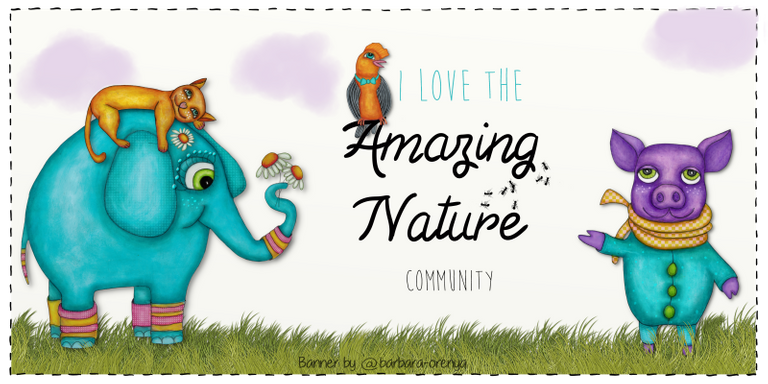 click banner by @barbara-orenya
The
Amazing Nature Community
team is pleased with your interest in nature and welcomes all ORIGINAL articles and photos. At the same time, however, he points out that there is no place for PLAGIATES in the community.