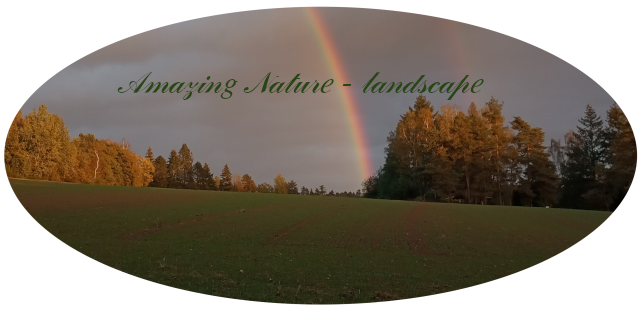 (Google translate from Czech)
Greetings to all fans of Amazing Nature :-)
Is the week a short or long time? Either way, while watching your posts in the Amazing Nature community, a week passed as fast as the water flowed through the waterfall :-)


Let's take a look at three contributions and authors who received a curatorial vote in the landscape category last week.
I will connect to the waterfall from the introductory sentence with a post from @lilideleopolis. In this post, she invited us on a river kayak cruise


@crazy-andy invited us to Iceland. In a wonderful visual and verbal report, he introduces us to the beauties of Iceland by comparing summer and winter photographs


@tempertantric presented photos from summer vacation. Wetlands may not be an ideal place for a holiday for many of you, but they are a specific part of the landscape :-)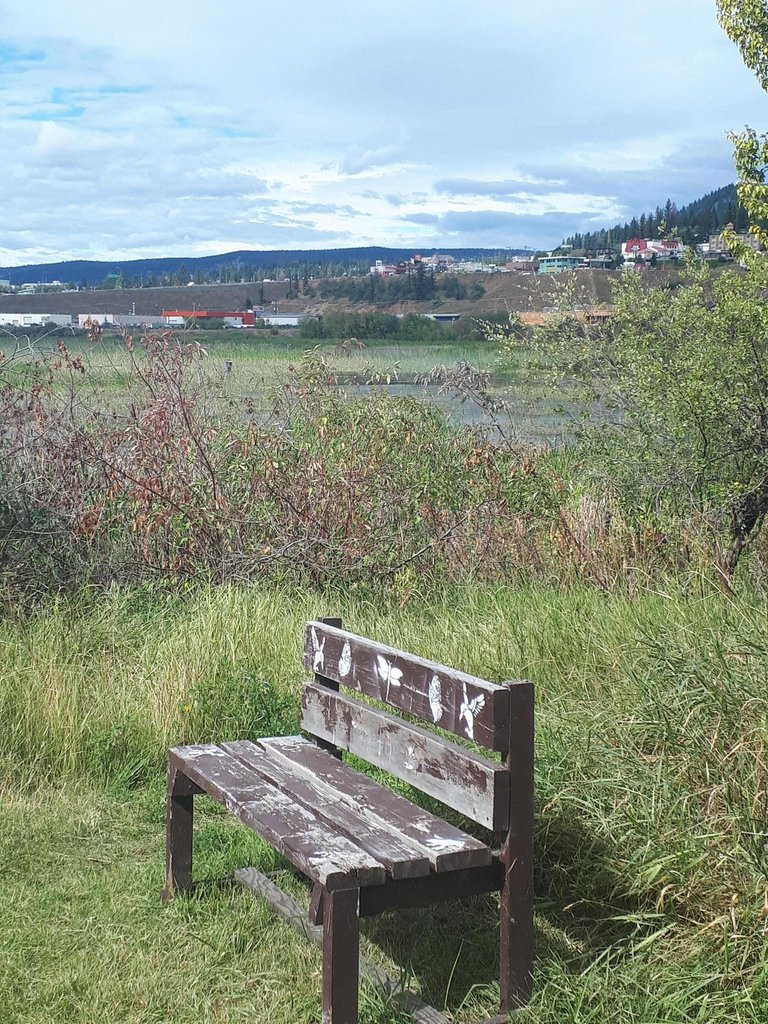 Please pay attention to other articles by the authors.




What conditions inclusion in the Amazing Nature - landscape selection?
The post must be written primarily in the Amazing Nature community
your original landscape photos
an interesting description of what is seen


What is excluded from the selection?
Entries for the Amazing Nature Contest
(these will be highlighted in the competition evaluation)
non-original photographs and photographs without a description seen

Nature and landscape is beautiful in any weather. If you are not prevented from taking action against a pandemic, walk around you and show the world how beautiful nature is with you.