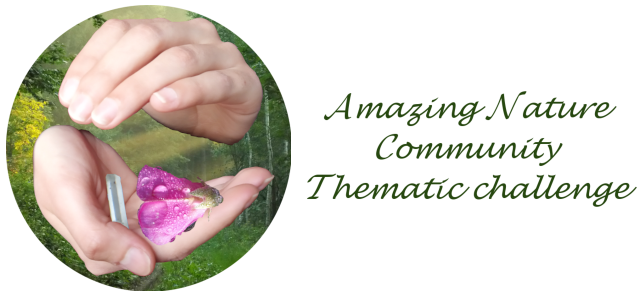 There are a lot of things going on in nature that can surprise a person. There is still something to discover and something to admire.
---
---
Greetings to all fans of Amazing Nature Community
---
---
Sometimes I "break my head" and wonder what can be seen while walking in nature. I will present one such "nut (puzzle)" to you, as a new topic. There are many plants that "live together" in simbiosis. However, you will be looking for a "coexistence" of plants that could be called

UNCONVENTIONAL SIMBIOSIS
Your task is:
take a documentary photo
try to determine which plants you found in "non-traditional simbiosis"
Of course add a description and your observations

If you have no idea what to look for, I have a little inspiration for you again :-)
I have been walking around this century-old oak tree for several years.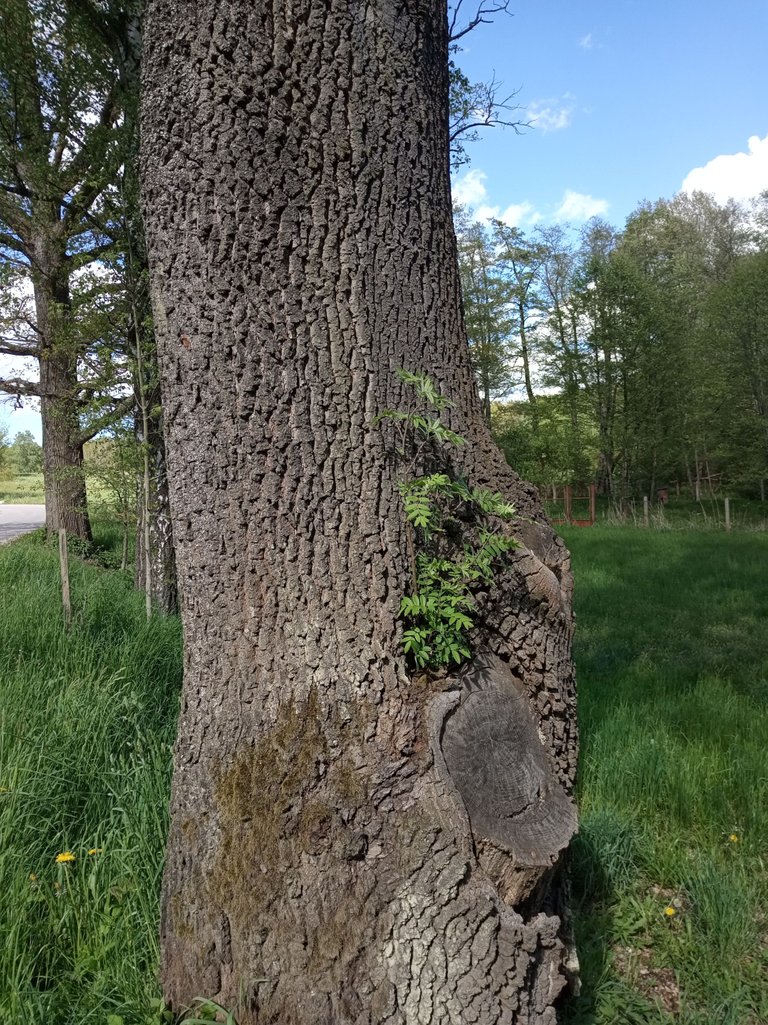 I once noticed that a new shoot was growing in the place after the removed branch. I was a little surprised. This is not common with such old oaks.
On closer inspection, I was even more surprised. It was not an oak tree, but a young ash tree.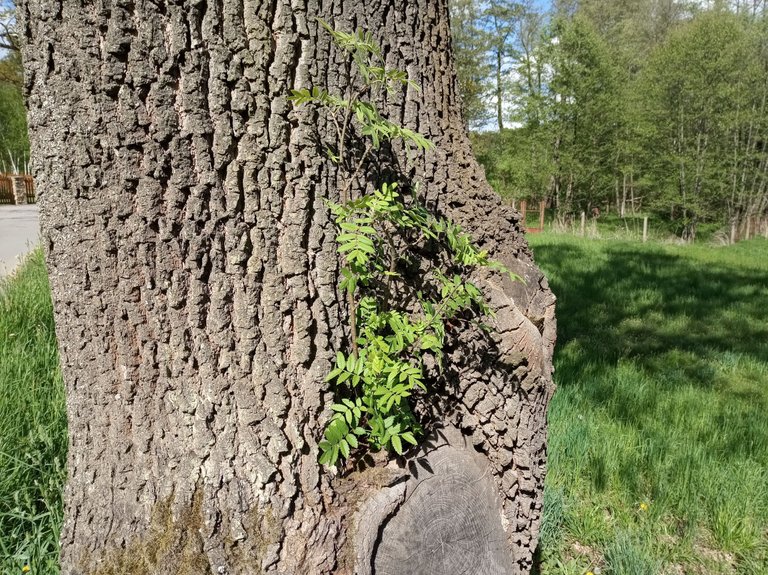 How could something like this happen?
There are at least two options. Either a wind from a nearby tree blew a shift of ash here, or (probably more) a bird dropped its droppings with a seed.
Nature took care of the rest :-). In the cavity above the rest of the branch, dust settled over the years, which was a breeding ground for the ash seed. Old and rotten oak wood allowed the small ash tree to take root. The small ash can thus draw the necessary nutrients and in return passes on part of its photosynthesis products to the oak. Unconventional, but perfect simbiosis :-).
---
I wish you many nice experiences in fulfilling this challenge.


If you are considering participating in this challenge, please read the following lines carefully.
Competition rules:
Publish your contribution IN AN AMAZING NATURAL COMMUNITY. You can also use TAG #amazingnature if you want
CLEARLY state that your entry is an ENTRY in this competition.
All images must be your own. You can use an amazing nature banner if you like or you can create your own.
In the TEXT Indicate why these pictures represent YOUR AMAZING NATURE. This is an ESSENTIAL part of this competition – 200 WORDS MINIMUM
Place a link to your post IN COMMENTARY. You can add an image if you want. It is NECESSARY because I have to publish a link in Discord on Sunday, 5 days later for voting and also for my own compilation purposes.
The entry window is open ~ 5 DAYS. Pay attention to - CLOSED in the title. Pay attention to the time bar (PeakD)
Important!
Only competition entries that correspond to the assigned topic will be included in this competition
It is NOT possible to submit the main competition announced by the leader of the @adalger community and this thematic competition with one contribution. If this happens, such a contribution will not be included in the thematic competition.

Prizes to win:
1st: 1 HBD
2nd: 0.5 HBD
3rd: 0.25 HBD
I will introduce all participants in the entry section of the announcements, which will be published about a week later on Tuesday (according to my schedule, this may change). This way you will have a nice compilation of all.
How are winners selected?
The entire DNA community will vote for the winners. That's why we created a special competition channel #challenge-entries in DNA Discord (Amazing Nature Contest). Here I will publish a post with the announcement including the winners (Announcement) EVERY MONDAY together with all your contributions (Contributions) EVERY SUNDAY. Each DNA member will be able to assign a "voting emoji" under the items for 24 HOURS. In the end, the lucky winners are three of them. In case of a draw, I will join as a judge.
Note: The above channels on the DNA discord are for voting only! Do not post links to your competition articles and photos here!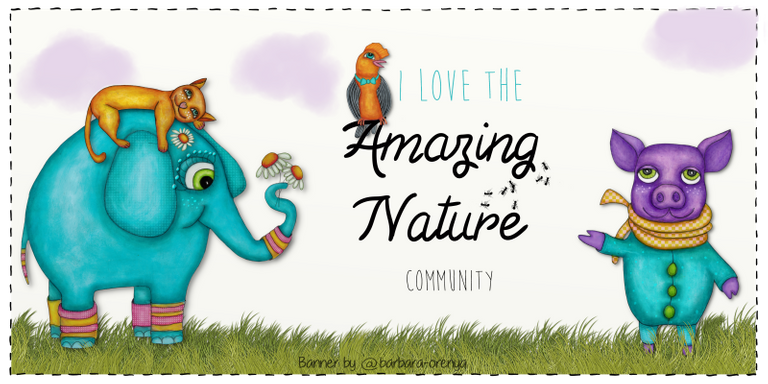 Clickable banner by @barbara-orenya
Amazing Nature Community regularly appreciates your articles and photos.
Therefore, pay attention

The Amazing Nature Community team is pleased with your interest in nature and welcomes all ORIGINAL articles and photos. At the same time, however, he points out that there is no place in the community for PLAGIATES.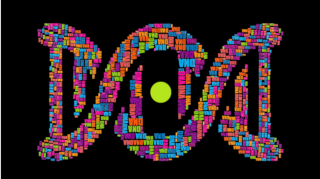 Note: Photo and gif created by @bucipuci The logos are the official logos of the Amazing Nature Community and the DNA community
5% of the earnings of this article are donated to @dna.org