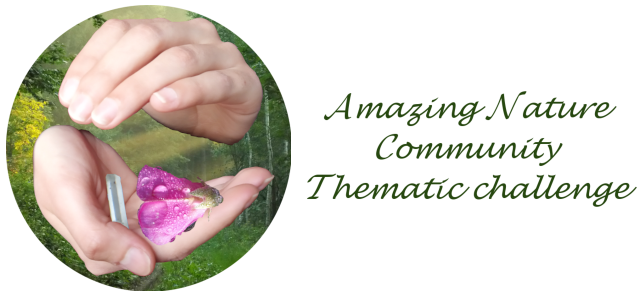 (Google translate from Czech)
Is three months long or short? Long enough to forget something :-)
---
---
Greetings to all fans of Amazing Nature Community
---
---
But maybe it was a short time to process the results of your observations for a special OVER TIME challenge. Otherwise, I can't explain the lack of applications for the competition.
---
Since I had nothing to burden the voting jury, I will immediately introduce the winner (and the only participant).
She earned the main prize for her work in long-term nature observation



@redheadpei




I congratulate her and thank her for participating in the competition.


I also have a new task for you. Today I announce the beginning of another long-term challenge, the theme of which is

OBSERVATION OF THE ELEMENTS
Nature is beautiful in all its manifestations. Sometimes she is calm and other times she can get angry. An innocent-looking cloud can be bursting, a light breeze can turn into a whirlwind. Lightning can suddenly strike the blue sky.
Your task will be:
take a photo or record a video with a natural expression of nature
add a description of the monitored element and what interested you


This call will again be valid for three months.
During this time, you will hopefully be able to capture the elemental manifestations of nature. Whether you are watching storms, stormbursts or storms and lightning, be careful in any case.


Do you like these thematic challenges? In that case, watch ANC trending every Monday so that you don't miss a new topic :-)
I remind you that you can still take part in the ongoing Thematic Challenges with the theme INTERESTING FINDING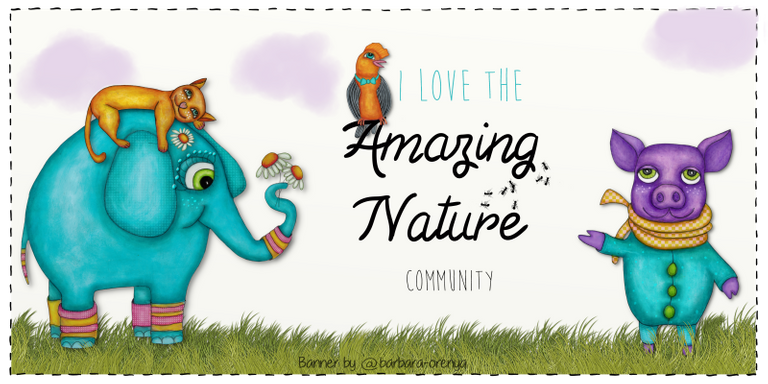 Clickable banner by @barbara-orenya
Amazing Nature Community regularly appreciates your articles and photos.
Therefore, pay attention

The Amazing Nature Community team is pleased with your interest in nature and welcomes all ORIGINAL articles and photos. At the same time, however, he points out that there is no place in the community for PLAGIATES.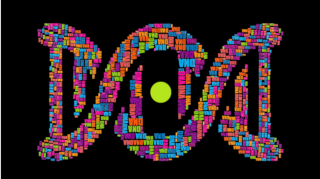 Note: All photos are the property of the mentioned competitors. The logos are the official logos of the Amazing Nature Community and the DNA community.
5% of the earnings of this article are donated to @dna.org