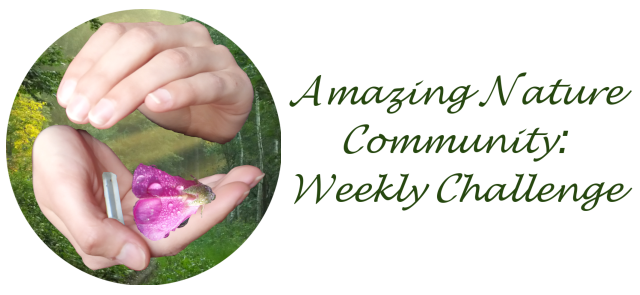 Greetings to all fans of Amazing Nature Community
Where do birds most often rest? After all in the trees. From the evaluation of the bird challenge, I get to the evaluation of the Tree Challenge. This challenge attracted 6 supporters who submitted their images and articles. These 6 daredevils received upvote from the ANC.
Come with me to remember how they enriched our knowledge.
@jjprac
he presented us with pictures of a linden tree, which stood near the village of Oselce near the town of Nepomuk. Yes, she was. Unfortunately, she succumbed to the elements. However, even this belongs to the natural development of nature.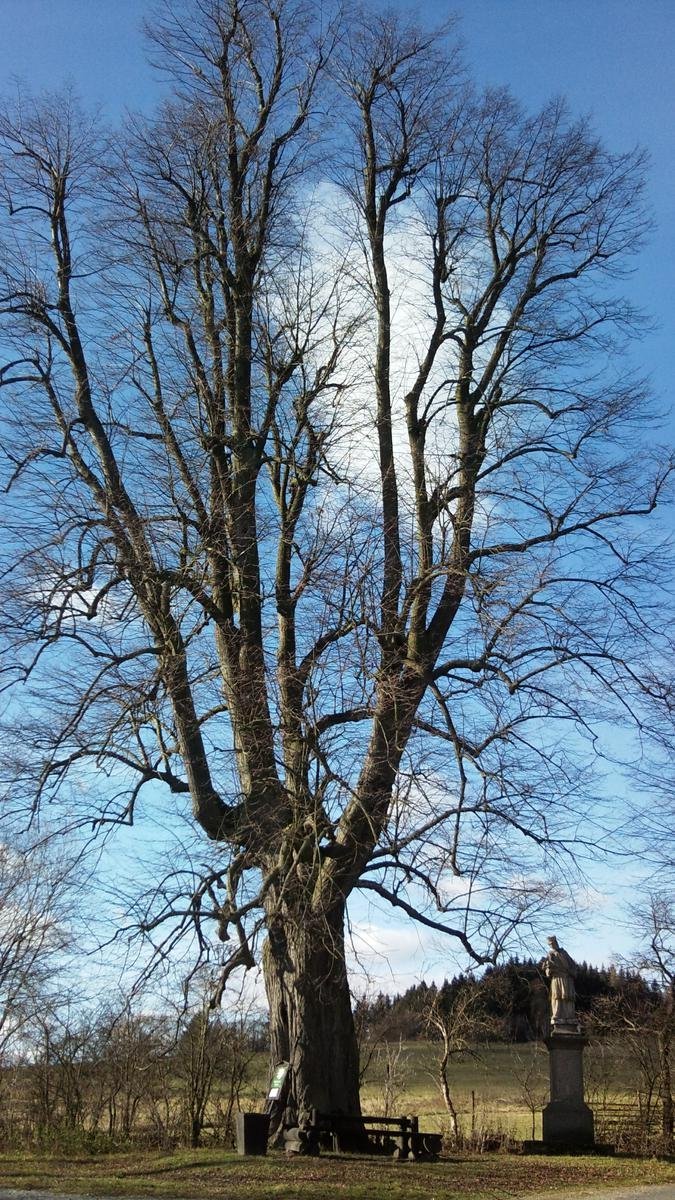 @antikus369
sent a picture of an oak tree in a Moscow park. The oak was planted in the mid-19th century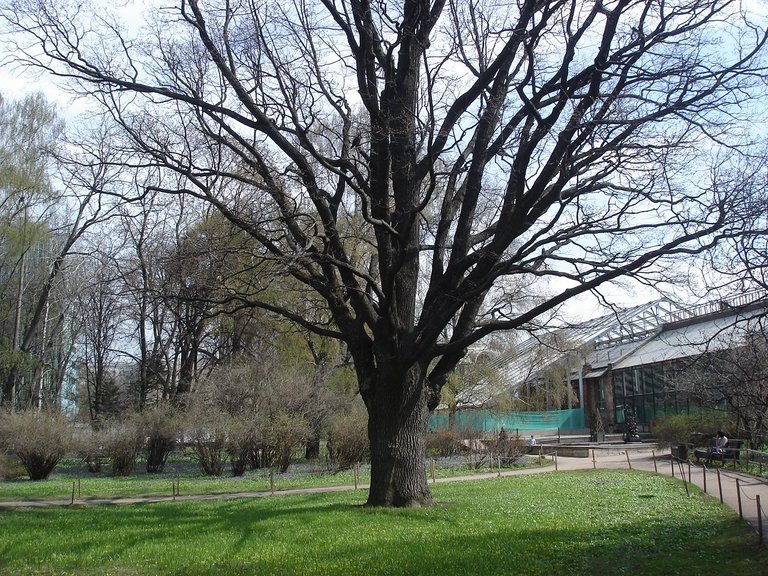 @crazy-andy
provided fascinating images of the Namibian desert. Although the pictures usually show dead trees, it is these trees that breathe life into the desert :-)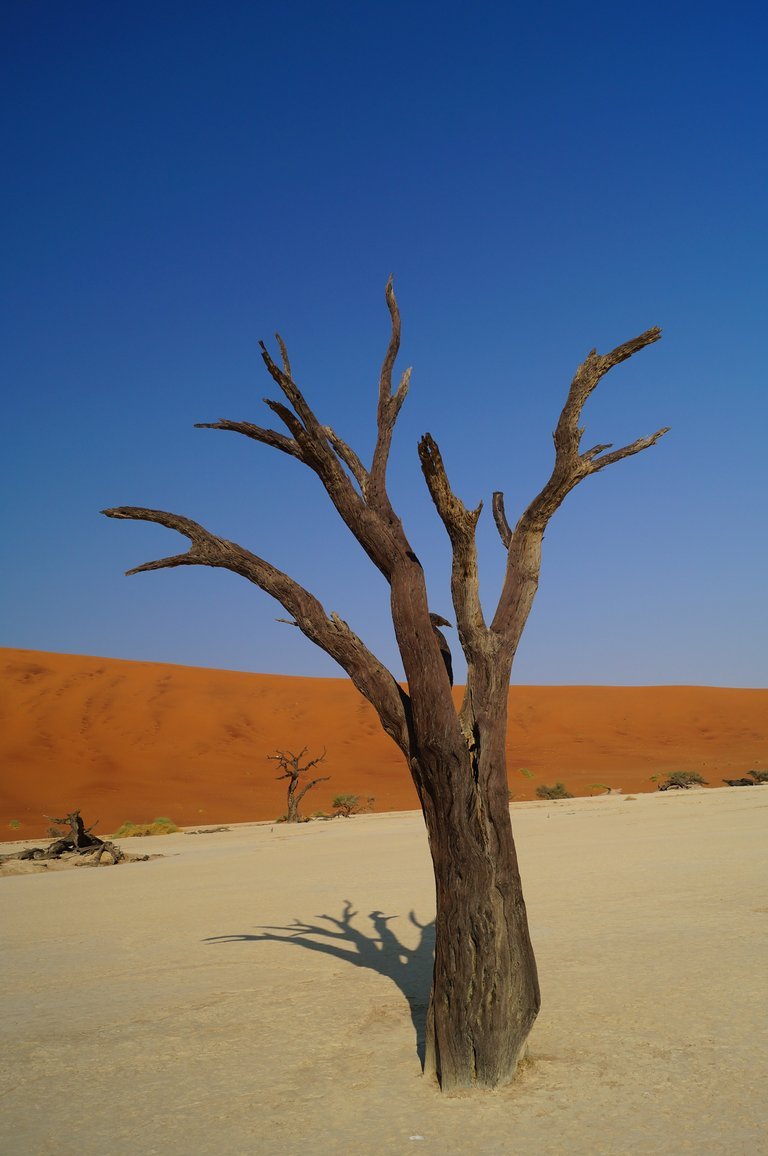 @melinda010100
provided a picture of an oak tree. She focused on the tree's ability to "heal" wounds on broken branches. She also found the term "barrier wood", which is used in connection with this phenomenon.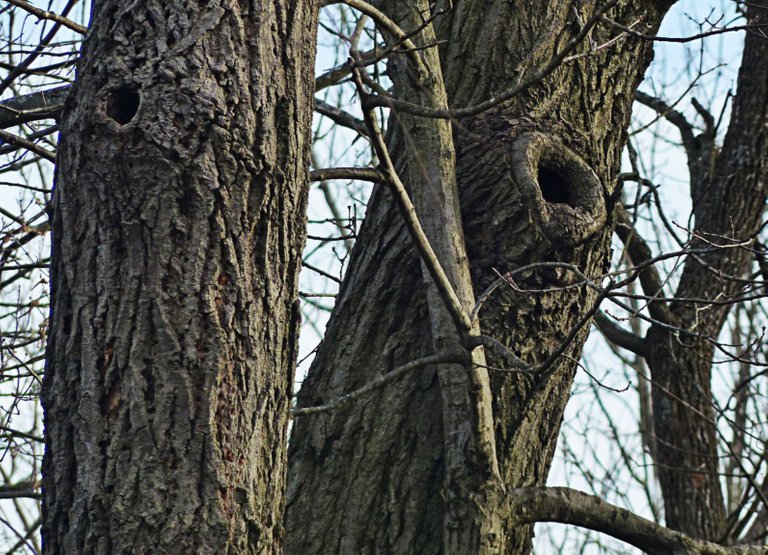 @haastrecht
he invited us for a walk in a beech (?) forest somewhere in Holland. He noticed that there were only "twisted" trees.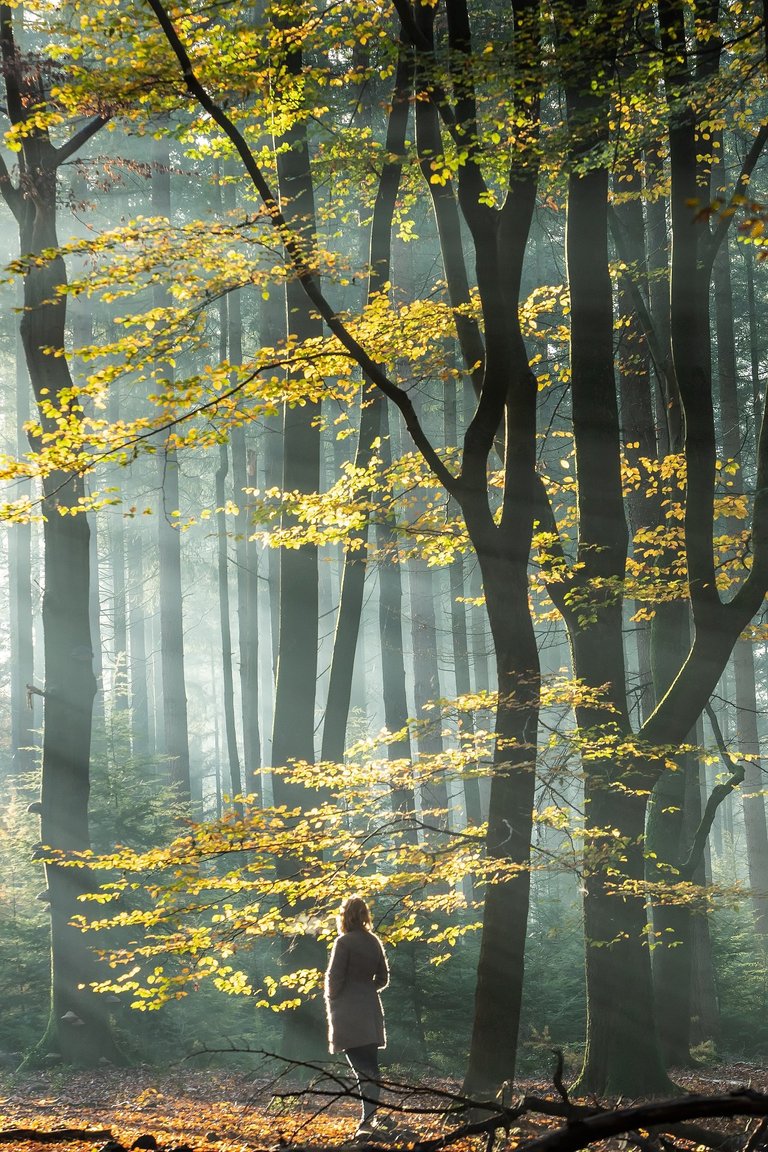 @thesobuz
he introduced us to the "sea almond tree". The fruits of this tree are edible and taste like almonds :-)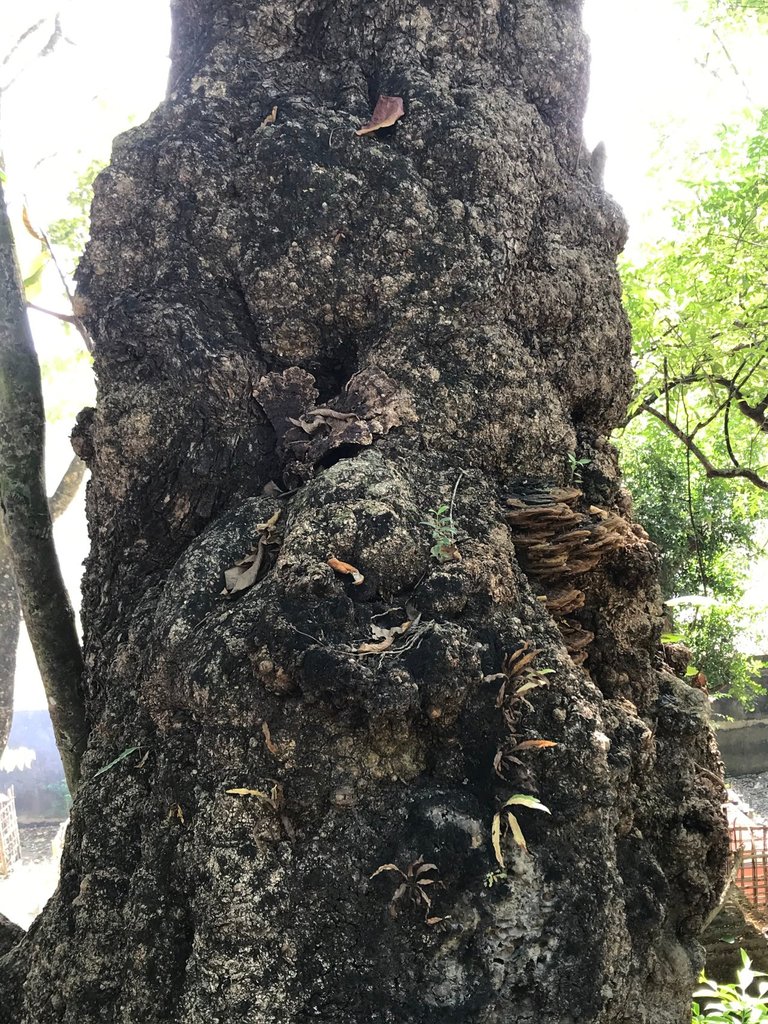 Thank you all for participating in the weekly call and for interesting information about some of the trees.


If you want to take part in a weekly call, you have one last chance. Please read this article.

The weekly challenge in this sense will be over!
However, a new version is being prepared. So far, I can only refer you to the article that will be published on November 30, 2020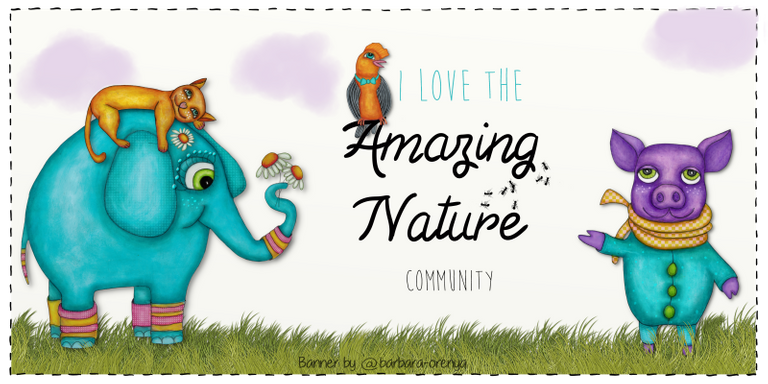 click banner by @barbara-orenya
Amazing Nature Community regularly appreciates your articles and photos.
Therefore, pay attention

The Amazing Nature Community team is pleased with your interest in nature and welcomes all ORIGINAL articles and photos. At the same time, however, he points out that there is no place for PLAGIATES in the community.