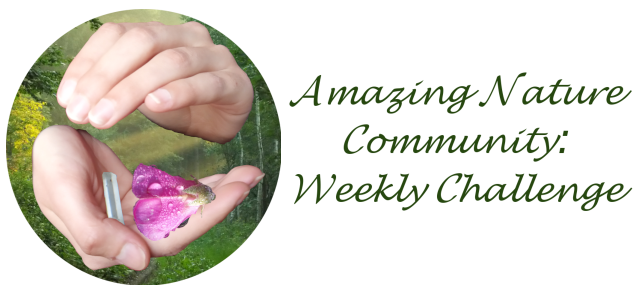 (Google translate from Czech)
Greetings to all fans of Amazing Nature Community.
I regret to announce that this is the last weekly challenge. And it will also be a few days shorter.

We started weekly challenges with a landscape theme. We will end the weekly challenges with a topic that includes landscape, botany and animals. So, the topic is

Swamp
(swamp, bog, wetland)
There are islands made up of trees, ponds and pools of water, and sometimes rocks and rocks. Specific plants often grow here. Swamps like insects, many species of birds nest here and there are also herbivores and their hunters.
So you have the opportunity to meet this challenge either comprehensively or according to the field you are focusing on.


How to participate in the weekly challenge?
write an article in the Amazing Nature community
Add a description of the place and information that might be of interest to other ANC fans
the phrase "Last challenge" must appear in the title of the article


I wish you many great experiences in fulfilling this challenge :-).
Not to forget. This call will end on 29.11.2020.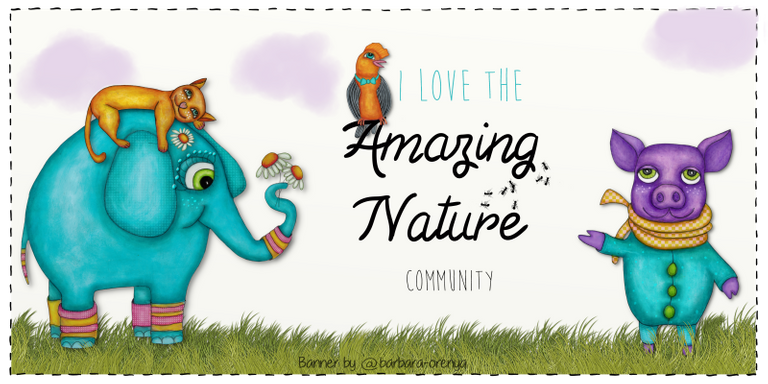 click banner by @barbara-orenya
If some of you are saddened by the end of the Weekly Challenge, I encourage you to follow articles from ANC moderators. You will find out more soon soon :-)

Amazing Nature Community regularly appreciates your articles and photos.
Therefore, pay attention
a regular competition organized by the @adalger community leader
Amazing Nature Curation articles written by @redheadpei, @nelinoeva and @ tinta-tertuang community moderators
news in the field of nature from the moderator @juanbg
WEEKLY Challenge


The Amazing Nature Community team is pleased with your interest in nature and welcomes all ORIGINAL articles and photos. At the same time, however, he points out that there is no place in the community for PLAGIATES.