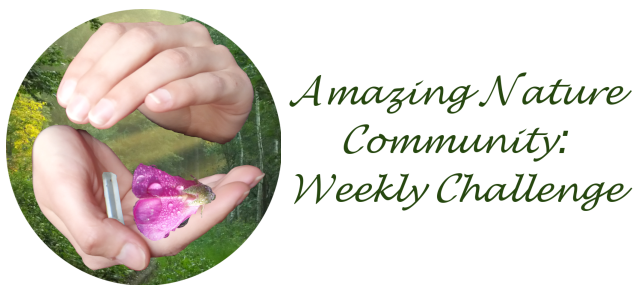 (Google translate from Czech)
Greetings to all fans of Amazing Nature Community
Through the rocks and fog, we got to another week's challenge and that was the birds. It's time to see how interested you were in this challenge :-)
---
---
Welcome to the evaluation of the third weekly challenge on the topic
Birds
---
---


The following Anazing Nature Community fans sent their photos and articles to the challenge:
@jjprac
he introduced us to the "loudmouth" jay :-). He took her photos in a park in the city of Pilsen. Why a "loudmouth"? The jay in the forest environment warns all other forest dwellers of danger with its scream :-)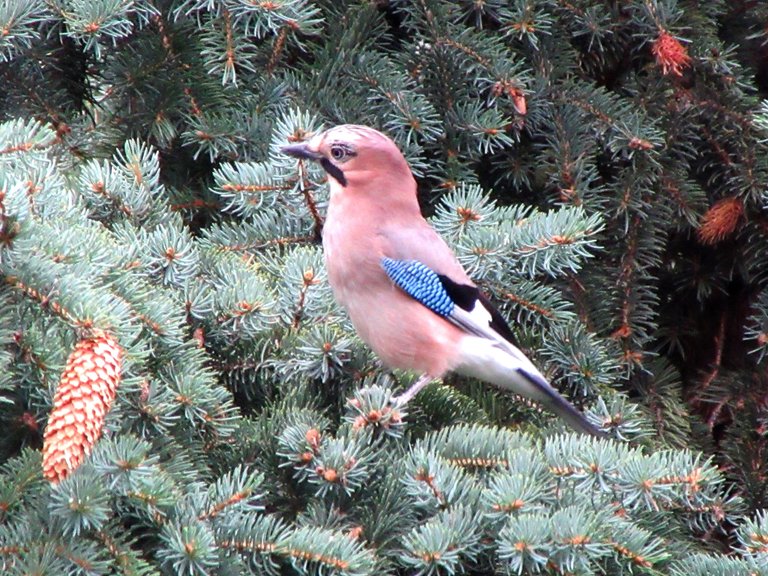 @bambuka,
as a former sailor, he fell in love with the seagulls he introduced to us in his post. At the same time, he also considered that seagulls (and many other birds) are abandoning their original way of getting food and being fed near human settlements.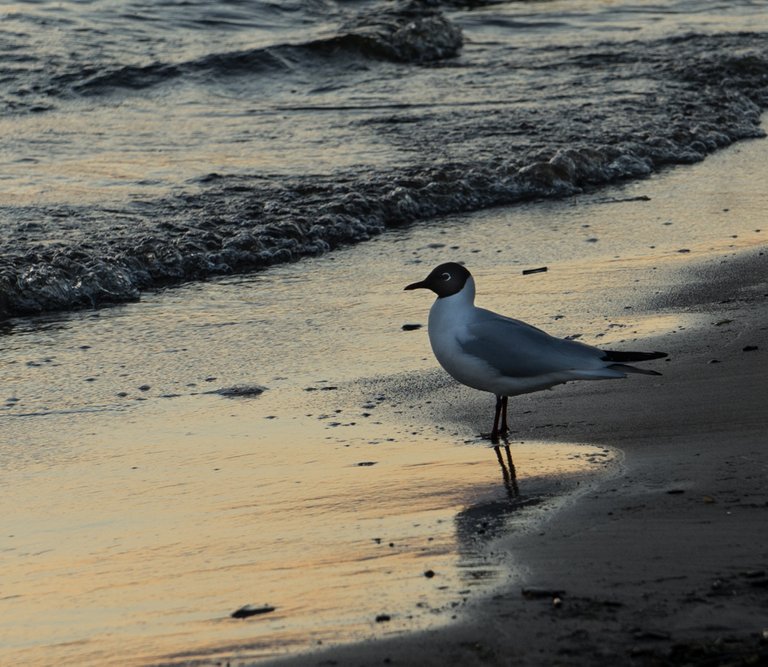 @haastrech
he introduced us to one kind of "flying jewels." Yes, that's how I personally call hummingbirds :-)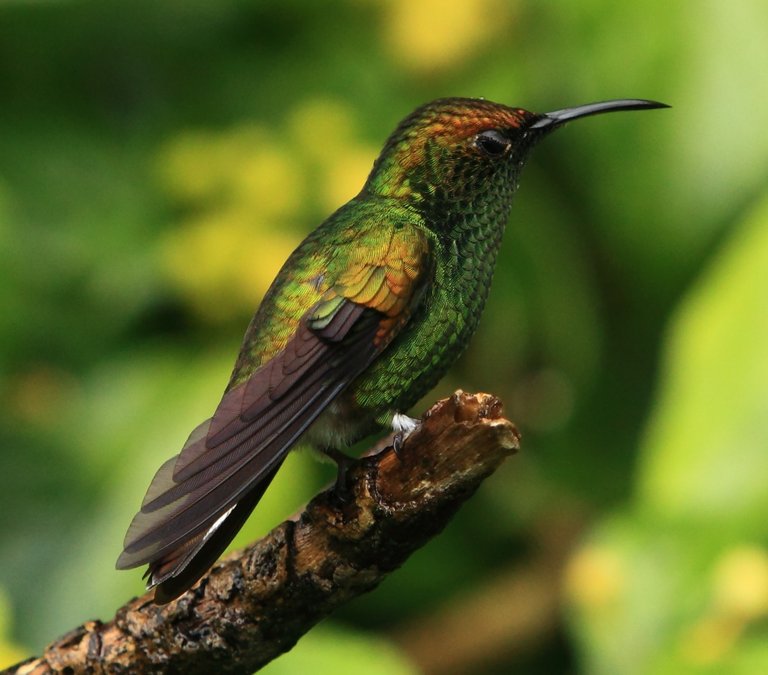 @truelovemom
she introduced us to a "snake bird". It is so called because when it swims just below the surface, its long neck and head with a long beak look like a floating snake :-)



@pablo1601
he spent a lot of patience to introduce us to several species of birds that he managed to take pictures of during his walks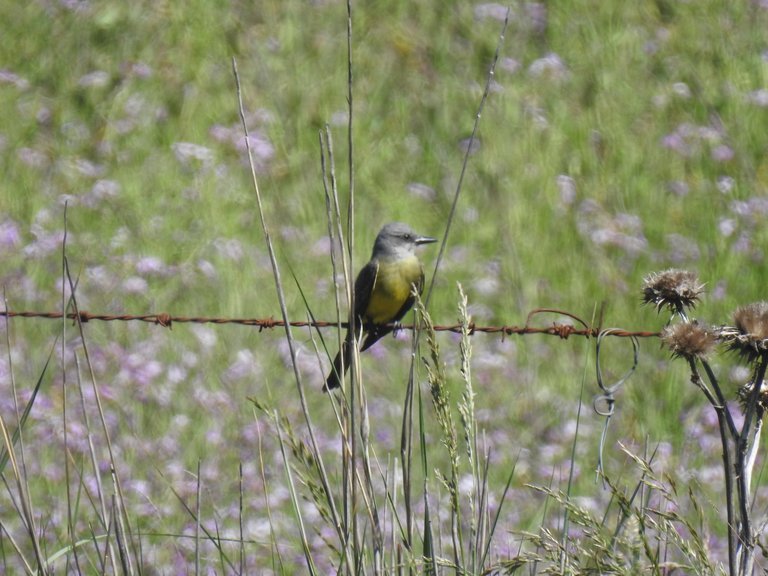 All five supporters received a curation upvote to thank them for participating in this weekly challenge.
I would like to thank @joanstewart once again for providing introductory photos to the BIRD Challenge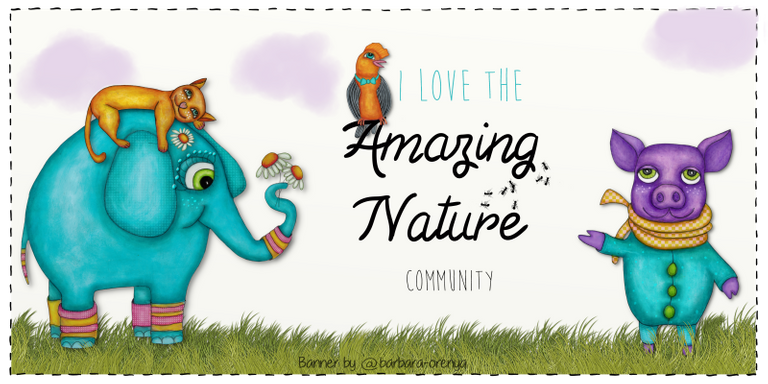 by @barbara-orenya
Do you want to participate in the ongoing weekly call TREE CHALLENGE?
In this case, follow these instructions:
write an article in the Amazing Nature community
Add the species name of the tree and the information you found to the photos
the phrase "Tree challenge" must appear in the title of the article

Amazing Nature Community regularly appreciates your articles and photos.
Therefore, pay attention
a regular competition organized by the @adalger community leader
Amazing Nature Curation articles written by @redheadpei, @nelinoeva, and @bucipuci community moderators
news in the field of nature from the moderator @juanbg
WEEKLY CHALLENGE

The Amazing Nature Community team is pleased with your interest in nature and welcomes all ORIGINAL articles and photos. At the same time, however, he points out that there is no place for PLAGIATES in the community.