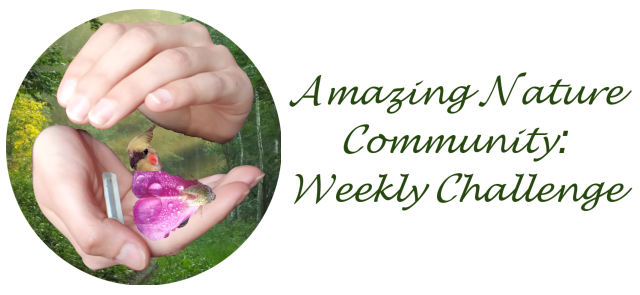 (google translate from Czech)
Greetings to all fans of Amazing Nature Community :-)
Today is Wednesday and it seems to be the day to announce a new topic for the weekly challenge.
The last two challenges focused on the landscape. It's time to think about other areas of our amazing nature as well. Because we have three moderators for three areas (animals, botany and landscape), we will try to agree together and announce weekly challenges according to the work of individual moderators.
So remember or write down. The topics of the weekly challenge will be repeated in the following order:

ANIMALS
BOTANY
LANDSCAPE
Of course we will try to make the topics in each area varied :-)


Quite a "dry theory", let's take pictures :-). The new weekly challenge has a theme

BIRDS
I searched in vain in my archive for photos from the bird kingdom to have something for your inspiration. That's why I asked for @joanstewart's cooperation, and she kindly allowed me to use photos from her article on birds at the rescue station.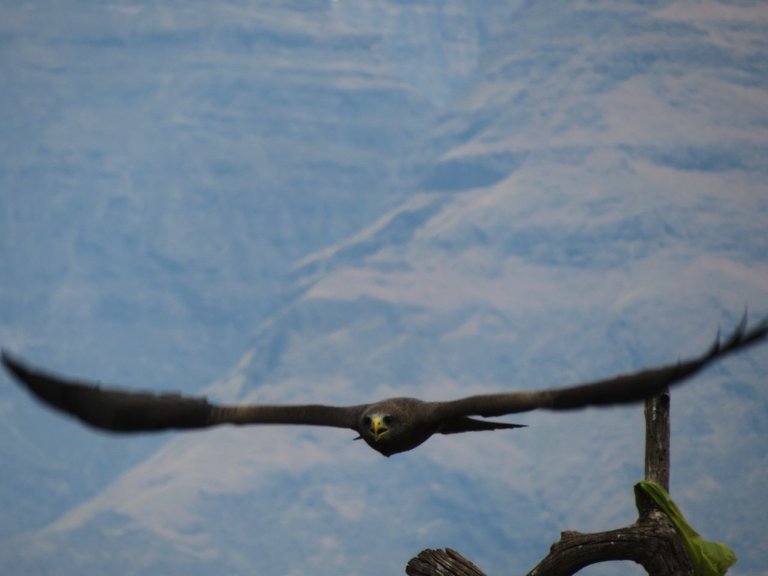 It doesn't matter if you take pictures of big or small birds, herds or individuals. It is important to capture the birds in their natural habitat, or provide a story from a rescue station, as @joanstewart did.






How to participate in the weekly challenge?
write an article in the Amazing Nature community
write the name of the bird in the caption of the photo
the phrase "Bird challenge" must appear in the title of the article


I wish you many great experiences and especially patience in fulfilling this challenge :-).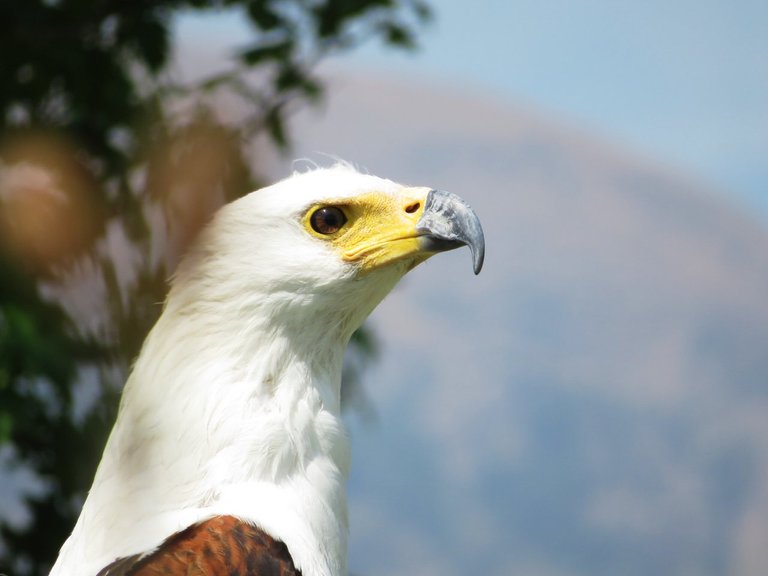 Remember that this challenge will end on 11/17/2020 !!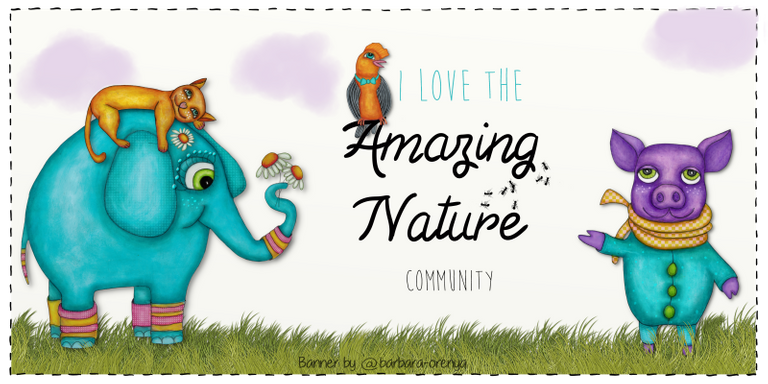 click banner by @barbara-orenya


Amazing Nature Community regularly appreciates your articles and photos.
Therefore, pay attention
a regular competition organized by the @adalger community leader
Amazing Nature Curation articles written by @redheadpei, @nelinoeva, and @bucipuci community moderators
NEWS in the field of nature from the moderator @juanbg
WEEKLY CHALLENGE


The Amazing Nature Community team is pleased with your interest in nature and welcomes all ORIGINAL articles and photos. At the same time, however, he points out that there is no place in the community for PLAGIATES.