Hey nature lovers!
Welcome everyone to my blog. Hope everybody is well and healthy. I'm fine too. Since I am a nature lover. So I am busy doing small gardens. And I will share with you how I started my garden and what trees I planted in the garden. I hope you like it. I planted fruit and flower trees in my garden. I hope to plant some more trees. I will start them slowly. So let's get started.
---
---
There was a lot of space in front of my house. So I thought I'd make a small garden there. I already had a small garden there but there were only vegetable trees. There were no fruit or flowering trees. I decided to plant some flowers and fruit trees there. Then I will get fruits as well as vegetables and enjoy the beauty of flowers. So I went to the nursery and observed the trees and bought some fruit and flowering plants.
---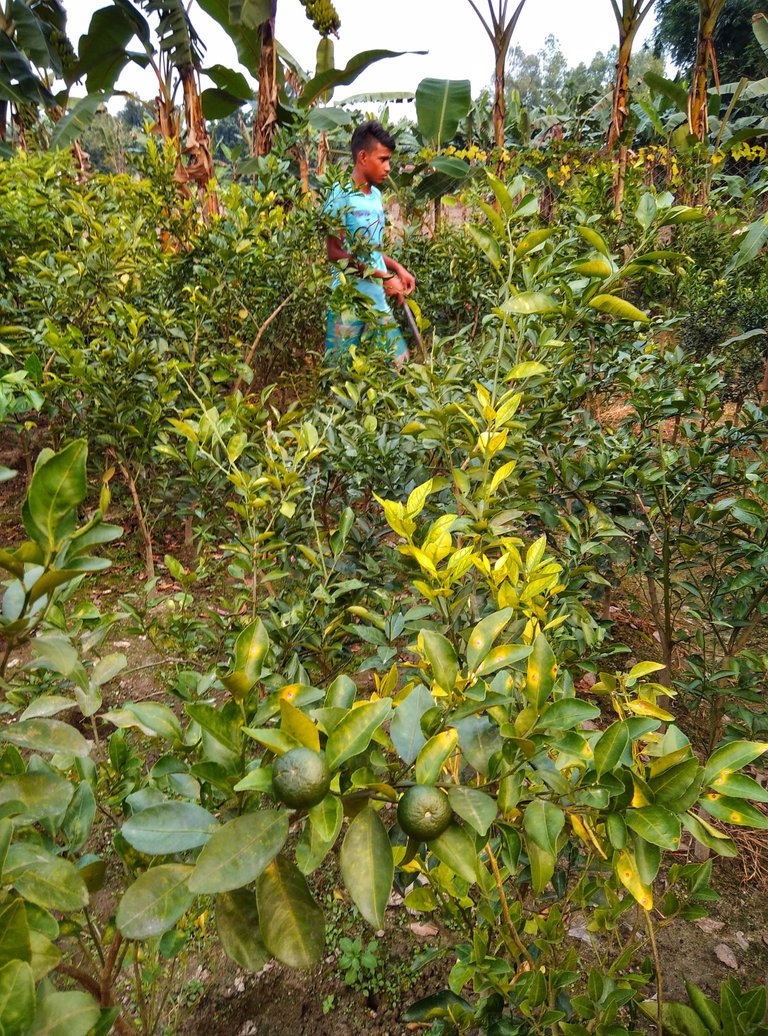 ---
The first tree I bought was a small orange tree. There are several oranges on the tree. The oranges are small in appearance but very sweet to eat. The owner of the nursery told me to eat. I first tasted these and saw how sweet they were. Then I bought the trees. I bought the trees at a very low price. But the trees were very beautiful to see. Perfect for my garden.
---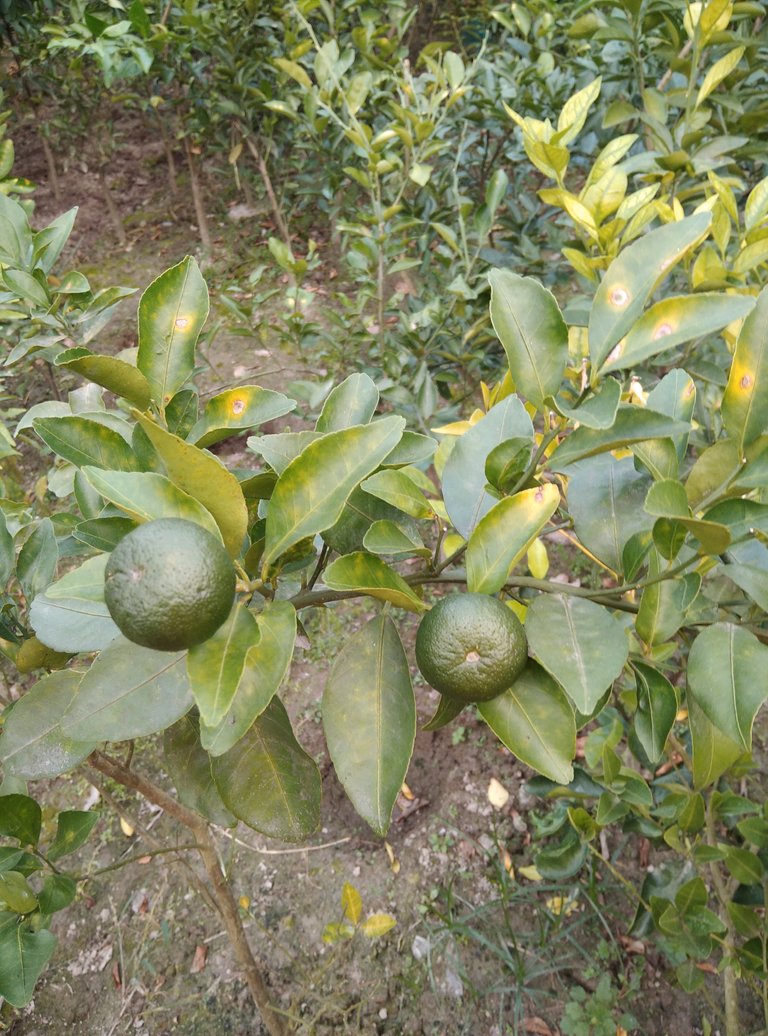 ---
The next tree I bought was a lemon tree. My husband eats lots of lemons. She likes lemons very much. So for that I had to buy two lemon trees. I bought them because I didn't know the difference between a lemon tree and an orange tree. So I bought it after observing it well.
---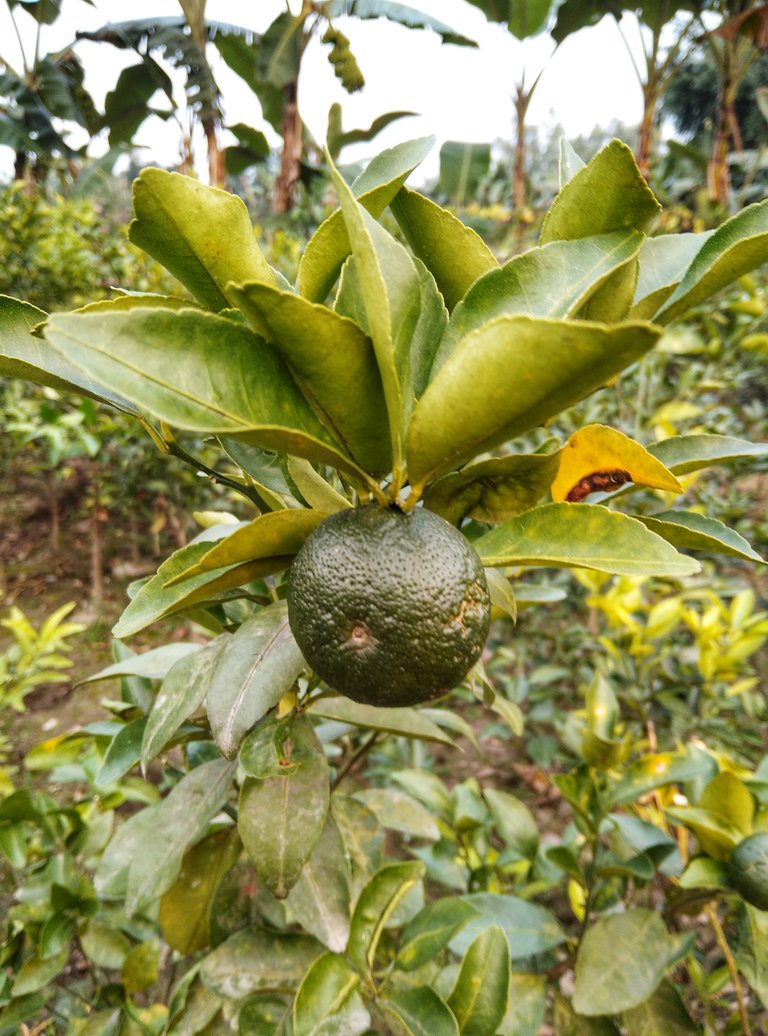 ---
Then the thing that I found interesting was that while I was walking in the nursery, I saw a lot of mango trees and I saw a mango tree holding a mango tree. So I liked the subject very much. Because I saw mangoes at this inopportune time. It's not mango season since. Then I also bought this mango tree.
---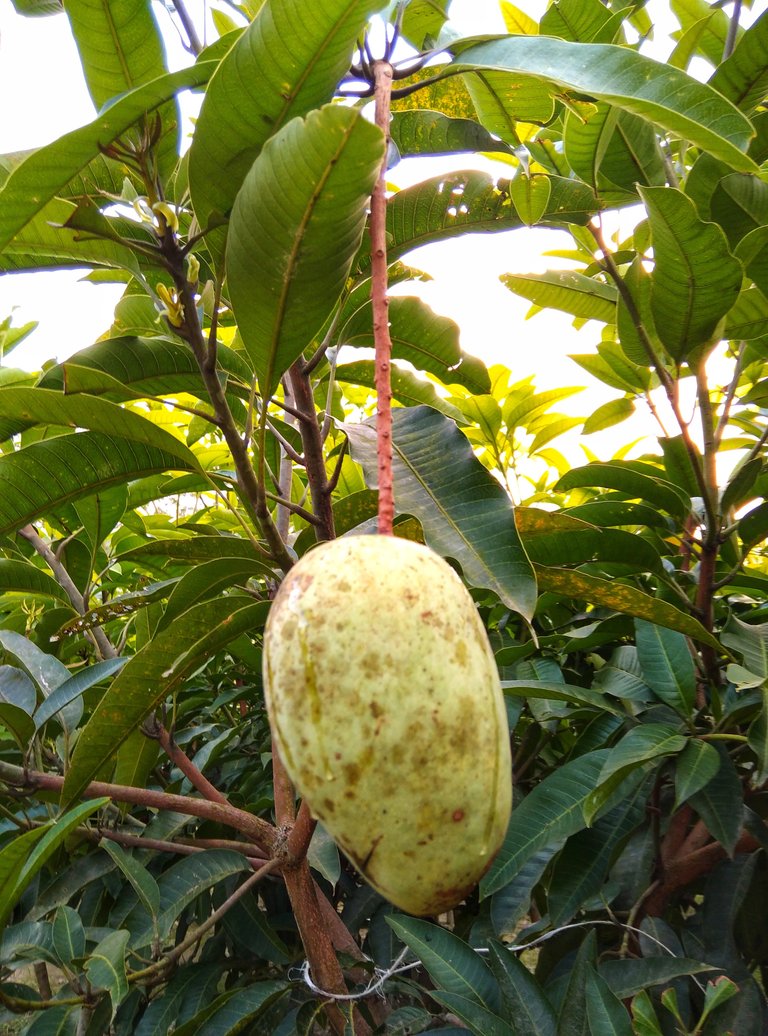 ---
Friends, I brought all the trees home and left them for the day. Then I planted every tree in the empty space in front of my house and my works are good now. I am very happy to see that all the fruits have started to ripen. I was able to fulfill my hobby. I love nature so much that I take care of my garden a lot when I wake up in the morning and watch and listen to the trees with water in the garden again before evening. I always take care of the trees. Because if there is something in the tree, I get in a lot of trouble.
---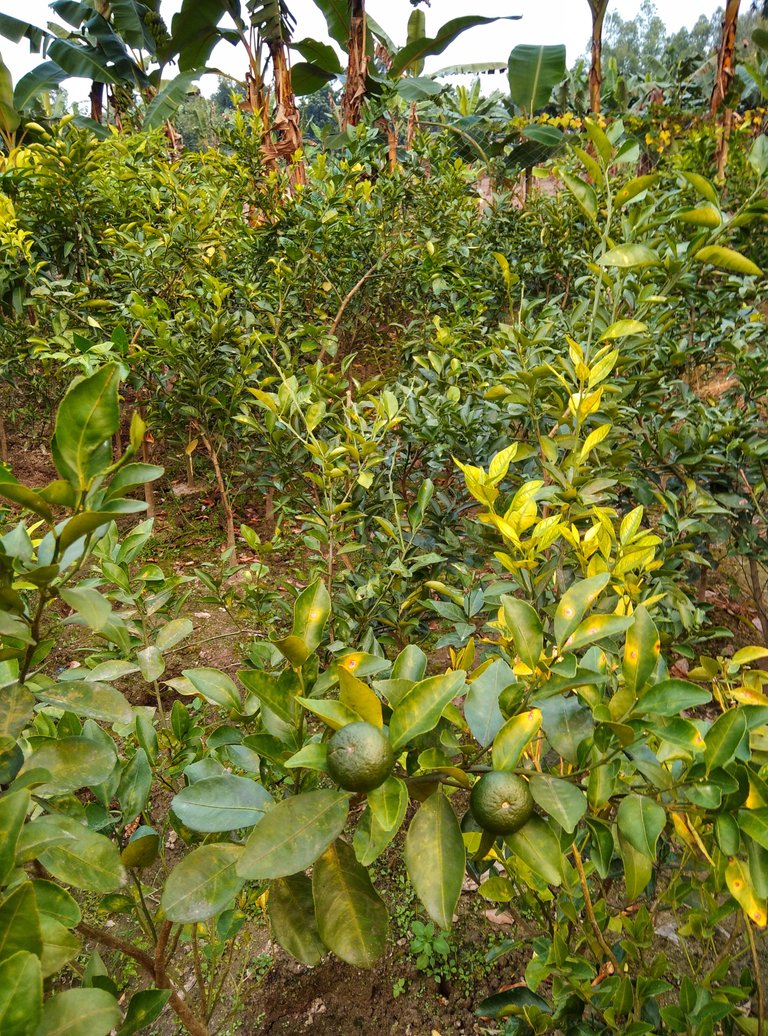 ---
So nature lovers,
if you like my blog, please let me know in the comments and support me. Stay by my side and everyone will be fine, healthy and safe.
Thank you all.