AMAZING NATURE OF PLANT
Hello friends of hive it was a nice day here. Nice to be here on this community. I shall be talking about the amazing nature of plants. It was an amazing time going for a tour on some exciting and existing plant beauties.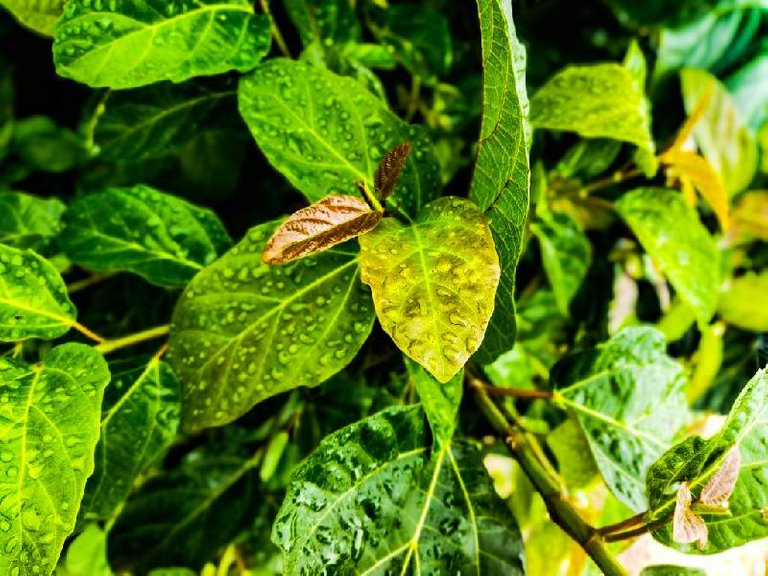 IMAGE OWNED BY ME
I had enough time touring some plant beauties today. I saw the papaya plant and some other new inventory.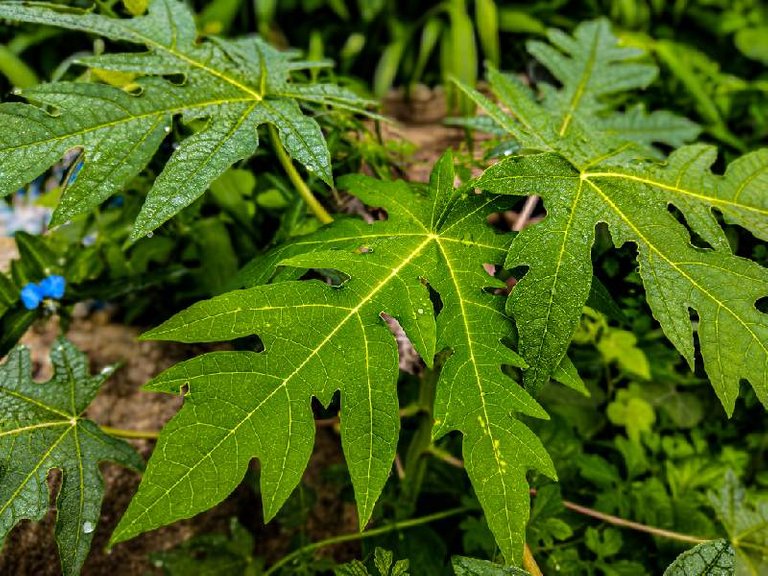 IMAGE OWNED BY ME
This plants are plants used for the care and a healthy living of man kind. God created all this to suit man and it's environment to beauty the world. It was a nice time out there today I had a nice time today for real.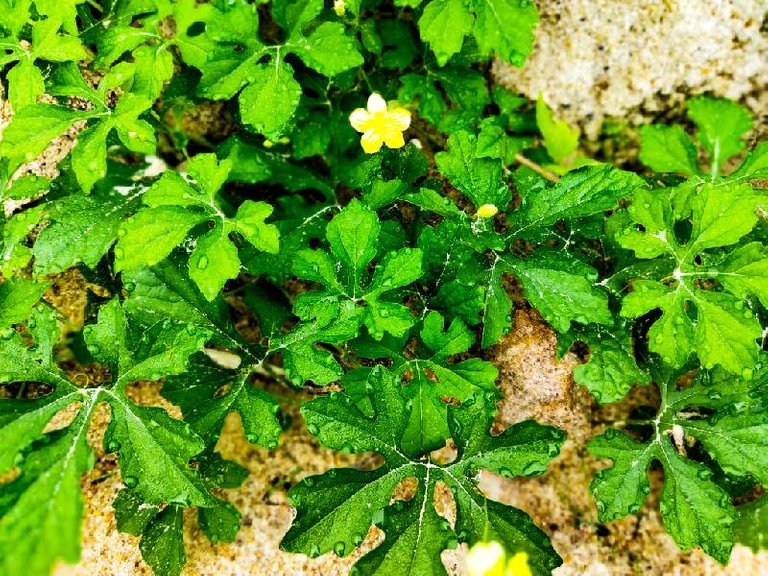 IMAGE OWNED BY ME
On the tour, I was able to see different plants with different species and the different plant with their usage. ere is my entry for today.
IMAGE OWNED BY ME
---
---