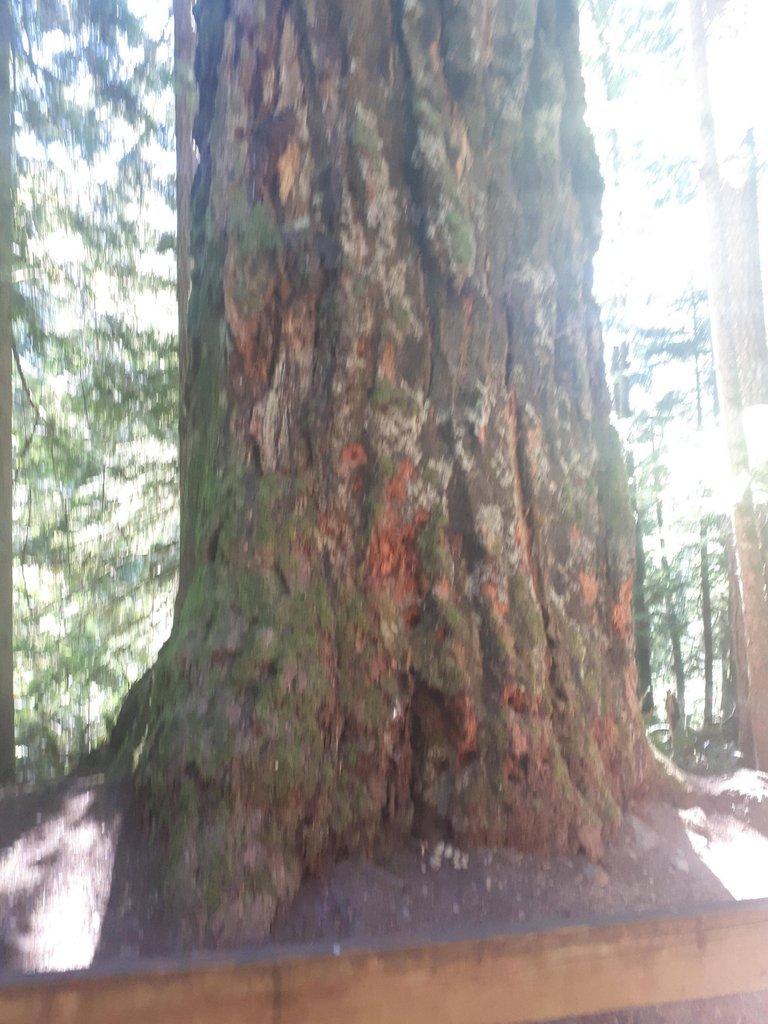 Took a little vacation and was glad I did! Wanted to go camping there but was all full when I got there. Yet we spotted a hiking trail we wanted to try. I met up with my old time friend and he actually took us onto the same trail we first got to. It was a hike to see the 7 Sisters - Some very large 500 year old trees. I was real glad to see them!! I really love older trees. There was moss all over the branches in this forest.
After that we went to Tea Pot Hill which is close by. There are all these tea pots and tea cups hidden in the trees. Didn't take any pictures or video though.
I did take some footage at the top of it where you can see Cultas Lake from the top. A couple clips of the trail and one of the 7 Sisters.
We had fun on our travels. Were able to forget our troubles for a time. I had a interesting dream, too much to fully relate here and now, what I got from the dream vibe though was to take the vacation vibe back home but even better! It seems to have worked so far! Has a bit to do with the dream. Perhaps I will post it on another segment of the vacation I captured. We went to a few places along the way!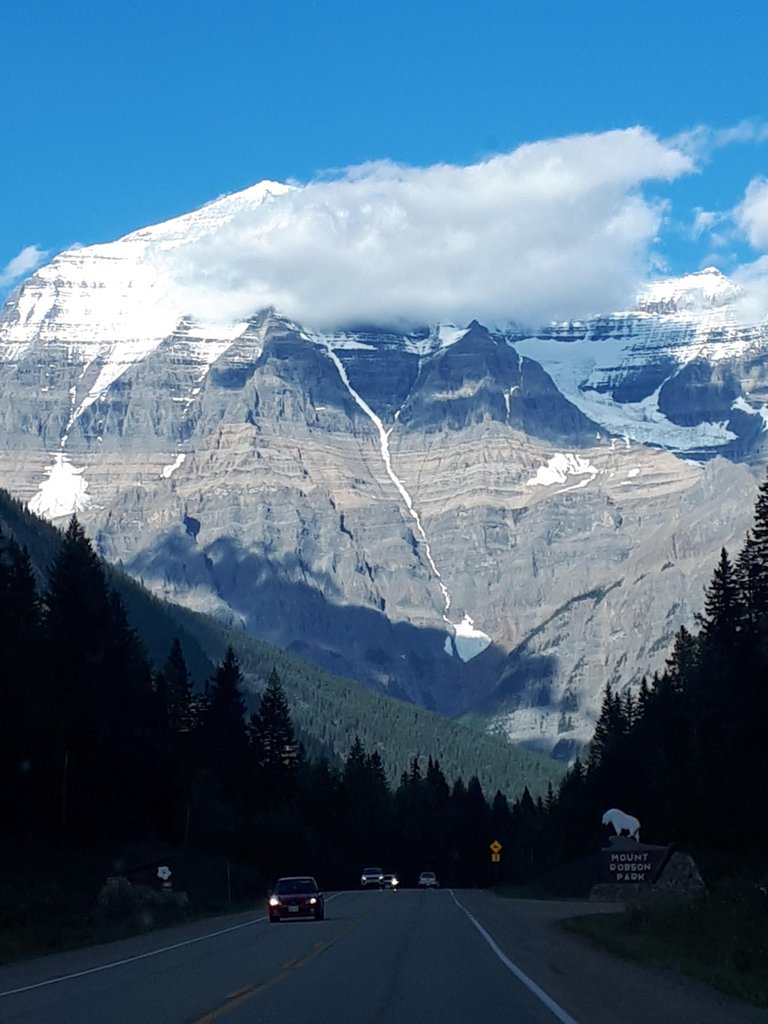 Here is the video clips from the hike on that day!!
Can't wait to make a couple more post of some of the adventures! Now that I'm back I want to make some more music again. Getting ready to a release something I was working on before the trip.
Here are some links to check out all the music I've put out so far
https://open.spotify.com/artist/754aYXBCNHmY6JSJ7EqfrN?si=HsMPnjMnRxOx-5N43veCog
https://www.youtube.com/playlist?list=PLVA2SS_TjzjzWg_hcABjMJJ5EOl9iHvvP
https://massesect.bandcamp.com
https://soundcloud.com/massesect