Amazing Nature community Bird challenge! Coppery-headed Emerald!
During my trip to Costa Rica my main goal was to find as many beautiful birds as possible. I bought myself a book, birds of Costa Rica a field guide and brought my 70-200 lens! It was a trip of a life time. I photographed many birds but from a distance, just to see what kind of bird it was so i could check it off in my book. But also a lot of close encounters. We went to Monteverde national park to capture some hummingbirds, that proofed to be a big challenge because they are so vast. Than cheating is a must and we parked our self's at a bird feeder. That was an amazing experience. Al those colors and the sounds of buzzing birds around your head was amazing.
Once in a while if the feeder was full of birds they sat down for a rest but not more than a view seconds. they went flying so quickly again. We where in Costa Rica in the biginning of rain seasons so the clouds and the dark forest made it pretty difficult to photograph there. Luckily my camera has got good ISO specs.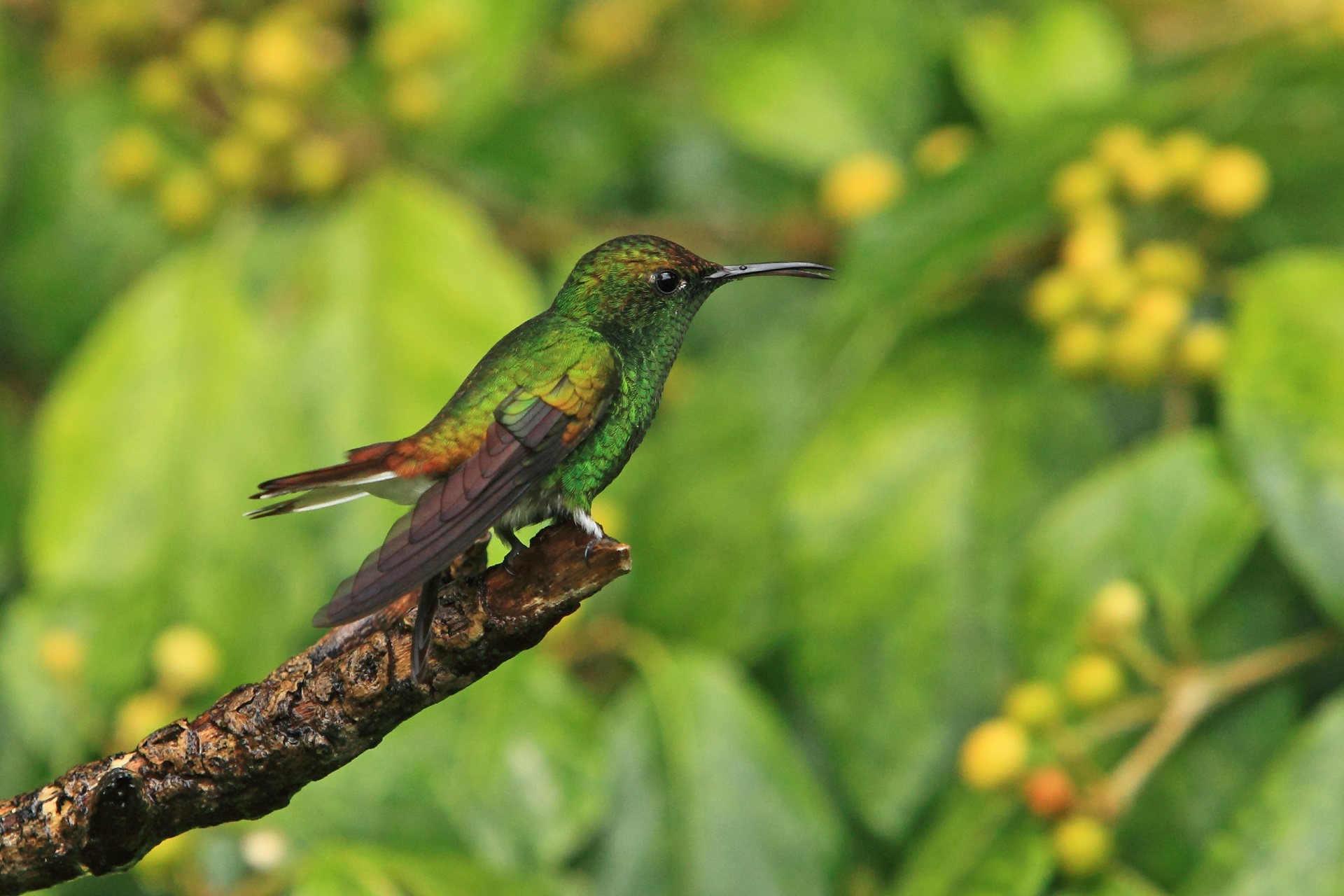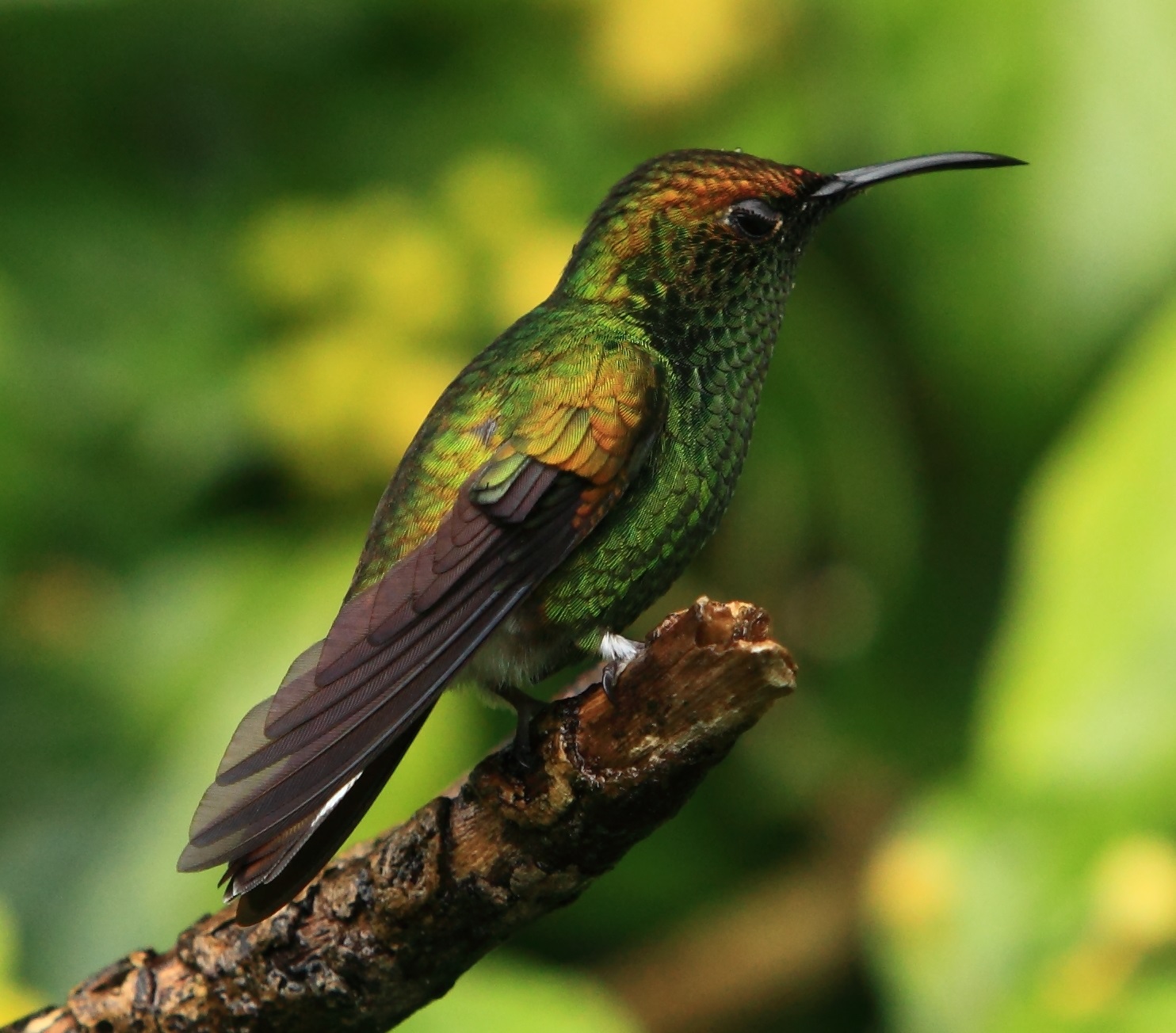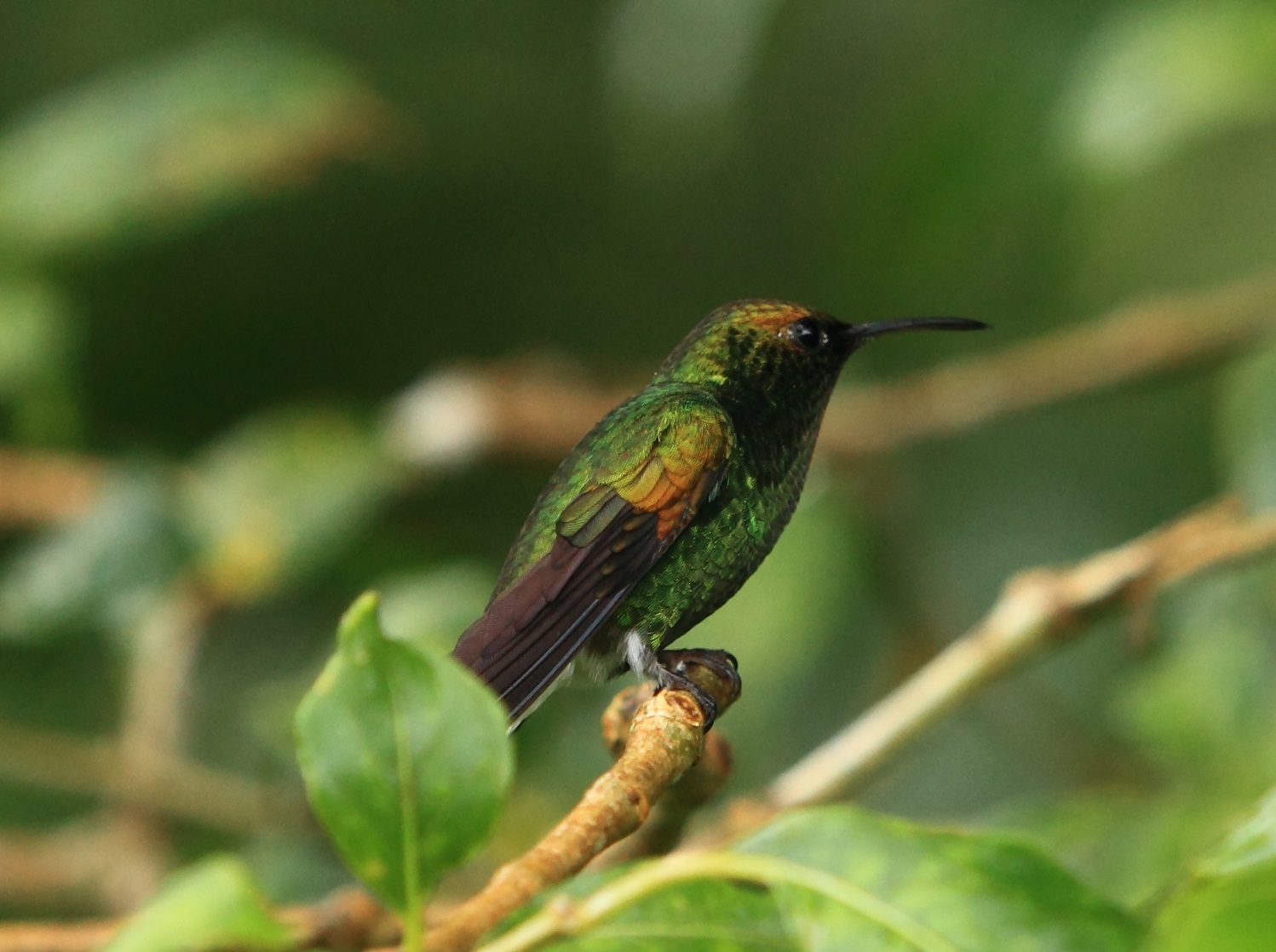 Do you want to see more of my Costa Rica birds?
Or shall i just wait for the next bird contest?
Canon 5D mark II Canon 70-200 F2.8
ISO 1000
shutter 1/800
Aperture F5.6
---
---