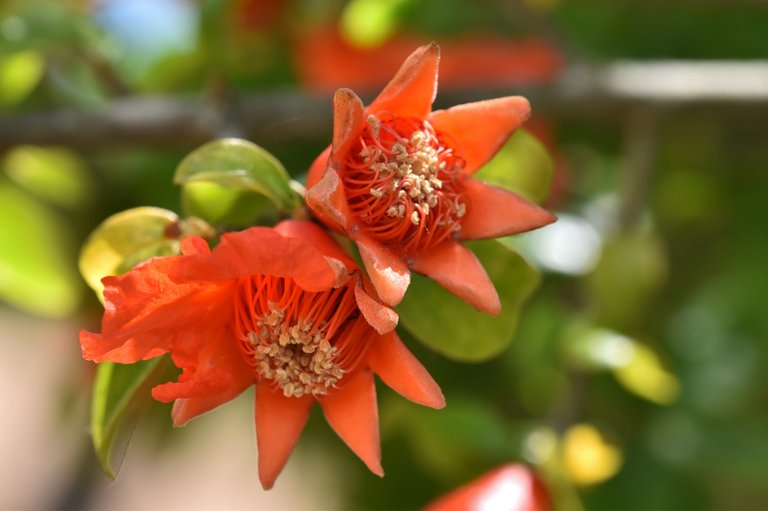 Gotta say that Poegranates have one of the most unique flowers I have seen (google doesn't count). Before the flower opens it look like red ball and one could think it is already some fruit. But nope. The little ball will crack and then the read, red flowers will open. Beautiful like a poppy!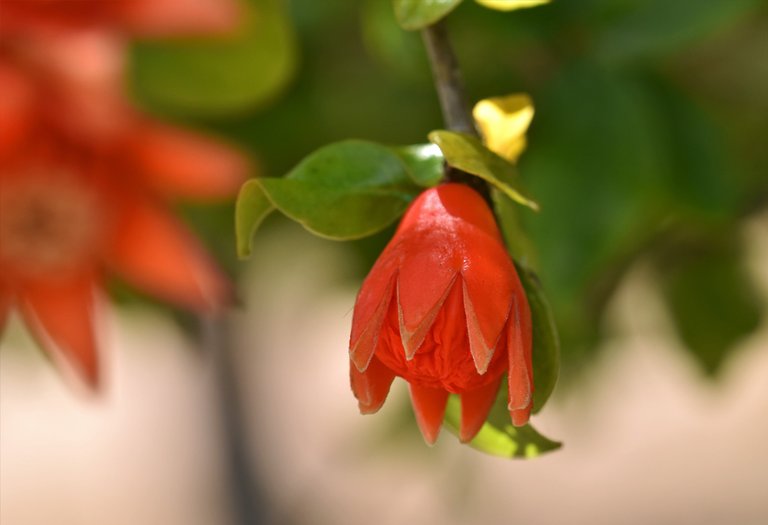 The shell is pretty thick and looks like a star. After the petals fall and the fruits starts to form it will become the little butt of a delicious fruit.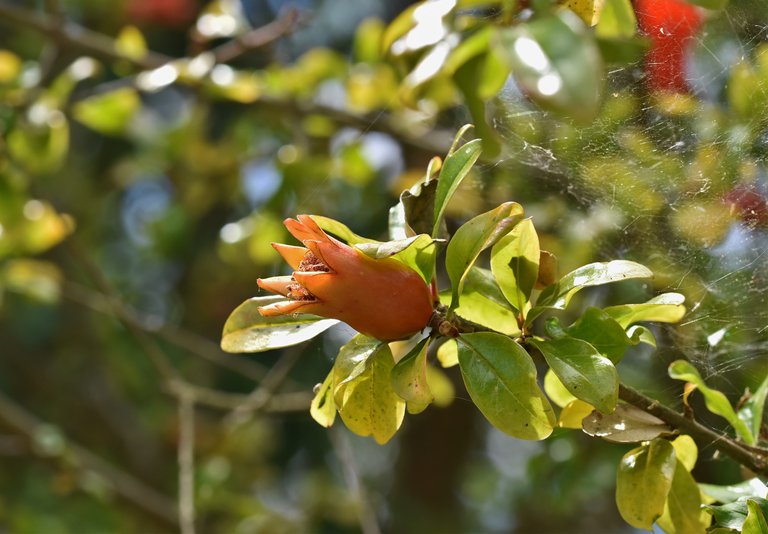 And now get ready for a little photo spam. They are so pretty I couldnt stop shooting.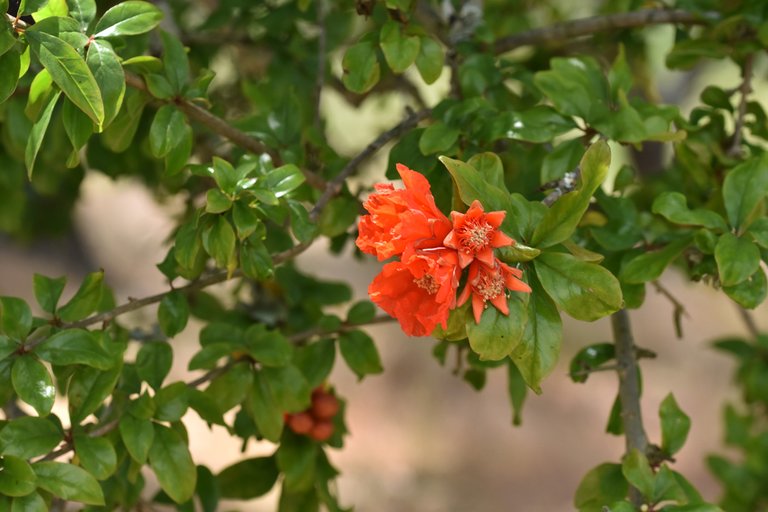 Some branches seemed to be a bit dead. Not many leaves and all covered in lichens. Yet some flowers still appeared.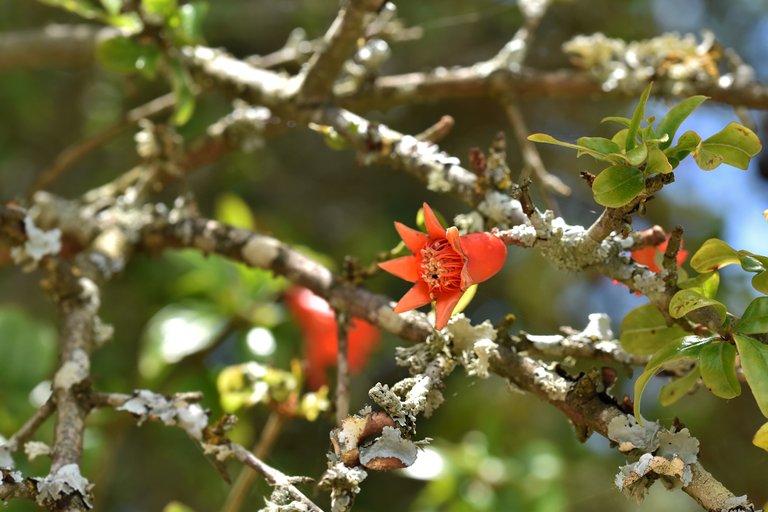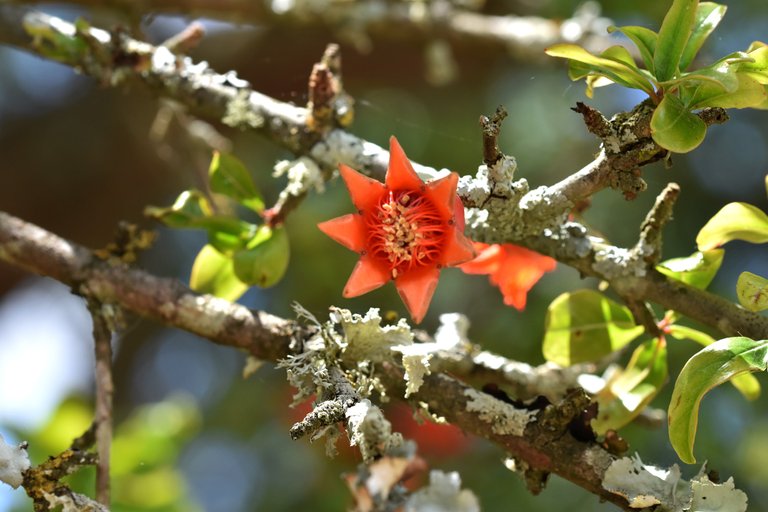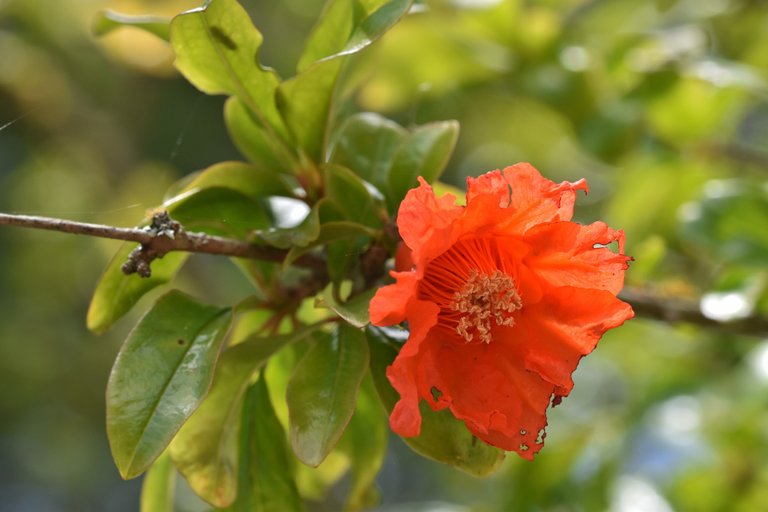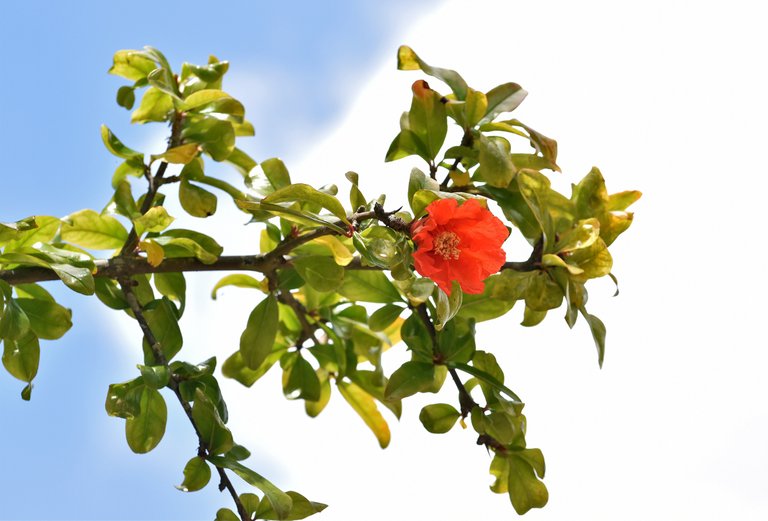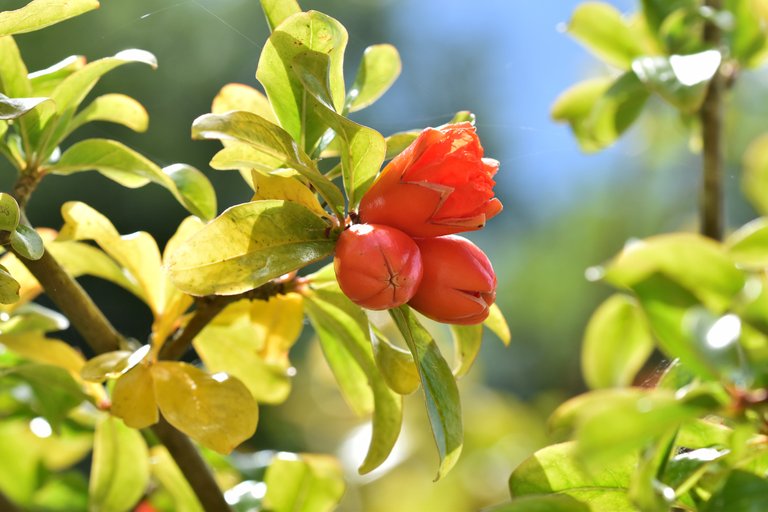 ---
Bonus:
A hairy companion that was following me everywhere! I was shooting and she was digging in the leaves around. She was pretending not to pay attention to me, but as soon I started to walk, she would walk 1 metre behind me.
Dog personality :)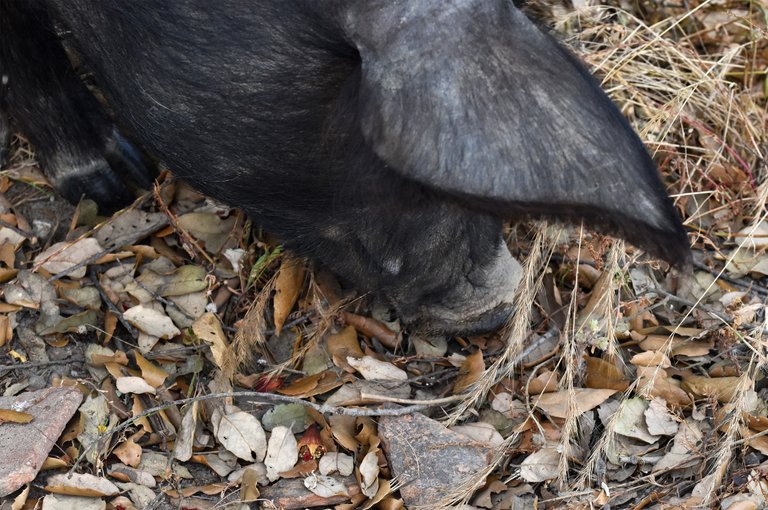 »«
Shot with Nikon D5500 + Sigma 105mm lens
All photos and text are my own.

»»-------------¤-------------««