Hello friends!
I want to share one of the most beautiful sunsets that I have had to observe on the shore of a beach on the central Venezuelan coast. I have always said that the best sunsets can be seen here.
That day, the weather turned cold, and anyone could say that at any moment it would rain, but it didn't. Nature only lent me its beautiful clouds to photograph.
This is my entry for the Amazing Nature Contest: THEMATIC CHALLENGE #3
---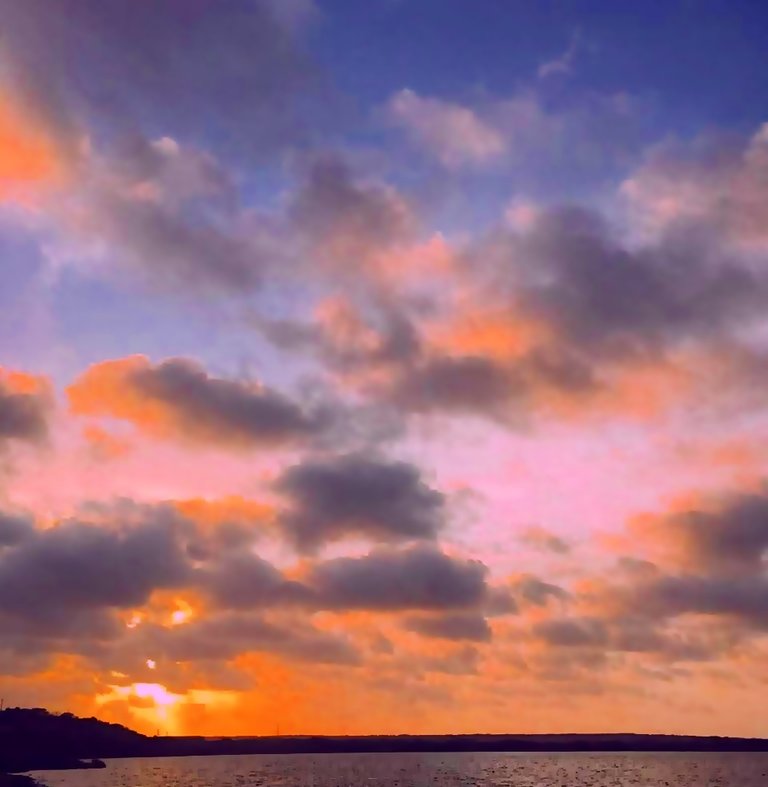 ---
Enjoy it.
The photograph is my property
Device: A Canon T5i camera
---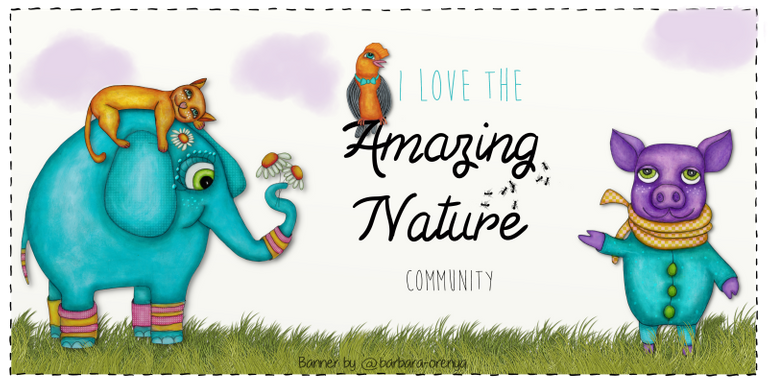 click banner by @barbara-orenya