Hello dear friends!
I've always said that I have a heavenly blessing at home. This is because there is not a day in which I look out the window, whatever time it is and that I do not find myself with relaxing, refreshing and motivating images like these. They are definitely a heavenly blessing. Mother Nature always rewards us with the best of the best.
This is my entry for the Amazing Nature Contest - January 2021 - #3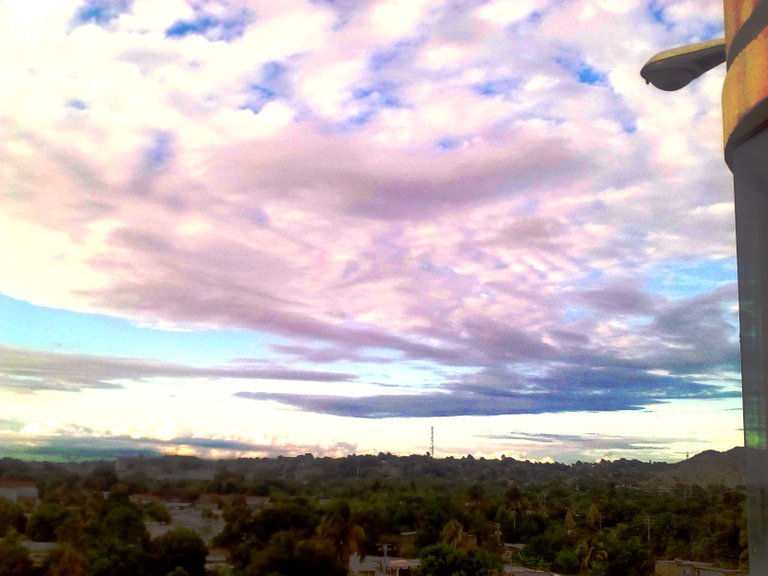 ---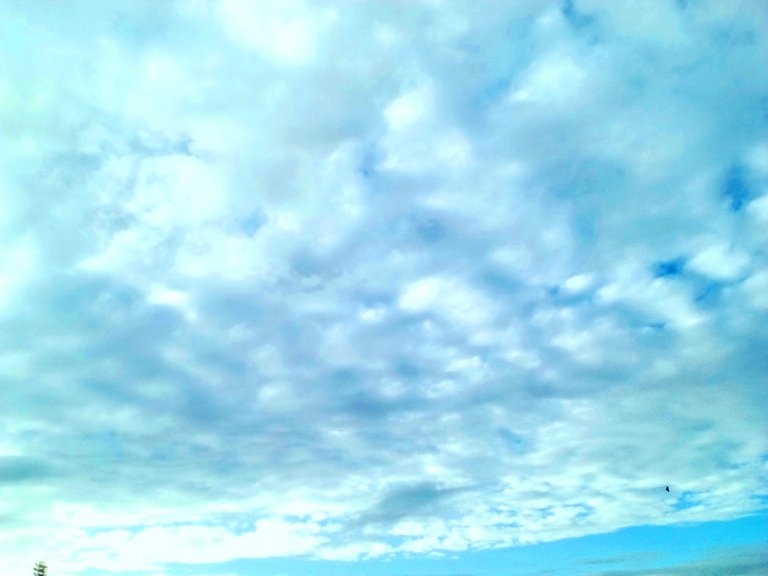 ---
Beautiful cloud formations that captivate the spirit just by seeing them
---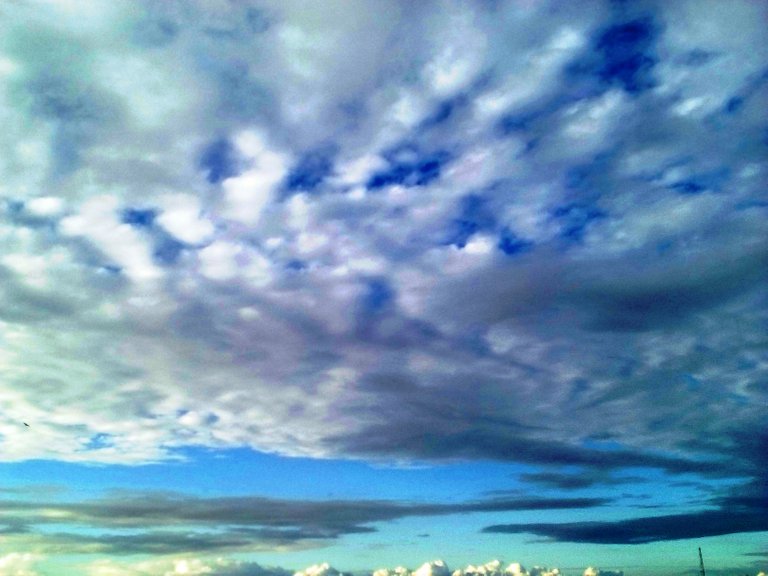 ---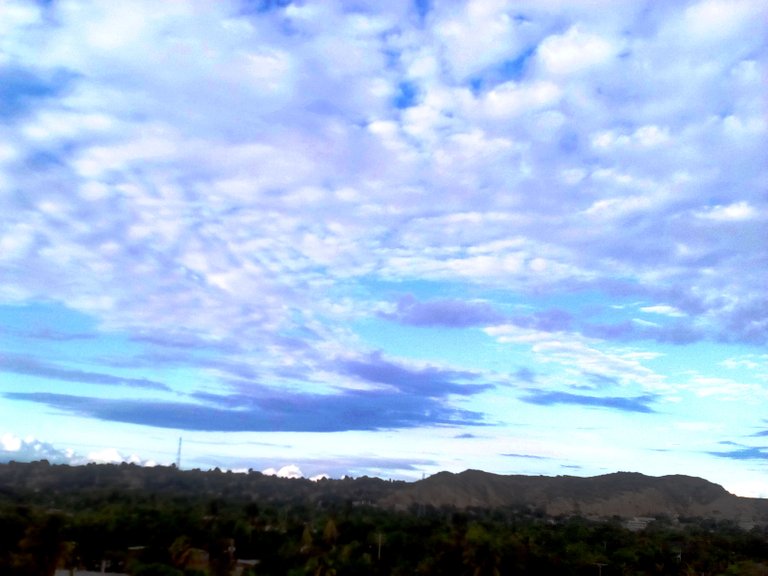 ---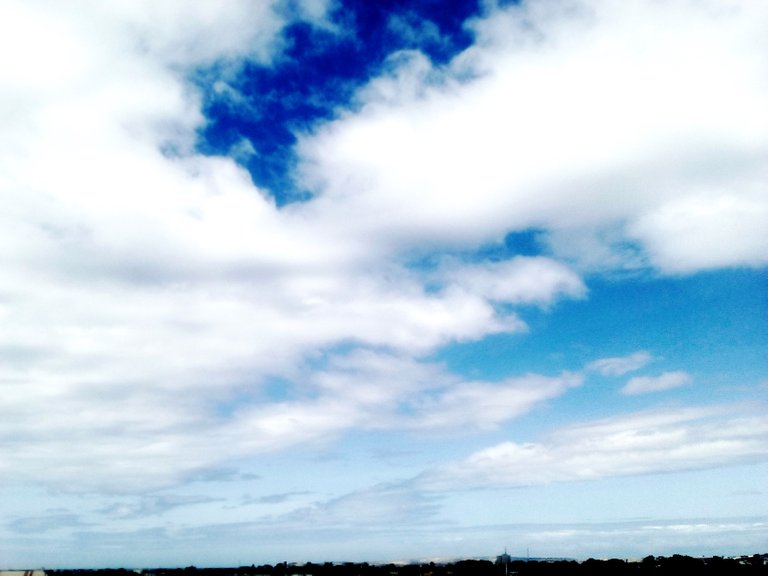 ---
For this and much more, Nature in all its contexts is Amazing !!

All images are my own, taken with a Doogee X5 cell phone