Amazing Nature Contest - February 2021 - #01// Chile
Hello dear friends!
---
Although I am not a professional photographer, I do consider myself a nature lover. I love the green of the trees, the color of the flowers, the smell of rain and wet earth. Now with the quarantine protection, I have not had many opportunities to go out and take as many photographs as I wanted, however here I bring you some that I took some time ago.
I hope you enjoy it my entry to the Amazing Nature Contest !
Chile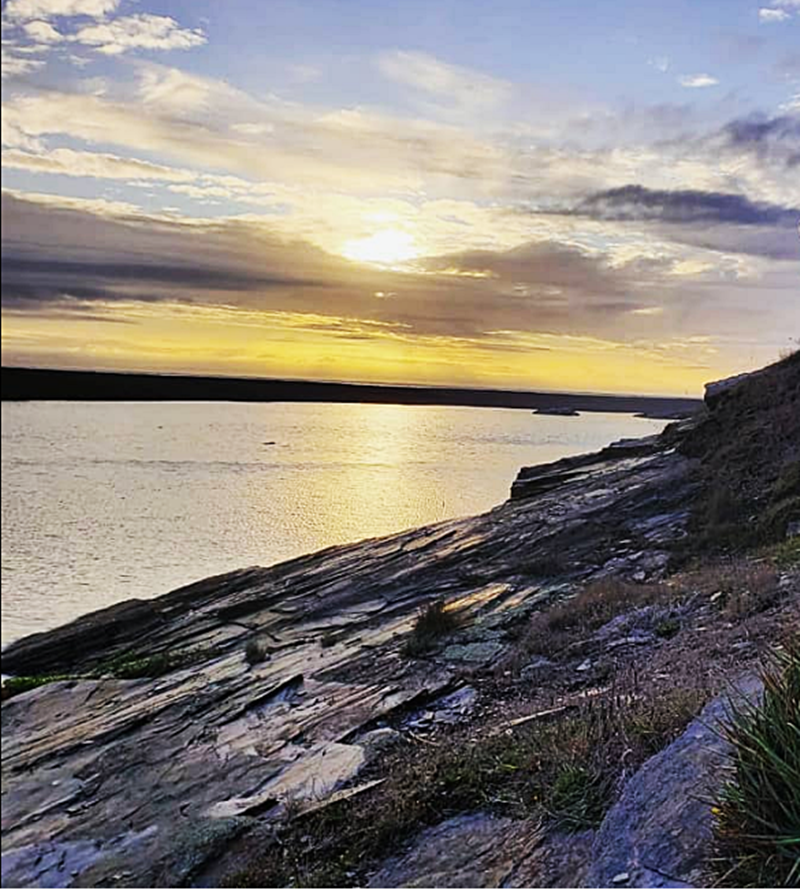 ---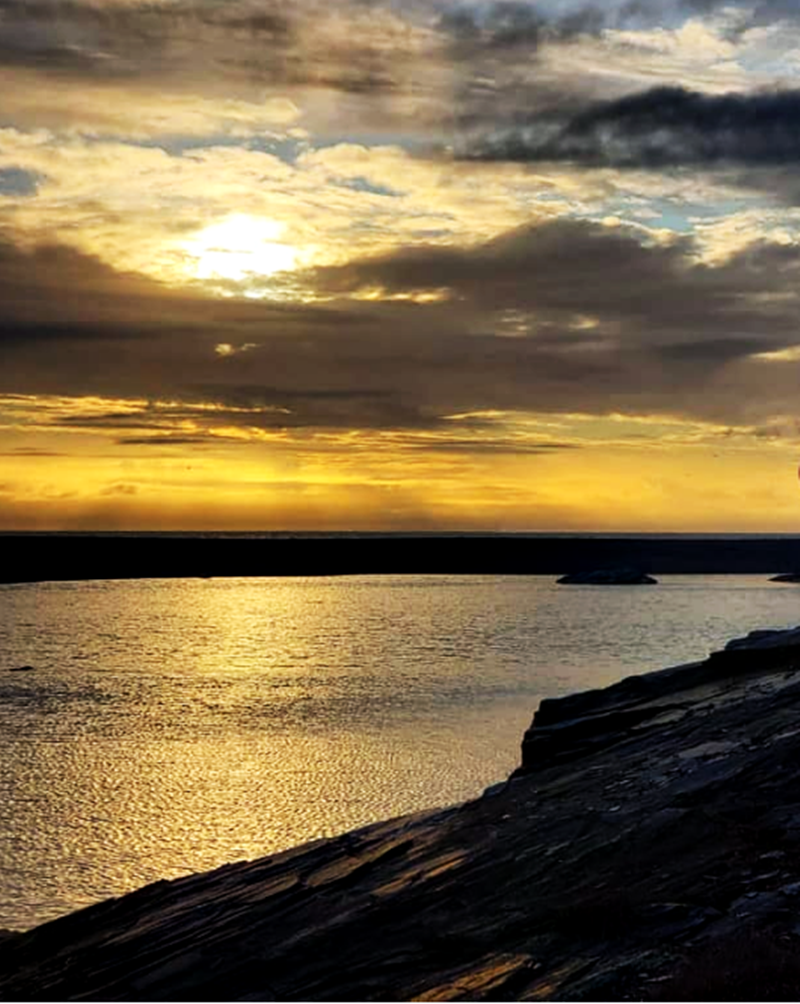 ---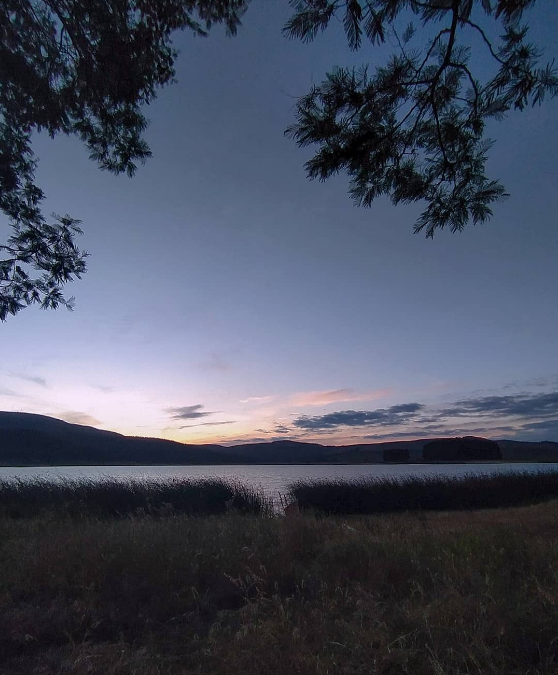 ---
Being in contact with nature allows you to see and feel life in a different way. Feeling that you can be, living without this means requiring many material things to do it and that you can still be in peace, it is priceless.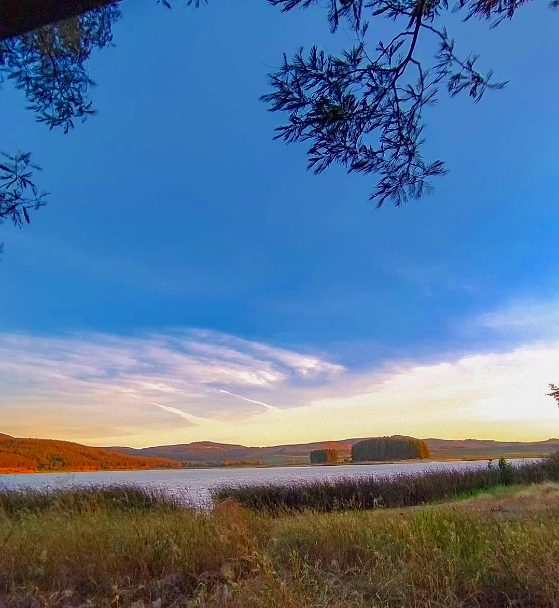 ---
Very cold but beautiful and relaxing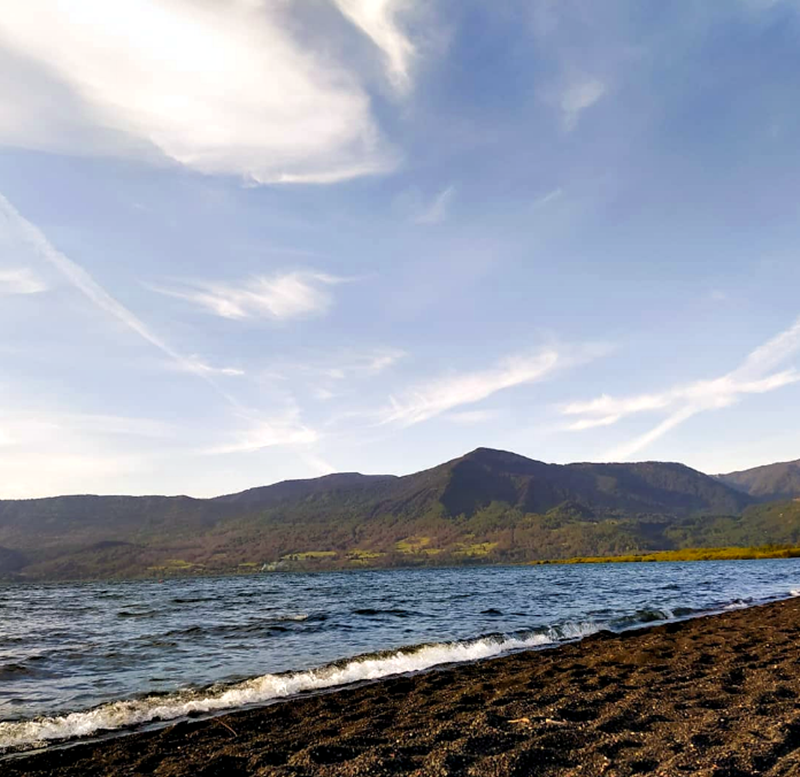 ---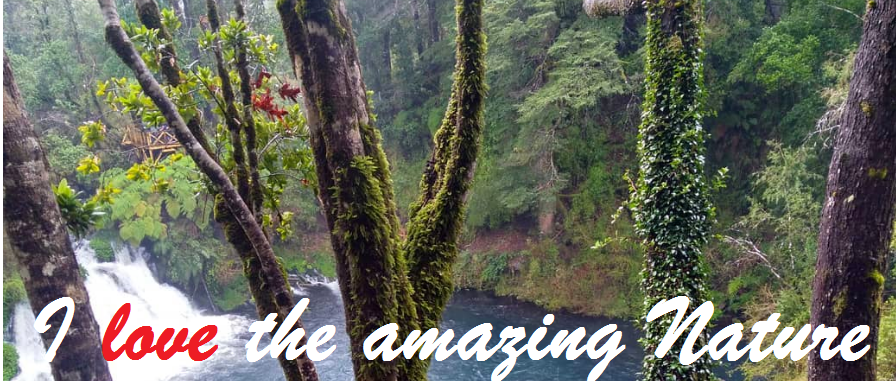 ---
---