🔆🌸🌺🌷✨💢❇️✳️🔆🌸🌺🌷✨💢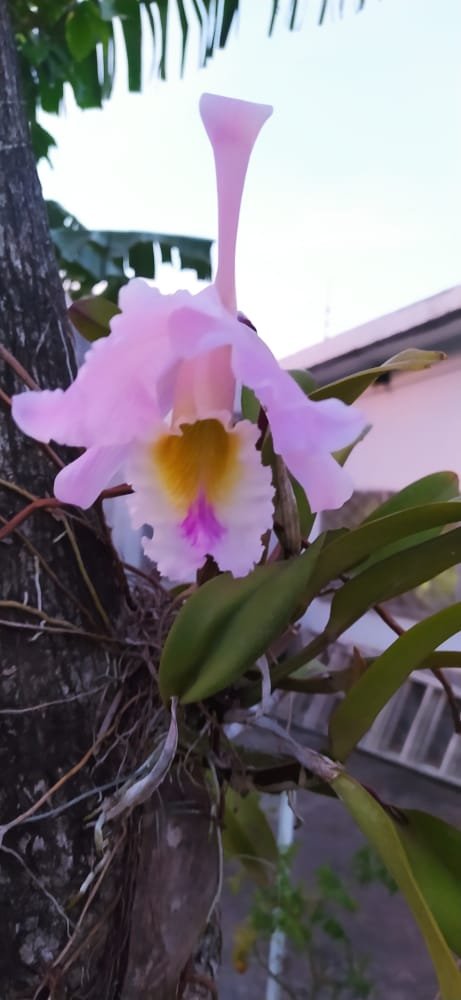 🔆🌸🌺🌷✨💢❇️✳️🔆🌸🌺🌷✨💢
After five years, today this beauty dawns flowery !!. Orchid scientifically known by the name of Cattleya, one of the most cultivated types in the world. This flower was born from stems of few flowers but of considerable size, without a doubt a wonderful natural spectacle !!
Después de cinco años hoy día amanece florida esta belleza!!. Orquídea conocida científicamente con el nombre de Cattleya , uno de los tipos más cultivados en el mundo. Está flor nació a partir de tallos de pocas flores pero de un tamaño considerable, sin duda alguna un espectáculo natural maravilloso!!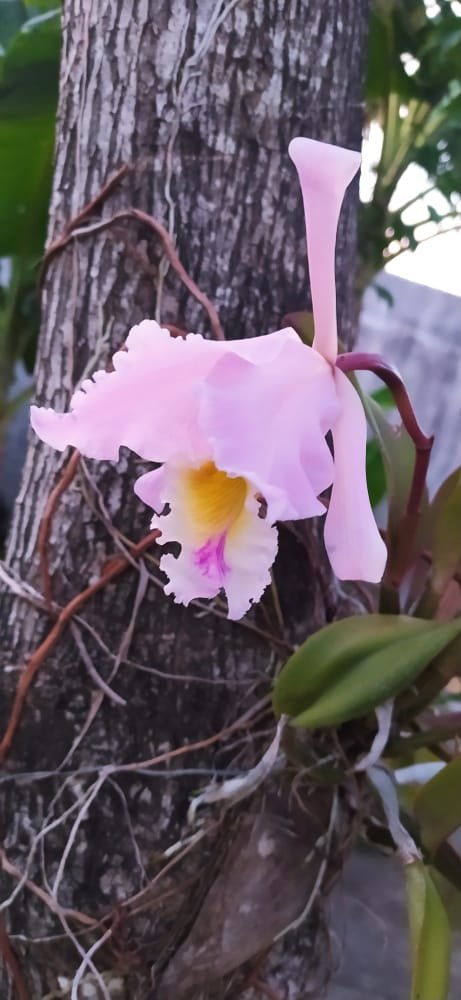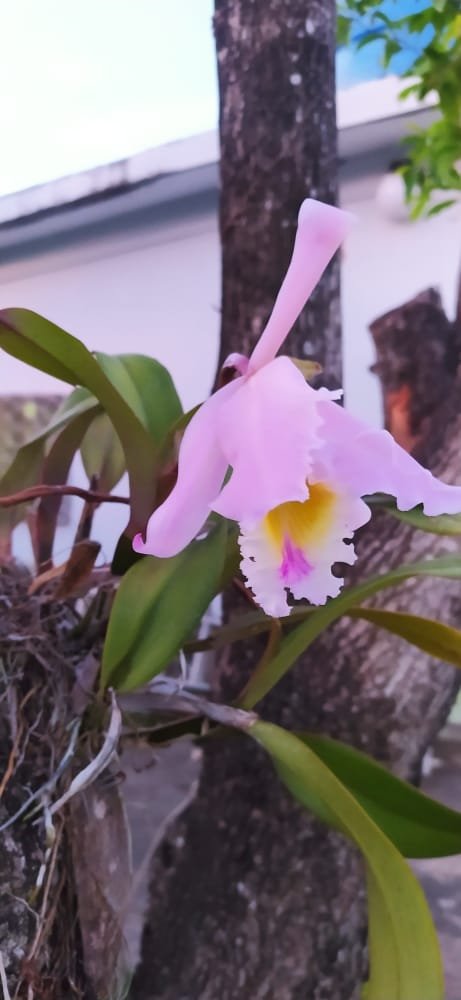 Thank you for all your support especially @appreciator @ rocky1 @upmewhale @blocktrades thank you very much !!
Gracias por todo su apoyo especialmente a @appreciator @rocky1 @upmewhale @blocktrades muchas gracias!!
Todas las imágenes son de mi propiedad tomadas con Redmi Note 9
🔆🌸🌺🌷✨💢❇️✳️🔆🌸🌺🌷✨💢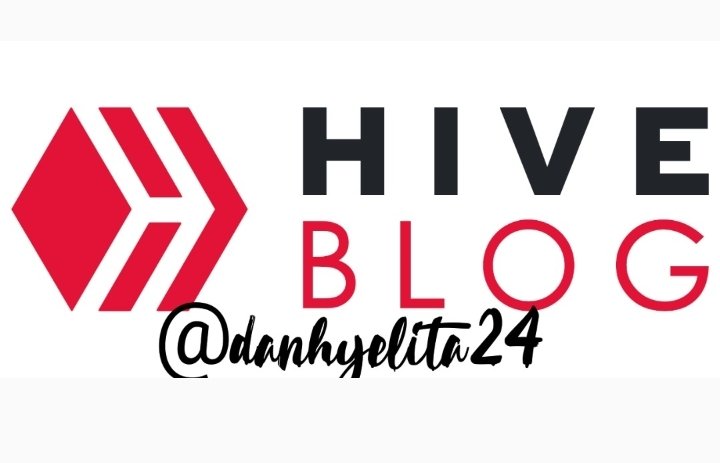 🔆🌸🌺🌷✨💢❇️✳️🔆🌸🌺🌷✨💢