One fine day on the Hoquiam River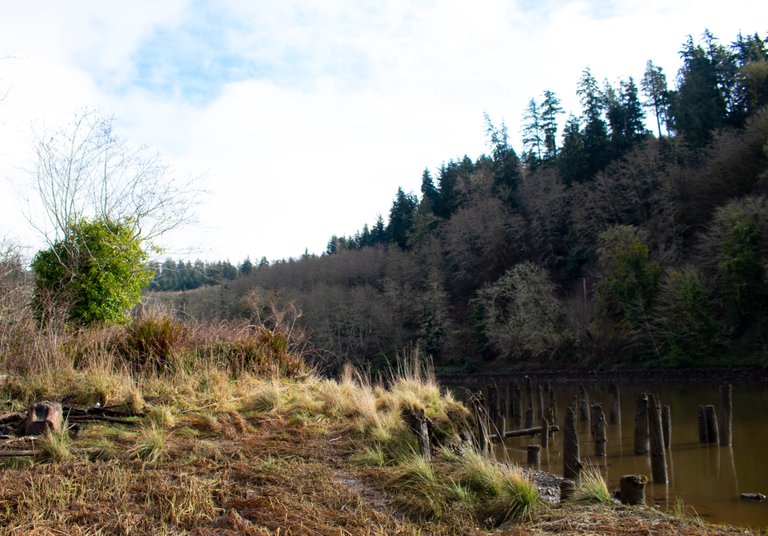 The sky fell into the water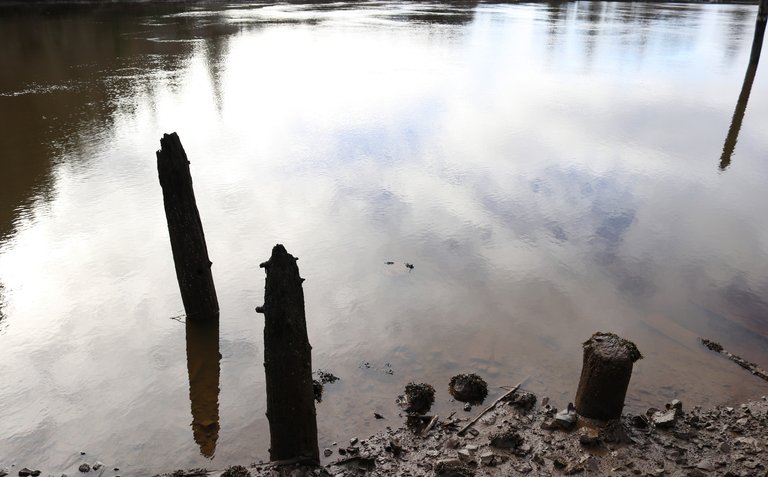 Momentum carried it down
Taking the sun's light deep
And the world grew dim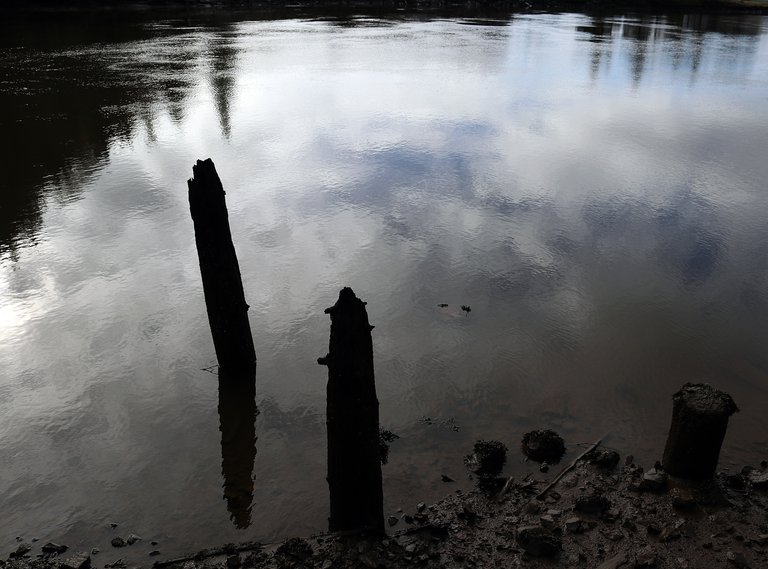 A bufflehead duck had been flying past, until the sky fell.
Now plunged in the current, it had no fear. It knew diving as well as flying.
It popped up, bringing the sky to the surface.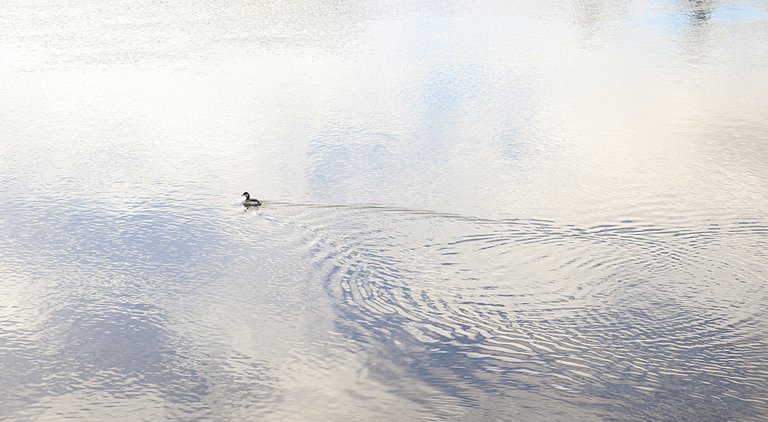 The bufflehead knew the sky was out of place. "Go back," it said. "You don't belong here."
But the sky liked the cool river, the flow across its face, the wetness. "I cannot go back," it said coyly, "with you swimming on my face. Get off, and then I'll go back."
The sky really didn't think the bufflehead could do it. Without the sky above to fly in to, how could the bufflehead get off?
What the sky didn't know, was that as the river flowed, it carried the sky downriver, leaving a dark absence behind.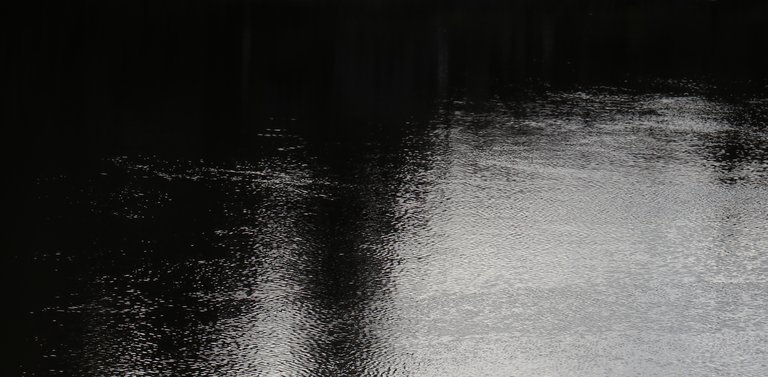 The bufflehead did not want to go into that absence. But it did want the sky to return, so it gathered its courage and swam.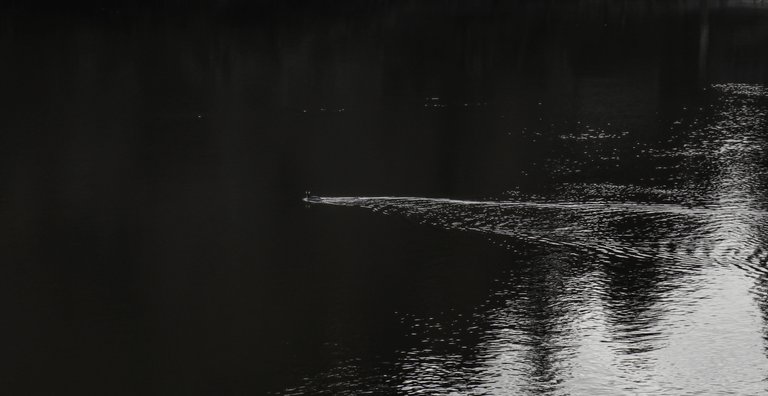 When the bufflehead entered the dark place, the water surface was no longer heavy enough to hold the sky. Its natural airiness propelled it upward, in spite of its reluctance, back where it belonged.
The sun celebrated and shone gladly, while the bufflehead
swam happily away
---
Photos are my own, taken on the river in Hoquiam, Wash.