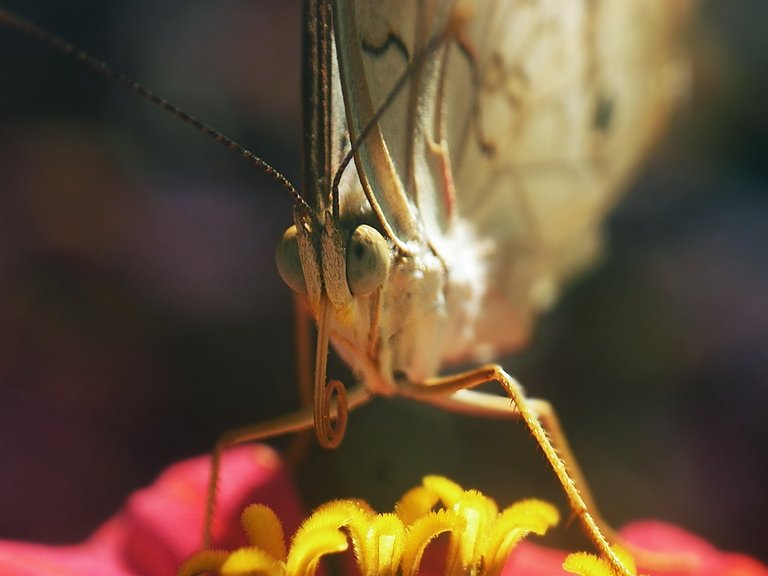 In our world full of technology and concrete, nature prevails over all things clinging to anywhere, it is reborn out of nowhere filling our eyes with beautiful colors and animals of unimaginable beauty, in our mind problems are dissolved with a single glance in the vast natural ocean... its paths full of life shows us the window to the freedom of our soul, a world where time and space is different in the light that guides us to the green kingdom that unfolds before our eyes.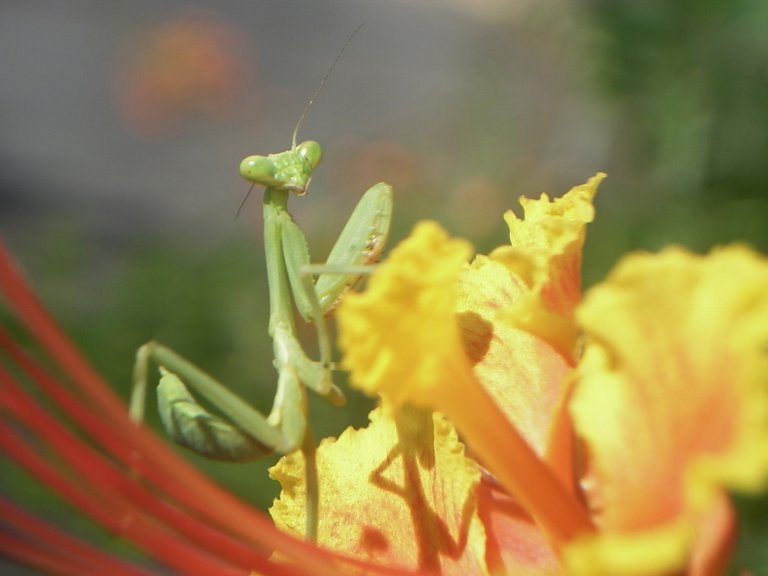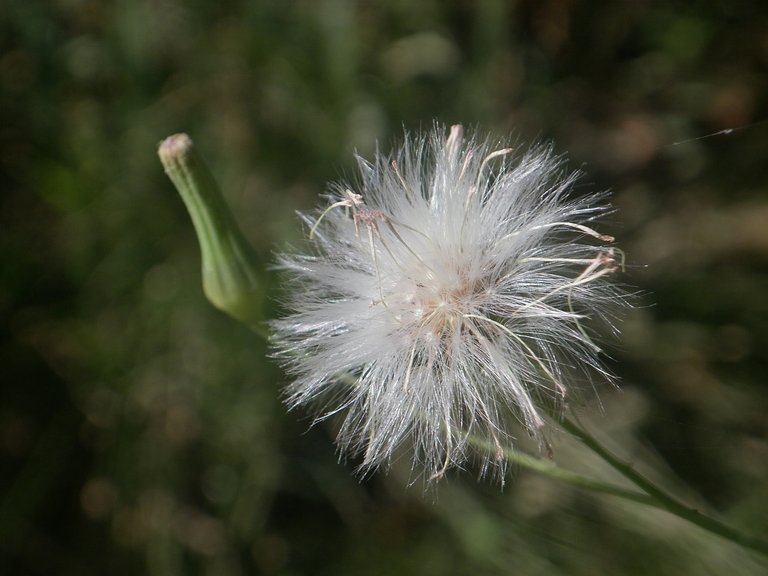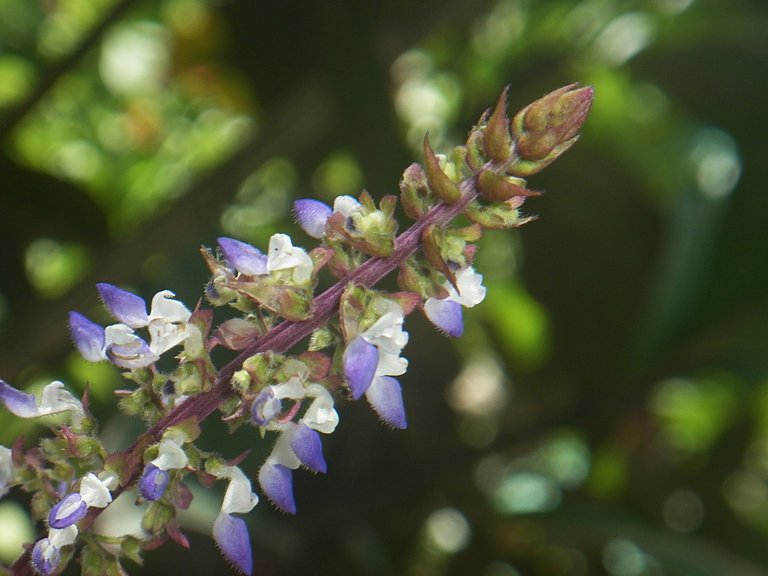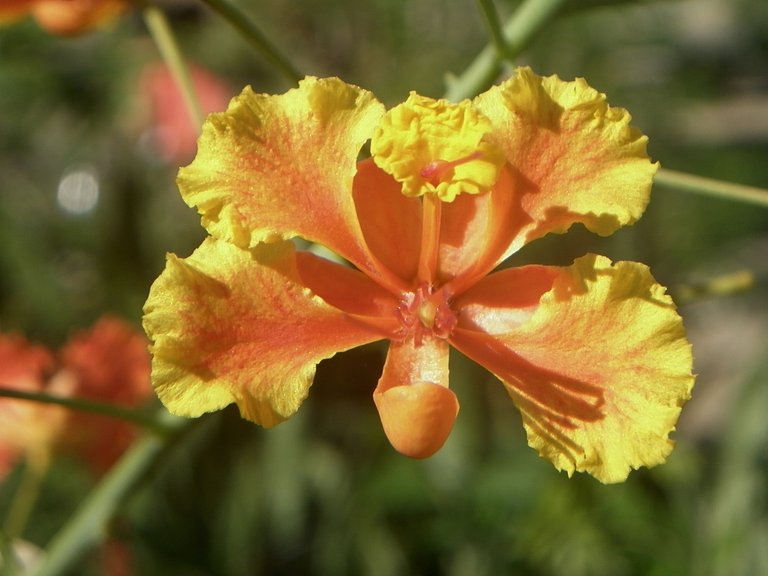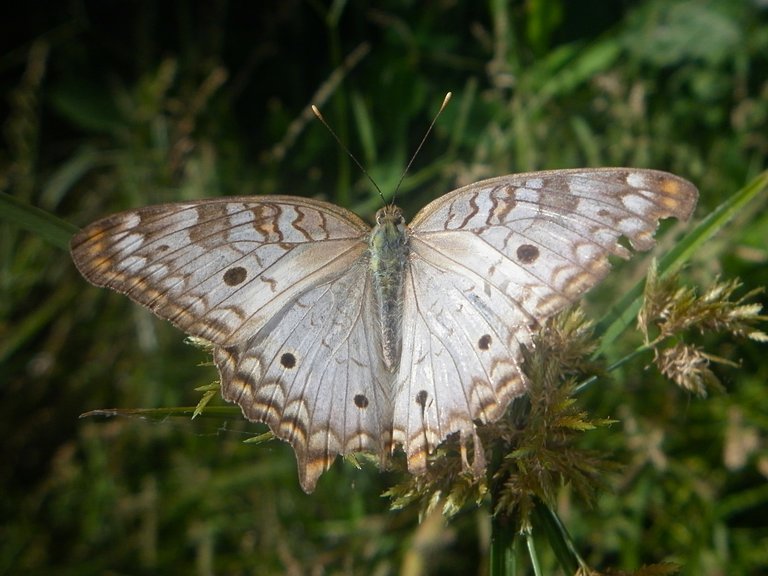 Indelite traces of a primitive nature, our life linked to natural processes depends on our intellect and knowing how to walk in the natural kingdom... a symbiosis between human beings and mother earth that has been lost through the years with the revolution industrial, human beings forget their wild origin, forget their relationship with the universe and with the living beings of the planet. It is time to wake up and fill nature with more love so that peace reigns in our hearts.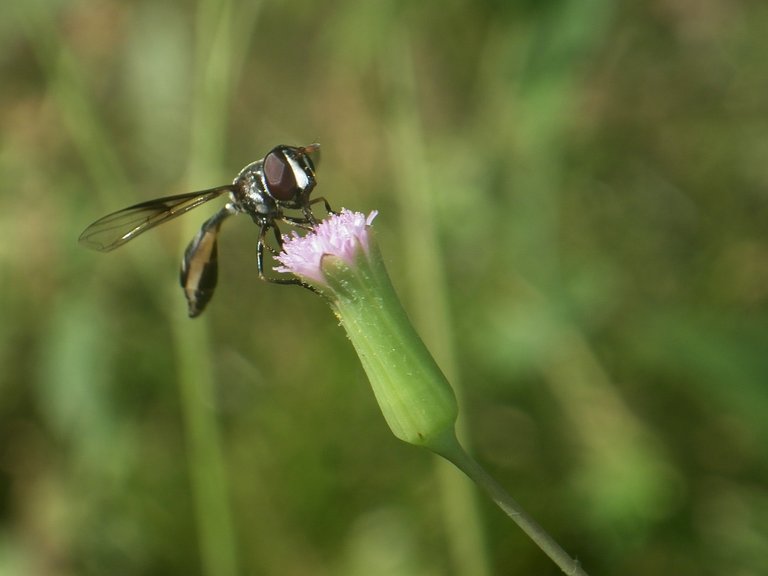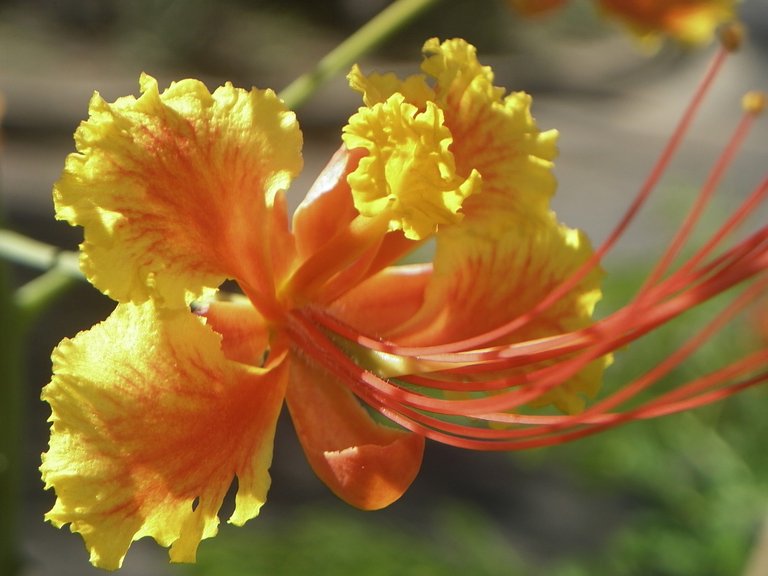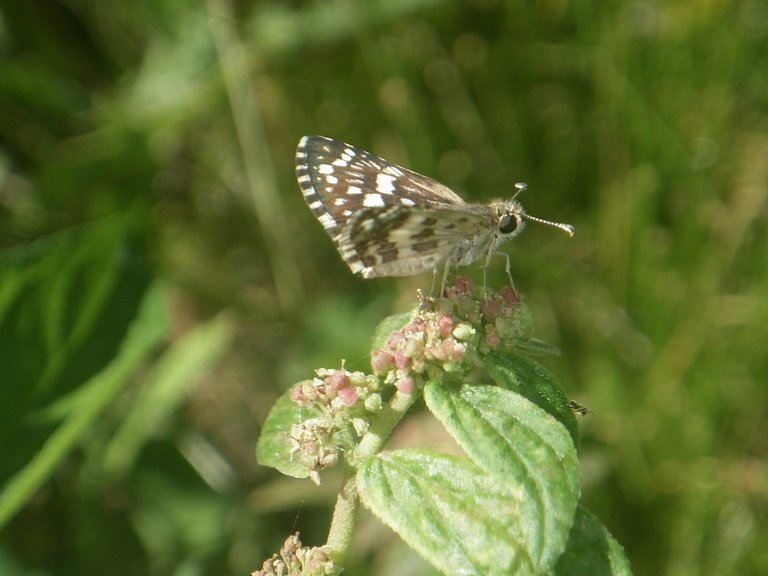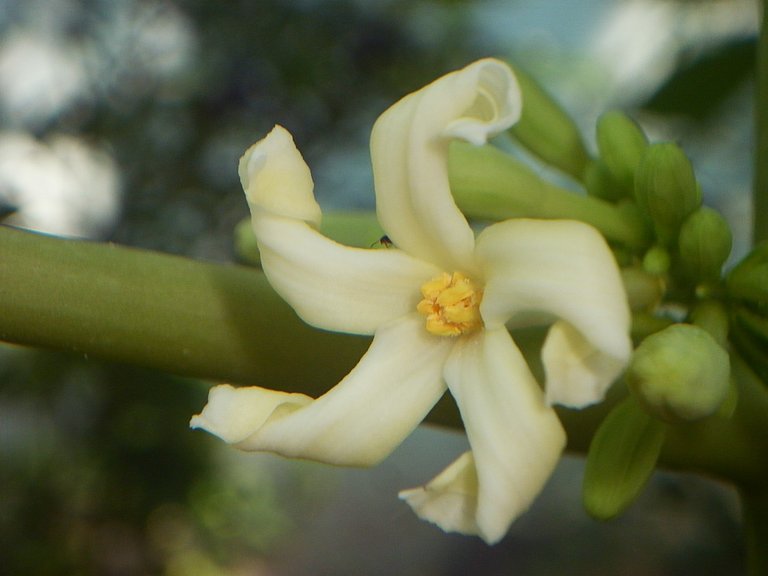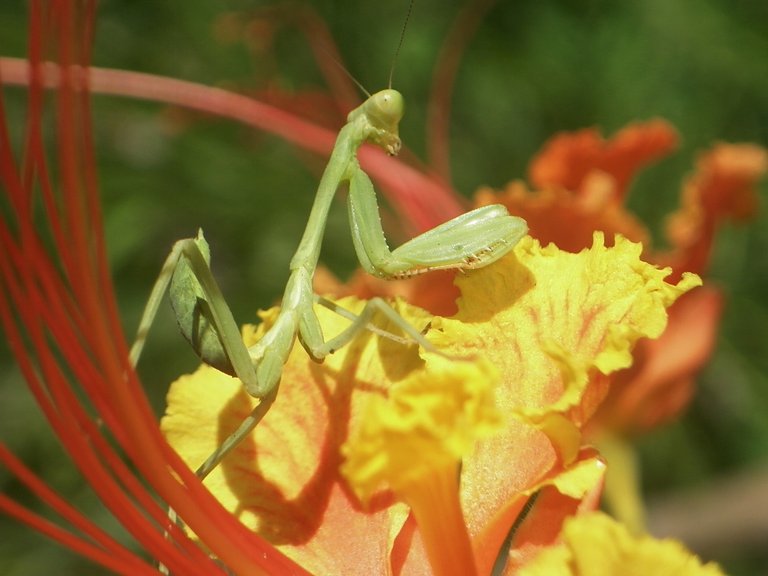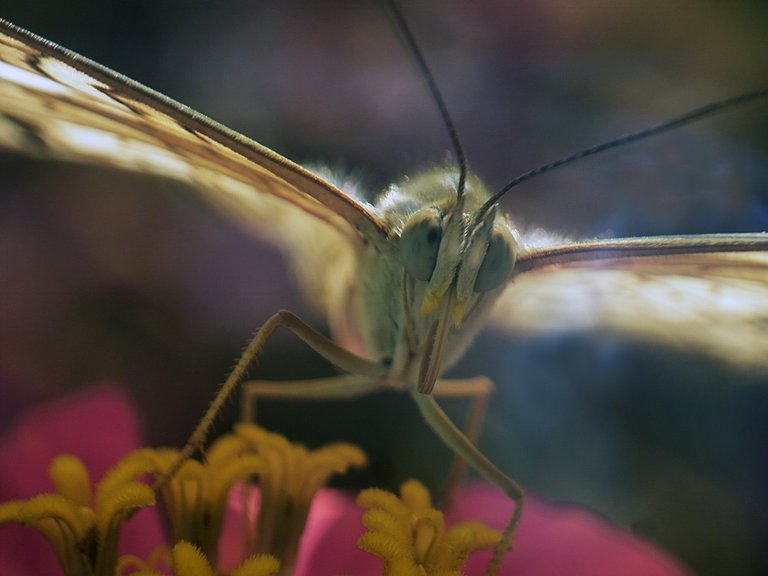 © Carlos Adolfo Chacón Rosales.


The Photos and Texts in this publication are made by me.