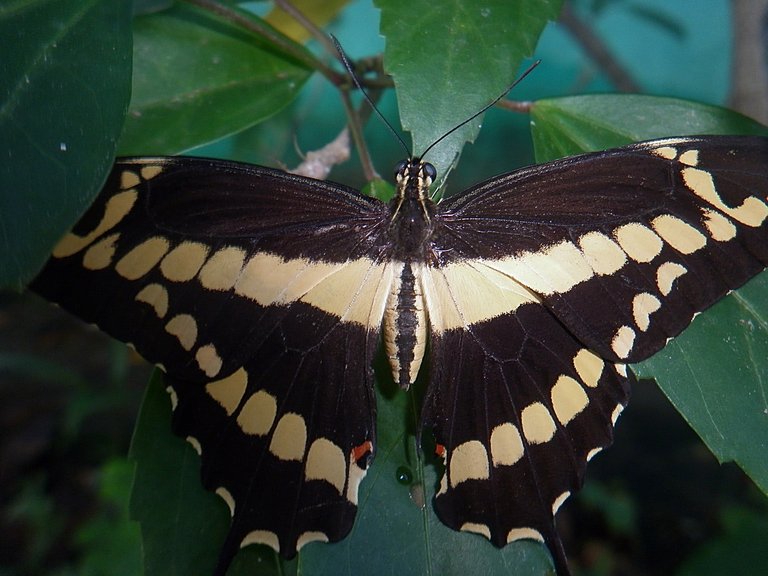 In the air you can breathe fragrances that delight the soul and make our imagination fly... within a tunnel of colors and shapes the human intellect transports us to a new world where you are a conscious spectator of your existence in the universe, nature provides that freedom to fly among its networks in order to bring a message of peace to all living beings on the planet a message of unity between this symbiosis that has disappeared with modernity... our world deserves our attention and good behavior within its kingdom, it's time to be in an everlasting communion like our ancestors... multi-dimensional, free-thinking wild humans.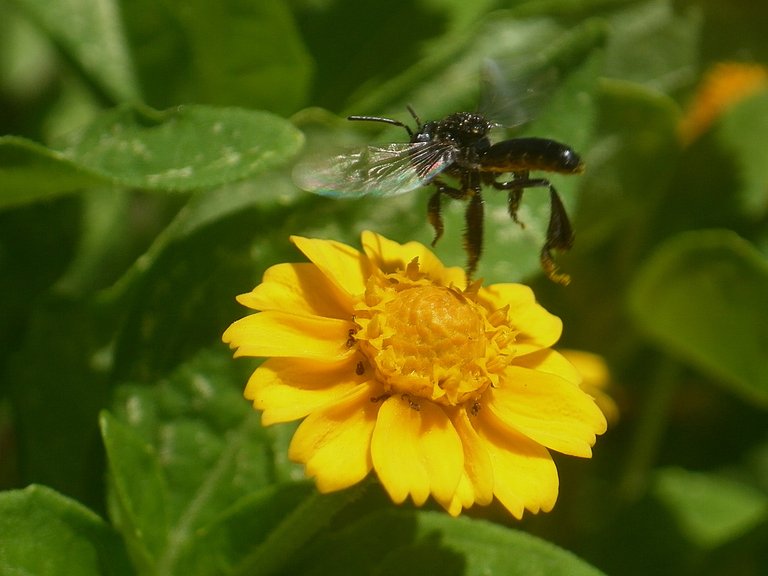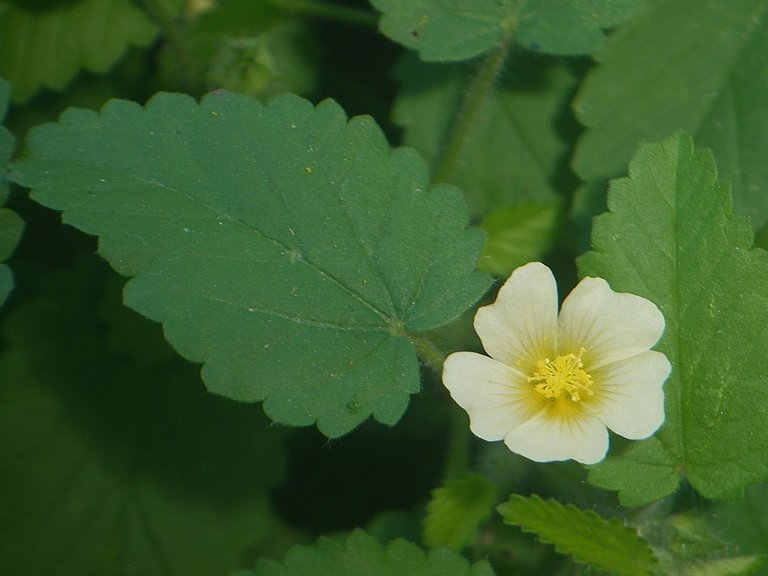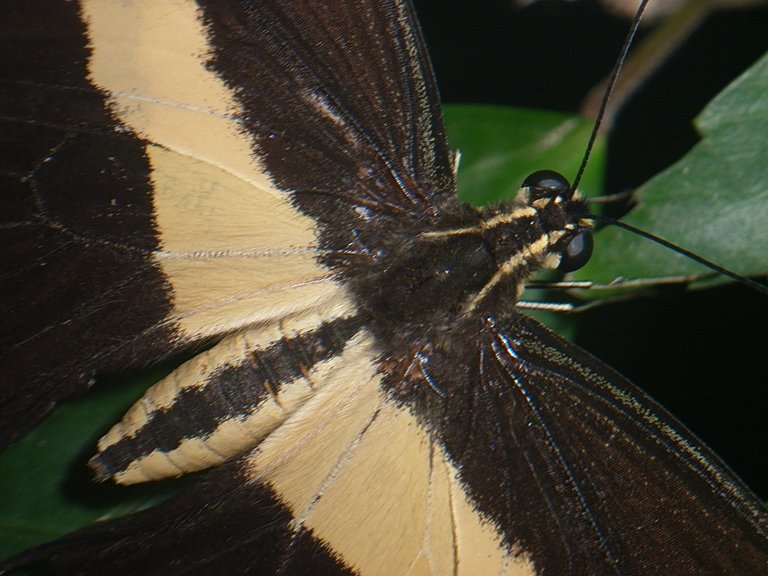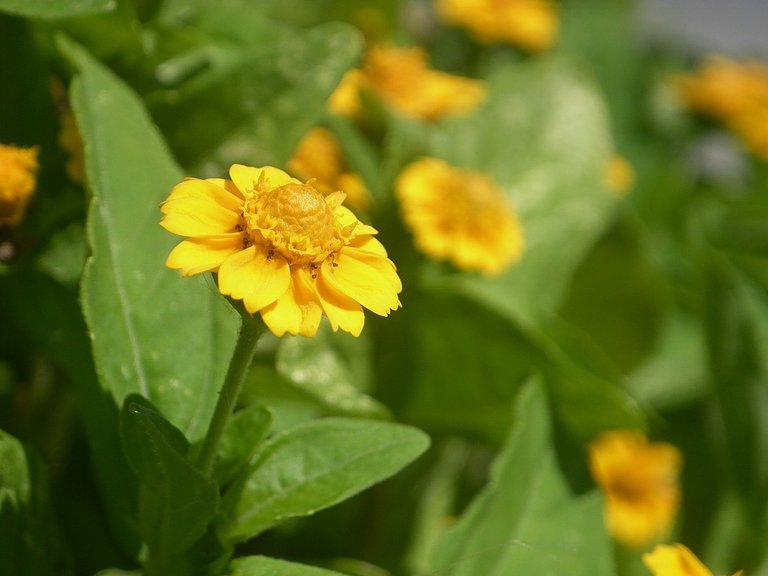 Within our small inner world there are memories of the past and in the world of nature these memories emerge like inert flower buds that desert with your consciousness.

© Carlos Adolfo Chacón Rosales.

The Photos and Texts in this publication are made by me.