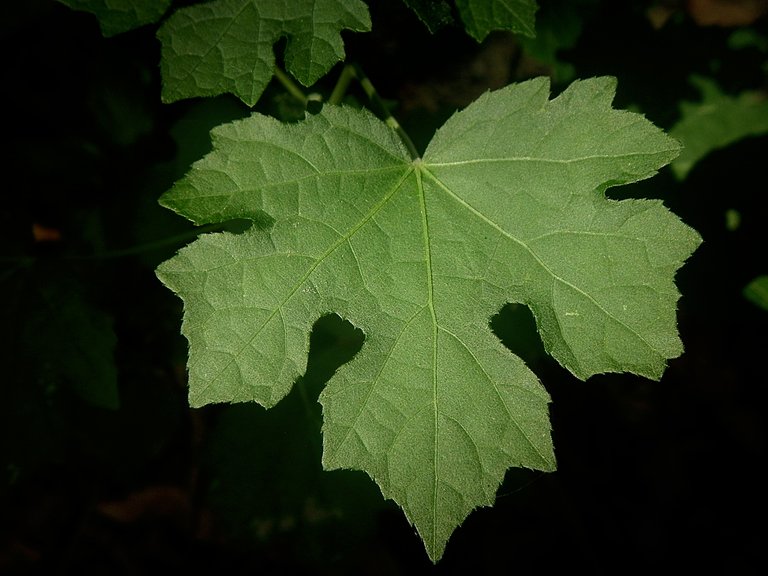 A path full of magic reveals a miniature world that is worth stopping to look before our eyes, tiny beings show us their beauty thousands of lives crossed in the same habitat where symbiosis plays an indispensable role for life all over the planet, today , tomorrow and always life will be present in our existence... our future is in nature our destiny depends on it, so strong and fragile at the same time because of our intervention... mother Earth gave us life and her future is linked to the human conscience what does not stop destroying habitats and ecosystems for its ancestry der power and money.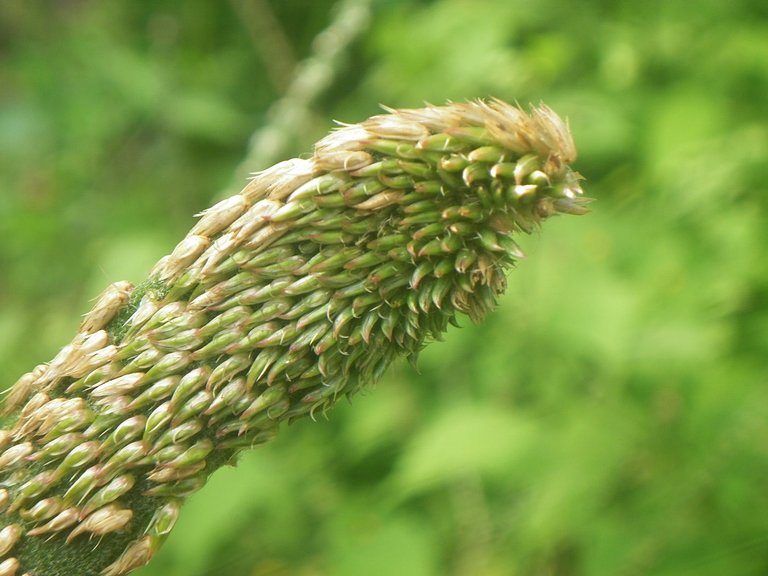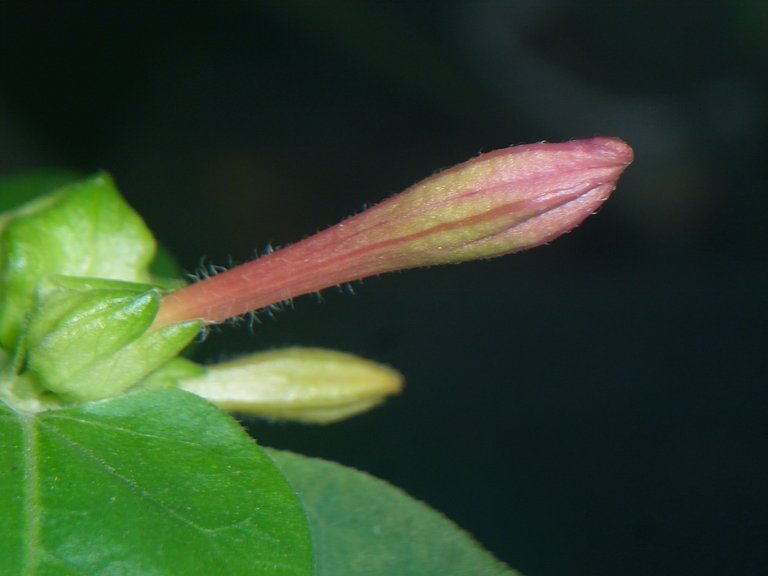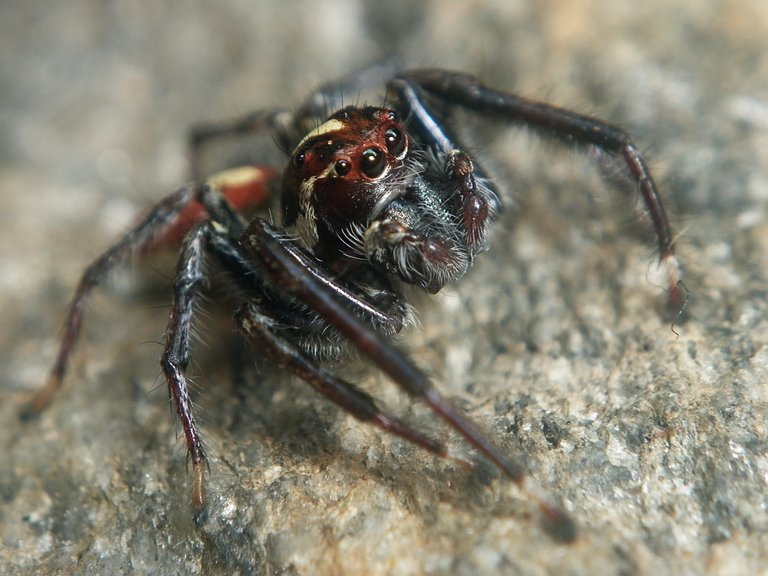 Frigga sp. Male.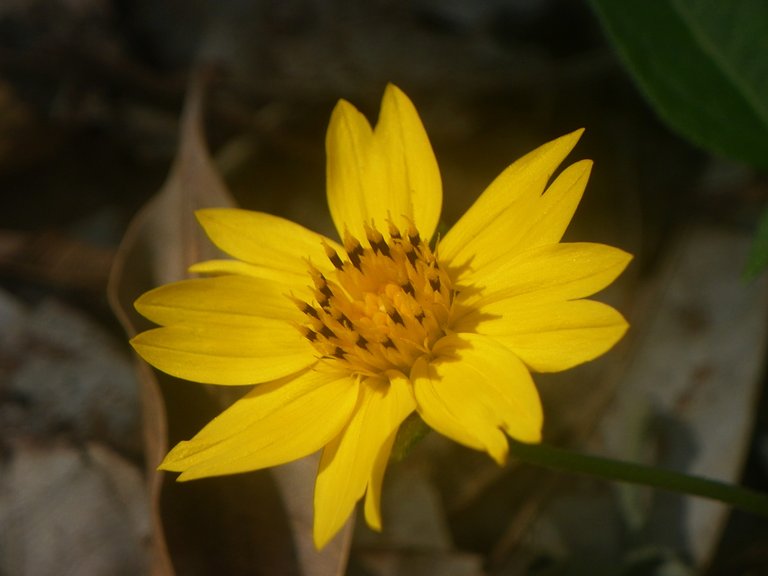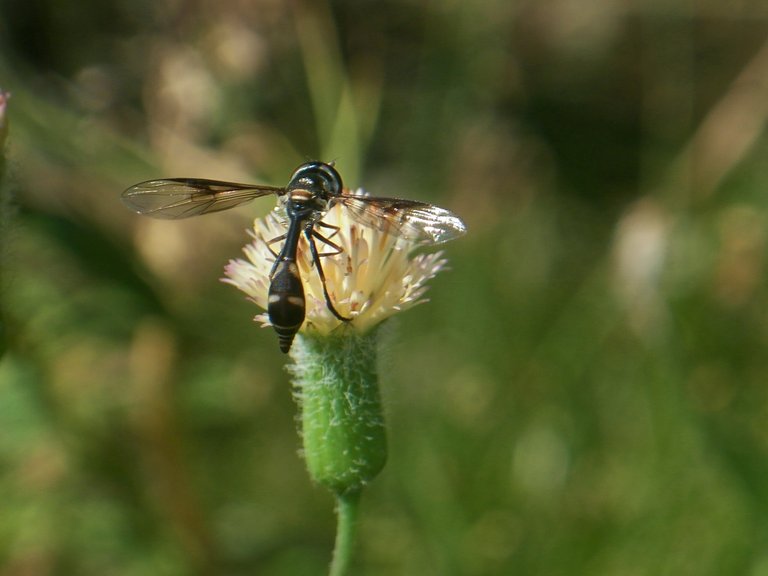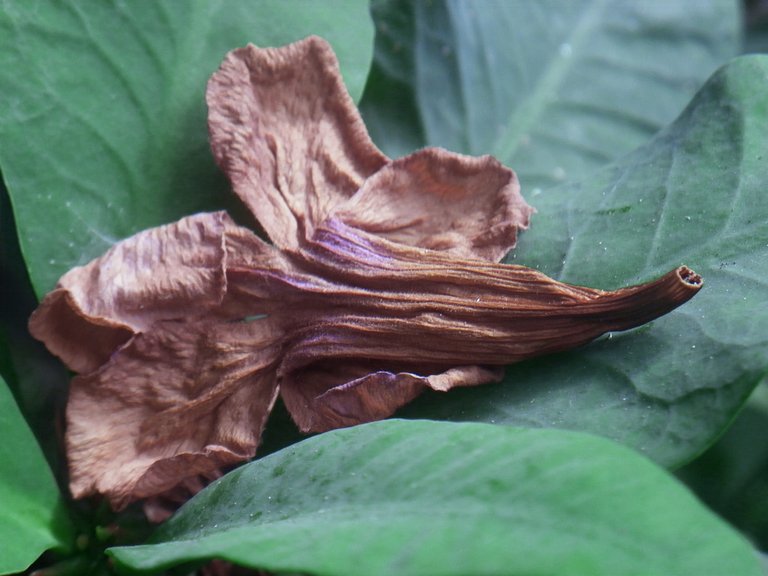 Our future as a race depends on the health of the planet, ecological consciousness depends only on our will to believe and create a new world in symbiosis with the beings that inhabit it.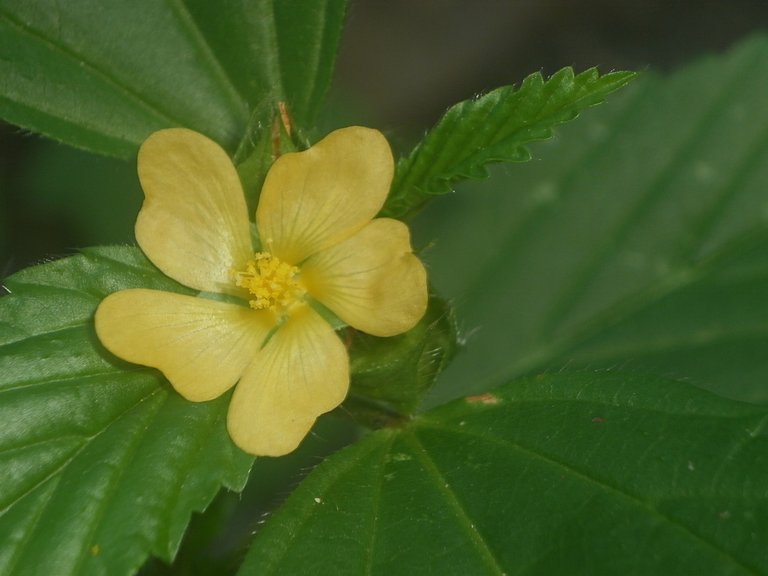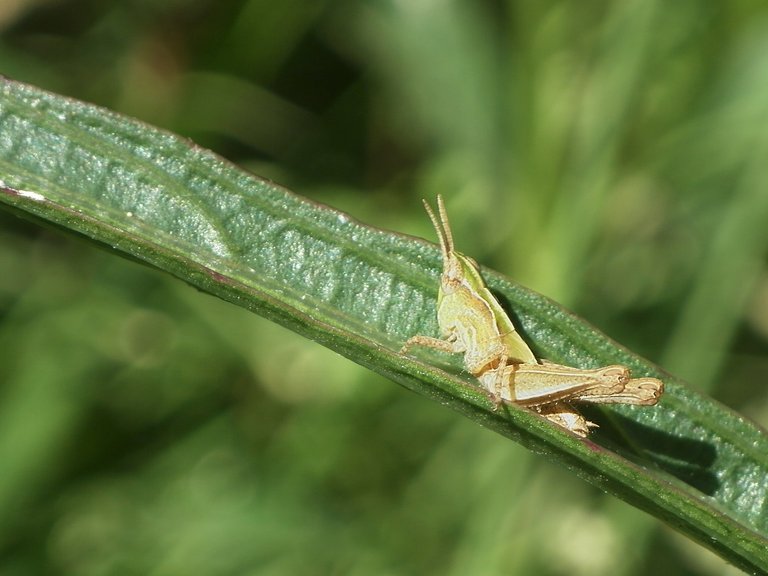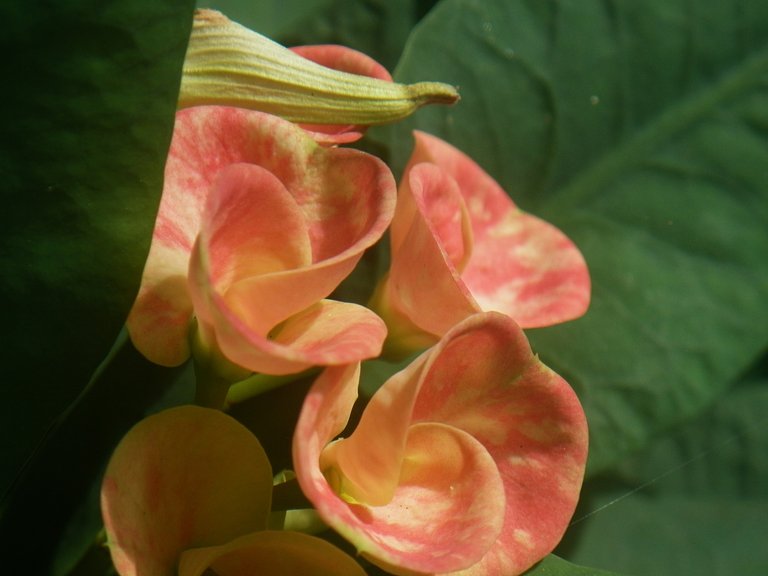 The human being has the power to change the world, but few minds dare to be different and carry out an innse work to heal our planet.
IT IS URGENT... THE EARTH IS SHOUTING FOR HELP.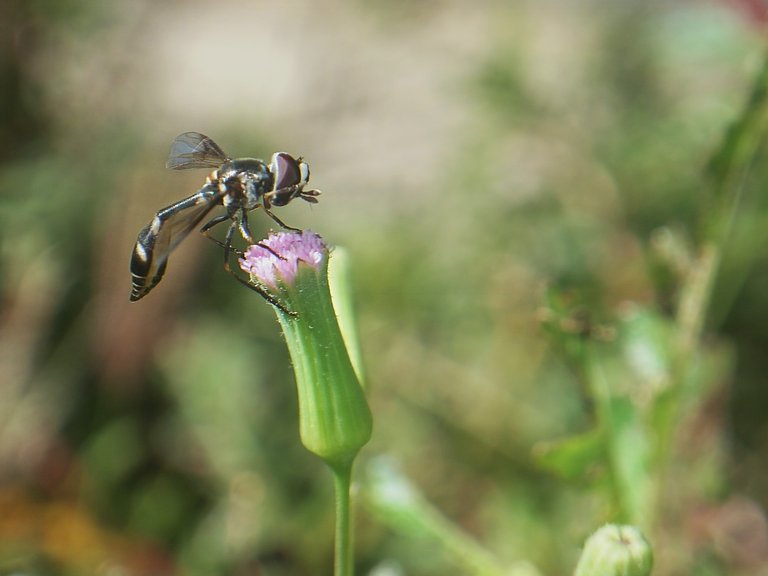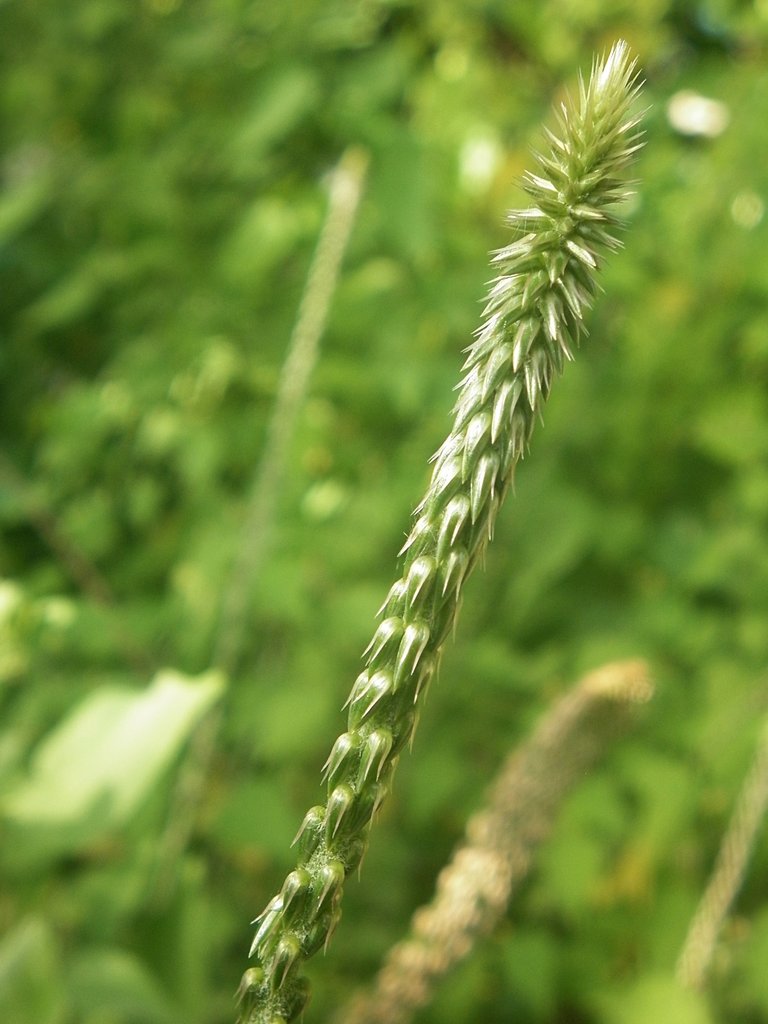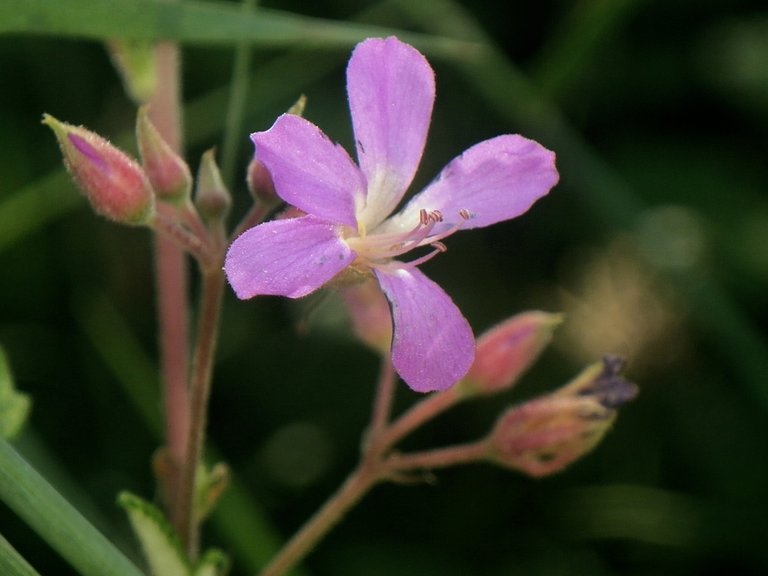 Frigga sp. Female.

© Carlos Adolfo Chacón Rosales.


The Photos and Texts in this publication are made by me.