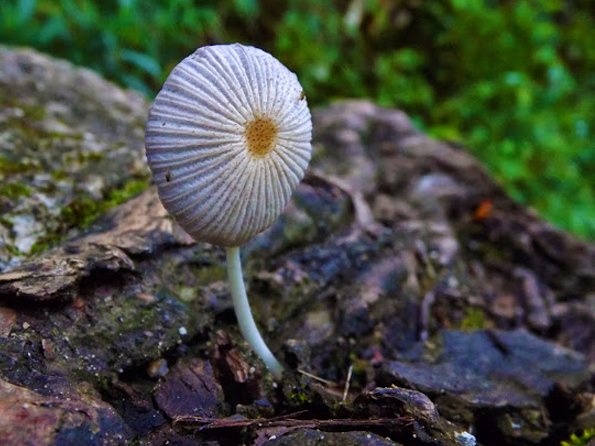 Let's get into the world of Nature... where time does not exist as we know it and the spirit is released expanding your mind beyond the visible universe. I invite you to fill yourself with healing energy through the ancient Trees, through the air that you breathe and the light that reflects the green ocean that opens before your eyes.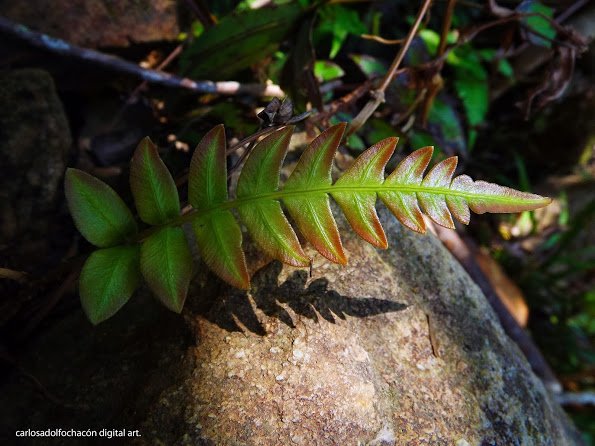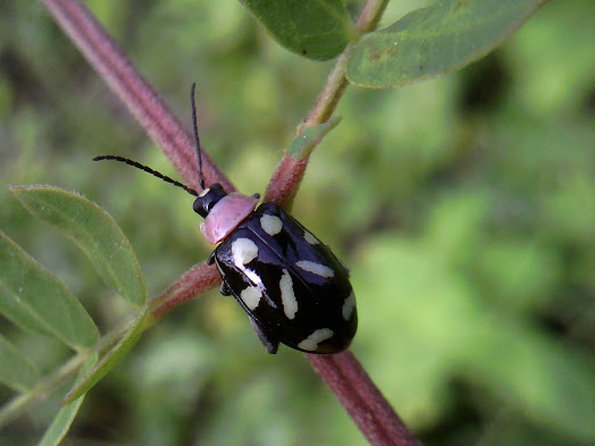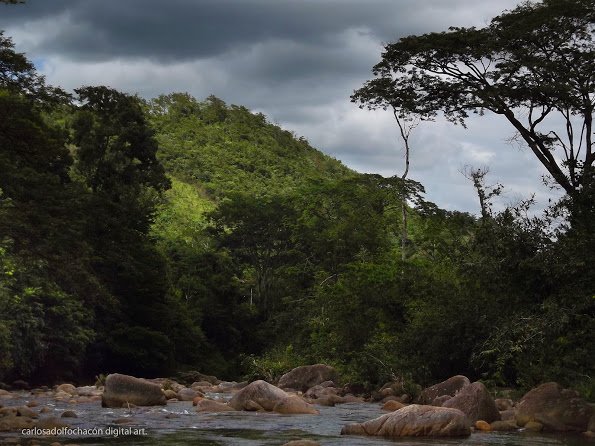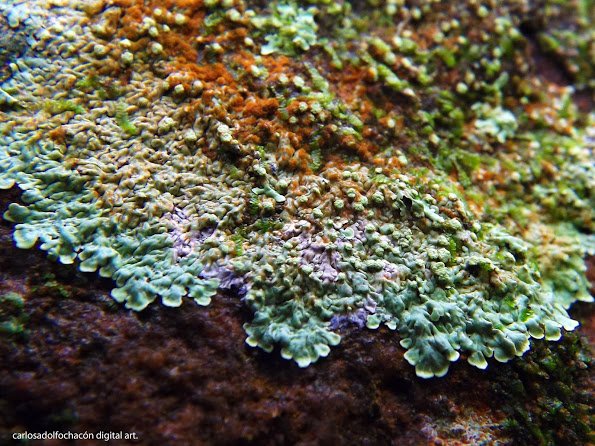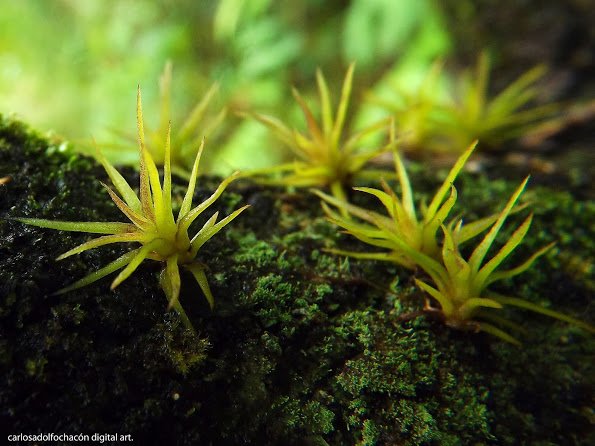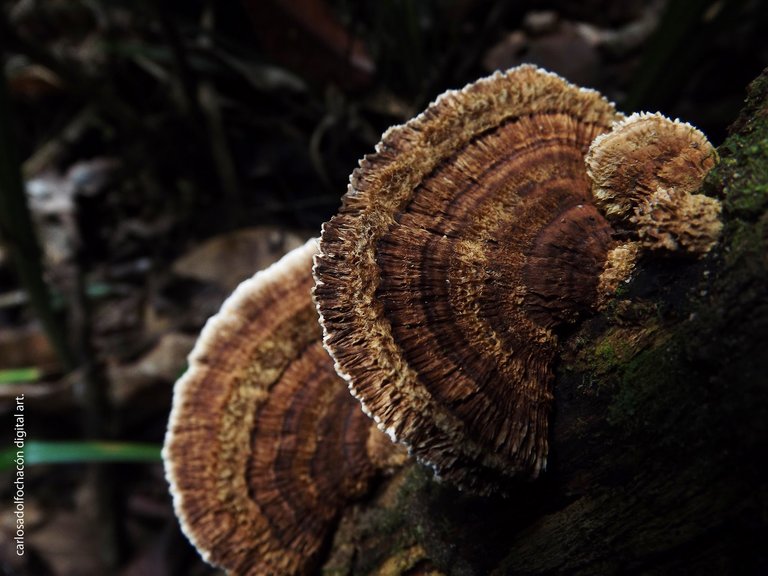 At each step the path disappears... flora and fauna appear in every corner, every inch around me is full of life and a symbiosis takes over my being fully feeling the energy that each living being around me gives off.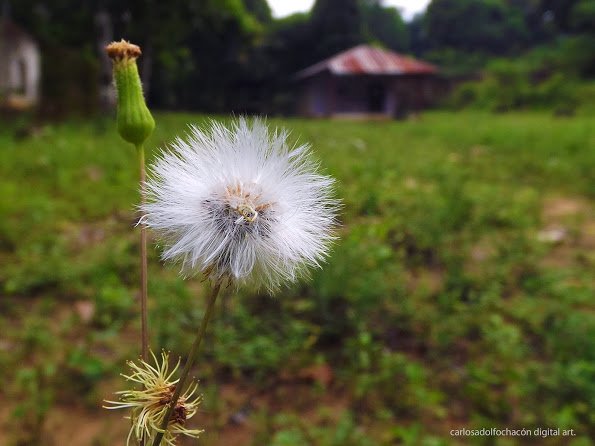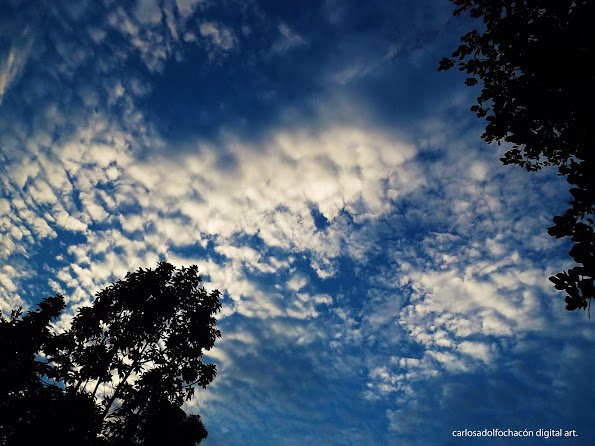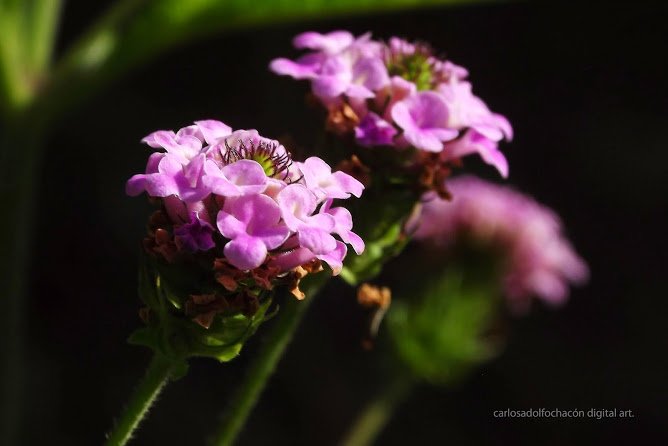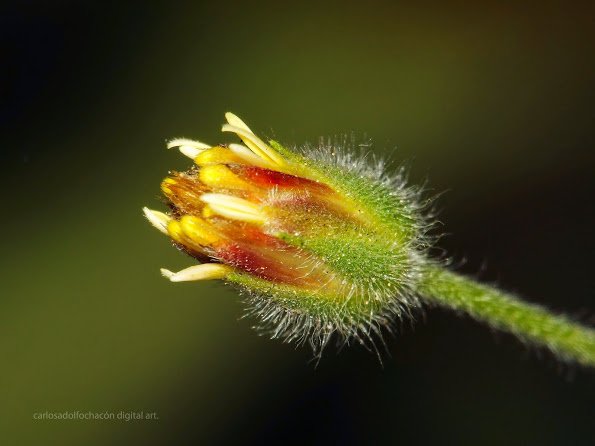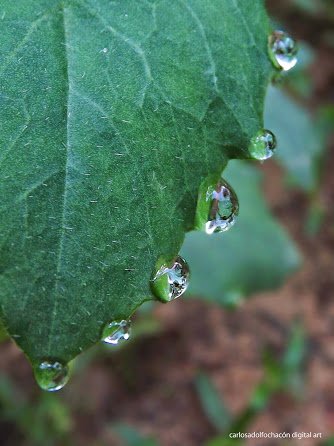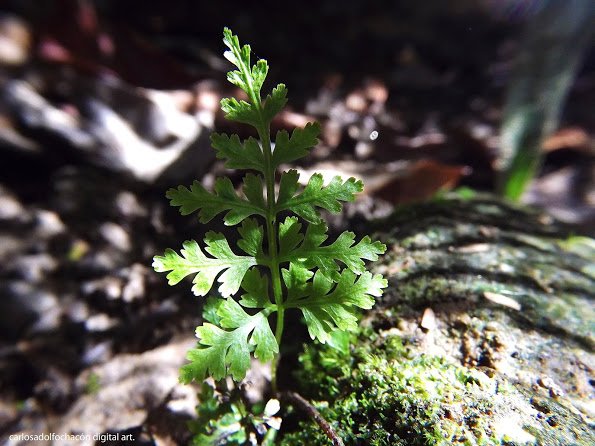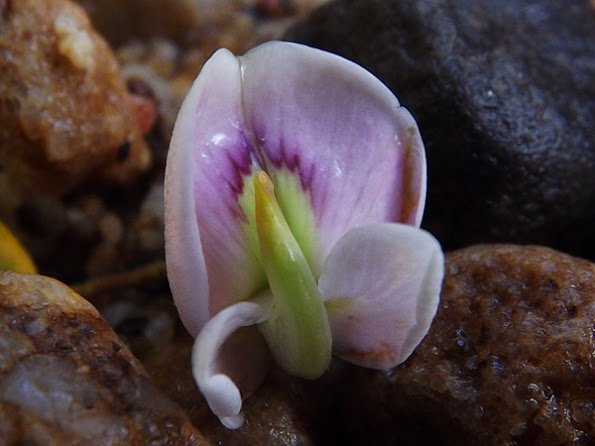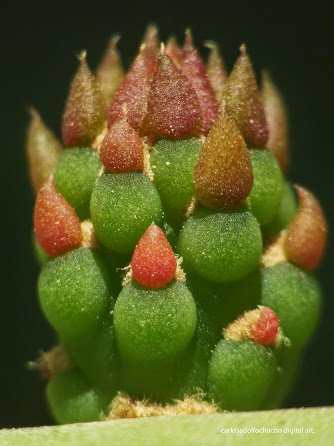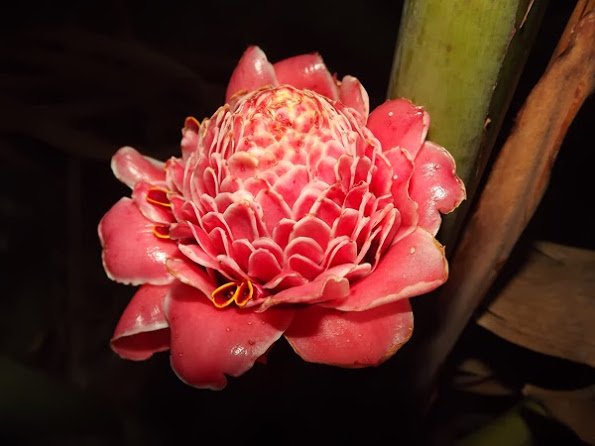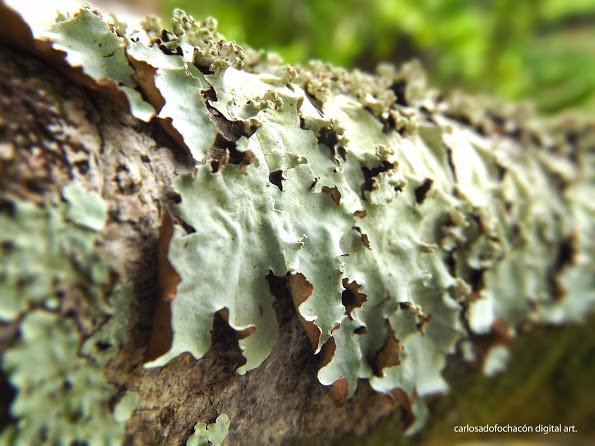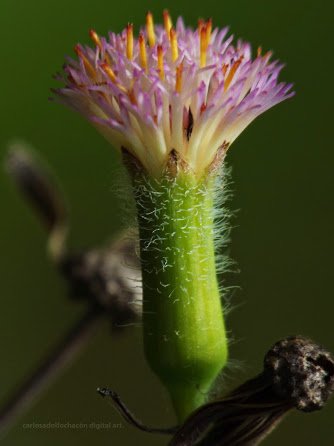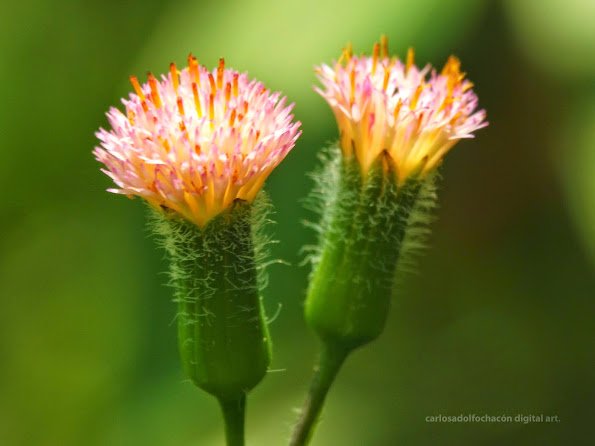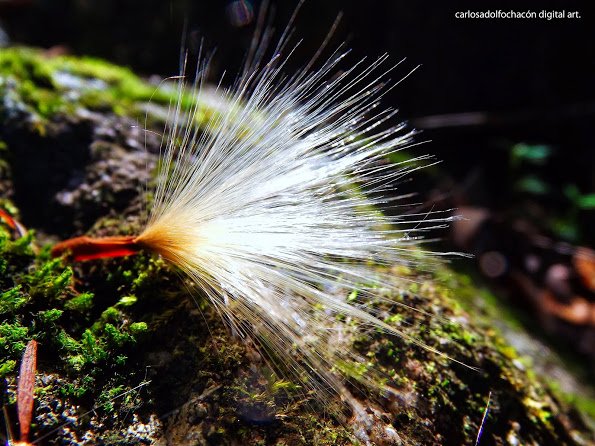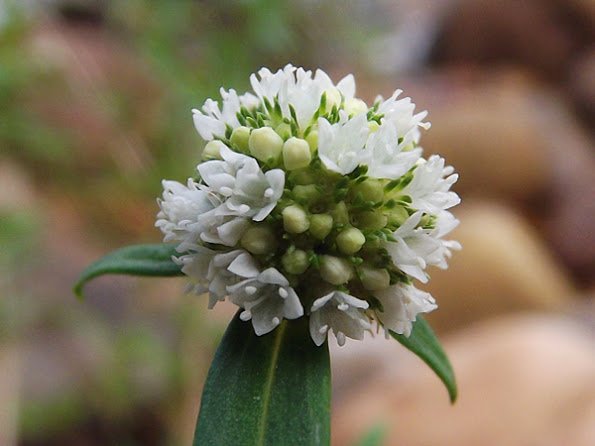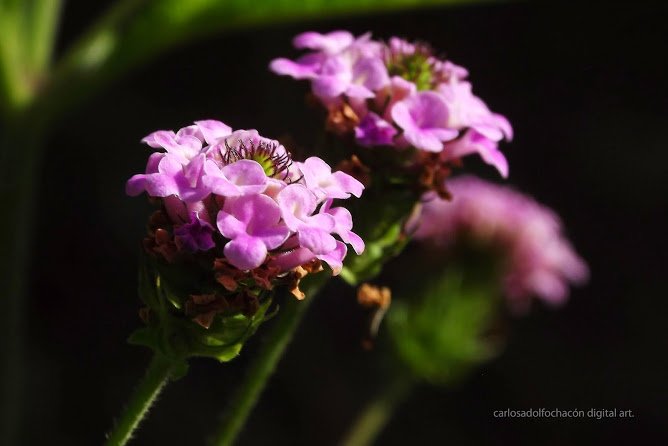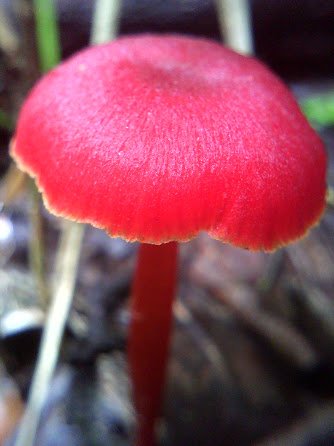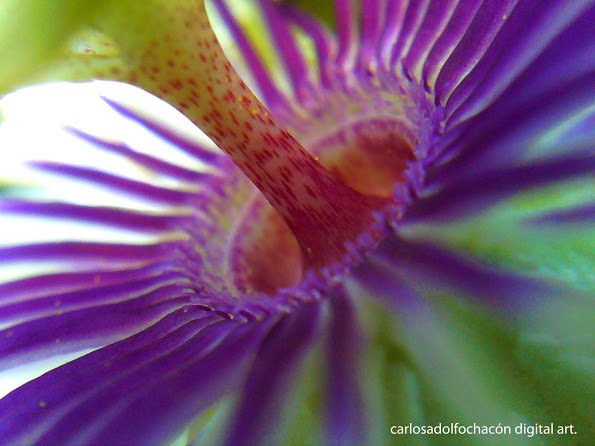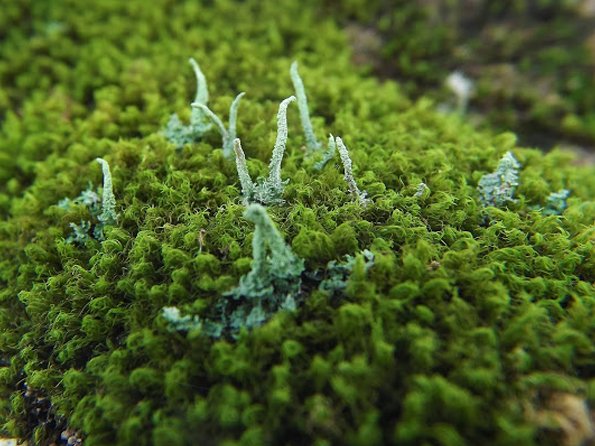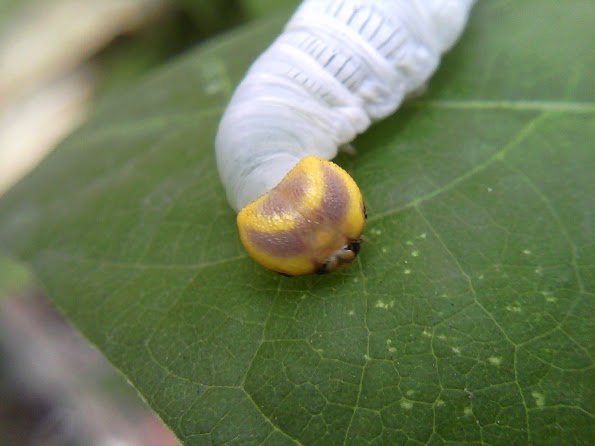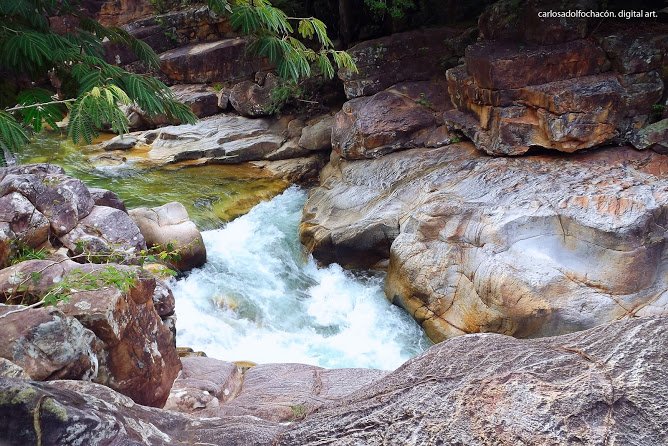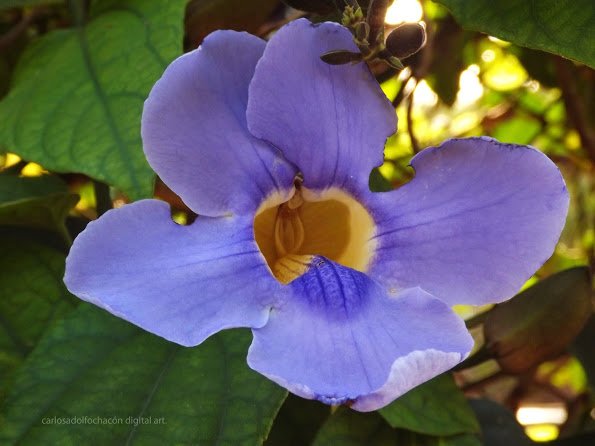 © Carlos Adolfo Chacón Rosales.


The Photos and Texts in this publication are made by me.