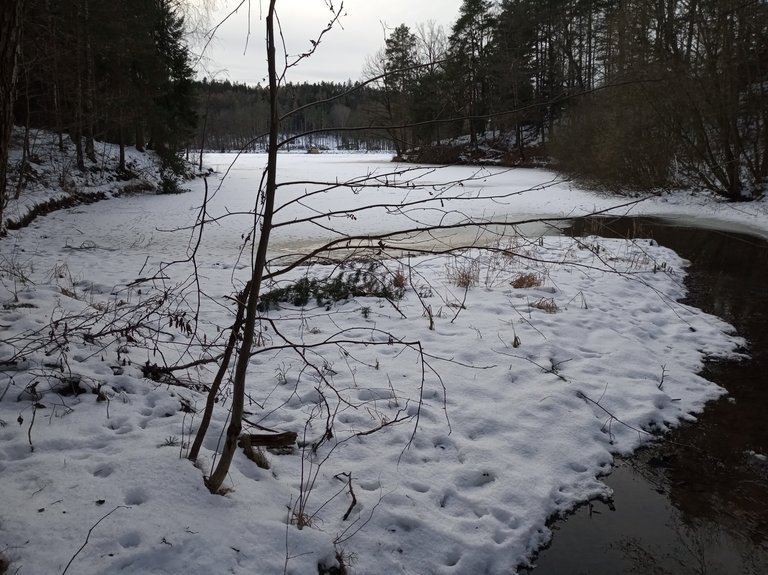 (Google translate from Czech)
What makes nature interesting to me? Constant change. We will register some changes immediately and some changes are visible over time.
---
---
Greetings to all fans of Amazing Nature Community
---
---
With this article, I want to remind you of an extraordinary challenge with a topic in the Over time, which you can learn more about in the original article or also here.



10% of the proceeds from this article will be credited to Amazing Nature Community


I recently published a similar article. Today I will continue where I left off. Instead of a tributary, however, I will offer you a view of the pond again.
The enclosed GIF shows the changes in the snow cover best. If you look closely at the right edge of the images, you will notice what changes have taken place during viewing.
There is a time difference of ten days between the first and last image.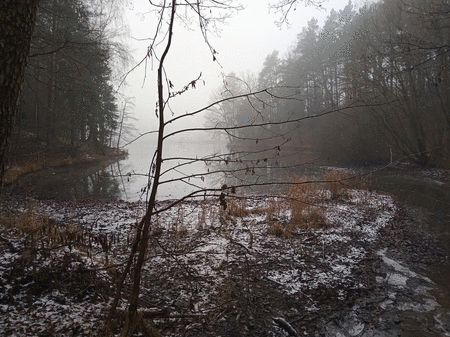 Nature still has something to offer us. Note any changes. It will help us understand nature and learn to protect it better.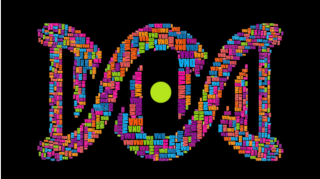 Note:
Photo and gif created by @bucipuci
The logos are the official logos of the Amazing Nature Community and the DNA community