I love to participate so many contest and also the initiative yeah on this platform this is the reason why I bring to you this tree initiative by @dswigle one of the oldest Hive member on this platform I also recommend everyone to participate in order to bring more people into the community through photography and also some article writing.
I was on my way to drop my little baby girl when I saw this beautiful set of trees and it was so amazing and so natural I decided to take a break and take some pictures of them even though some might be blur pardon my manners for this to happen again. Going for this natural tree photography is one of the best feelings ever in the world taking pictures of natural vegetative trees.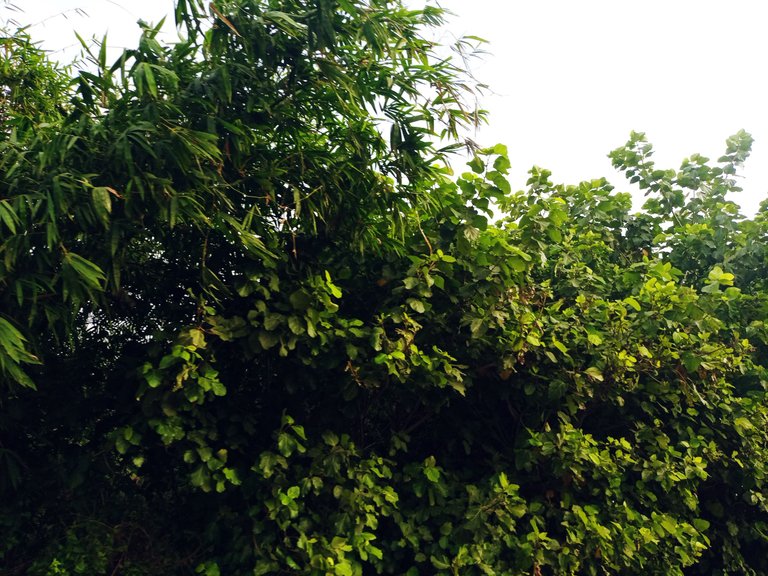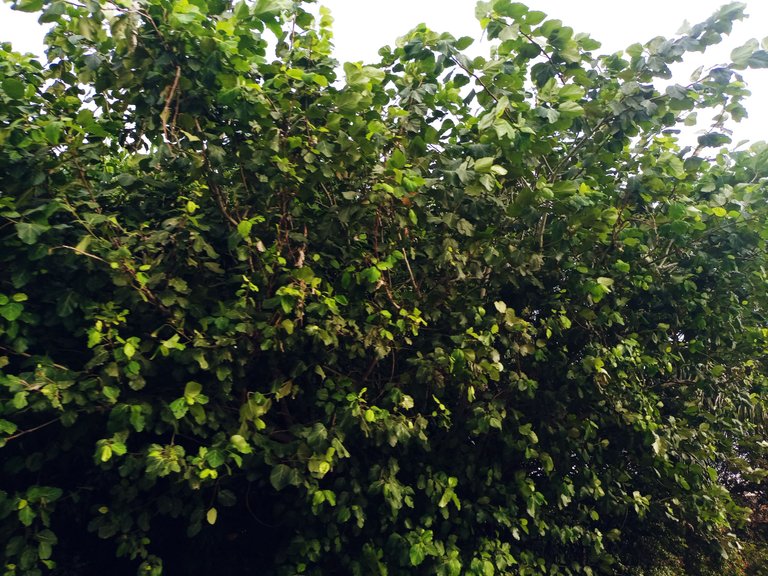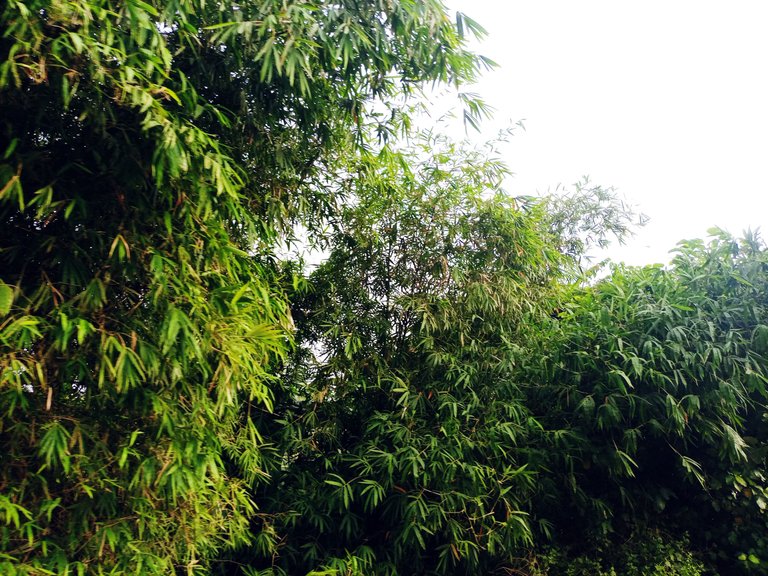 Some trees are in between bamboo trees which I captured few minutes ago. I love to take pictures because my husband likes photography likewise my little baby girl so it's in our blood line. Natural trees give me so many spiritual and hope for better future of tomorrow likewise seeing them with green leaves and variation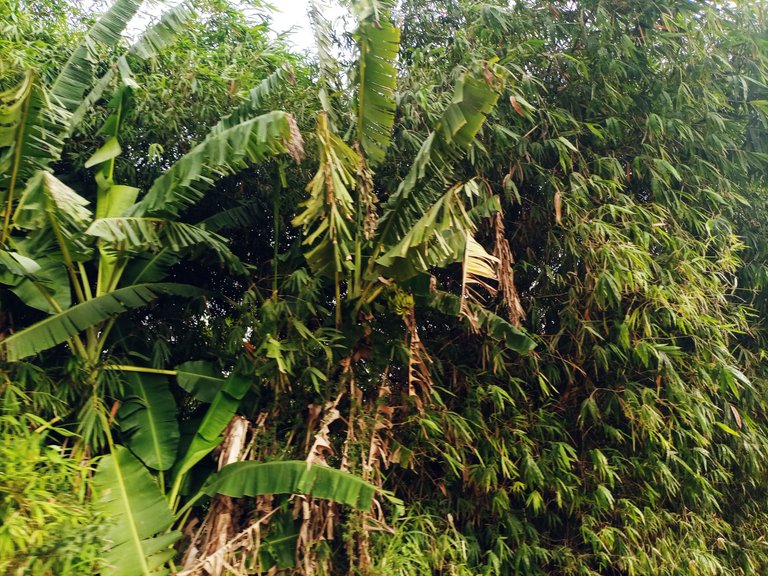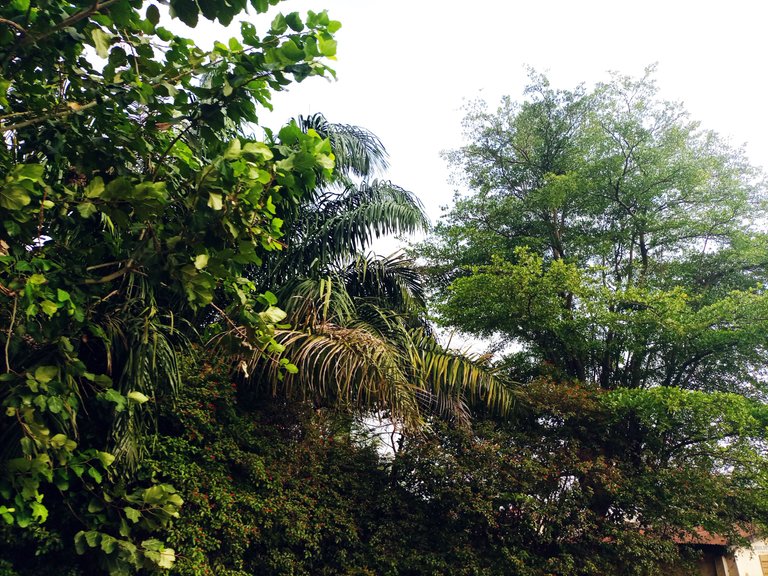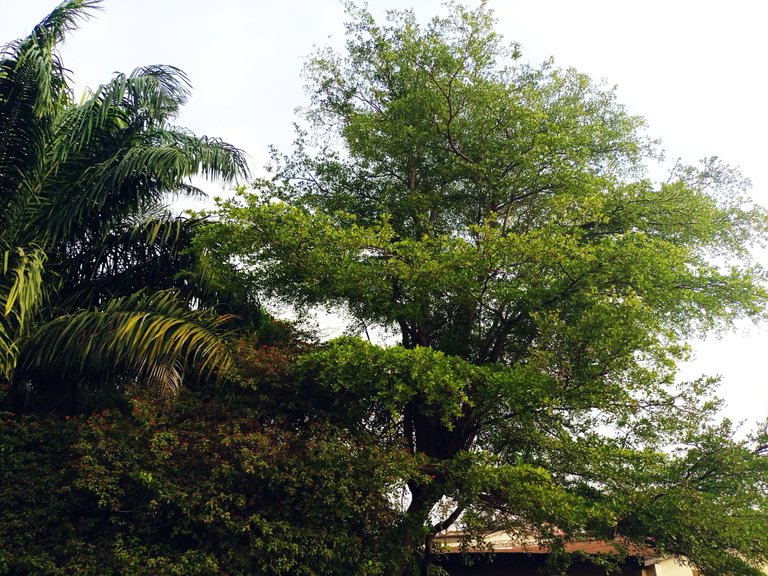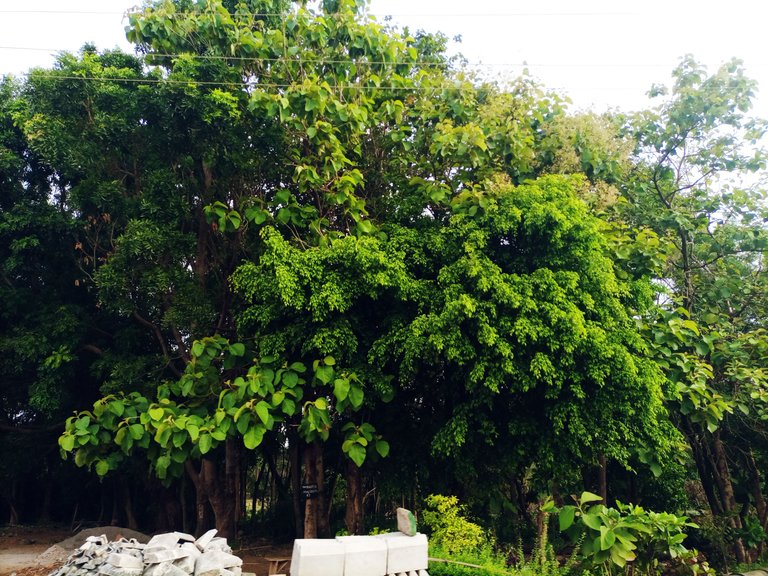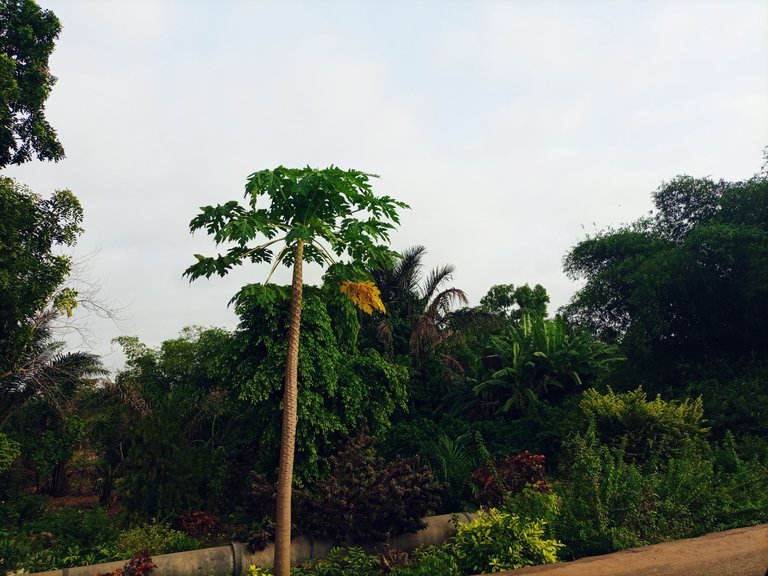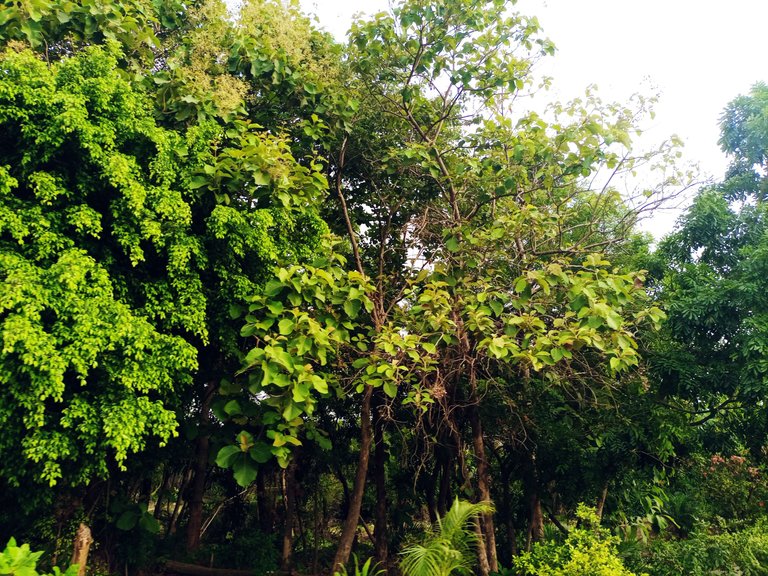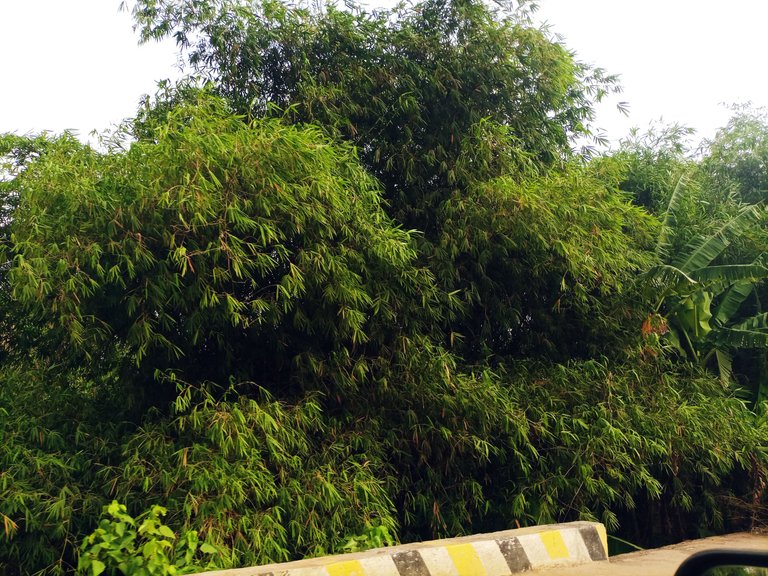 Thanks For Reading And For Supporting me as well.