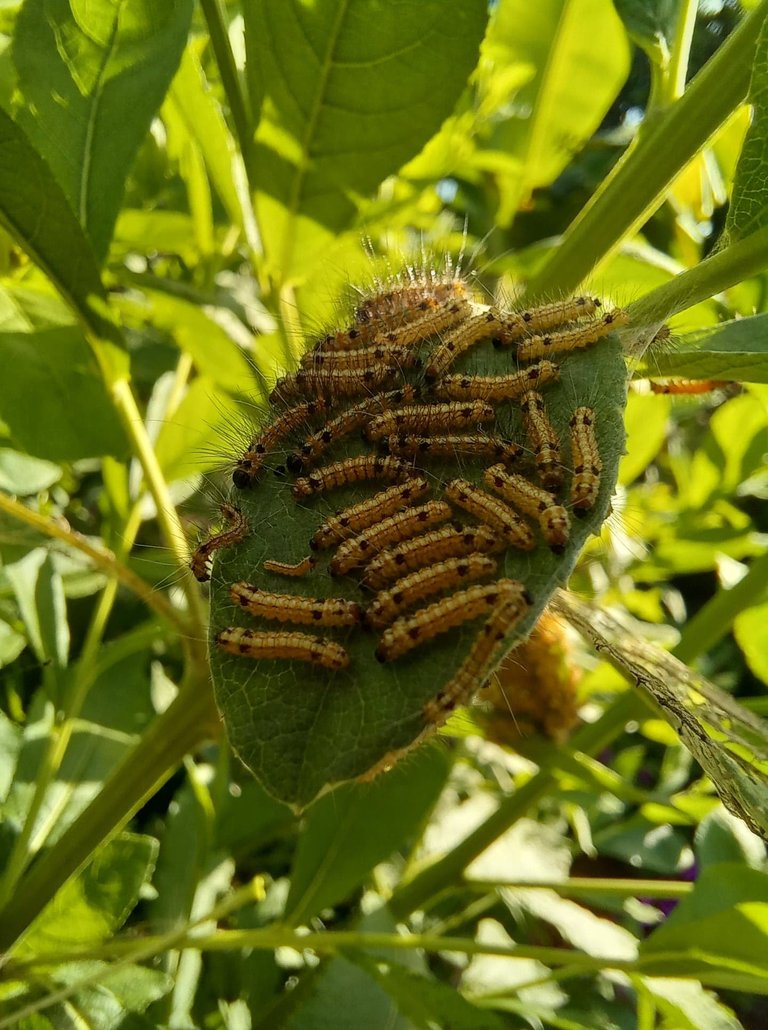 Las orugas a pesar de ser desagradables para muchos, con las cámaras antiguamente para una persona normal era difícil detallar con precisión la forma de una oruga al tomar una foto. como podemos ver, las orugas suelen alimentarse de plantas. dentro del montón de hojas si nos ponemos a mirar minuciosamente se puede apreciar dicho insecto.
Muchos confunden las orugas con los gusanos... pero no, las orugas son la previa de lo que algún día será una mariposa. y por lo general poseen pelos o espinas que podemos apreciar en mis fotos, que la usan como medio de defensa, por que posee sustancias que son corrosivas y molestar en la piel. por lo general se le suele considerar plaga debido a que se alimentan de plantas de forma masiva y mas en las que son cultivos. además, sirve para cadena alimentaria de pájaros, avispas e inclusive humanos en tribus se alimentas de dichas orugas. curiosamente habían nidos de pájaros cercano al sitio.
Although caterpillars are unpleasant for many, with cameras in the past it was difficult for a normal person to accurately detail the shape of a caterpillar when taking a picture. As we can see, caterpillars usually feed on plants. Inside the pile of leaves if we look closely we can see the insect.
Many people confuse caterpillars with worms... but no, caterpillars are the prelude to what one day will be a butterfly. And they usually have hairs or thorns that we can see in my photos, which use them as a means of defense, because they have substances that are corrosive and annoying to the skin. generally it is considered a plague because they feed on plants in a massive way and more in those that are crops. in addition, it serves as a food chain for birds, wasps and even humans in tribes that feed on these caterpillars. curiously there were bird nests near the site.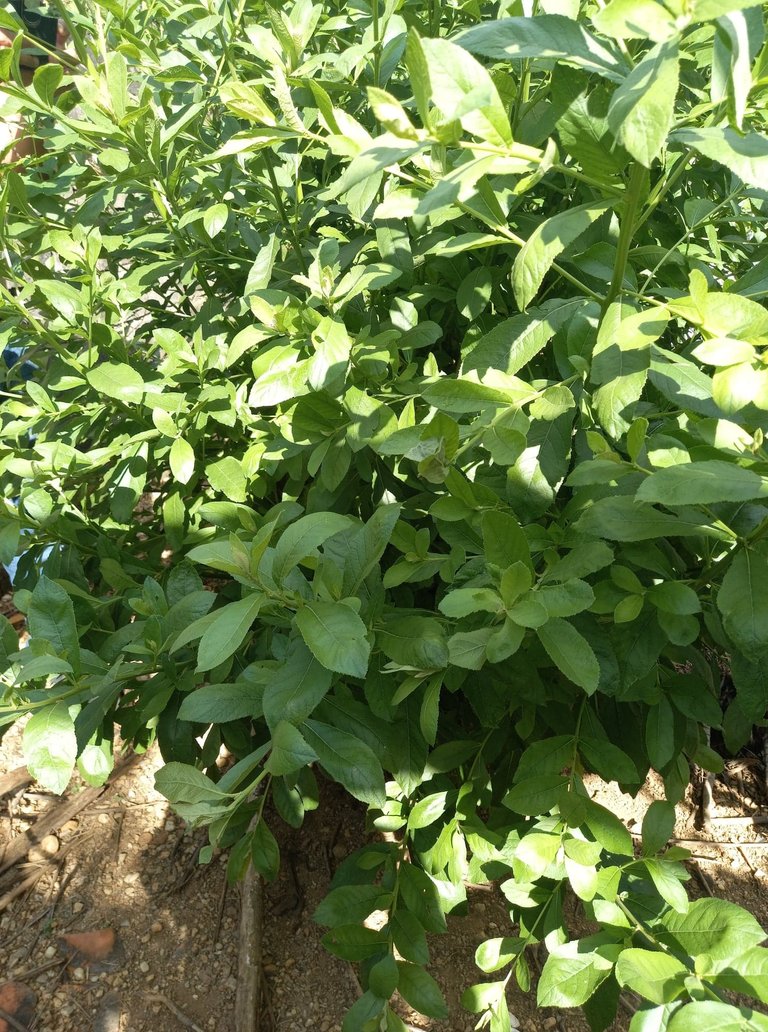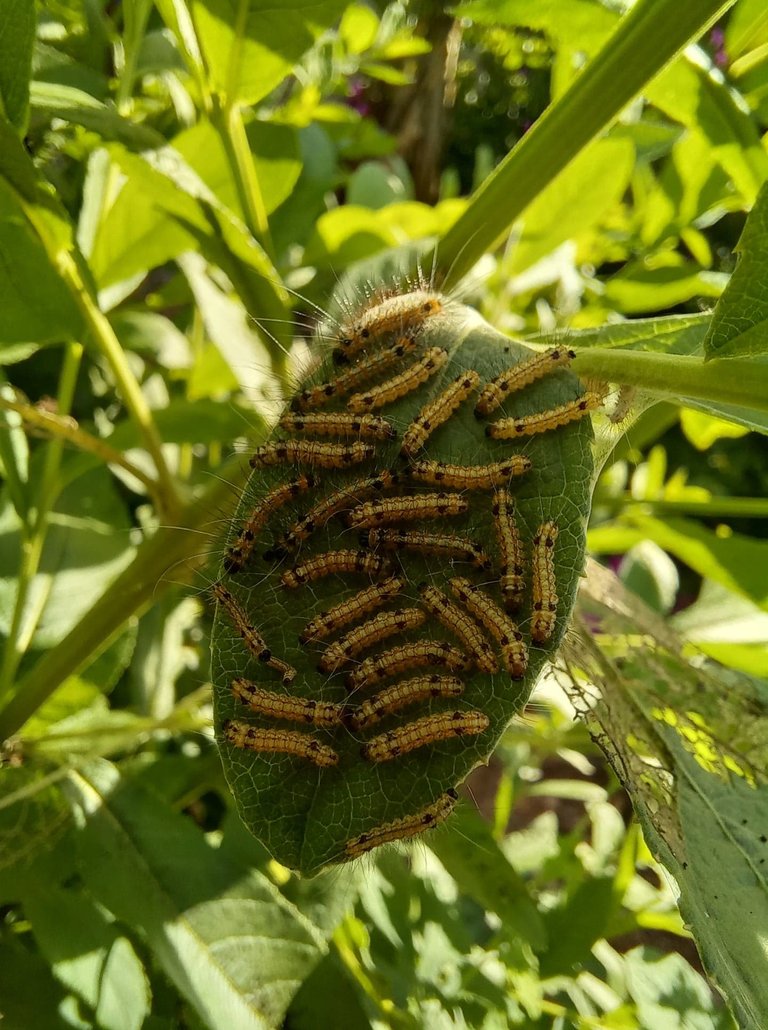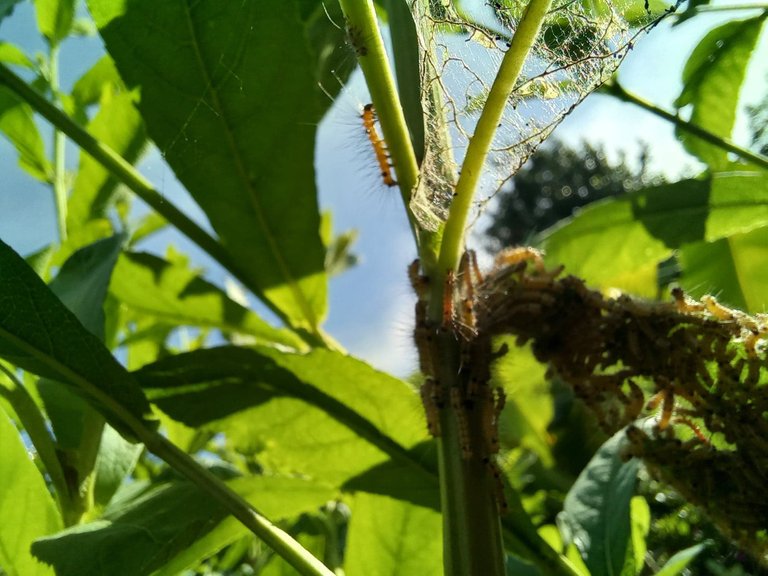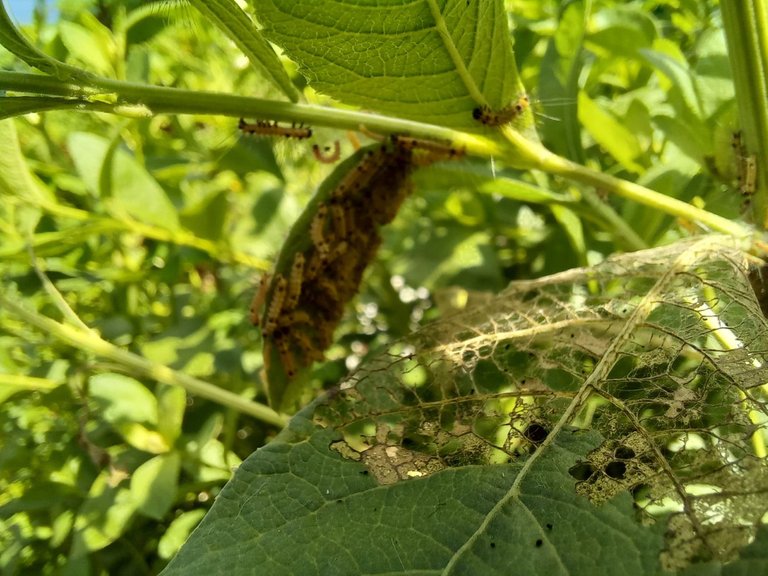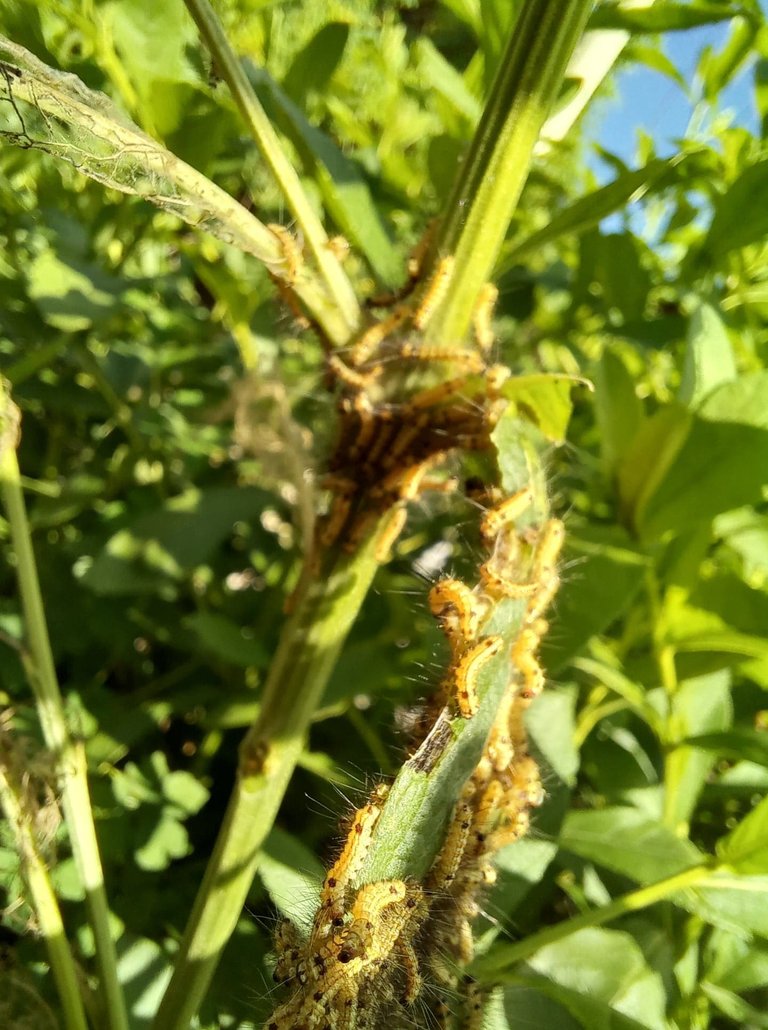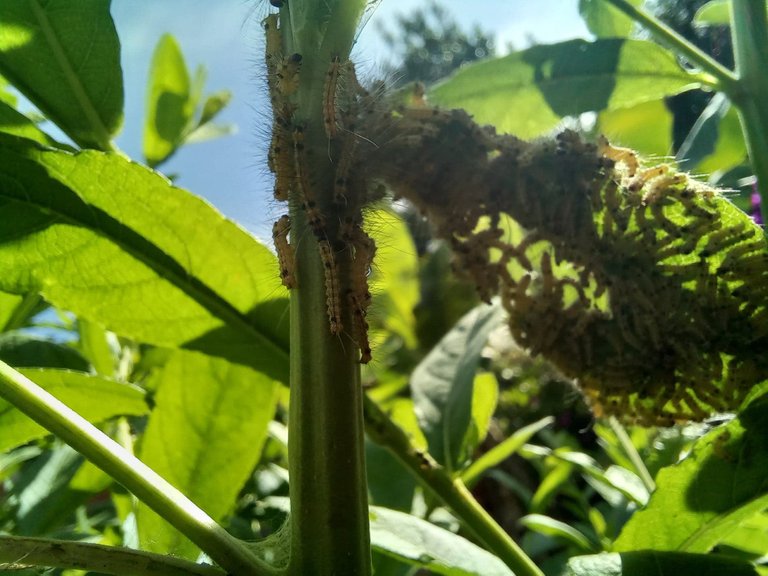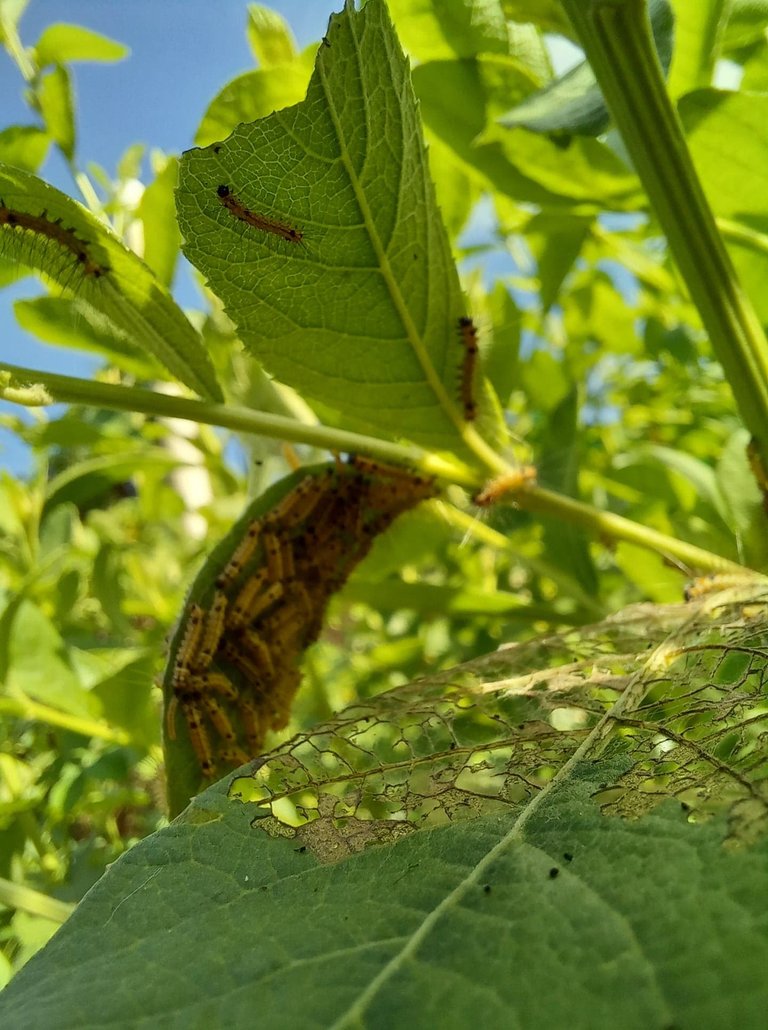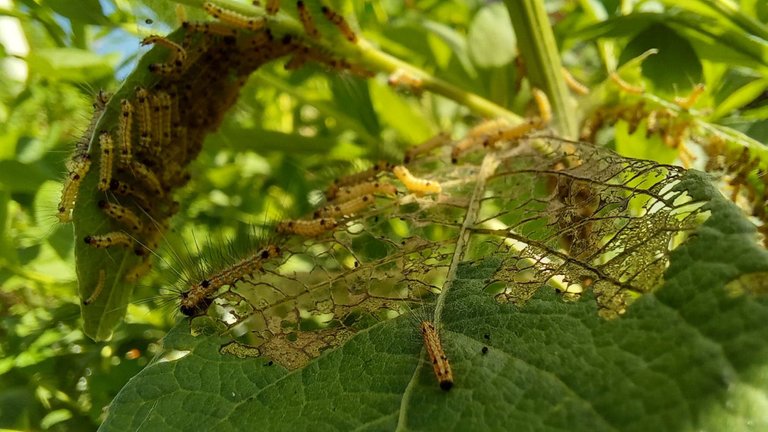 También pude hacer videos cortos para hacer gifs de estas orugas que se alimentaban de las hojas todas juntas 😋
I was also able to make short videos to make gifs of these caterpillars that fed on the leaves all together 😋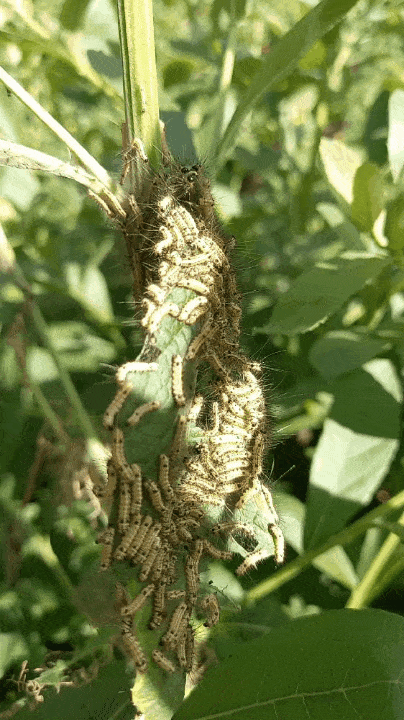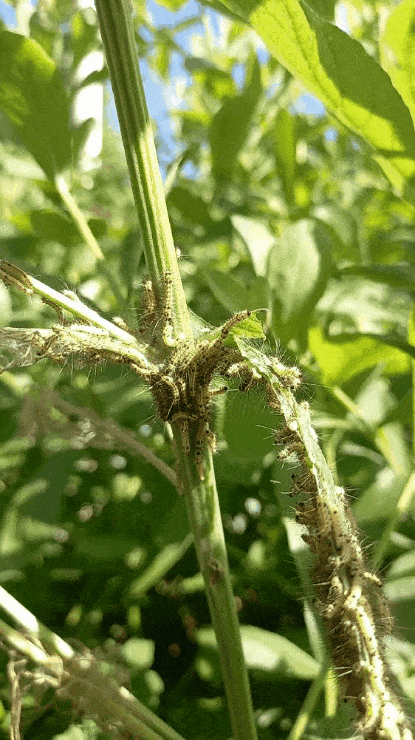 Al final me tome una foto cercana a las orugas, pero como pueden ver no me acerque tanto para no tener problemas con ellas😁
At the end I took a picture close to the caterpillars, but as you can see I didn't get so close so as not to have problems with them😁