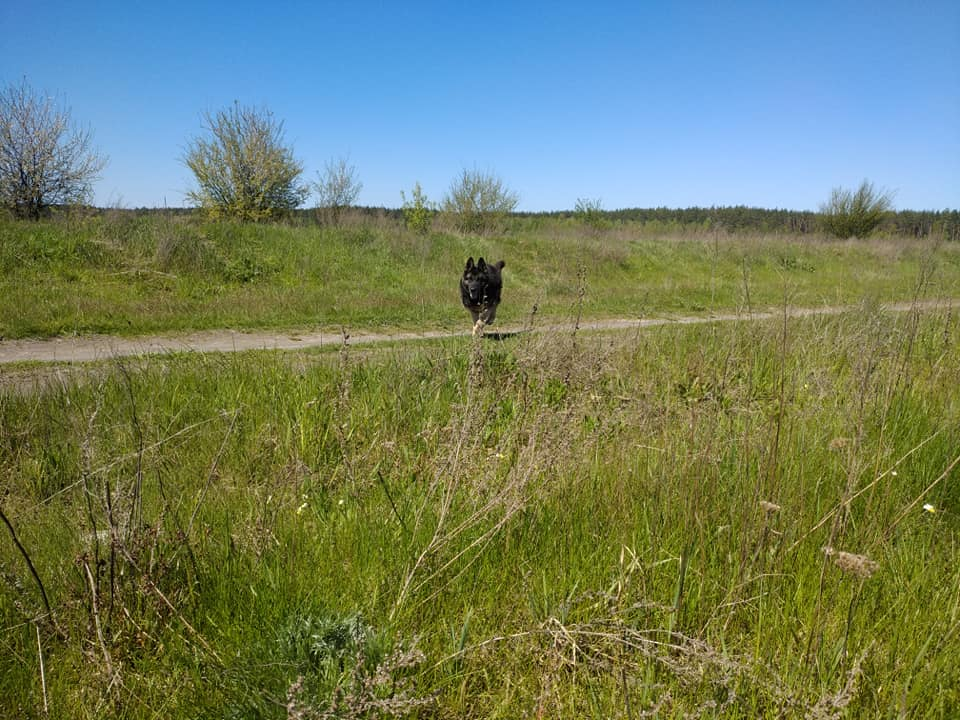 Today, after a rather long break, Romashka and I went for a walk in the forest. Actually, we had two reasons why we did not go there for so long (although we live practically in the forest): a lot of spring work and angry and hungry ticks. Although Romashka (like all my dogs) received a special pill, I didn't want to risk it.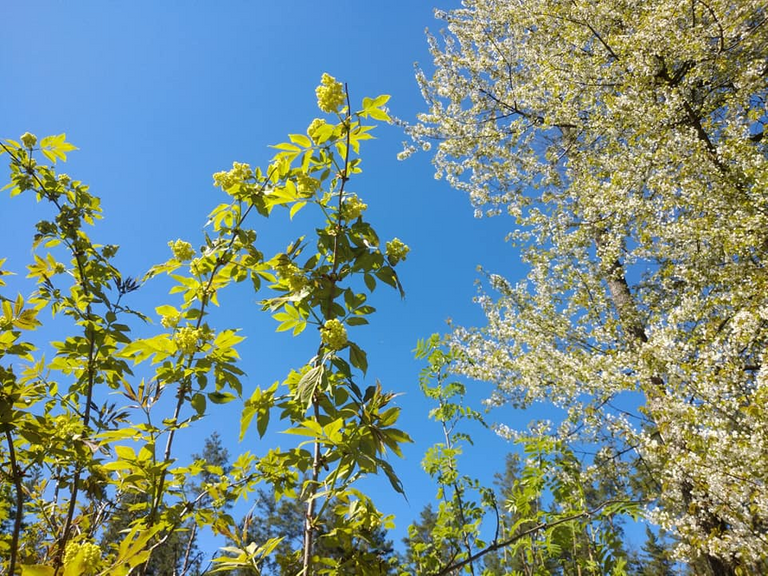 The forest is simply delightful and full of delicate spring colors. The sun has not yet burned them out. Everything around is bright, light and lively.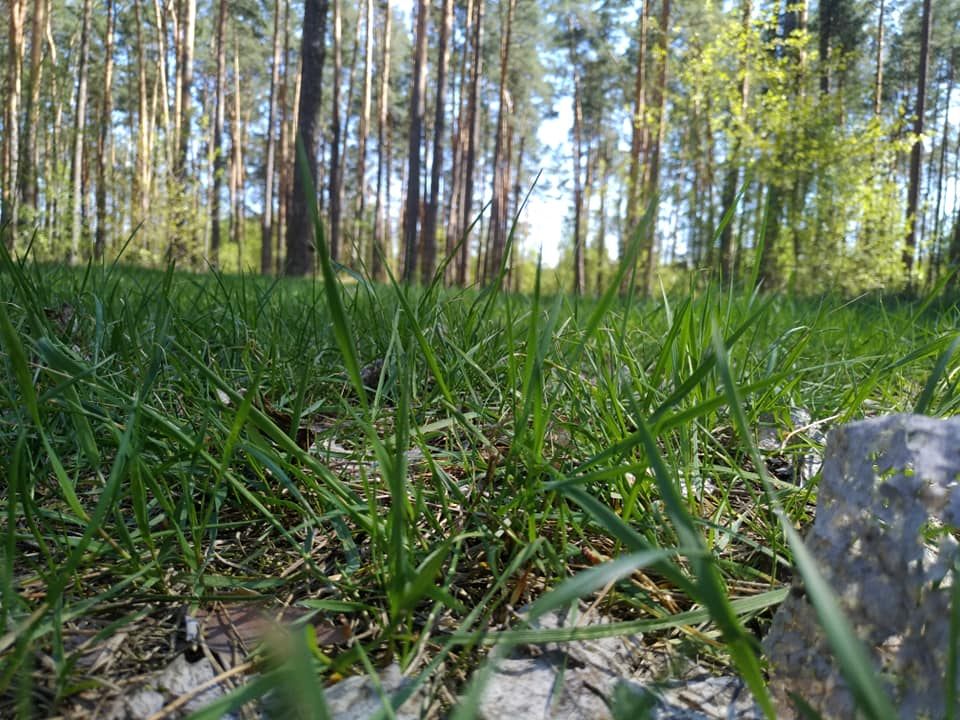 Romashka, as always, ran around us without going far. Almost four years have passed since that cold autumn day when we found her wandering along the road, unhappy and sick, with two huge tumors. Now she has turned into a real beloved beauty, but she still fears that she will be lost or abandoned.