A waterfall in the city of Rawdon, Canada. The uninterrupted flow of immense natural power going through these is truly awe-some. Besides the obvious beauty, I also love the white noise that waterfalls generate, overthrowing unto insignificance the dreary and nearly unavoidable human noises, and even our intrusive thoughts, leaving only the grandiose and immediate purity of nature.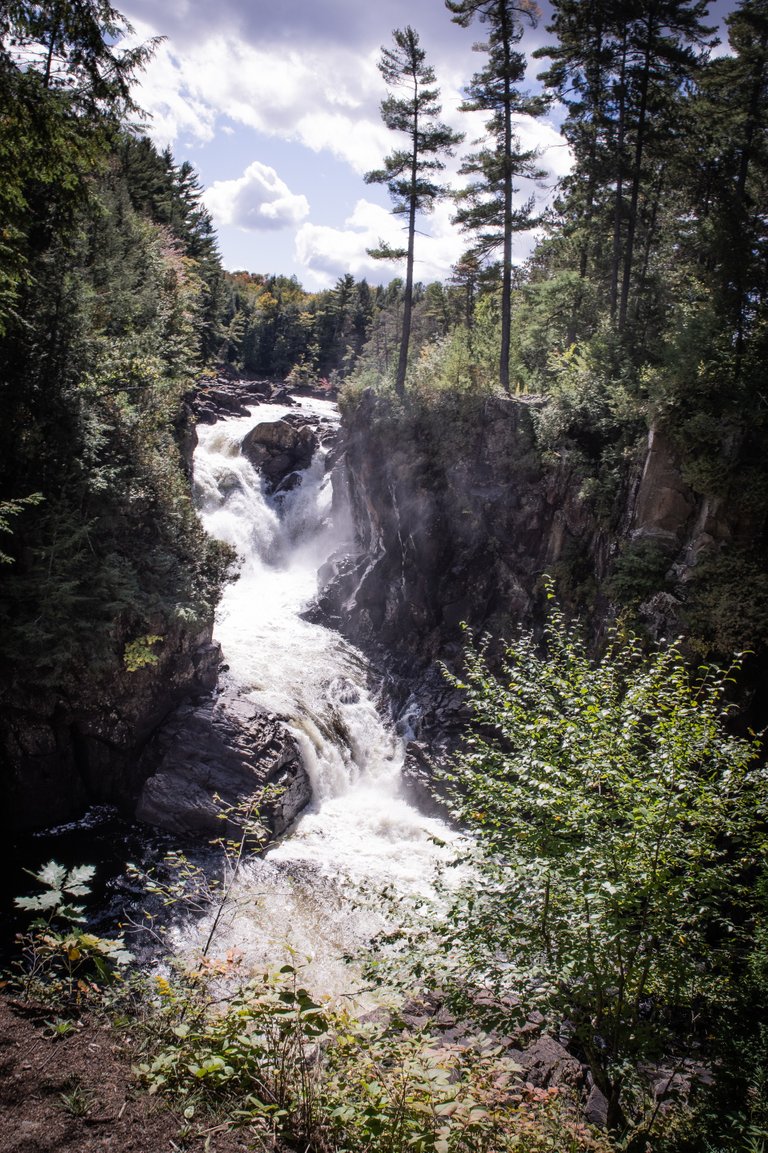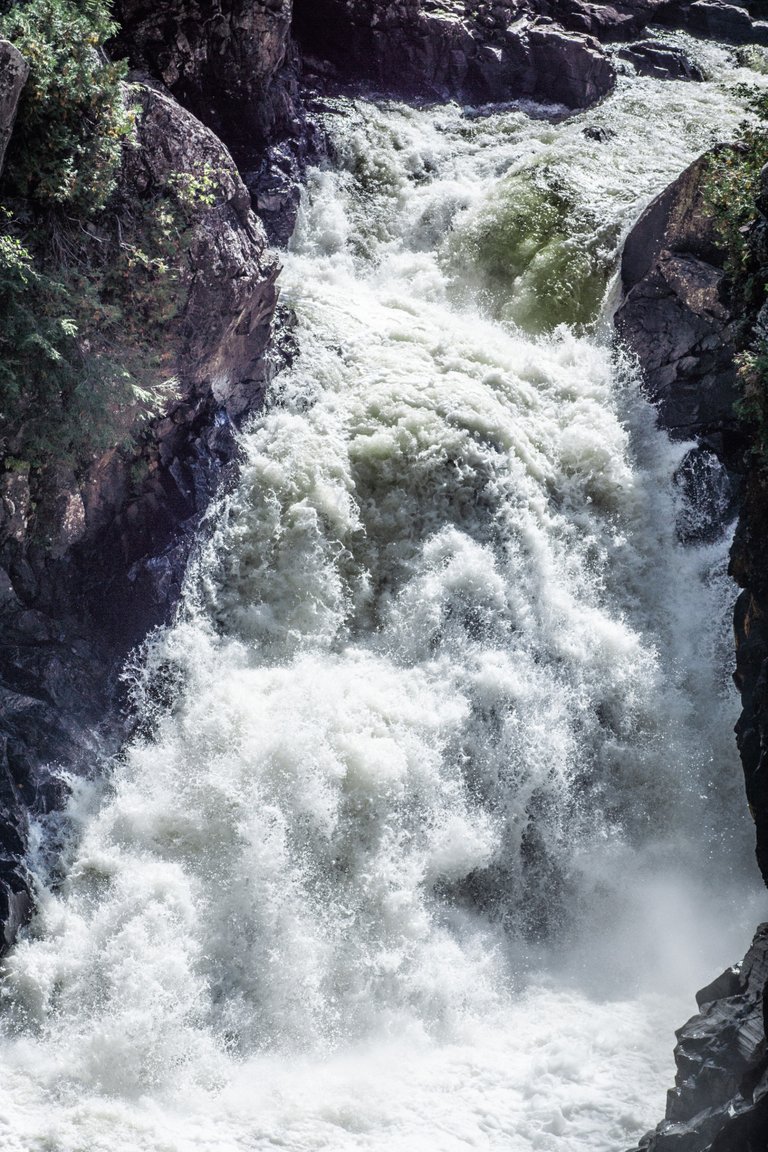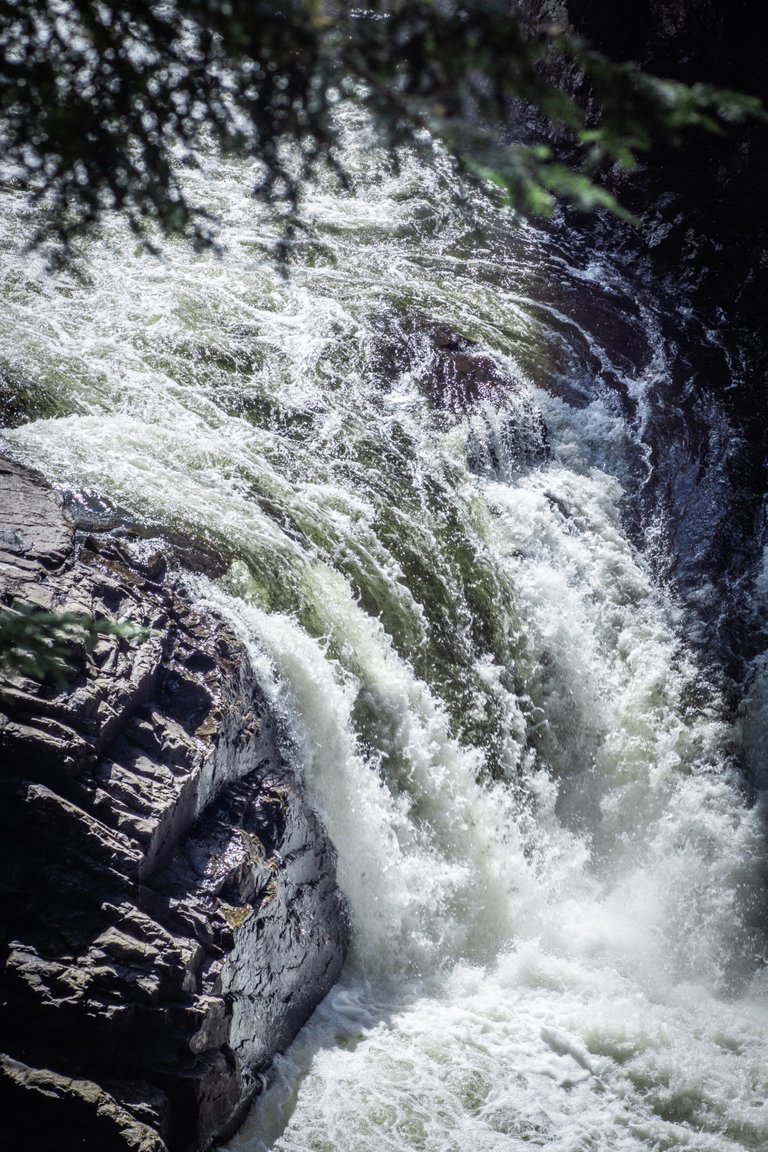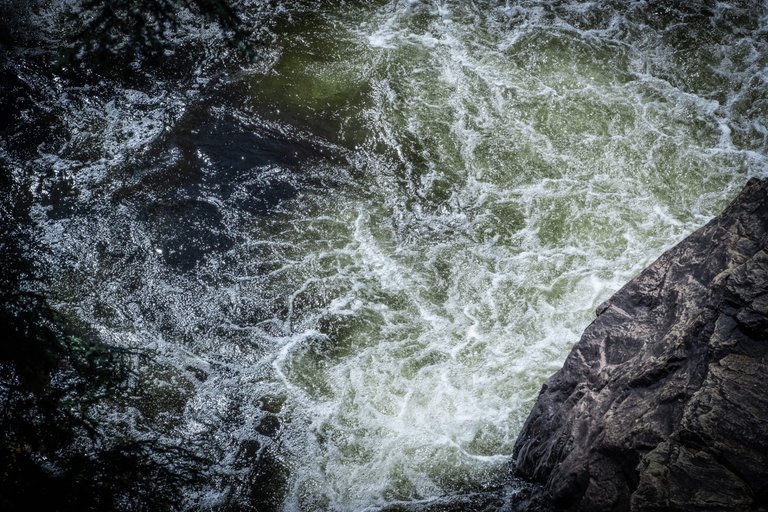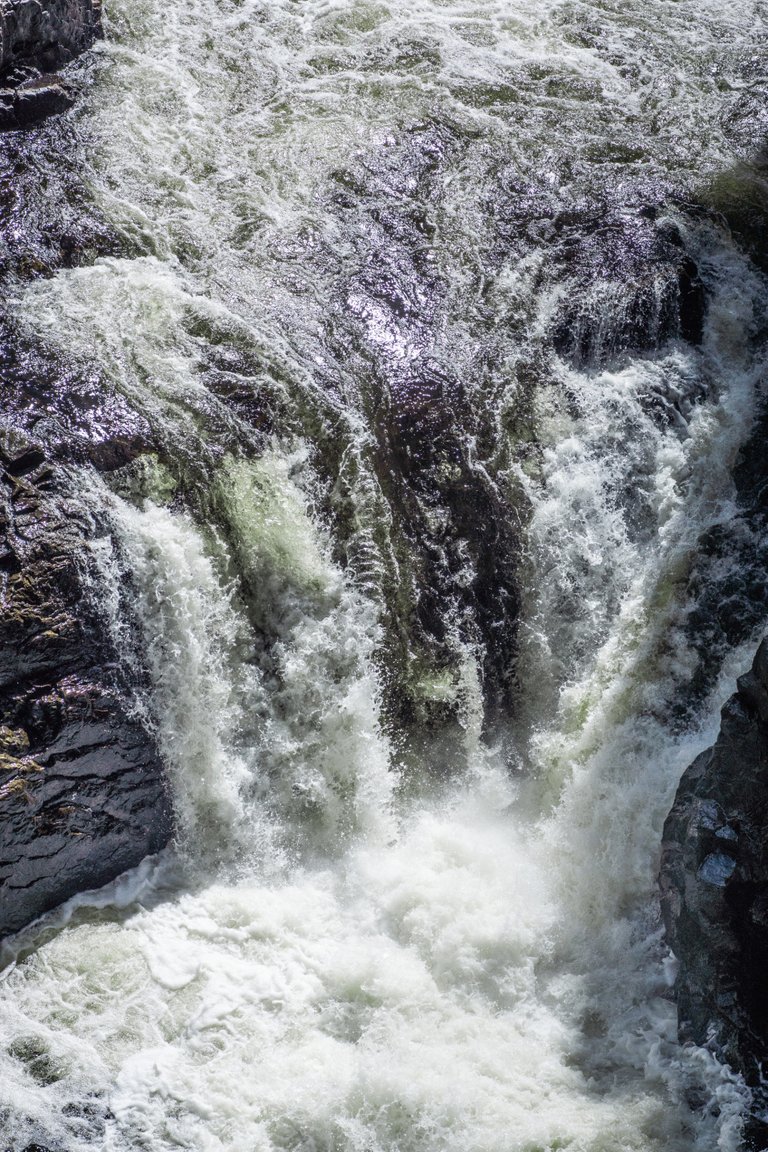 The first image is an HDR composite shot with a Lǎowā 15mm f/4 macro lens, and for the others I used a Tamron 90mm f/2.8 macro lens.
Let it be noted: this, unlike my previous post, is not a duck.
-aoi
Music: https://ao-i.bandcamp.com