Dandelion seeds ready to be blown away by the next strong wind.

The details when cropped are fascinating! We can see small hook-like structures on the seeds that allows them to anchor themselves to substrate after landing.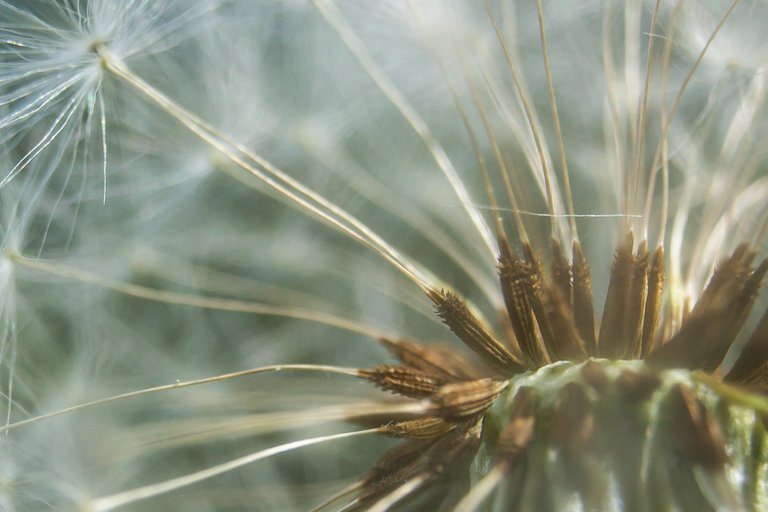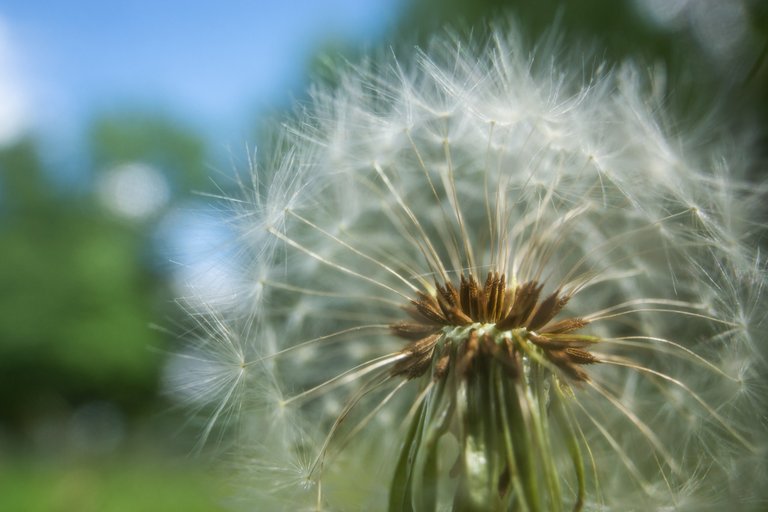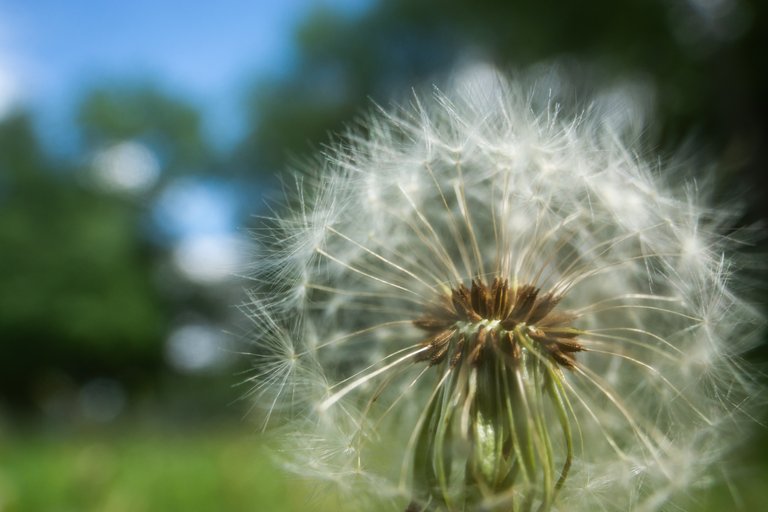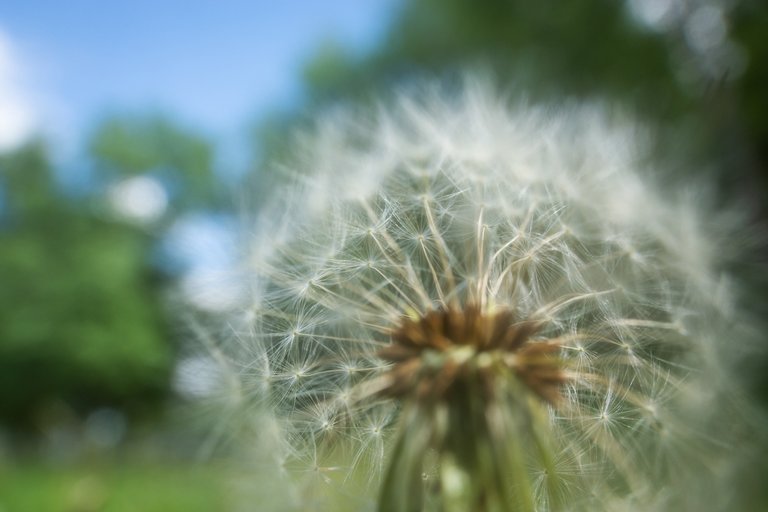 I used a Lǎowā 15mm f/4 macro lens on a Sony α77 camera, with a Kenko Black Mist filter.
-aoi
Music: https://ao-i.bandcamp.com