My HOME GARDENING: Making plots for my veggies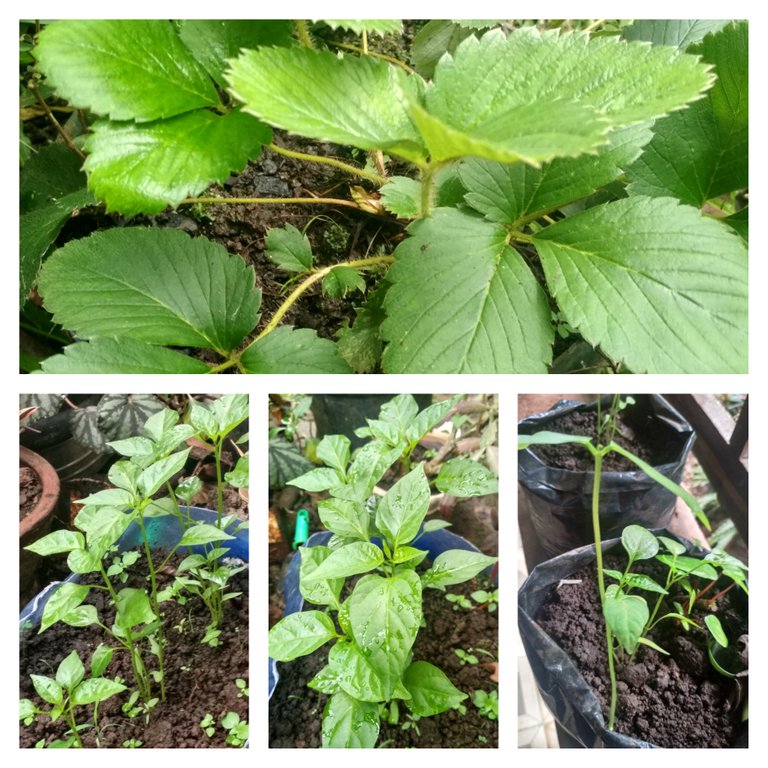 (Photo: My strawberry plant and bell peppers ready for transfer)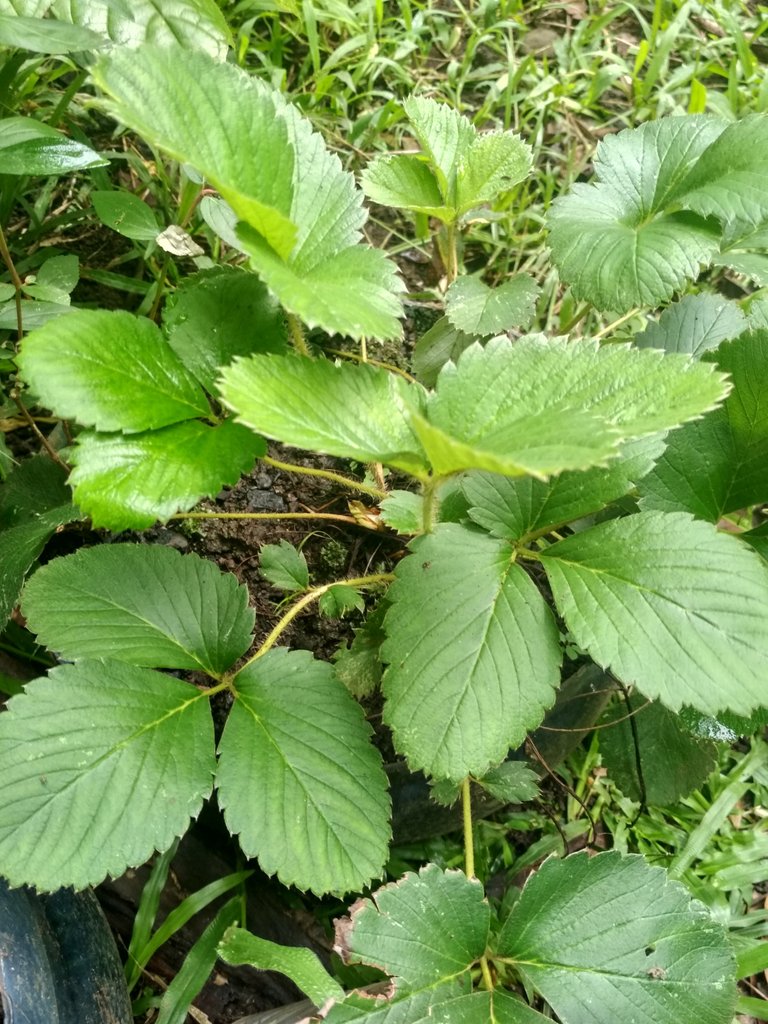 (Photo: My strawberry plants ready for replanting)
Hello everyone! This is my first time to post about gardening and my gardens of course, and I hope I am in the right place.
With the pandemic in our midst, I opted to stay at home, away from the crowd to avoid contamination.
So what are my plans while staying at home? I am the homebody type. I seldom go out for outings aside from special occasions or whenever the kids are around. I make most of my in my garden when I am not sitting doing my sewing or writing online.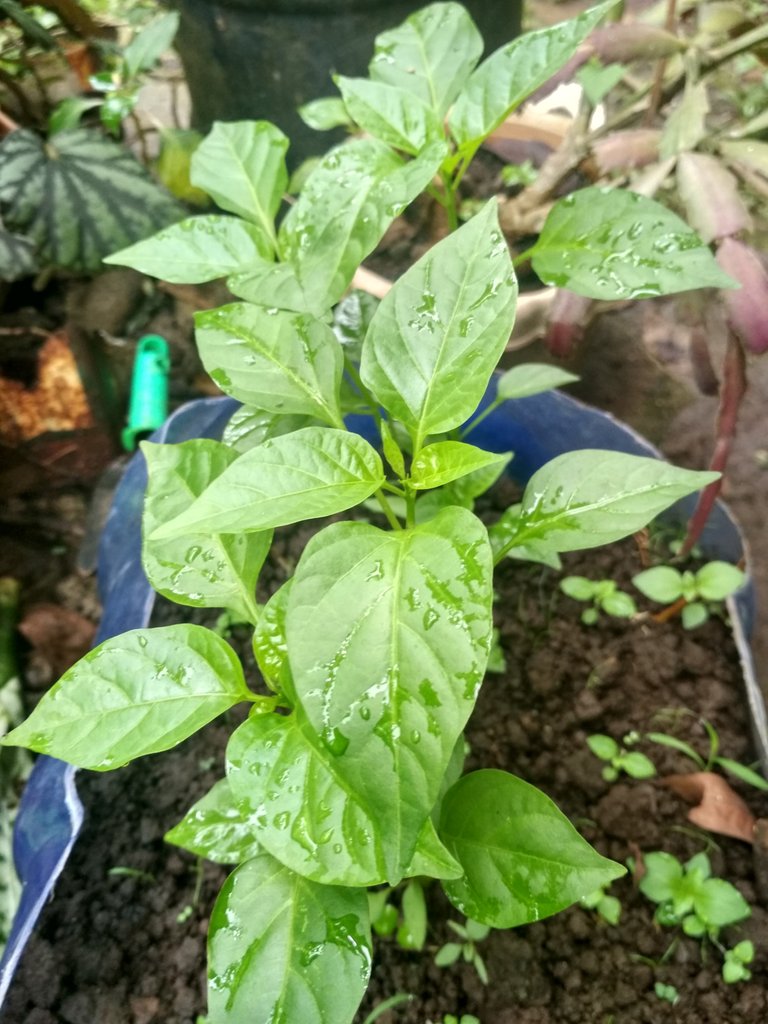 (Photo: My seedlings ready for replanting)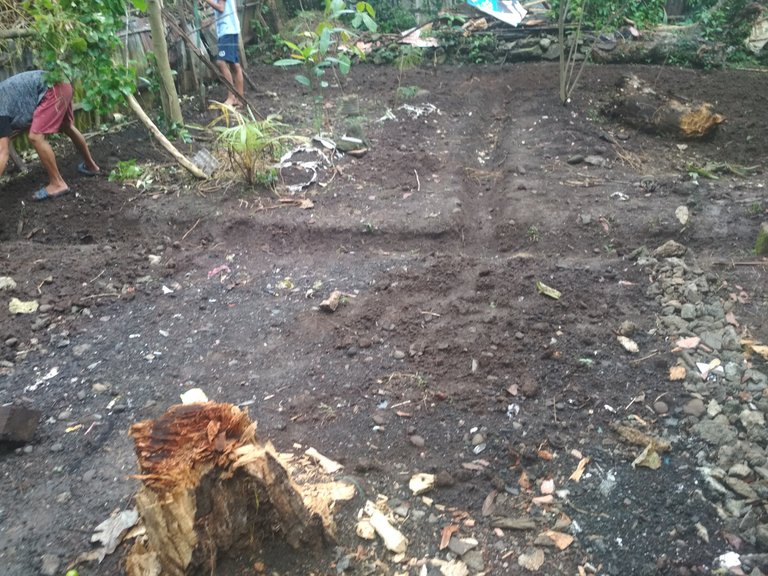 One day, the kids of my friend called from the outside. They asked if I needed some extra hand to clean my garden. My heart was touched. Their mom was my manicurist and assistant in my sewing. To earn a living during the lockdown was quite hard. They said that their mom asked for their help in order to meet both ends. I said, "Okay guys, let's make a plot for my vegetable garden. But first, let's make a little canal inorder to elevate the soil and to make a water passage when the rain comes.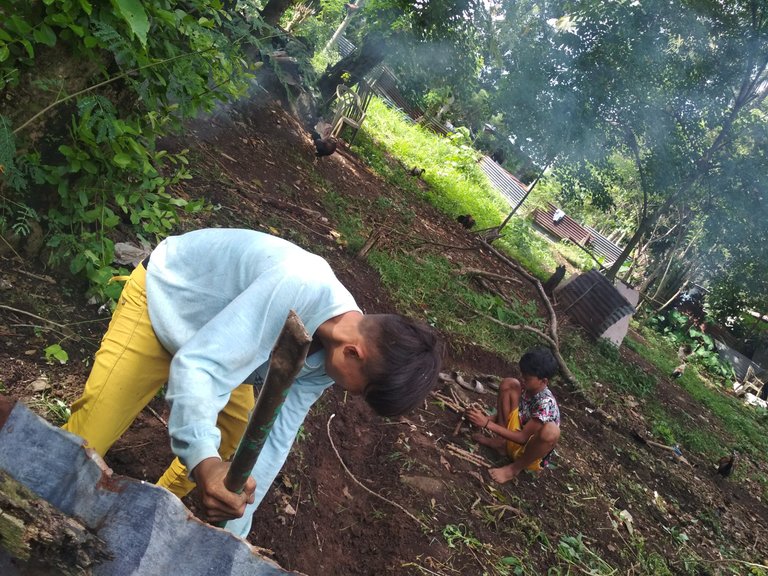 Our backyard is wide enough and it only needed some hands to clear the weeds. They were glad to be of help too. The other kid was cutting cassava stalks and planted them at the back of the fence.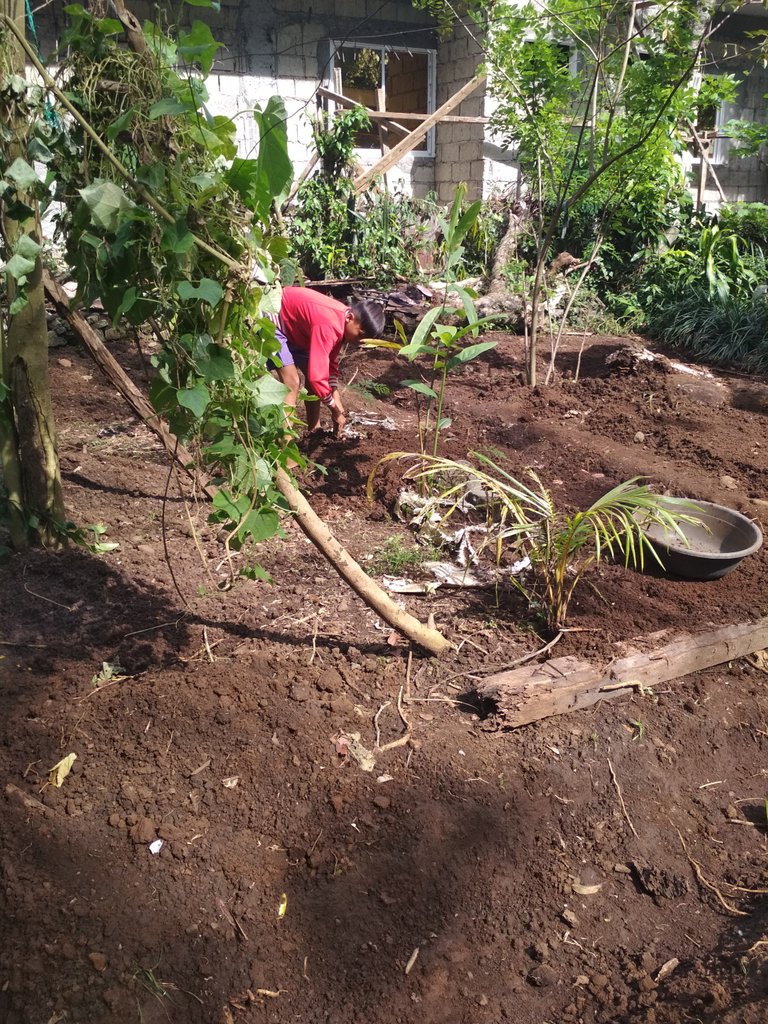 It was a two birds in one stone project, that is to excavate the canal to make it deeper and to haul the soil for plotting. The reason is that the area is flooded every time it rains.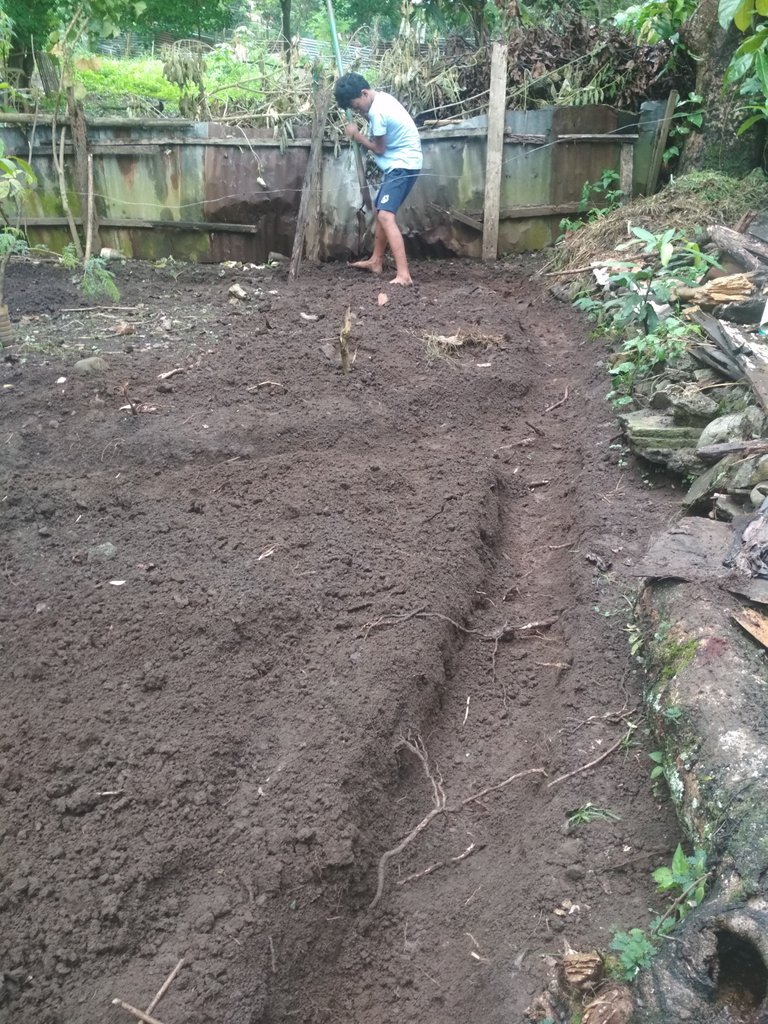 It took four days to finish their task. I still need some organic fertilizers to be mixed for a healthier harvest.
For the meantime, I will look for other seeds for the other plots. I was so proud of my achievement because that vacant lot had not been planted because it's flooded Everytime it rains. I posted my newly finished plot in FB, saying that it's done and needing some seeds to complete my project.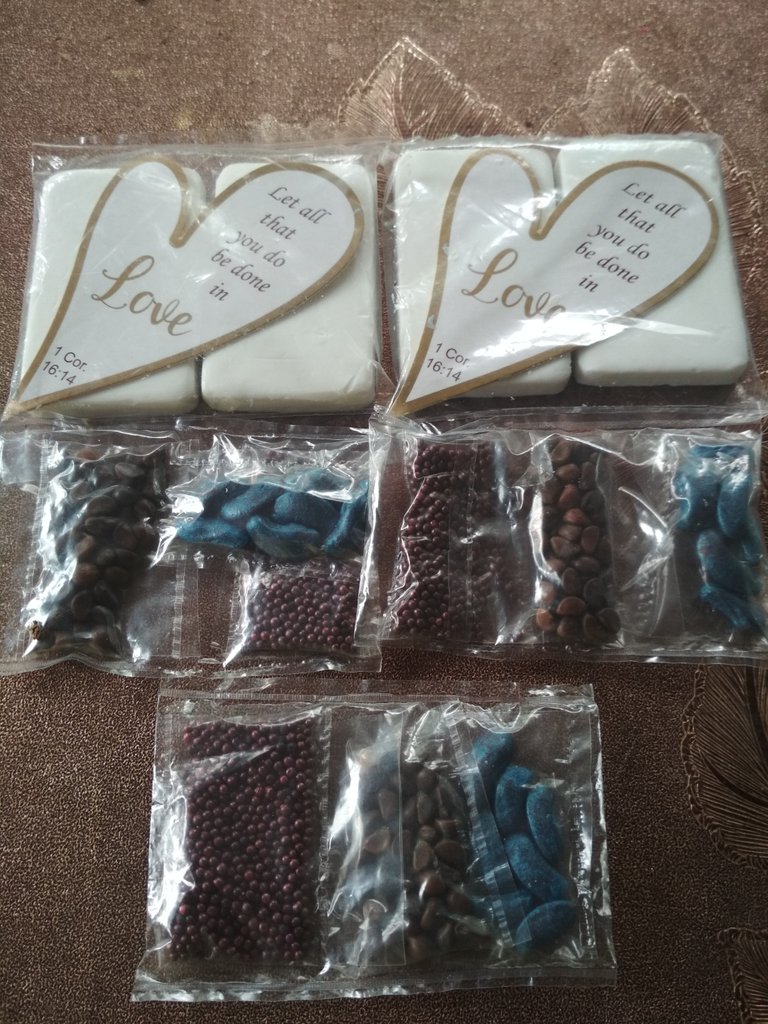 Good friends responded to my message, one of whom was our church pastor, and personally delivered the seeds as shown above, with a quotation: Let all that you do be done in Love - lChor: 16:14.
Thanking this new community Hive-127435, headed by @russellstockley. I was inspired to write about my garden when I bumped on this in my feed. In fact, I have more to show about my ornamental plants which I think would inspire the readers.
Thank you all and God bless us all.
Till then,



---
---