Good Day Gardeners and Plant Lovers! This is my first time to post this lovely community. I am thankful that we have this kind of community where everyone can share their tips, lovely photos, stories, and plans.
Gardening is good for the body, mind, and contribution to the environment. Today, I decided to revisit our plants in the yard. Gardening is one of my favorite hobbies and I love spending time in our garden. I am just lucky that my parents have bought a big property where they built our home and can plant plants and fruit-bearing trees for the family to enjoy. We have a beautiful garden around our backyard.
---
There are many beautiful flowers such as roses, orchids, hibiscus, duranta, temple flowers, bougainvillea, and the likes in our garden. My mother planted those lovely flowers when she was in her 50's and she asked me to maintain and take care of her plants for she cannot plant anymore due to her arthritis and old age. She just visits them every morning.
---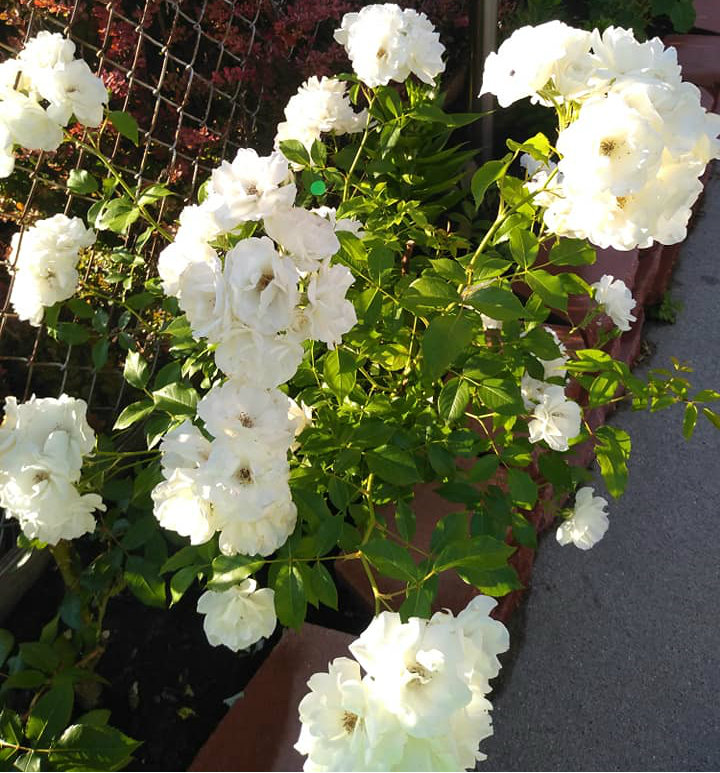 ---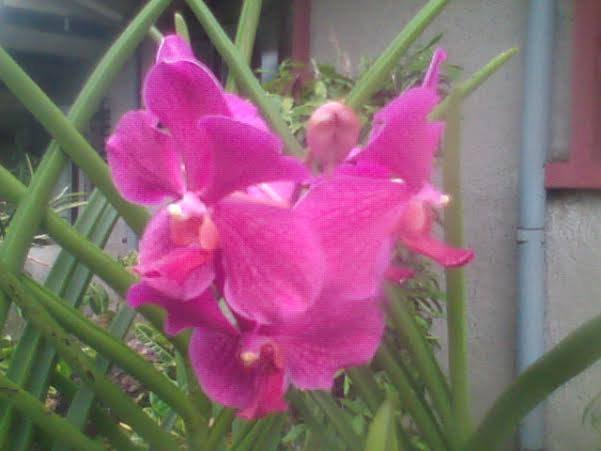 ---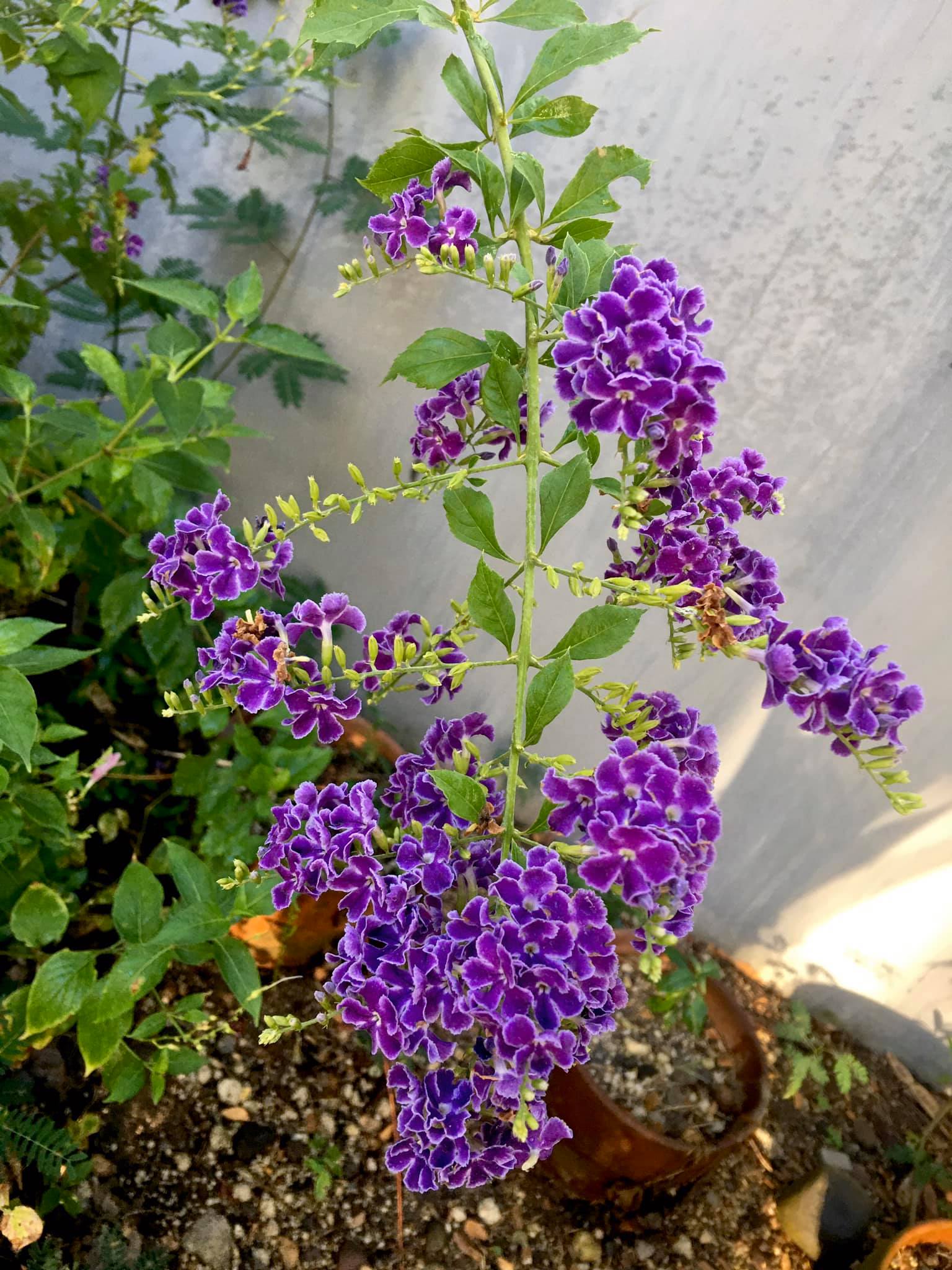 ---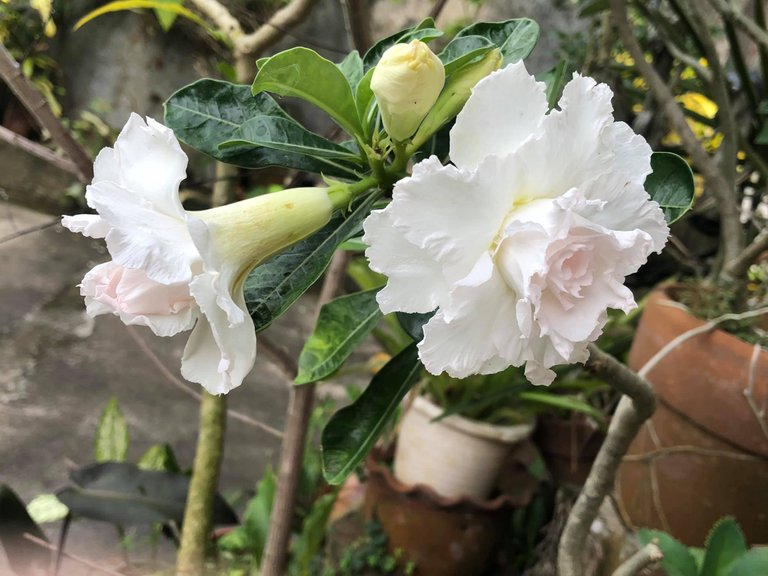 ---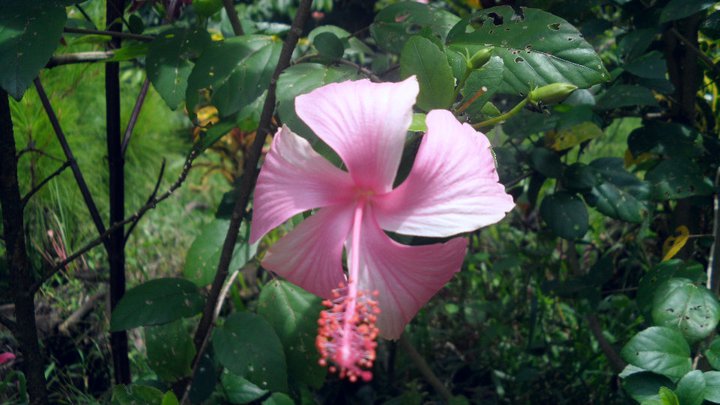 ---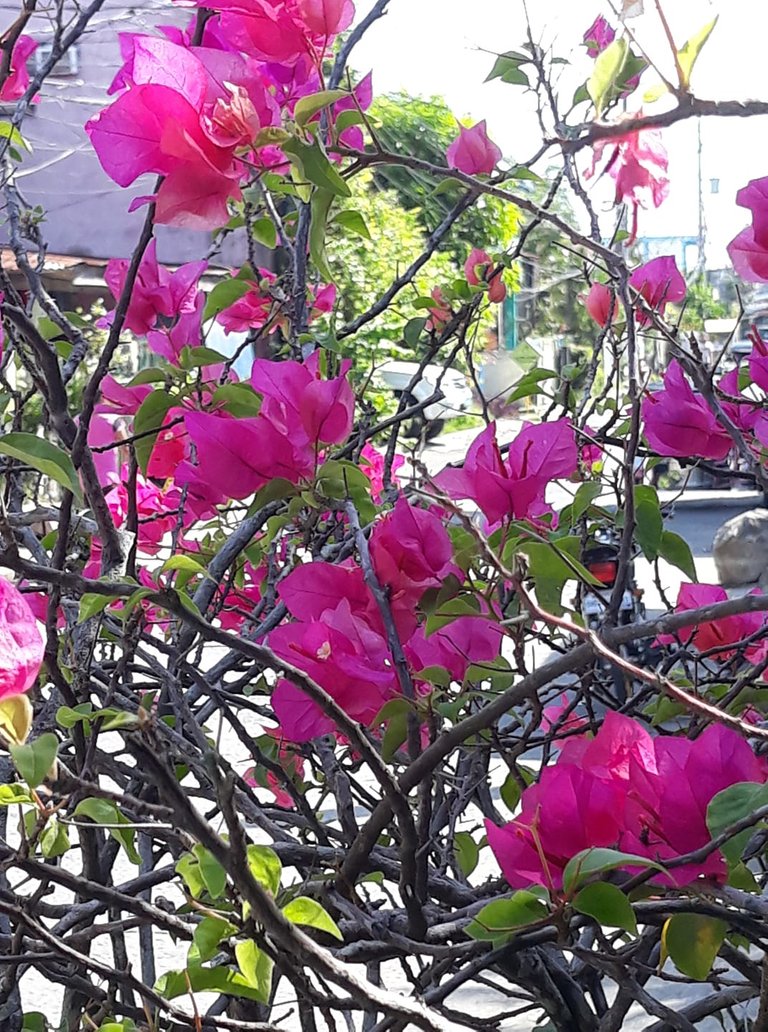 ---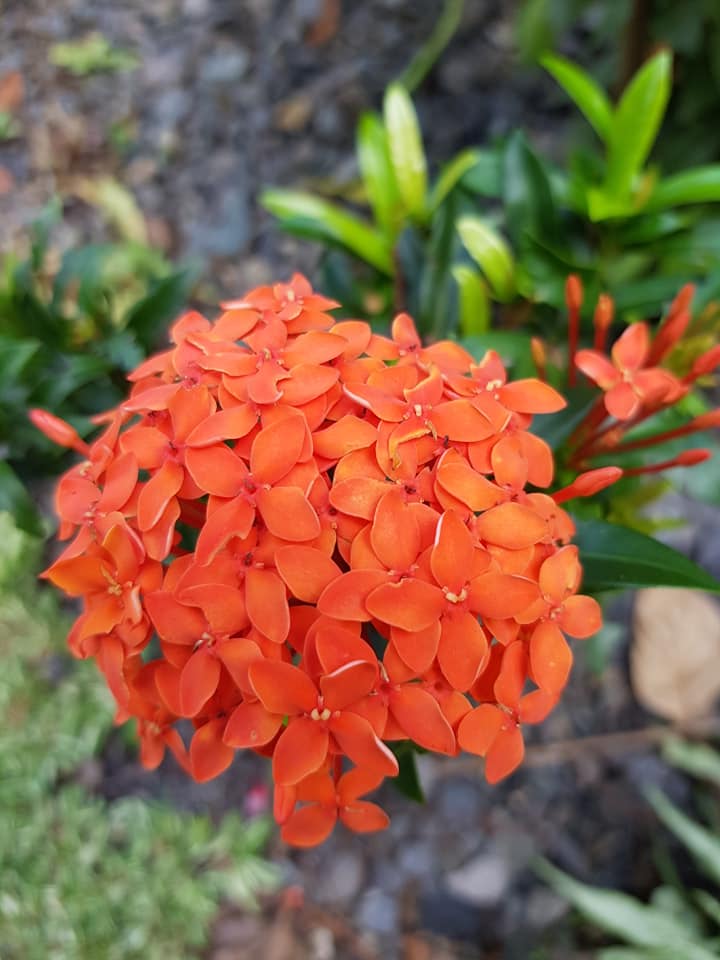 ---
Every day the sunshine shines on the plants and beautiful butterflies hovering above the flowers.
---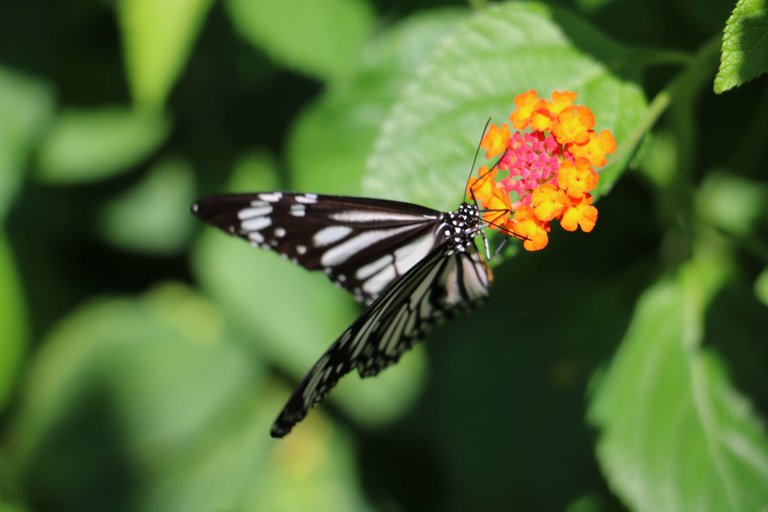 ---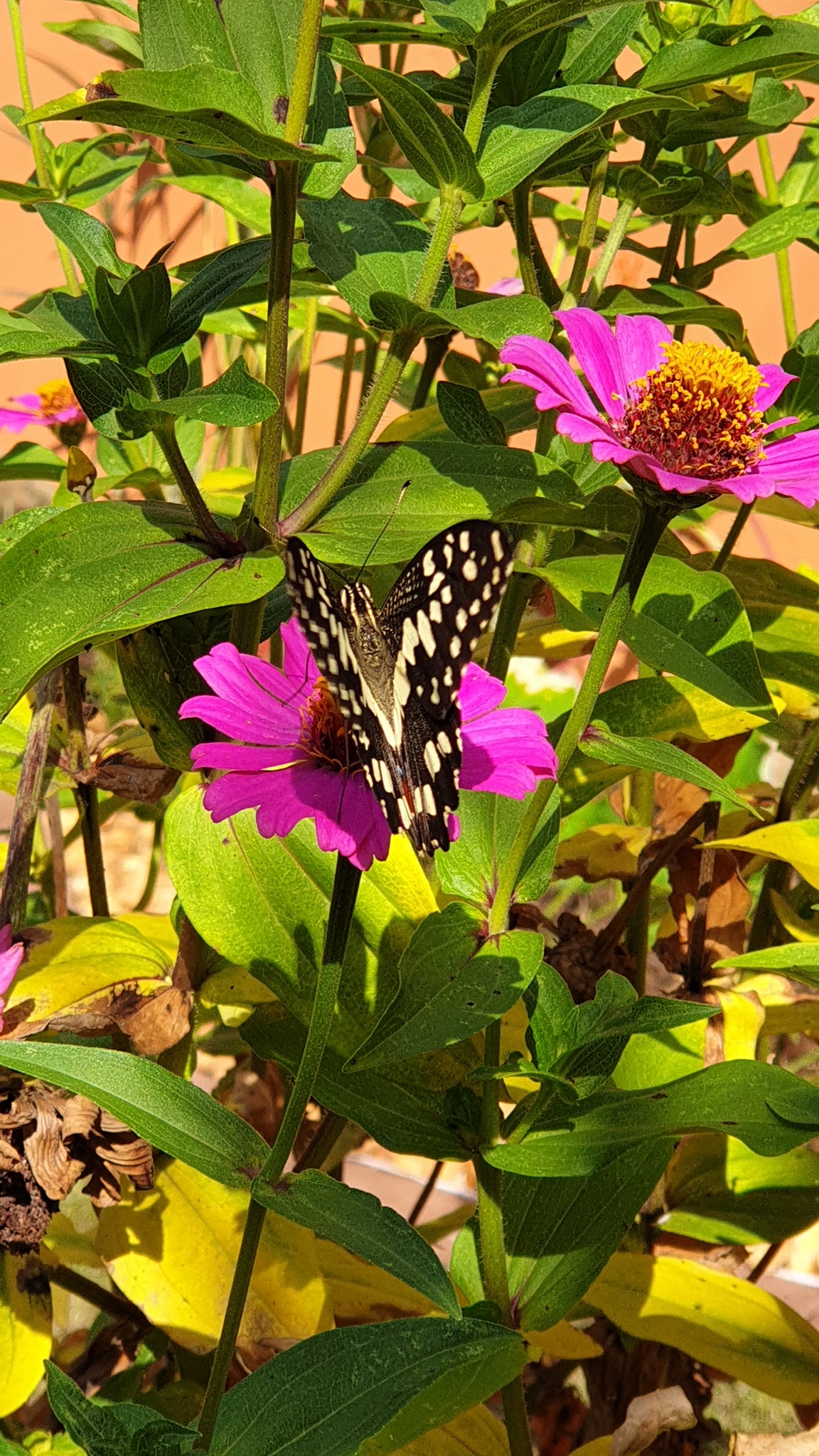 ---
There are also fruit-bearing trees such as calamansi, banana, wild currant, mango, and many more.
---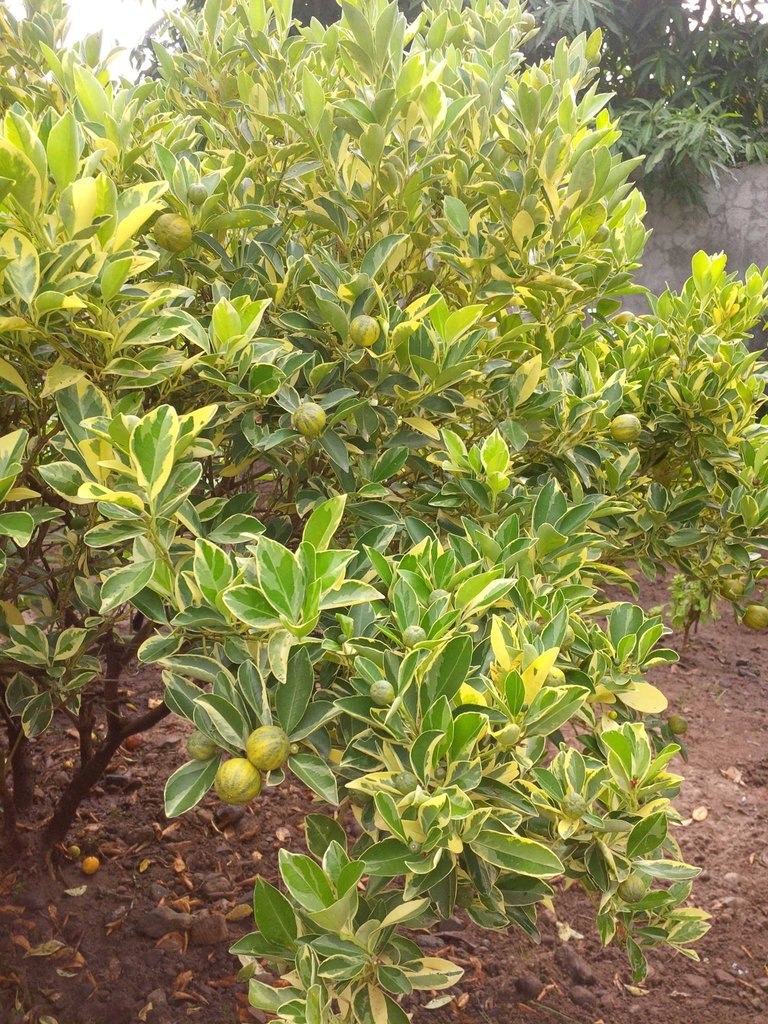 ---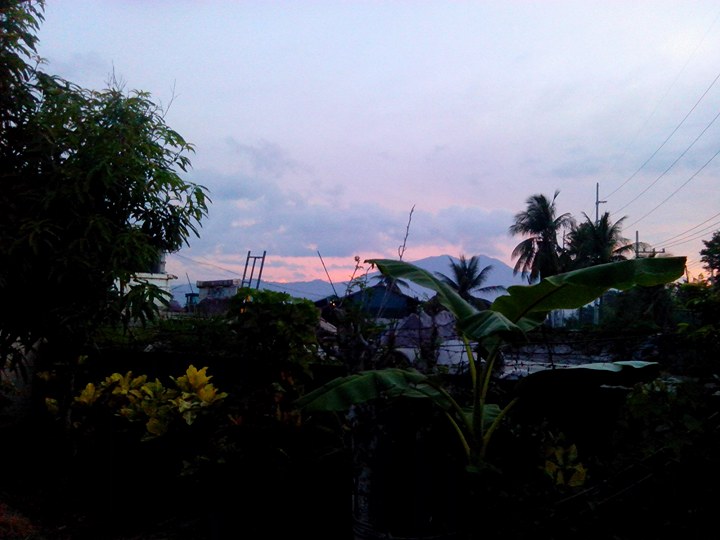 ---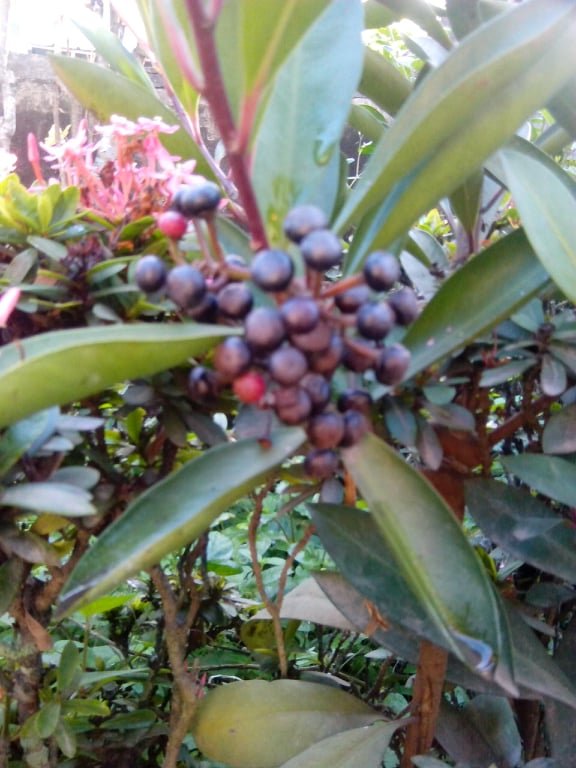 ---
There are also vegetables such as gourd, ampalaya, tomatoes, and many others that help me not to buy in the market especially during the pandemic season.
---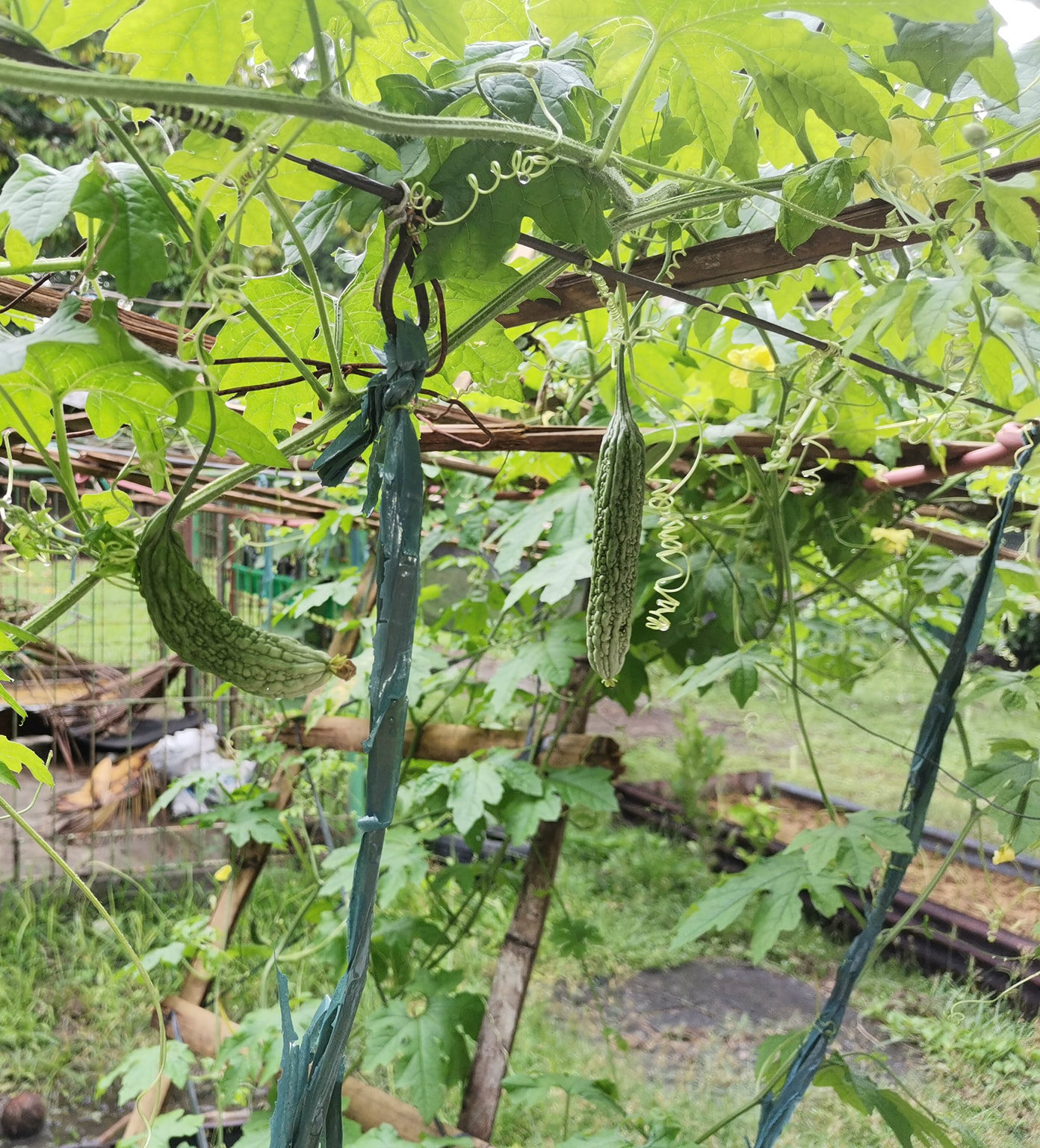 ---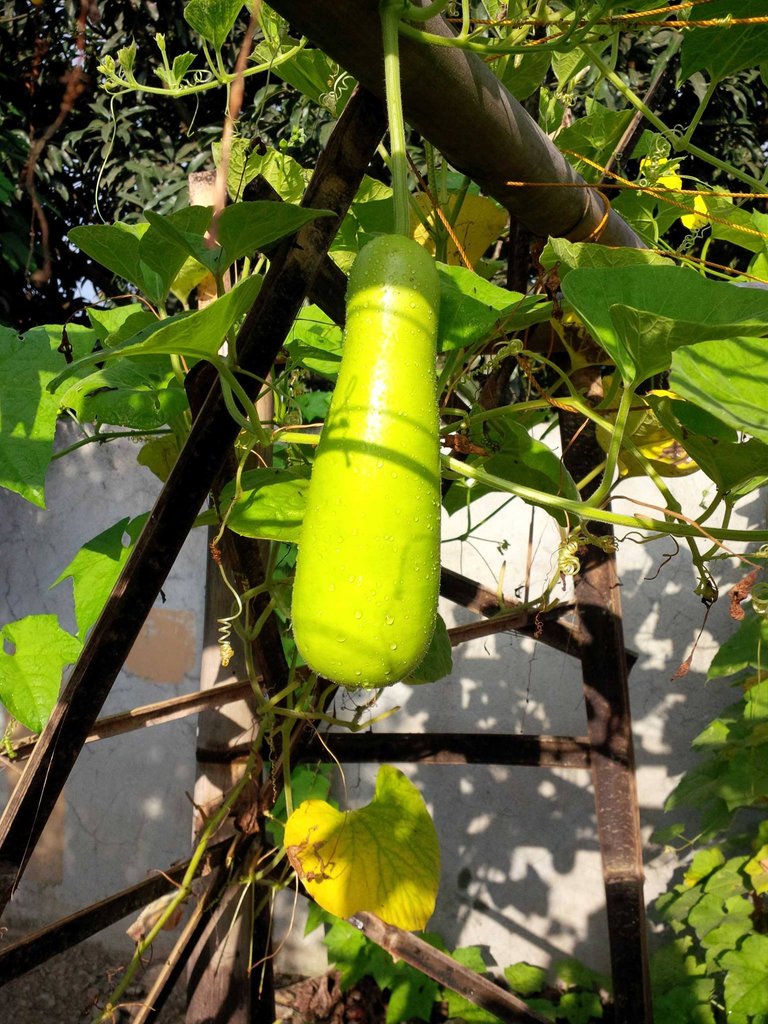 ---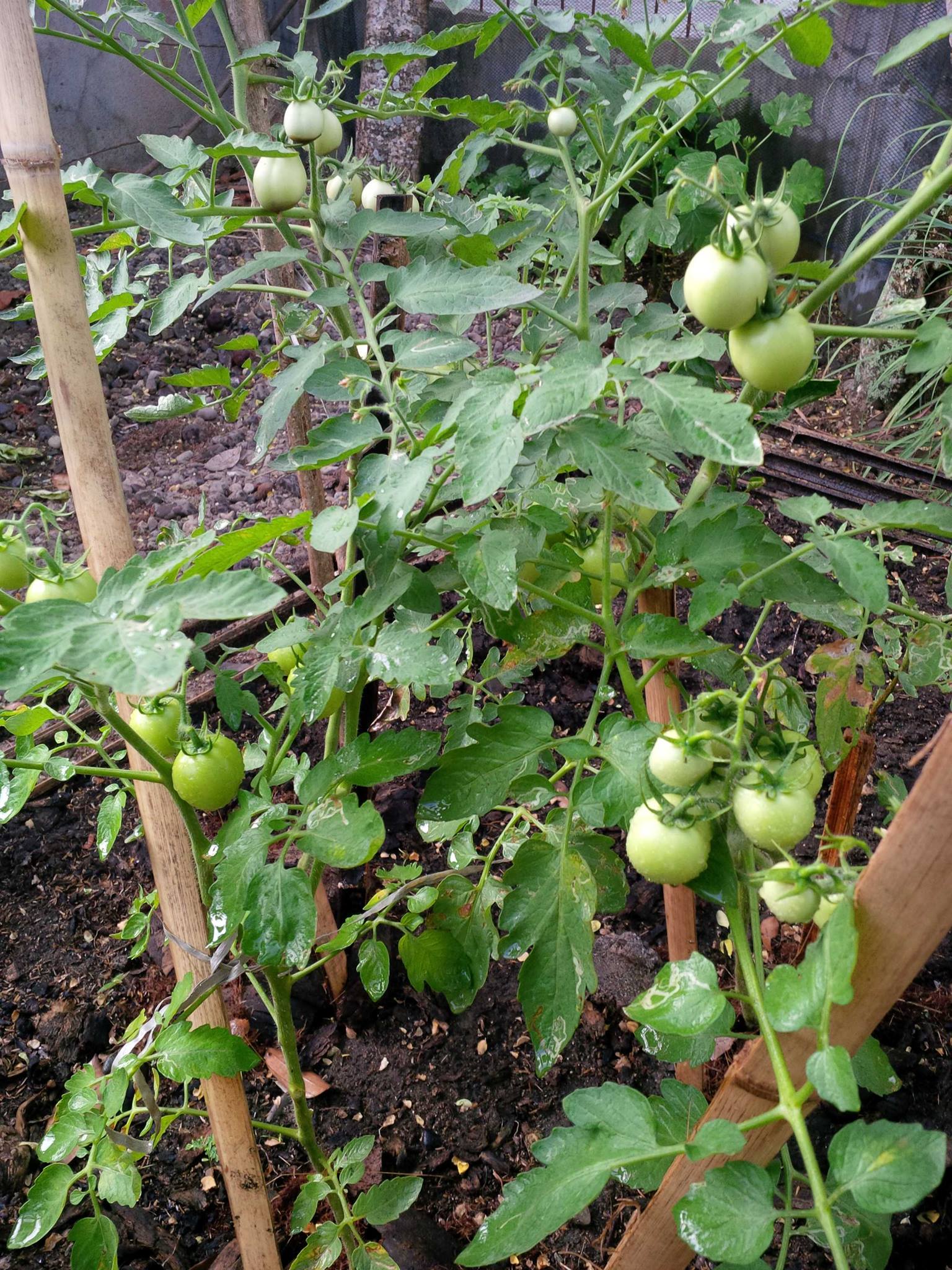 ---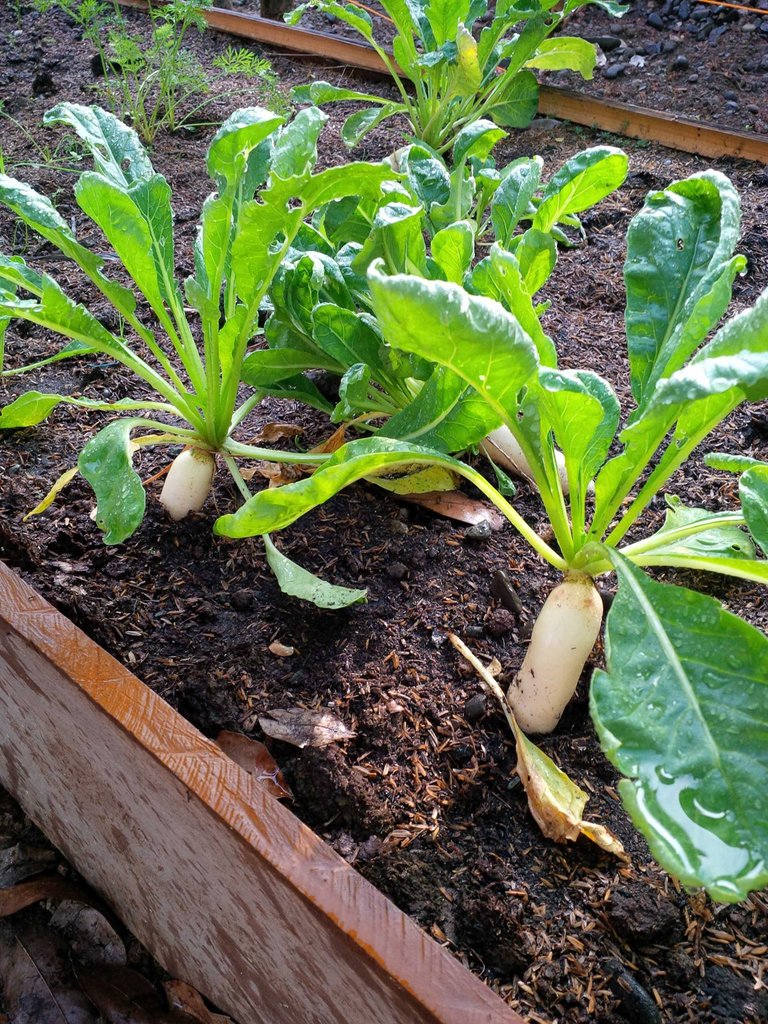 ---
There is always a need to take time to relax and refresh the mind. Gardening especially in the morning really gives me a fresh, active, and satisfying feeling. It helps me to relax and makes my day better and healthier. I continue gardening every Saturday or Sunday morning or afternoon in my spare time after household chores.
Gardening can contribute to improving our environment for a better life. If we take the initiative to start gardening to some degree in our homes, we can add health and quality to the environment in which we live. The most important thing for planting is to grow different crops, fruit-bearing trees, and flowers in different parts of the garden. Rotation of crops in planting vegetables helps to improve soil health as well as prevention from various diseases.
---
---
Taken using my iPhone 6 Plus
Camera Setting: Portrait setting/ HDR
Location: Laguna, Philippines
---

☆・:˜"°•ڰۣڿ♥ڰۣڿ•°"˜・:・゚☆☆・:˜"°•ڰۣڿ♥ڰۣڿ•°"˜・:・゚☆ ☆・:˜"°•ڰۣڿ♥ڰۣڿ•°"˜・:・゚☆

☆・:˜"°•ڰۣڿ♥ڰۣڿ•°"˜・:・゚☆☆・:˜"°•ڰۣڿ♥ڰۣڿ•°"˜・:・゚☆ ☆・:˜"°•ڰۣڿ♥ڰۣڿ•°"˜・:・゚☆



---