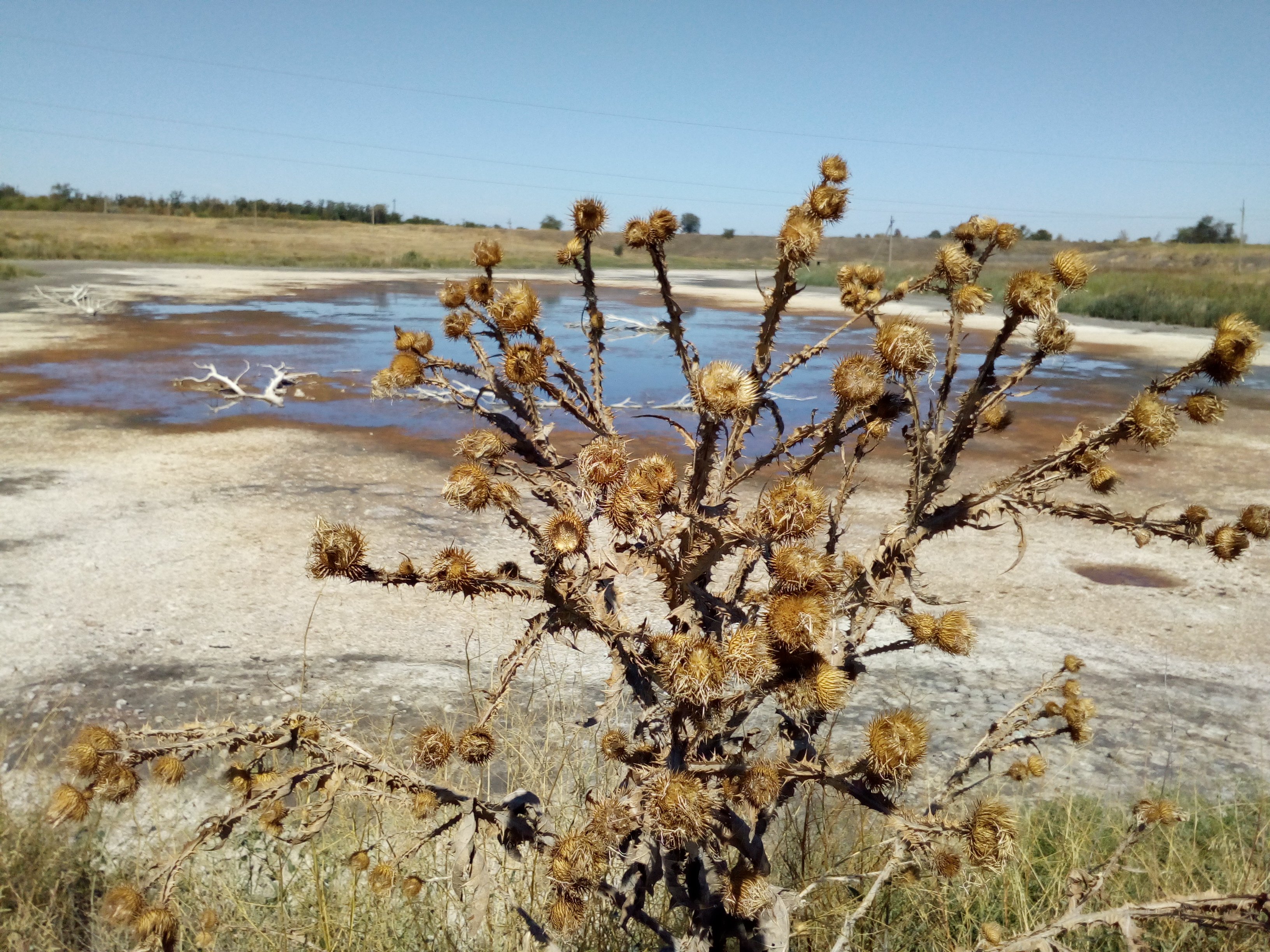 And when all the rivers are dry ...
Seas, oceans and other bodies of water ...
What will be more important for you?
Space?
And trees, bushes, meadows and fields ...
And when we cut down the last tree ...
What will we breathe?
Oxygen? AND?
What is still important now ...
What is our priority?
Serve the devil or the prophet?
Dollar or Bitcoin?
We have completely ceased to value conscience ...
Everyone covers their fifth point ...
And no one thinks what will happen after ...
Like, we'll live somehow and ...
In general, it doesn't matter ...
And the authorities are not to blame for everything ...
And we and only we are responsible for the situation in general ...
The authorities do not choose themselves ...
And we choose, supposedly, someone ...
What are these thoughts for, out loud?
And in order to think ...
To be a slave and destroy your world ...
Or change life for the better ...
No, we don't need borders and wars ...
No violence and disease away ...
Give us the usual freedom ...
Give the planet an opportunity to love ...