Have a nice day, everyone!
In my area, October 2020 turned out to be very warm. I took this picture on October 24, 2020. Fog over the sea, and a light streak of sun rays making its way through the clouds ... Nice, isn't it?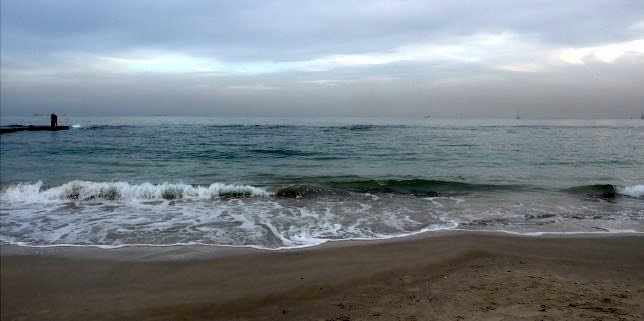 1/160 f/9 12mm
Exposure program: Manual
Camera: OLYMPUS E-M1
Lens: M.Zuiko Digital ED 12-40mm 1:2.8 PRO
Enjoy!
Original photos by @leylar
Thanks for your time!