Have a nice day everyone!
Autumn is not a time for sorrow! This is the time of bright colorful leaves. A cup of tea or coffee, whatever you like ...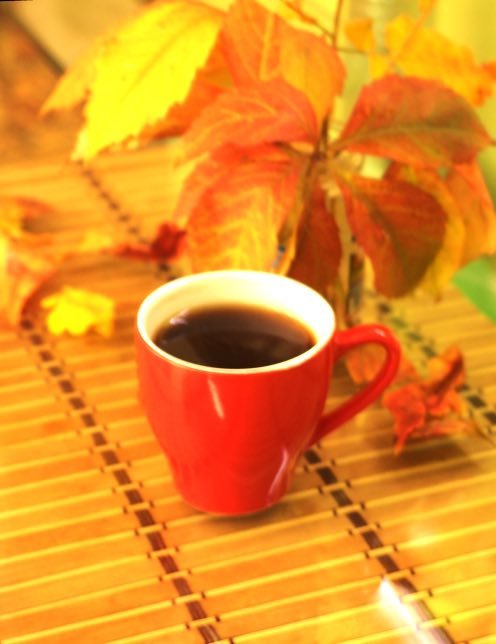 1/10 f/2.8 28mm
Exposure program: Manual
Camera: OLYMPUS E-M1
Lens: M.Zuiko Digital ED 12-40mm 1:2.8 PRO
Enjoy!
Original photos by @leylar
Thanks for your time!