Old farmhouse from Louisiana, USA

In the middle of nowhere, we can find little gems.
In Louisiana, USA, at the end of a dirt road without indication, one can fall on old farmhouse perfect for a little for a step back in time.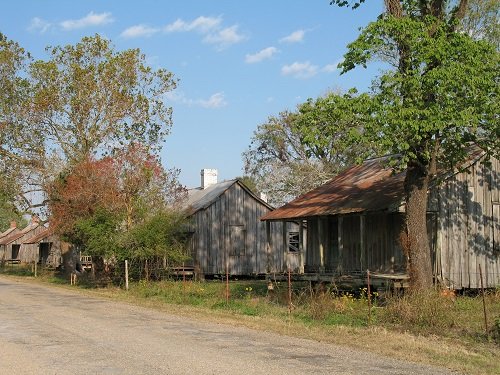 ---
Photo taken with a Canon PowerShot SX500 IS.
---
Follow: @karma-panorama
Blog: http://karmapanorama.com
---
---
---