A Rainbow Afternoon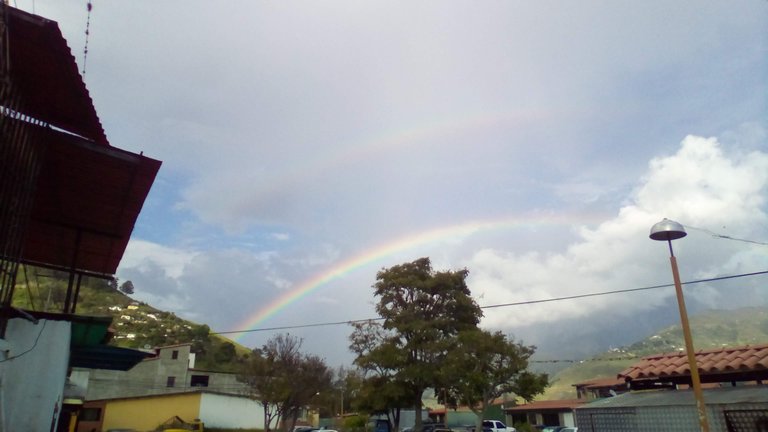 Hello dear friends, today I share with you this photo I took with my cell phone, of a beautiful rainbow afternoon, nature presenting its majesty in a magical and colorful way.
I have always been curious about rainbows, I only know that they are formed when after a breeze, the imposing sun appears, presenting us with an arc that fills the sky with color, arranged in a really beautiful way, red, orange, yellow, green, blue, dark blue and violet, what a perfect combination, that invites us to enjoy life, to be grateful and take a minute out of our routine day to admire the sacred nature. There are stories and myths about them, like the one that says that at the end of the rainbow, there is a cauldron full of gold, but where is the end of each rainbow?

I hope you like this picture and enjoy it as much as I do.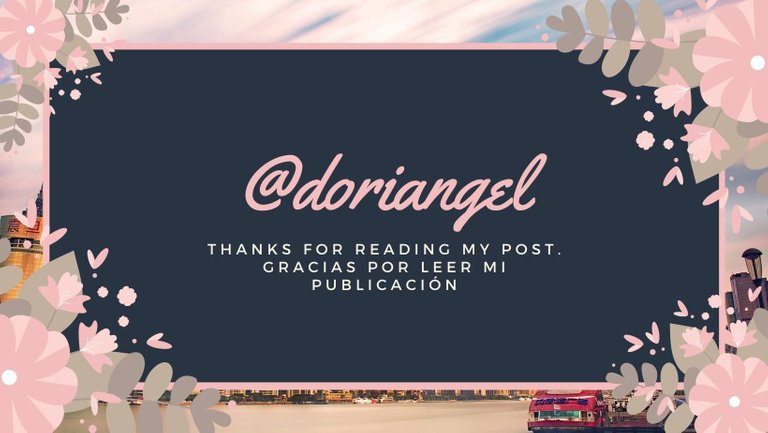 ---
---