So this is what is actually happening right. While my photo did not intend to spy on anyone, it seems like that it is pretty hip right now to look what the neighbours are doing and report them in case they´re doing something "unlawful", like going for a walk for example! At least this is what I hear from back home from my friends and relatives.
Sounds like DDR 2.0 to me. Like if people would have not learned from the past.
Furthermore I read that in the united states, Los Angeles Major Eric Garcetti encourage the locals to be snitches and report those who break the "Stay at home" rule.
Where will this end if we get rewarded reporting our own people? Crazy Times!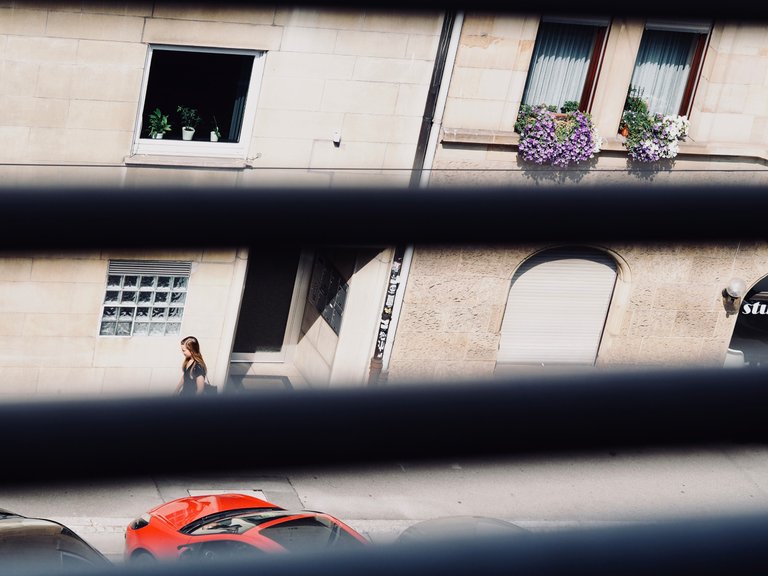 | | |
| --- | --- |
| Settings | ISO200 45mm f/5 1/800 |
| Camera | Olympus E-M10MarkII |
| Lens | Olympus M.Zuiko Digital 45mm F1.8 |
| Location | Stuttgart, Germany |