Kitties are very good.
But we still have friends - these are dogs.
cats always consider themselves masters over people, but dogs know that they are human assistants.
I have a friend. I don't see him very often. I'm talking about a dog named Huron. Today I helped a good friend of a girl to set up a new TV in a new apartment. Huron is her dog. I was glad to see him. Of course, I played with it. I could see that he was glad to see me, too. He followed me around, poking at my arms and legs. :) It seems that the owner was jealous of me. Or maybe she was jealous of him? She was driving huron away from me. He was very upset and went to the kitchen, lay down on the sofa and became sad.
I then went to him, while the owner mastered the new TV. When will I meet him again now? oh!!!! I'm going to spend Christmas with him this year!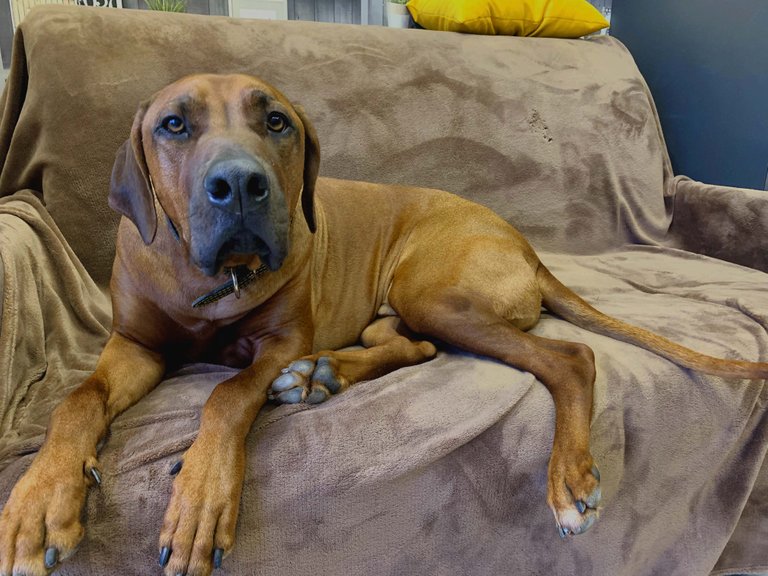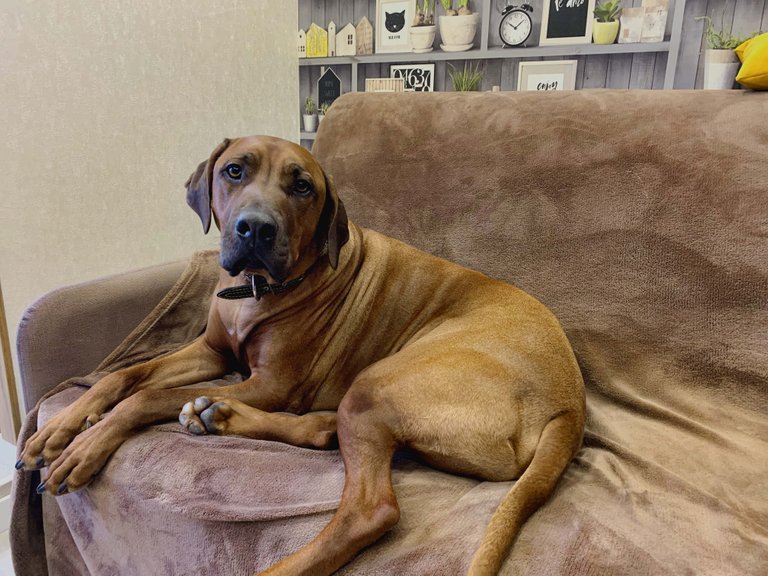 Thanks for reading...
Follow Me For Daily Posts!
Good luck and have fun